If you are looking for rental baby stroller while your traveling Japan, I might be able to help you.
Please see below for details or visit out website below. (green button)
Stroller Rental in Ginza, Tokyo (Link to website)
[ In response to the COVID-19 ]
To prevent the spread of the coronavirus and for your safety I am doing proper sanitation for our rental stroller.
Disinfectants is used during cleaning before and after usage.
I hope you can use this stroller without worry.

If you need face mask for kids, please free to ask me when you make reservation.
---
Rental Stroller Specification
Product: "Combi F2 plus" Red color (Japan brand stroller)
*For 1month ~ 36month (weight ~15kg)

Easy foldable stroller (foldable by one hand), Light and compact.

Size: W495×D730~795×H1060mm
Size when folded : W495×D350~385×H895mm
Wight : 3.9kg
Reclining : 120°~165°

*Please see this site for detail spec and visual:
https://www.combi.co.jp/products/stroller/end/f2plus_ad/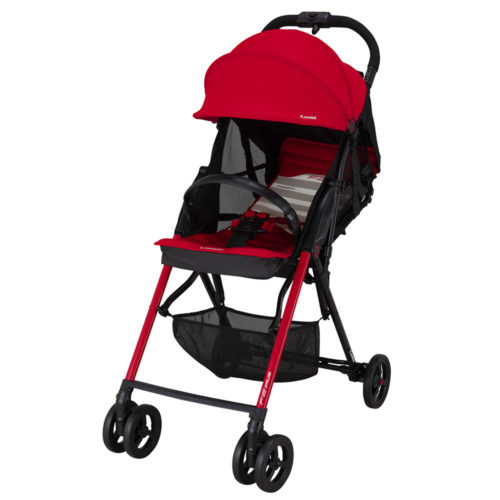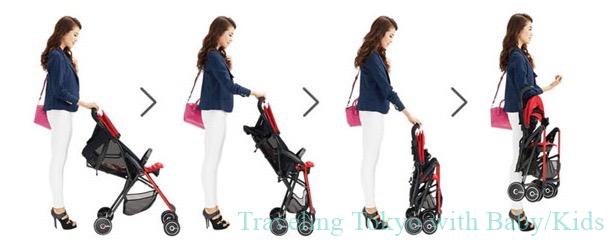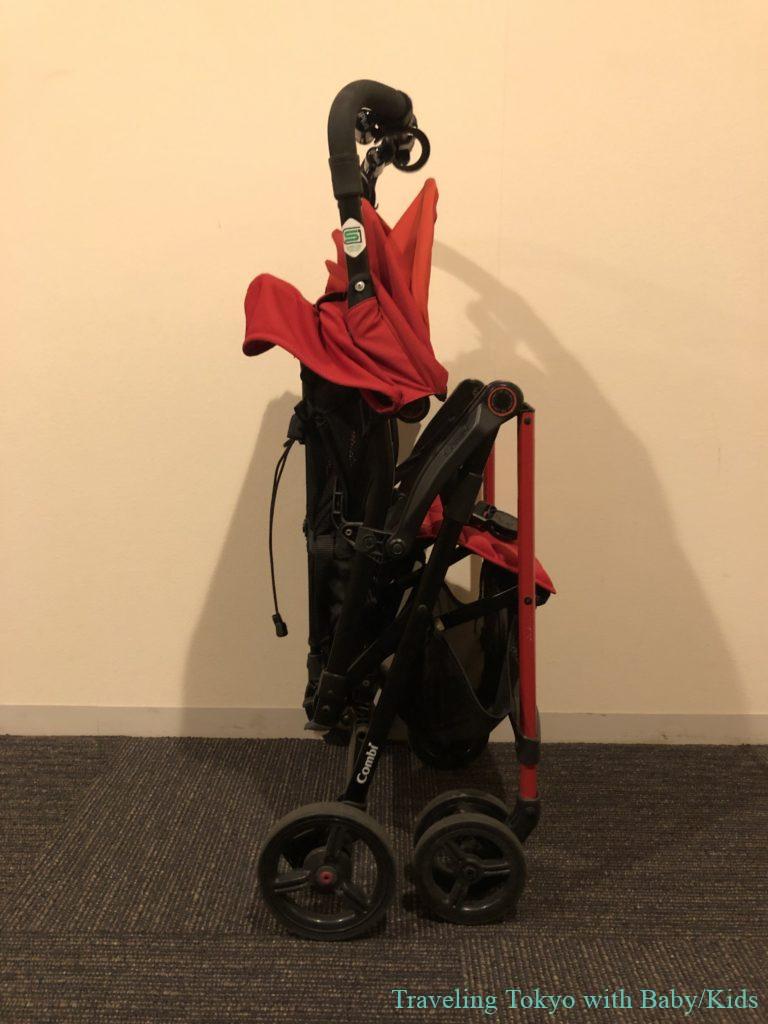 ---
---
How to receive and return stroller
You can receive and return them in Ginza area, Tokyo, I will pass you the stroller directly.
As hotel location / schedule / situation / needs are different by customer, we will set up meeting point and timing via reservation mail.
Price
Rental price: 2,000yen / 1st day,
+ 500yen per additional day
| | |
| --- | --- |
| 1st day | 2,000yen |
| Day-2 | 2,500yen |
| Day-3 | 3,000yen |
| Day-4 | 3,500yen |
| Day-5 | 4,000yen |
| Day-6 | 4,500yen |
| Day-7 | 5,000yen |
Long term plan : 2weeks 7,000yen / 3weeks 8,000yen / 4weeks 9,000yen
*Cash payment or Pay-Pay only (in advance)
*Receive and return in Ginza area. (I will pass you and receive the stroller)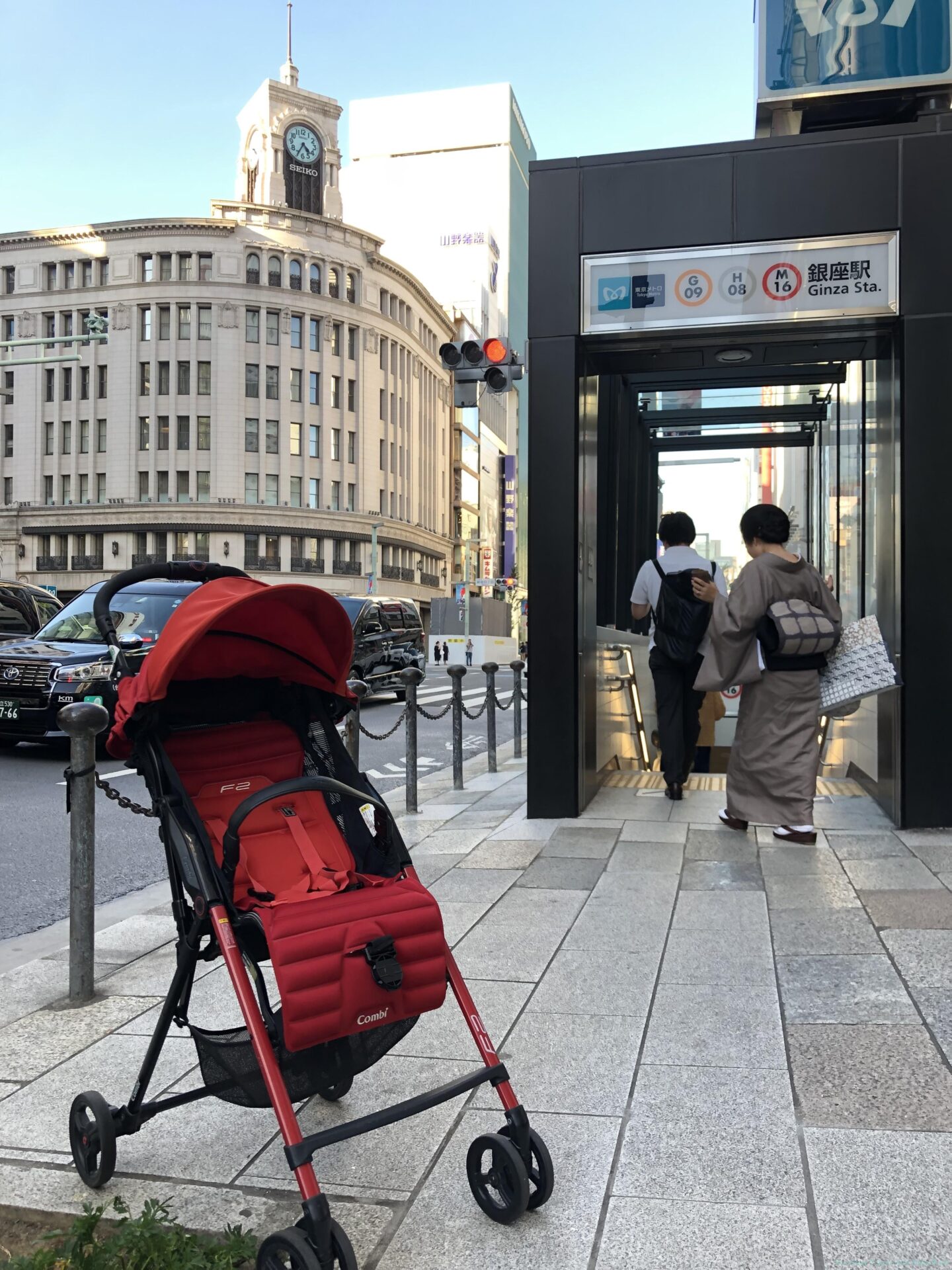 ---
For Reservation
Please contact me from this website "Stroller rental in Tokyo" or via mail below for reservation.
Contact address : loveandpeako@yahoo.co.jp
And please write your information as below
Your full name
Hotel name
Date&time you want to start to use / return date&time.
*Your message at least 3days before you want to use is appreciated as we need to set up timing & place via mail.
*If you could not get reply from me in 3days, it could be any e-mail server trouble. In that case happened, please re-send the mail to re-conform.
*Sorry if rental reservation was already taken…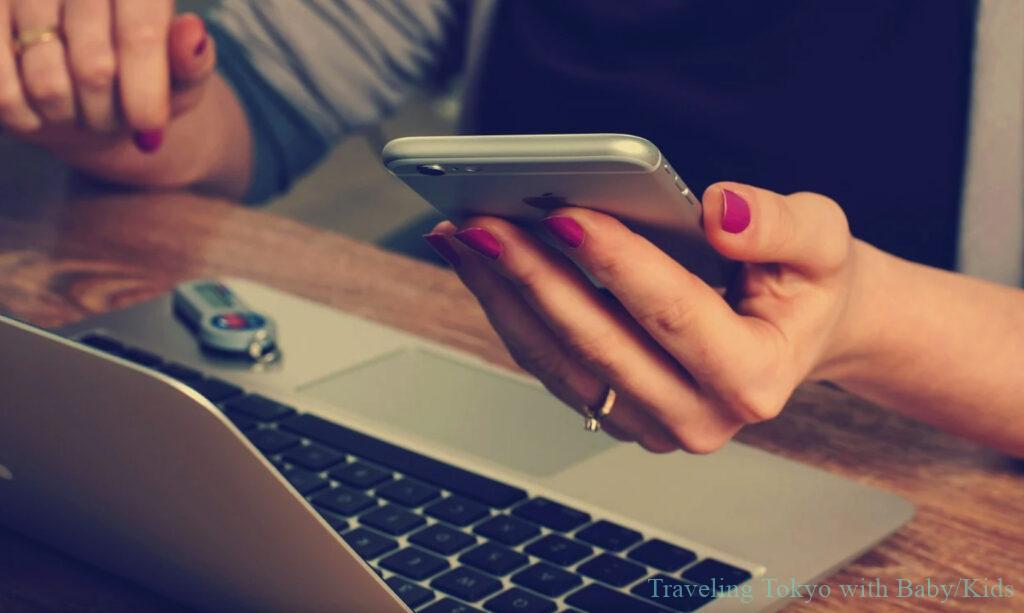 ---
When you receive rental stroller
Please bring your passport as your ID when you receive stroller. If we can not check your ID, you are not able to take this service.

Please use stroller properly for baby's safety. We do not take any responsibilities in stroller use.

Load capacity for hooks are about 1,5kg~2kg.
Please DO NOT HANG HEAVY STUFF on hooks, it would cause a fall by losing balance.
—> Reference :Caution for using baby stroller (by National Consumer Affairs Center of Japan)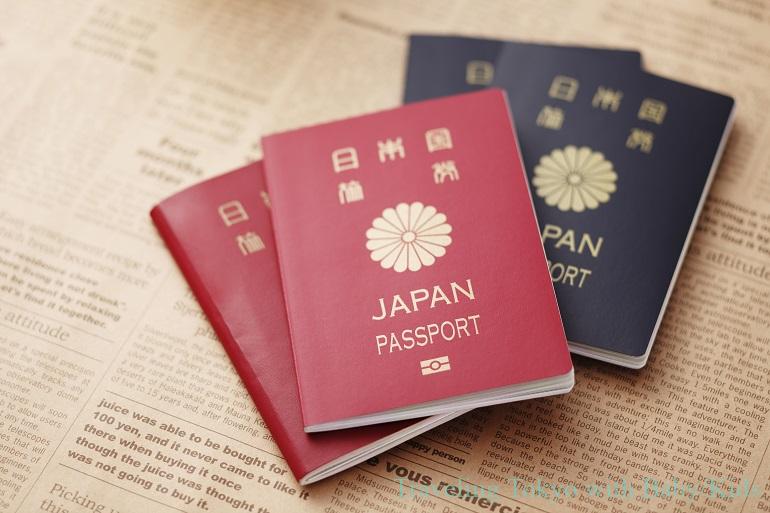 ---
---
For rain or cold season (*Attachments if needed)
If wether seems rain or snow, rain cover or blanket would be attached (if needed).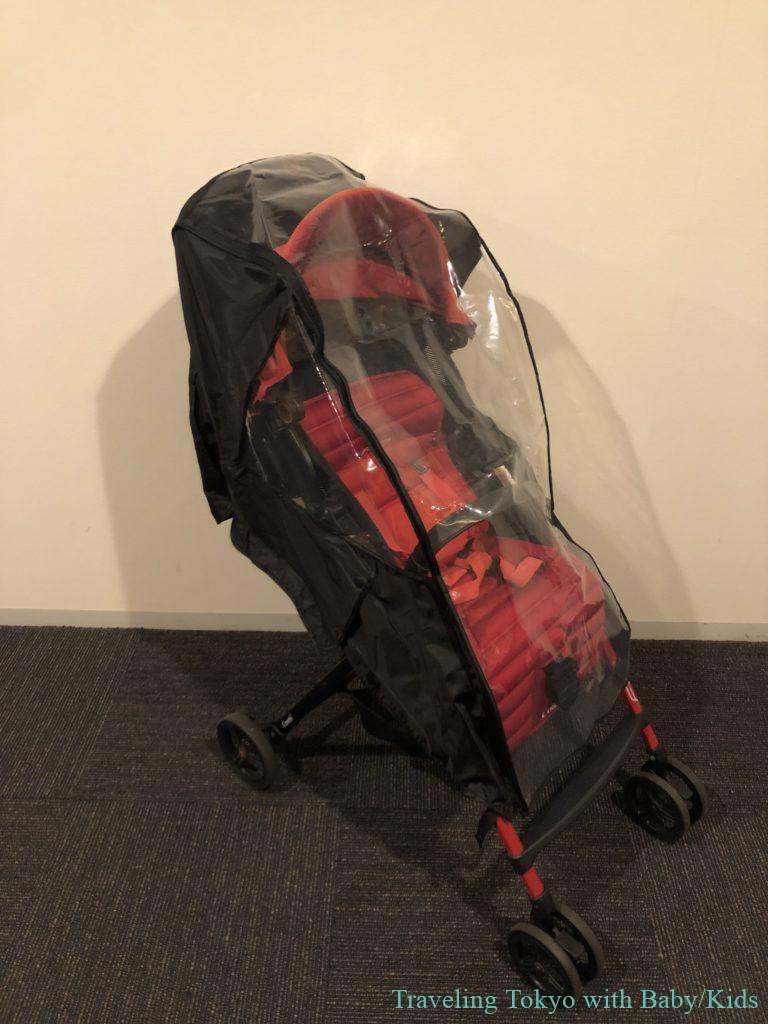 Stroller blanket ( in autumn / Winter )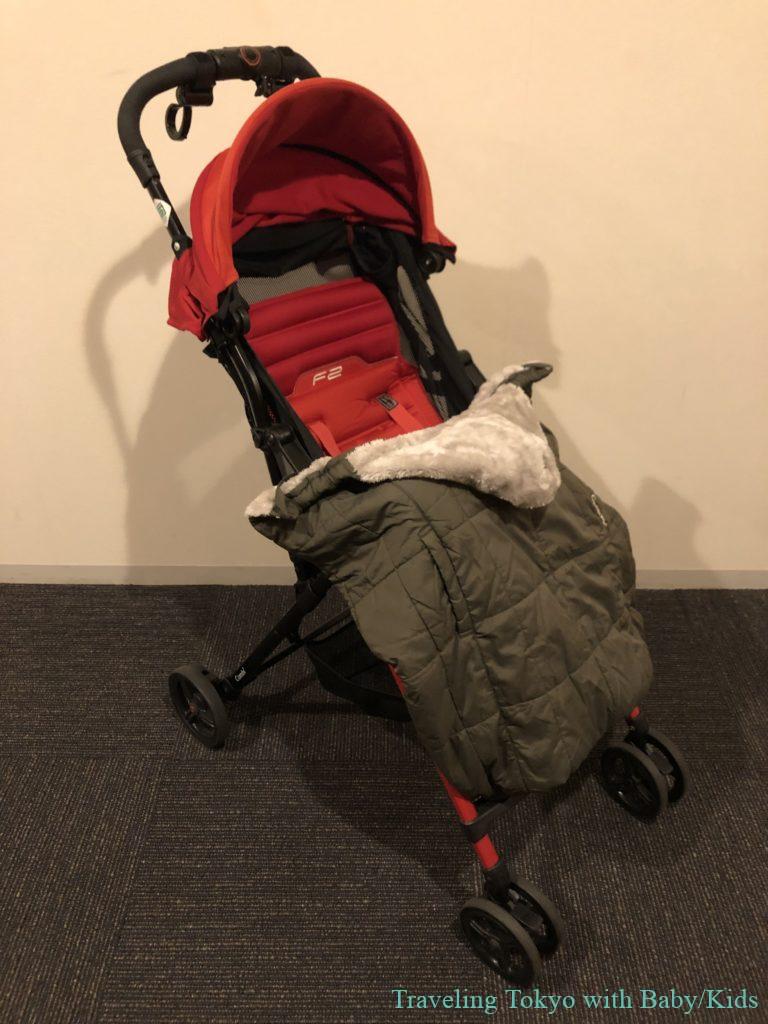 ---
[Option] Baby carrier
If you need baby carrier, you can rent this baby carrier too.
Please let me know when you contact me.
Product: "ergobaby original" Blue color
*For 5.5kg(about 4 month) ~ weight 20kg
*Please see this site for detail instructions: https://ergobaby.com/instructions#Original

Rental price : 500yen / 1 day
(example : 2,000yen for 4days)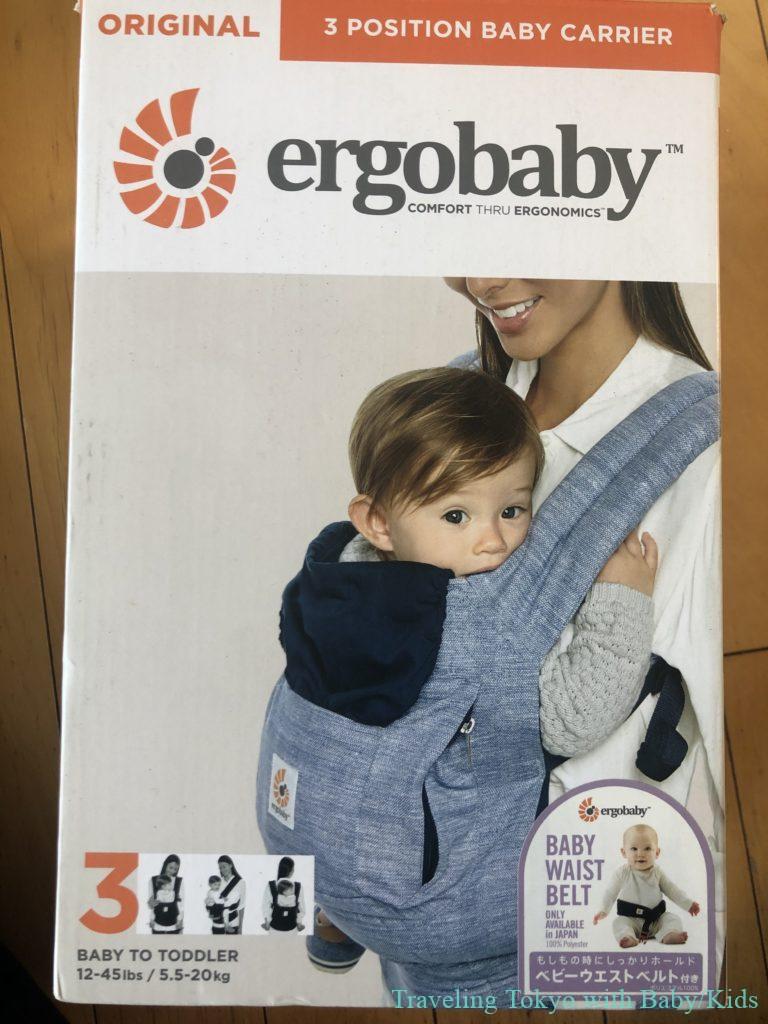 ---
---
Others
* * * * * * *
This is me, Miyoko
Hello, this is Miyoko. I will be there to see you, with wearing face mask.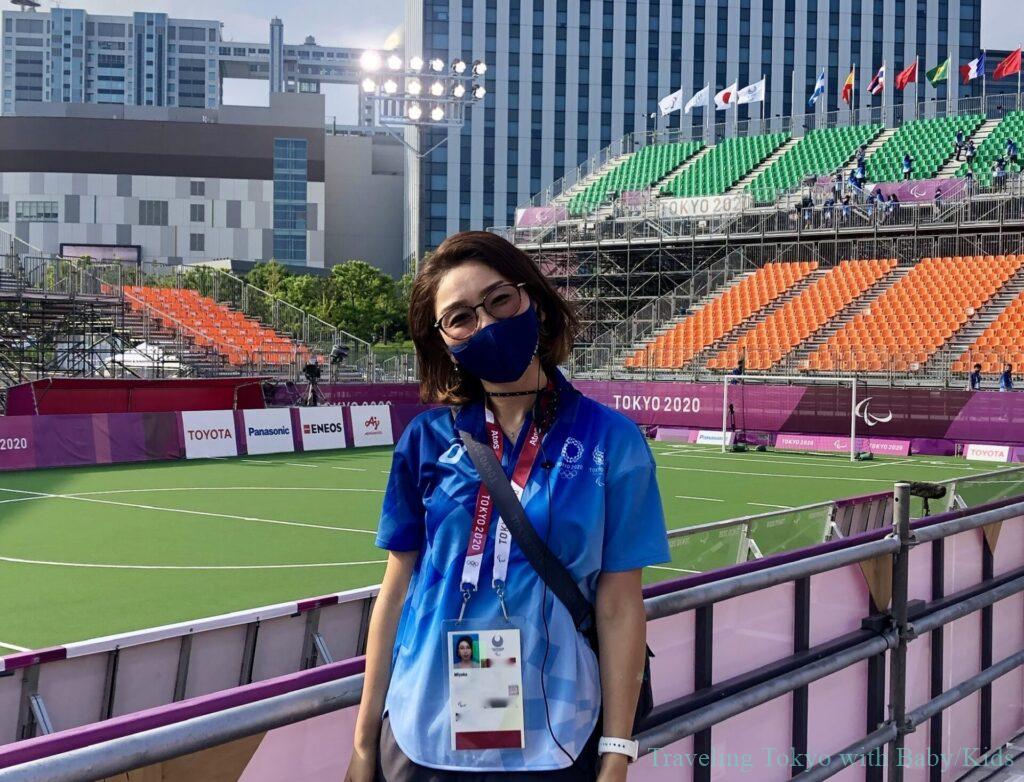 License
My license number of Tool dealer that issued by Tokyo Metropolitan Public Safety Commission is below;
[Tool dealer license (Second hand dealer) No.305561905912 ]
What is good about this
Japan is baby friendly country – you can rent stroller at major amusement park (Ex. Tokyo Disneyland, USJ Osaka, Legoland Japan etc.) or Department store, Shopping mall.
However, those rental stroller's usage area is only at those site.

Also there are many on-line delivery-type stroller rental services but delivery cost is not so cheap.. (approx. 4,000yen ~ 6,000yen depends on the buggy size and where you stay)

So I hope this "hand-to-hand" rental stroller could help your stay a little bit – This is foldable compact made-in-Japan stroller so that you can move easily in train / subway / bus / bullet-train / elevator / trip to another region of Japan.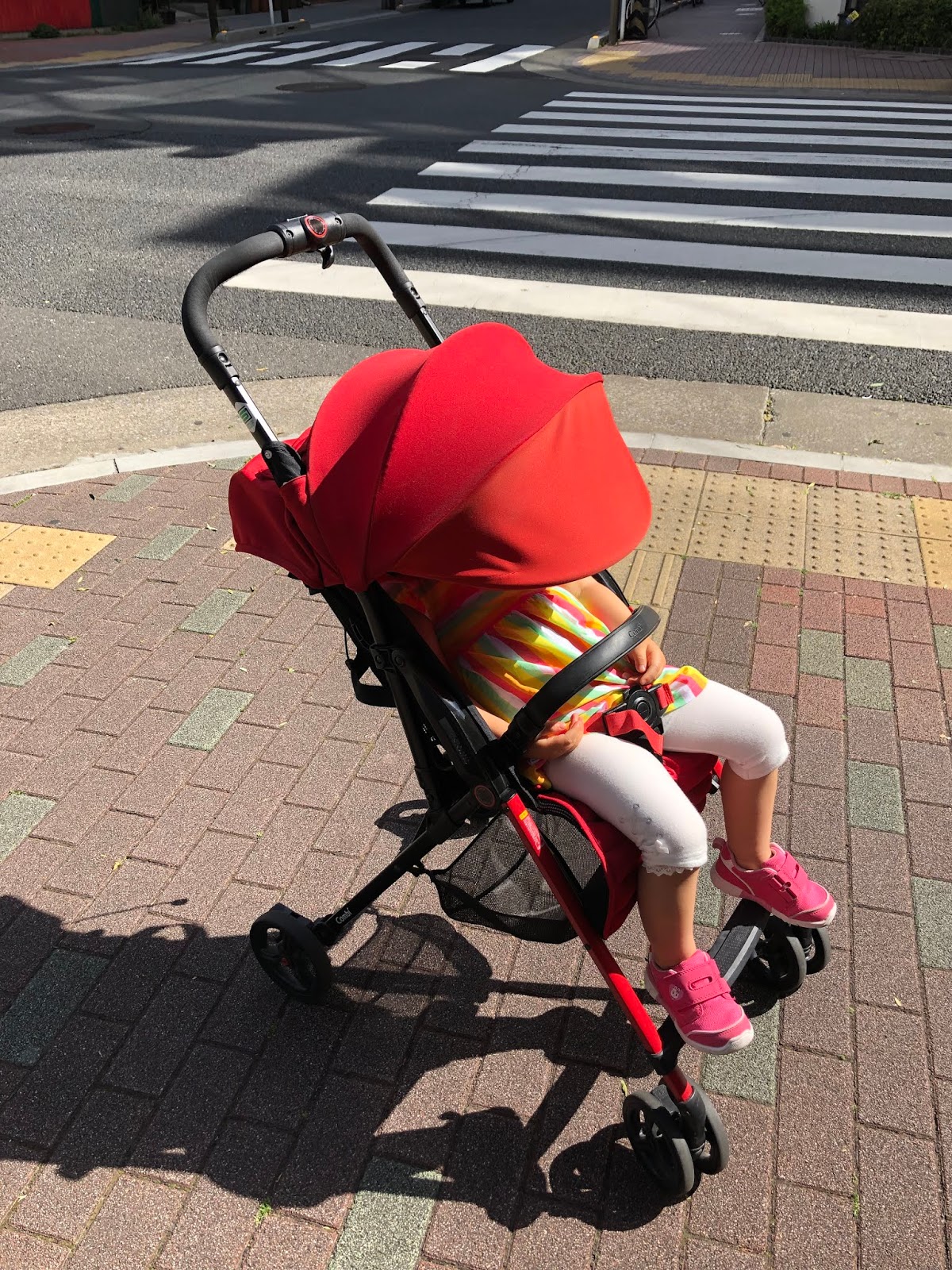 ---
Recommends place with baby/kids in Ginza
Sky garden in central Ginza – GINZA SIX

Baby rest area at Ginza Mitsukoshi

Toy Store in Ginza – Hakuhinkan

5 Best Family-friendly shopping complex in Ginza

Beautiful Japanese Garden near Ginza (about 20min walk from Ginza)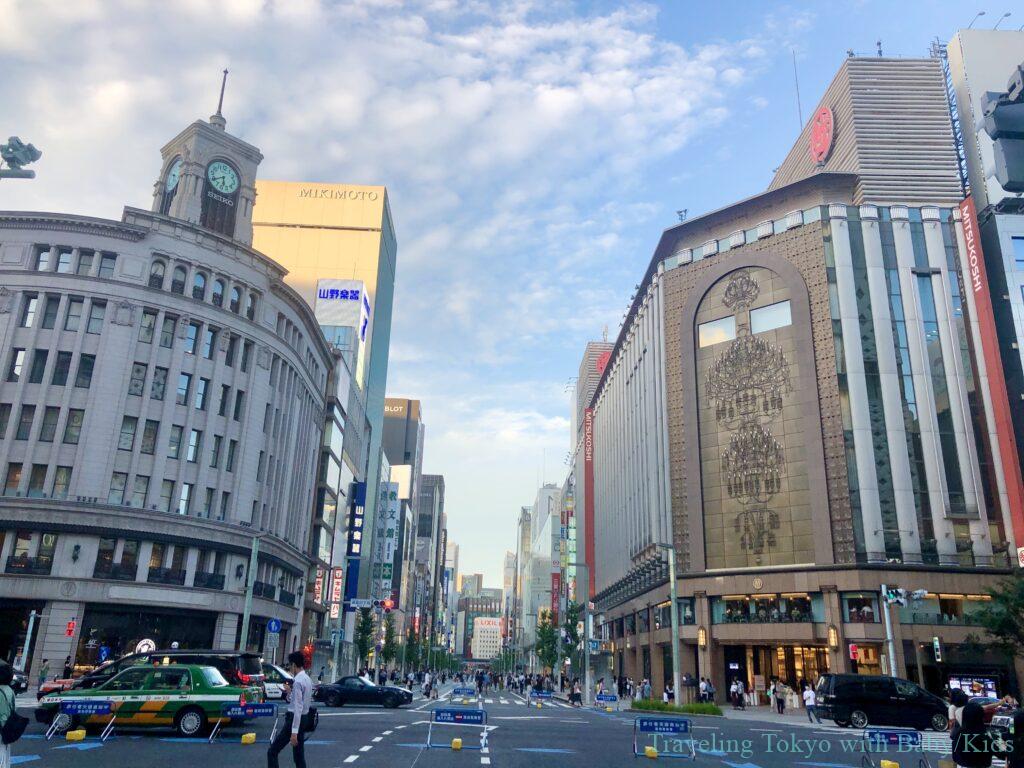 ---
Other articles
---