Nihonbashi Mitsukoshi is the first department store in Japan. The main building is appointed to national important cultural property. After they renovated their roof top space, I enjoy Nihonbashi Mitsukoshi more!
*They has 2 large building – A main building and New building. (connection walk way are on B1F,1F, and 7F)
Location
It's about less than 5min by taxi from Tokyo station to Nihonbashi Mitsukoshi.
And this department store is directly connected to the Mitsukoshi-mae subway station. (Ginza Line)
Official Website : Nihonbashi Mitsukoshi

Address : 1-4-1, Nihonbashi-muromachi, Chuo-ku, Tokyo, 103-8001 (Link to Google MAP)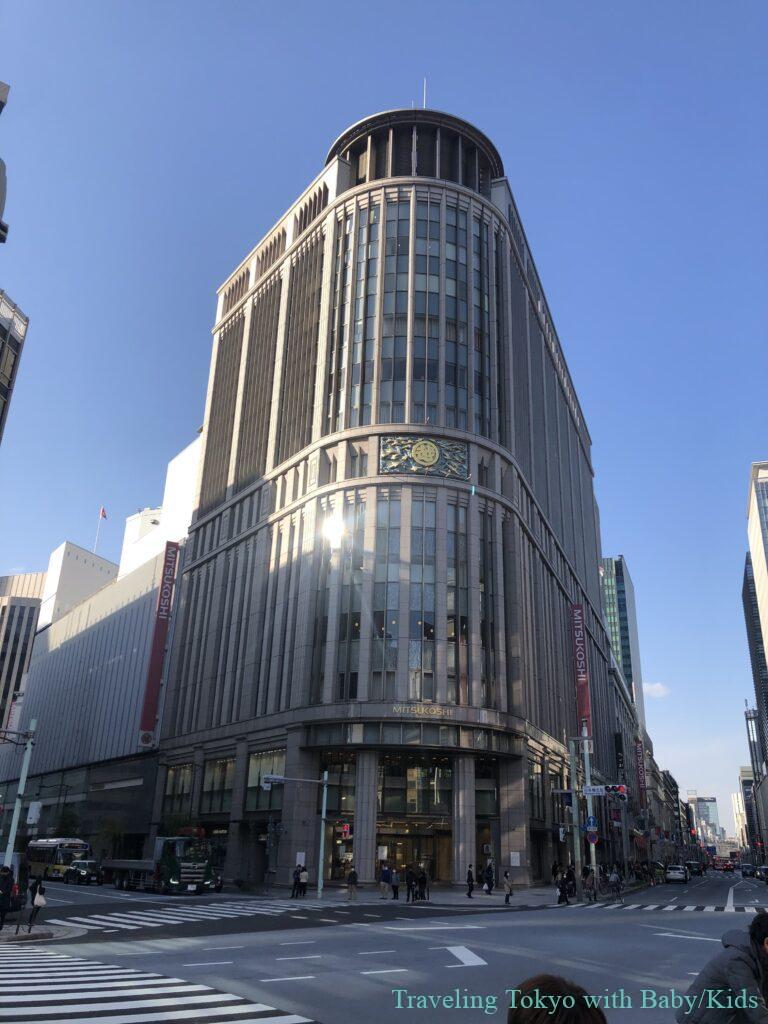 Depa-chika (B1F)
Do you know Depa-chika?
It's "FOOD HEAVEN", or "FOOD THEME PARK" someone say…
Desserts, prepared food, lunch boxes, Japanese/Italian/French/Chinese foods, any kinds of foods are all here.
(Literally means, "Depa" = Department store, and "Chika" = Basement )
All department store has food market section on their basement floor. But this Mitsukoshi's food quality is especially good! I recommend to go to free terrace seats on roof top after getting any foods you like to try.
Deli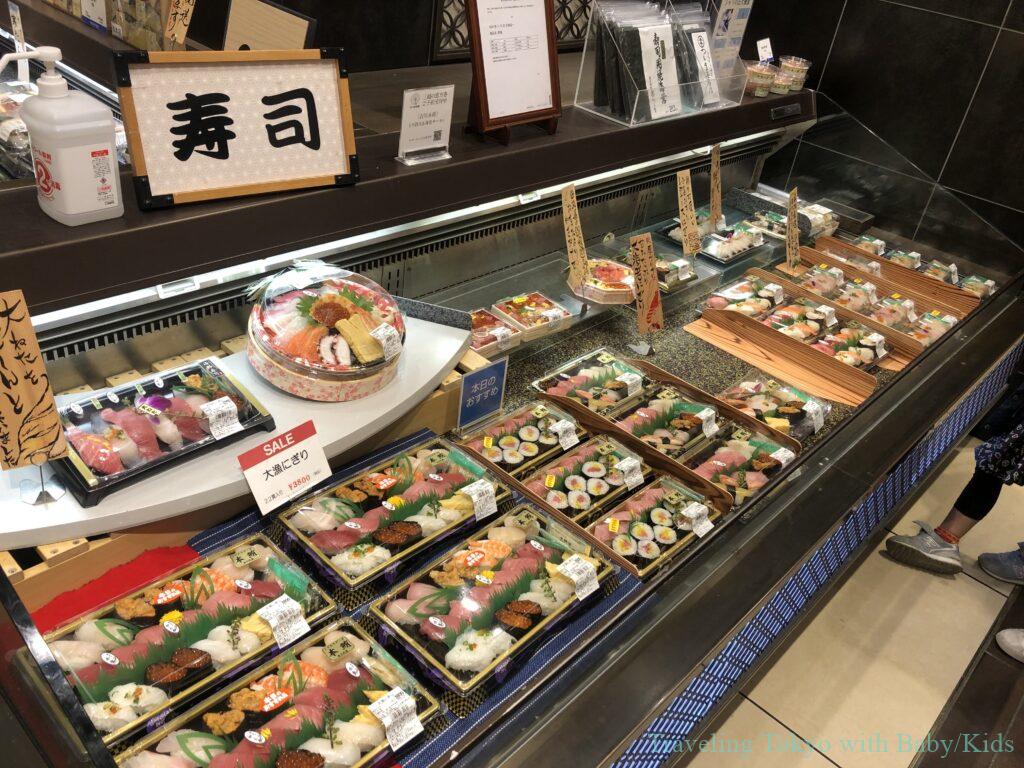 Sweets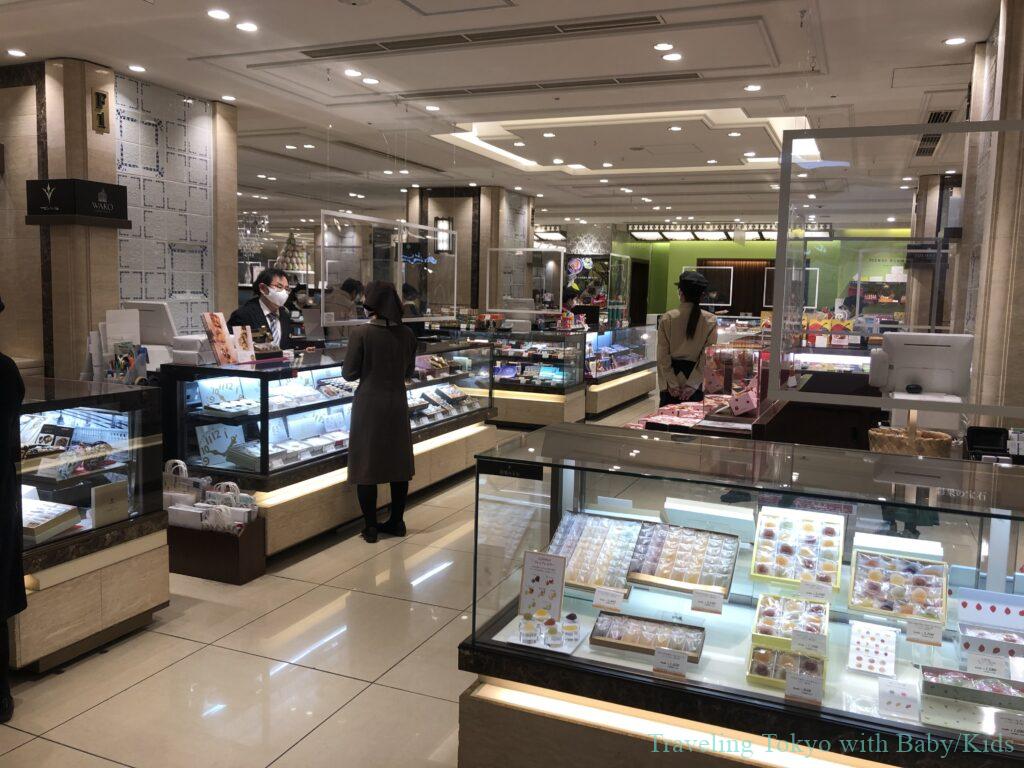 Soft-serve ice cream
This small shop "Sun Fruits Juice stand" at the corner produce a great soft-serve ice cream…! Personally, highly recommend this.
Store name : Sun Fruits Juice Stand (no website..)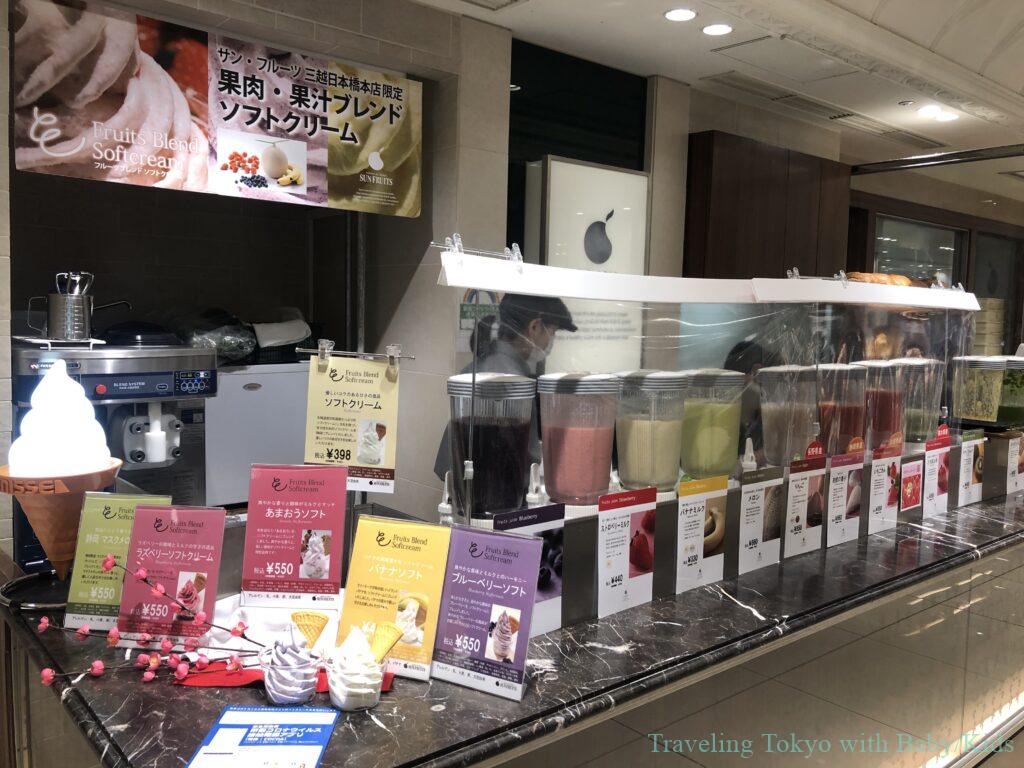 ---
[quads id=2]
---
Roof top terrace (8F)
Recently renovated really nicely and open to anyone!
You can take a rest here or enjoy the delicious foods you got from B1F.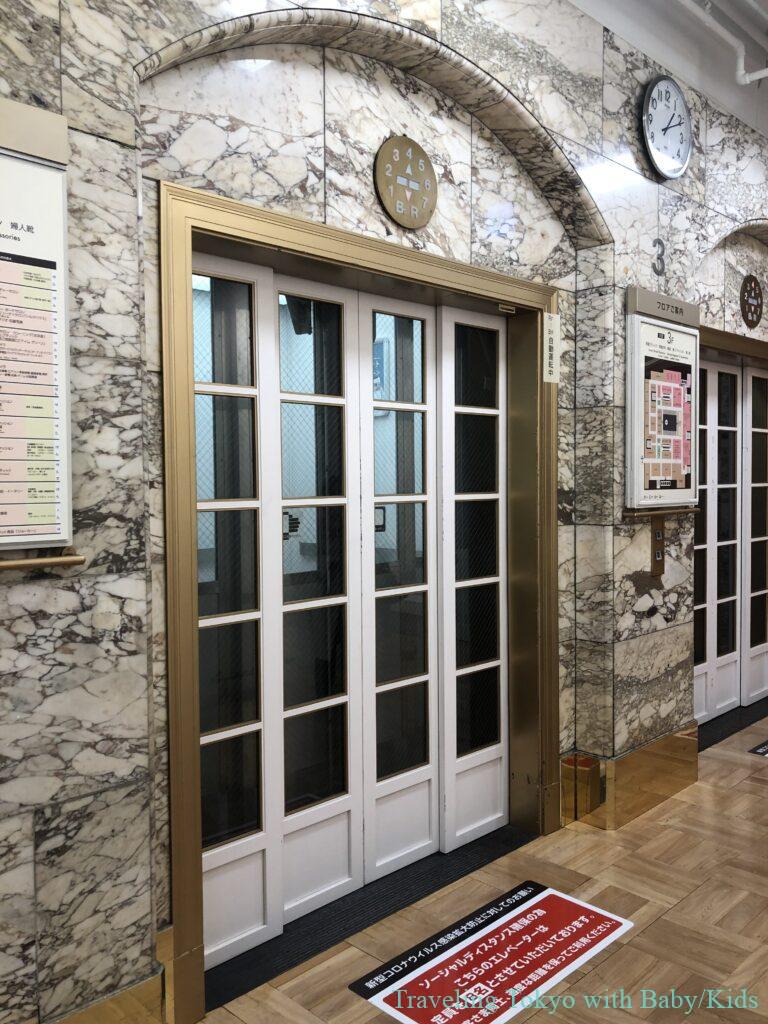 Baby / Children's wear accessories (7F)
Nursing room (7F)
There are clean nursing room and diaper changing area on 7F.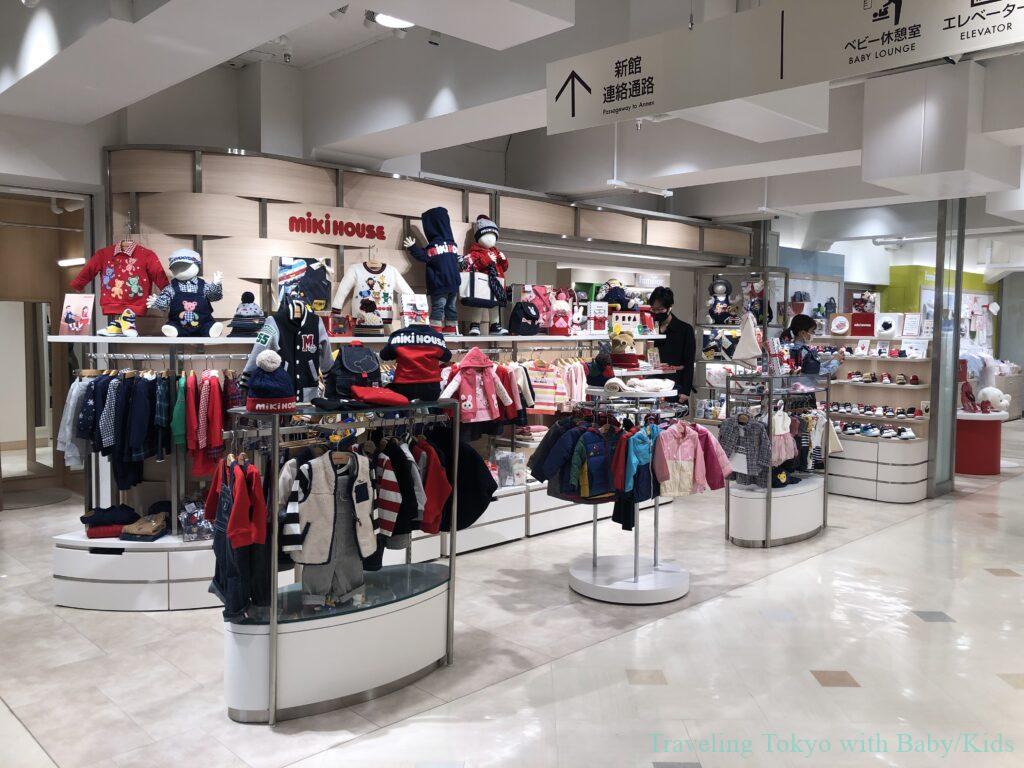 Toy section (7F)
Toys are on 7F.
As this is Bic Camera's floor, parents would enjoy to see a lots of newest electrical appliances.
( *6F&7F are another tenant BIC CAMERA)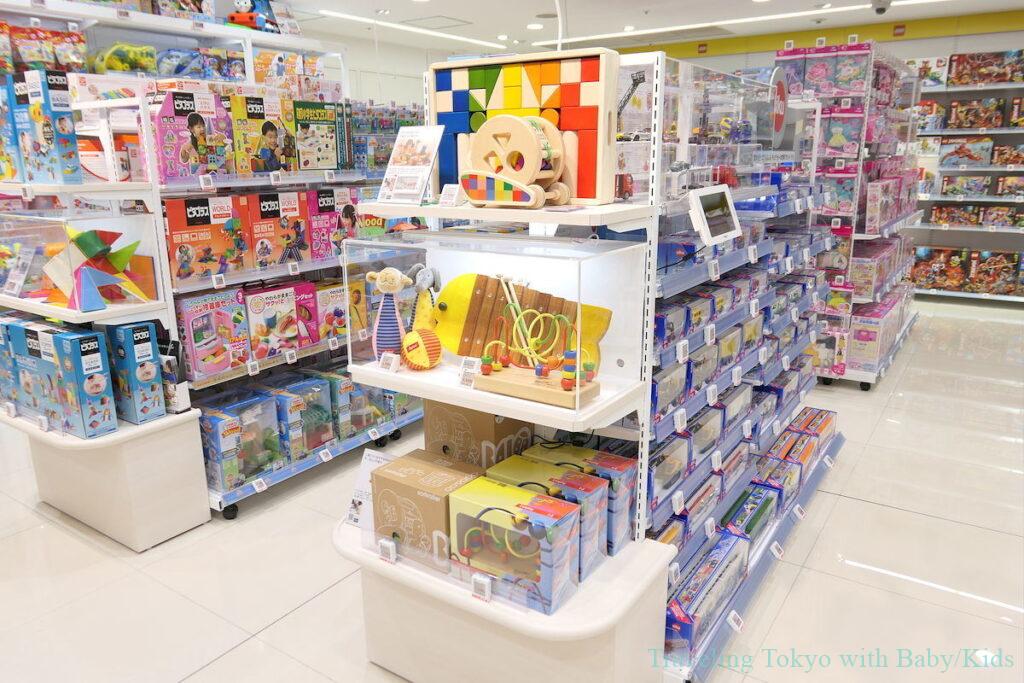 ---
[quads id=2]
---
Others – Statue Artwork
Large statue artwork of celestial maiden welcomes every guest from 1960, on the 1st floor of main building.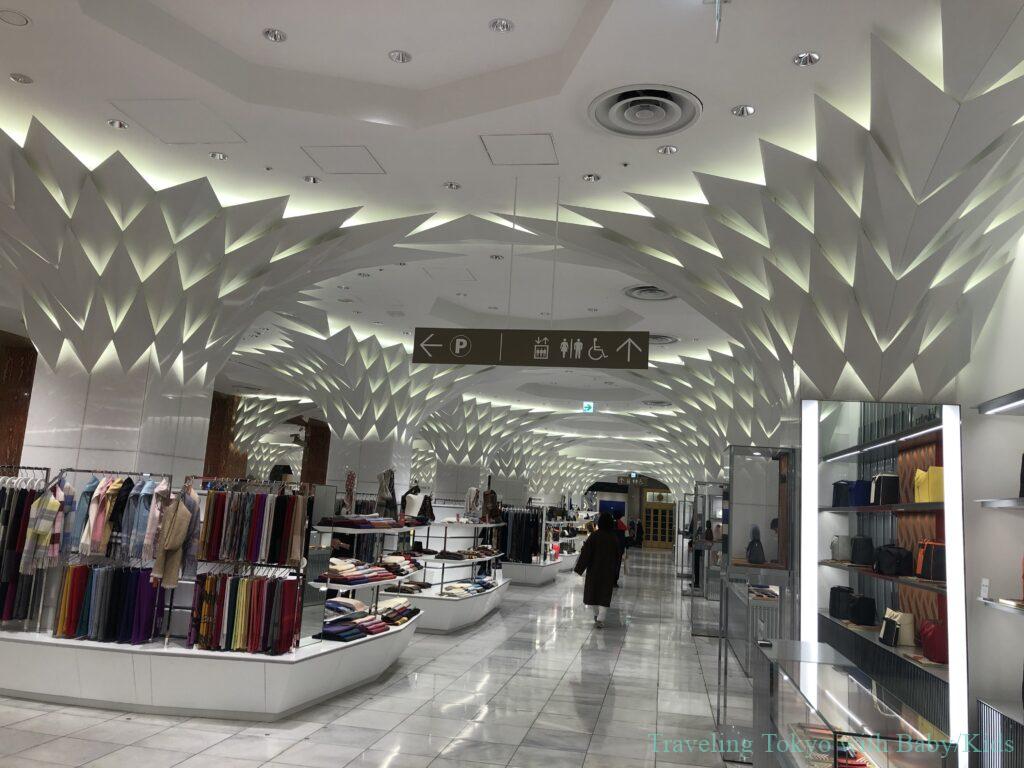 ---
Related articles
Ginza Mitsukoshi Department store

Nihonbashi Takashimaya Department store

AVATAR ROBOT CAFE in Nihonbashi

Pokemon center Japan in Nihonbashi
---
Other articles