Japanese ramen-noodle is usually too narrow for family with baby stroller or small kids, but Japanese ramen is too good to give up for that reason especially in winter.
So, here are three ramen noodle shops in Ginza area relatively easier to enter when you are with kids.
(There are many other good noodle shop but all very very little )
IPPUDO is getting so popular in the world now – Tonkotsu ramen noodle shop originally from Hakata, Kyusyu.
Which do you like, Red or White?
Address : 4-10-3, Ginza, Chuo-ku, Tokyo (Link to Google MAP)
IPPUDO Ginza (Official website)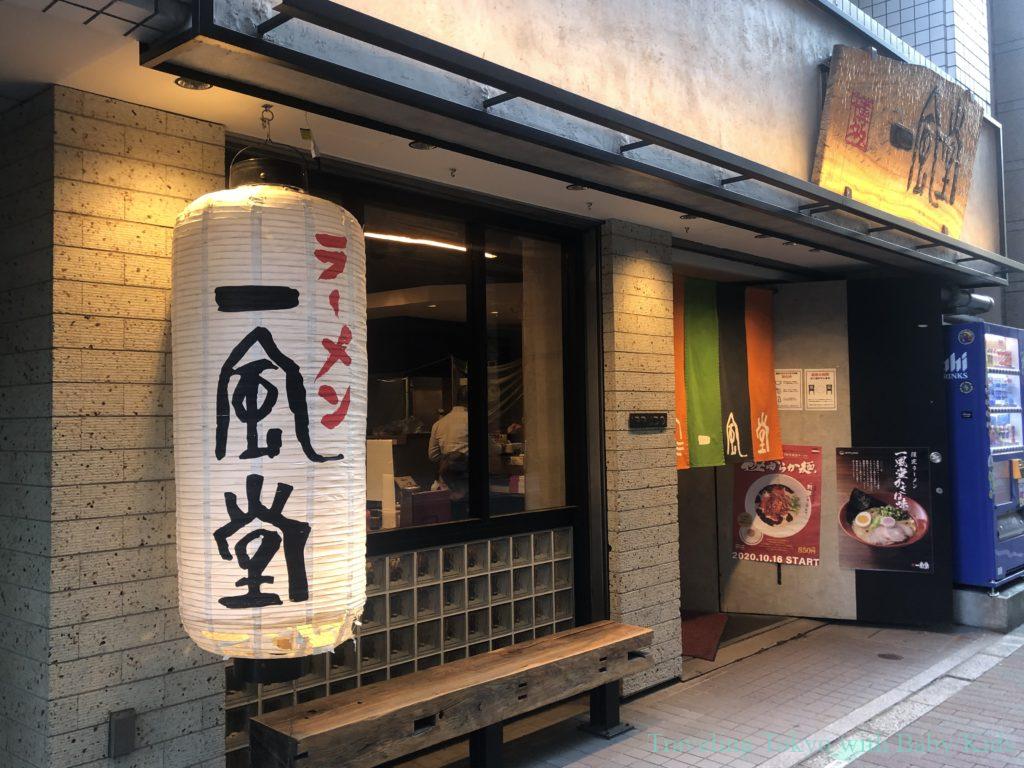 ---
---
Hage-ten is famous TEMPURA restaurant, and this is quick&casual type of Hageten which serves good Tonkotsu Ramen-noodle too. Not so large but good location. (near Ginza central crossing)
Great to have Tempura-rice-bawl and ramen noodle at the same time.
There are larger HAGE-TEN restaurant store in neighbor (3min walk) , you can have all kinds of Japanese Tempura set meal – Both stores good. (—> HAGE-TEN main store)
Address : 5-6-7, Ginza, Chuo-ku, Tokyo (Link to Google MAP)
Tendon Ramen HAGE-TEN Ginza store (Official website)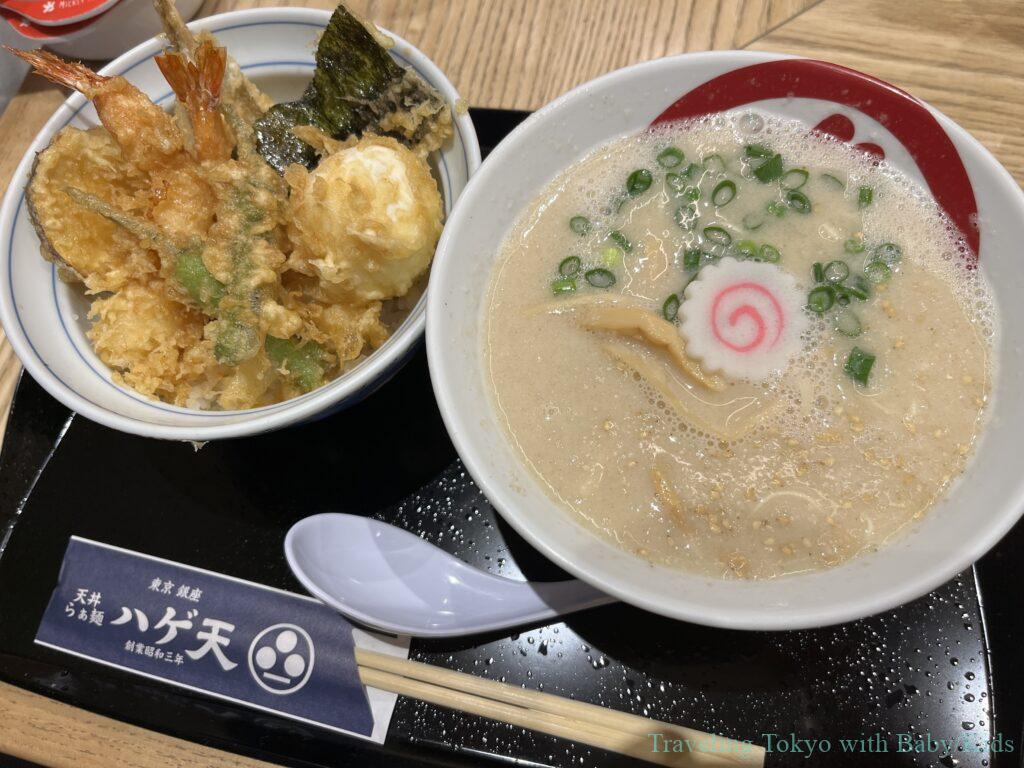 ---
---
Kind of stylish-casual ramen store. Good soy sauce ramen produced by Nogata-hope.
You can choose thick or lighter type of soup.
Address : 6-4-18, Ginza, Chuo-ku, Tokyo (Link to Google MAP)
Soryu Ginza (Official website)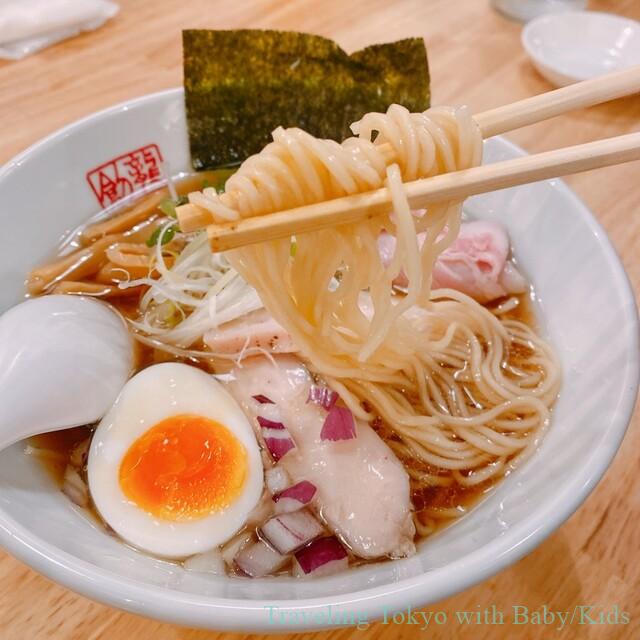 ---
Related articles :
5 best family-friendly cafes in Ginza

6 family-restaurants in Ginza

8 fast food restaurants in Ginza

10 best restaurant for lunch with baby/kids in Ginza
---
Other articles