Shoe size is really different by shoe maker
Baby/kids foot grows so fast – choosing right size shoes is really important for kids foot health.
I knew "written size" is different by shoe brand, but this difference is critical for little foot.
(I already made mistake buying kids shoes online sometime…)
So, where is good shoe store for baby/kids can to measure foot size properly?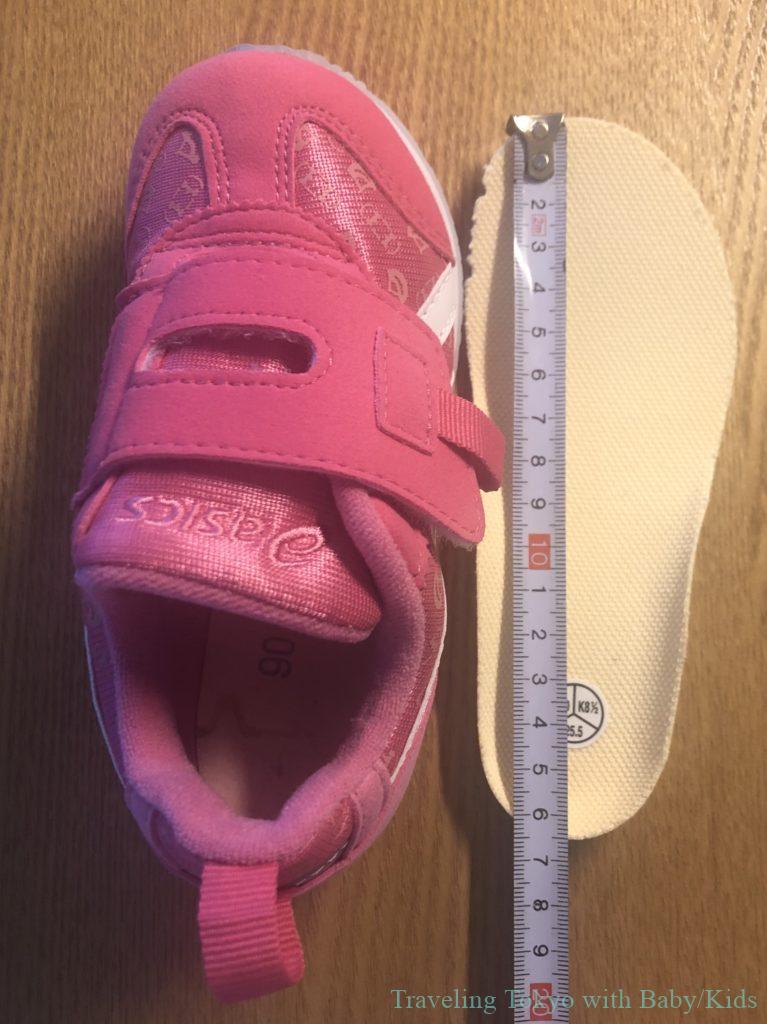 asics is one of the famous Japanese sports shoe bland, and they have KIDS specialized store in Ginza.
Now Ana and Elsa special collaboration model from "Frozen2" were big hit.
Unfortunately most of the size were quickly sold out… but store decollation still cute for now.

There are also Disney collaboration model, I found "Ariel" model from "Little mermaid", "Woody, Buzz lightyear, Aliens" model from Toy story.

My friend's kid wears Ariel model shoes, she is very popular at kinder garden.

They have kid's foot scale machine at this store.
It is very helpful to find best size shoes for your kids.
Better to go on weekday if you want to use it, as this size machine reservation are mostly all taken on weekend.
(if you can, make reservation on weekend.)

Address: 5-3-12, Ginza, Chuo-ku, Tokyo, Japan (Link to Google Map)

*asics online store (Link to online store)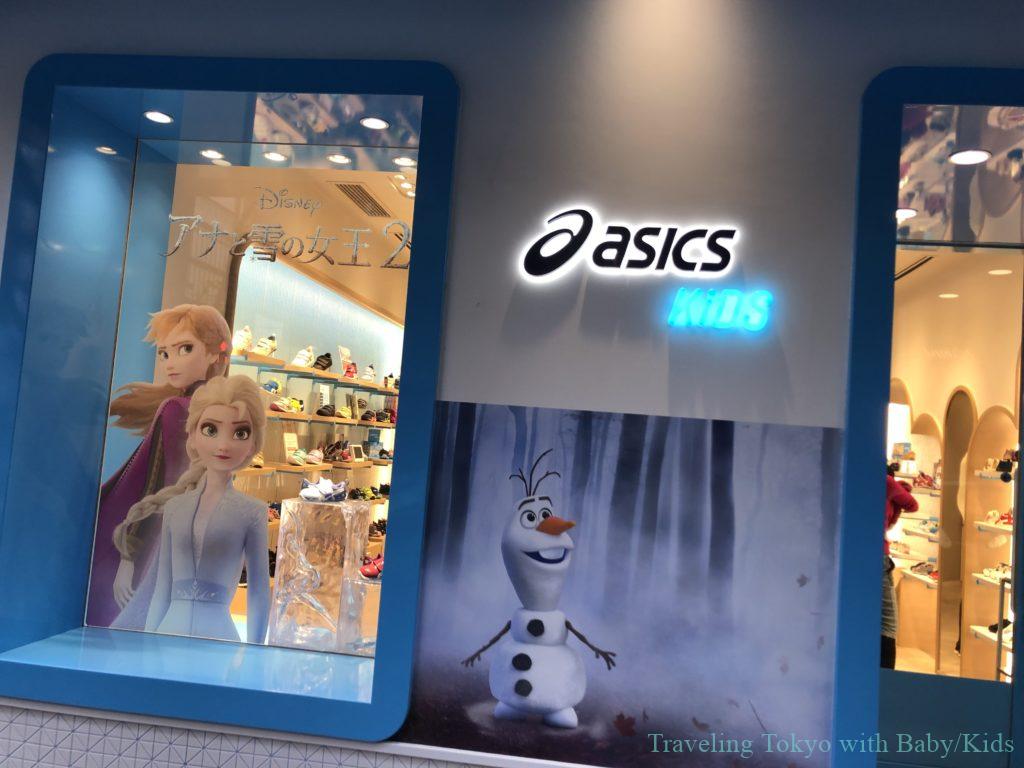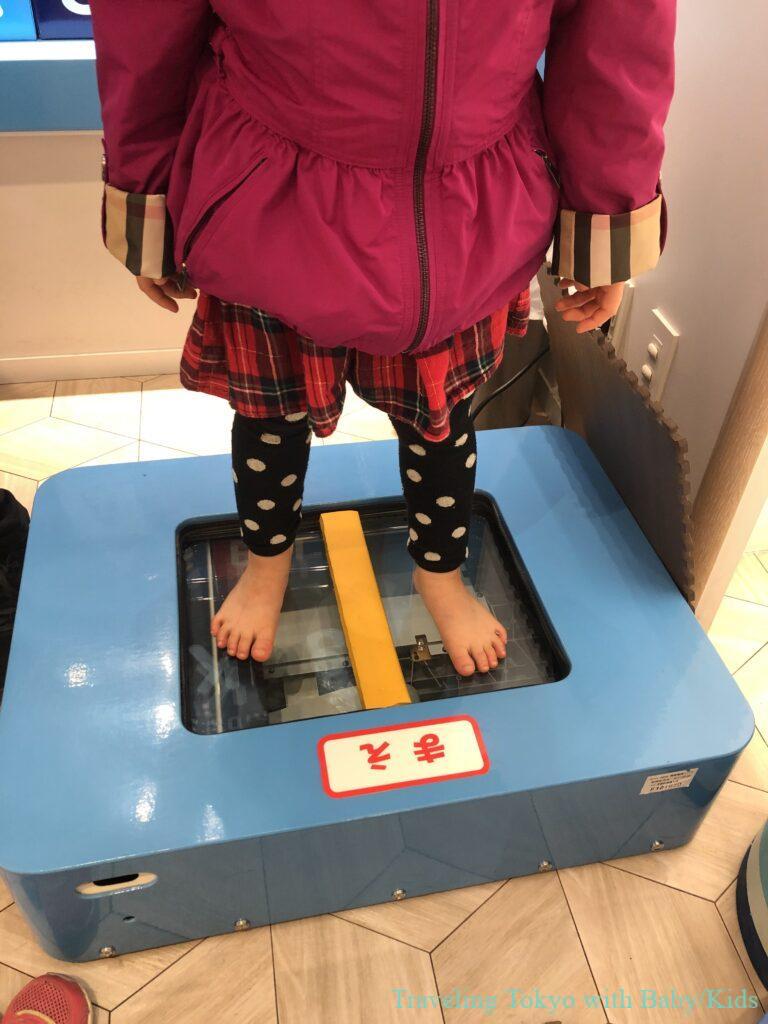 ---
---
Moonstar might not very well-know but one of the great shoe-making company with 140years history in Japan.

Started to make "Japanese TABI (=outdoor socks in the old time for working)" in 1873, in Kurume, Kyusyu, this company keep studying and making good shoes.

Better point than other shoe brand is, they focused on Kids shoes from about 2007.
They started kids shoe store "GENKI-KIDS" (Japanese only) through out Japan, for all kid's foot health.

They have good baby/kids foot scale machine, so I was very glad when we choose our child's very first shoes.

They have opened flagship store in Ginza in 2018.

Ask shop staff to measure feet size, staff kindly help to check kids size by machine, also by hand, Then

Stop by the store 2F to scale children's foot size.
Address : 3-4-18, Ginza, Tokyo, Japan (Link to Google Map)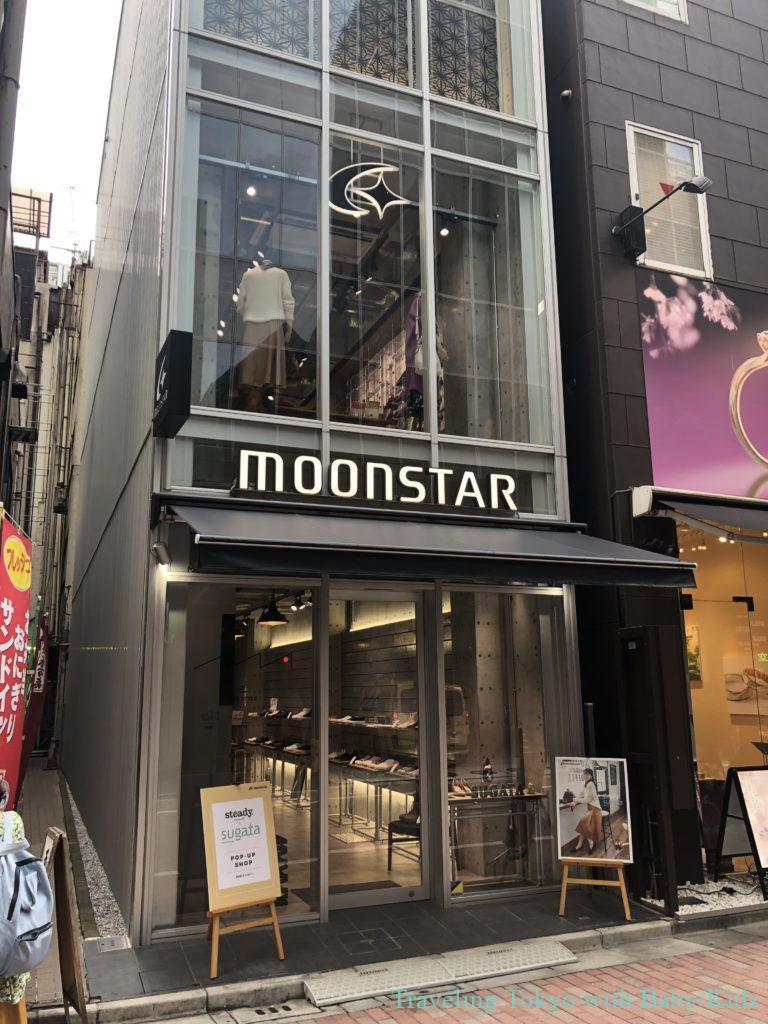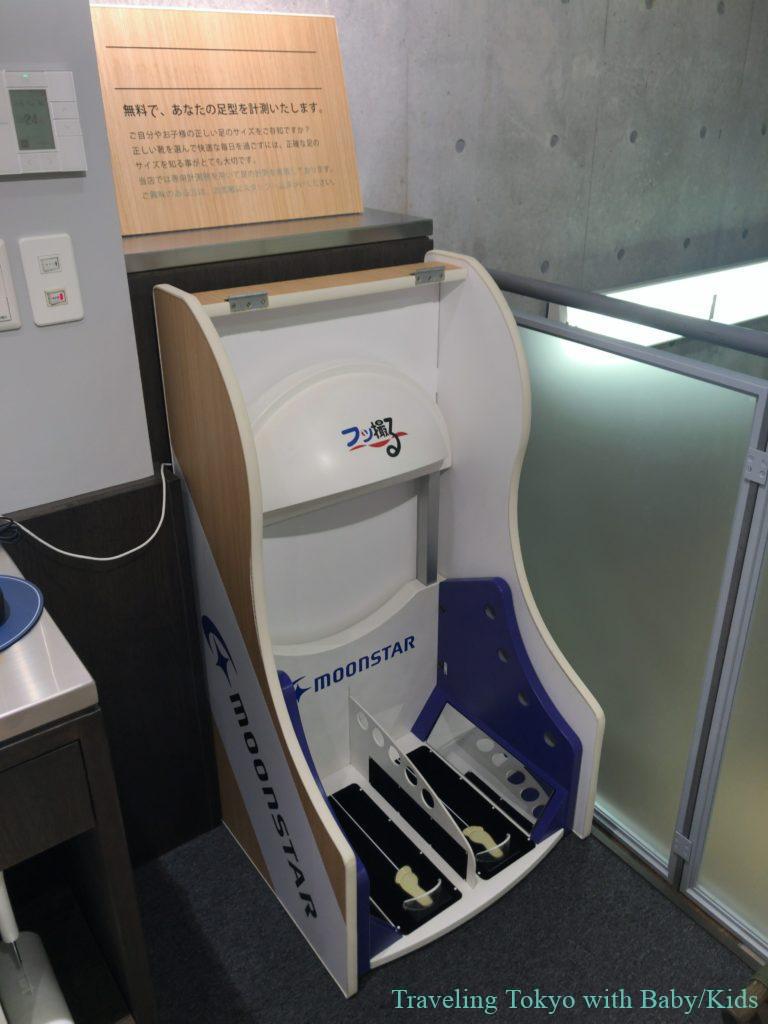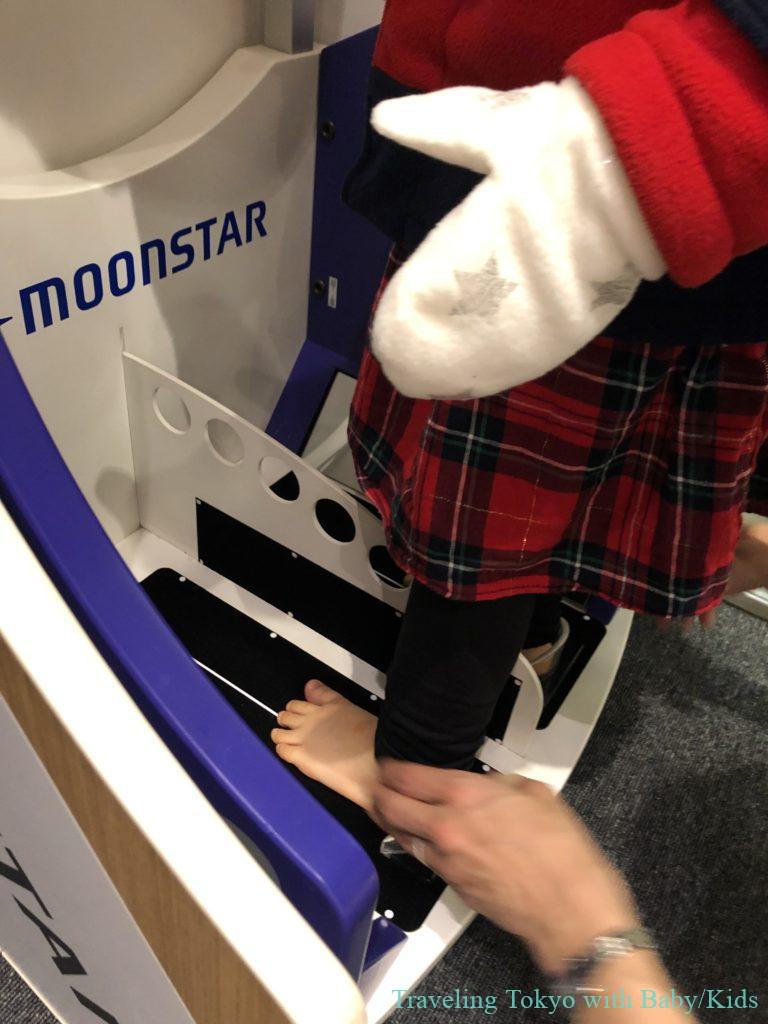 ---
ABC mart is big shoe retail chain store in Japan.
Their Ginza shop also has kids shoes corner. Nike, Adidas, asics, New balance, etc… there are good selections of major shoe brands.
Address: 2-3-7, Ginza, Chuo-ku, Tokyo, Japan (Link to Google Map)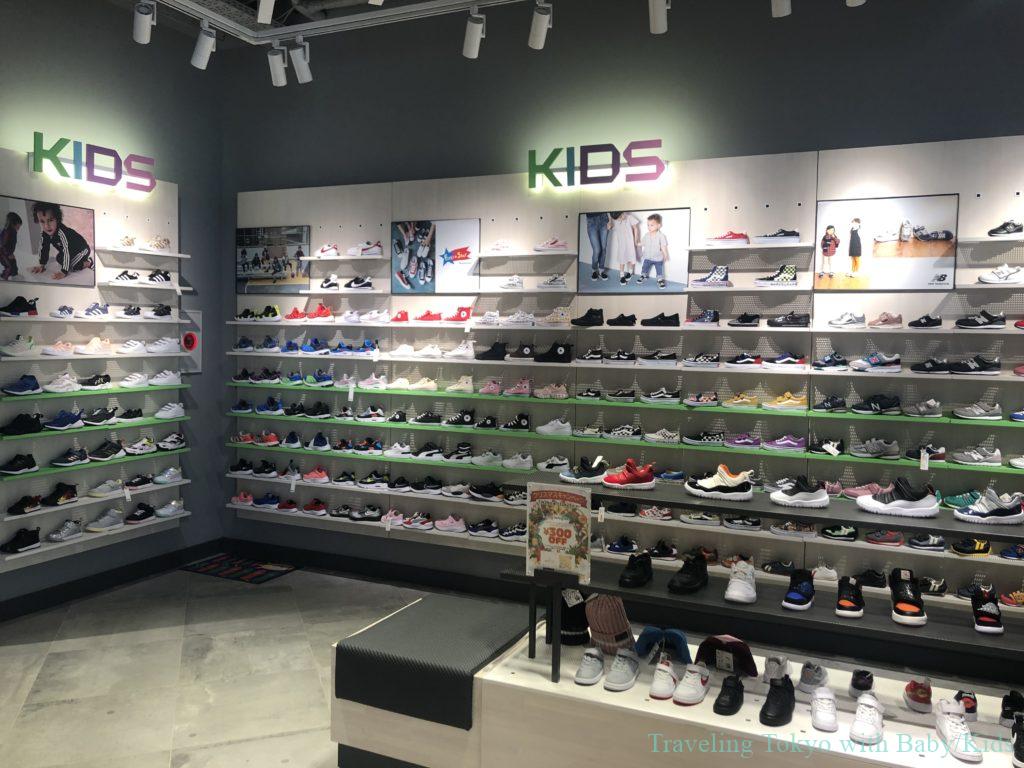 ---
Department store – Matsuya Ginza
Of course department store "Matsuya Ginza" and "Ginza Mitsukoshi" should be on this list.
Matsuya has more shoes selection than Mitsukoshi regarding of kids shoes.
Matsuya Ginza
Babies'/Children's wear 6F (Official Website)

Address : 3-6-1 Ginza, Chuo-ku, Tokyo, Japan (Link to Google MAP)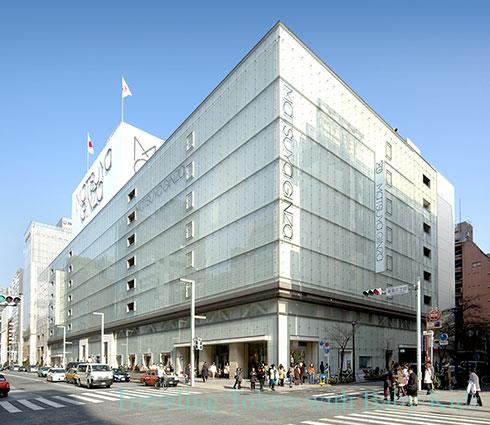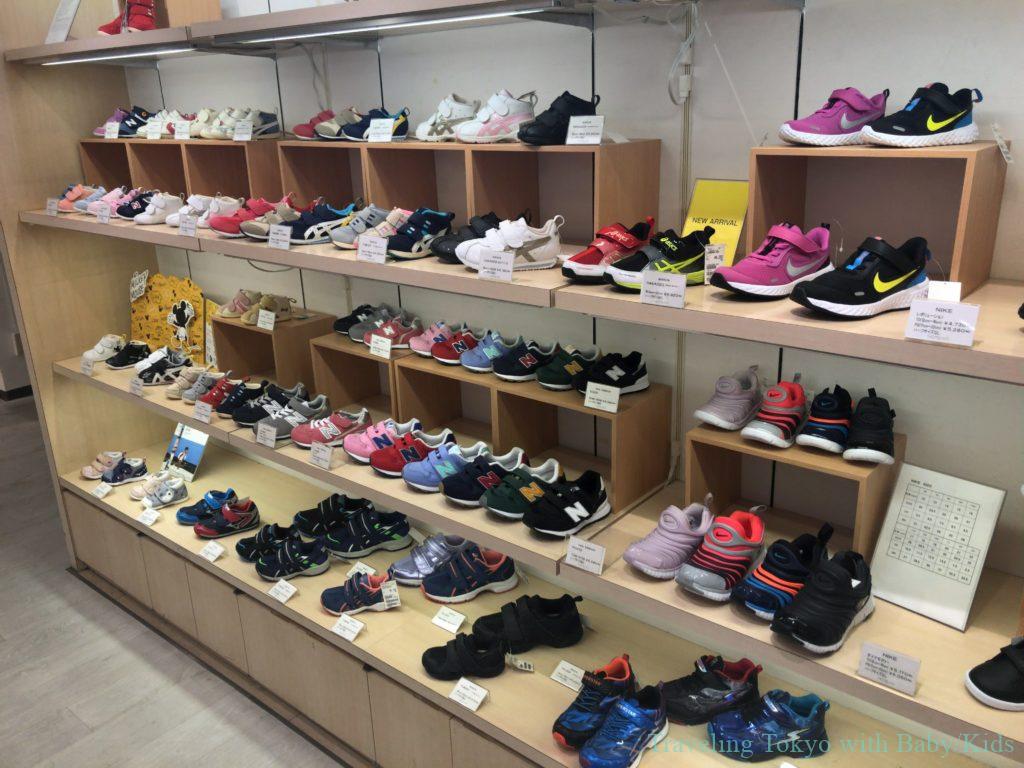 ---
Department store – Ginza Mitsukoshi
Ginza Mitsukoshi
Babies'/Children's wear 10F

Address : 4-6-16, Ginza, Chuo-ku, Tokyo, Japan (Link to Google MAP)
—> More About Ginza Mitsukoshi Baby/Kids friendly floor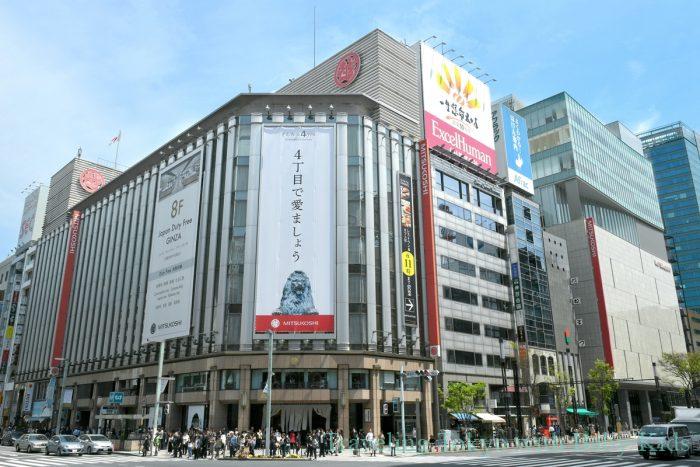 ---
Related articles

Sneaker laundry only about $3

Baby/Kids/Children's clothing stores in Ginza, Tokyo

Major Baby / Children / Maternity retail chain stores in Japan
---
Other articles