This "GRAND TREE Musashi-Kosugi" is kind of famous shopping mall among Tokyo local mom.
It's still new(2014-) and good designed shopping mall for families with small children.
It's about 30min from Tokyo station (a little bit far in distance, but train access fast),
If you have whole day, for example it's hot/cold/rainy outside but children need to play, This is one of my recommendation.
Let's go to 4th floor, big TV screen with screen game near food-court welcomes everyone.
There are also outdoor playground garden on roof top. Try when you need fresh air.
■KID-O-KID (Paid-playgoud of great quality),
■Akachan-Honpo (baby products shop)
is also here.
■GRAND TREE Musashi-Kosugi
Address : 3-1135-1, Shinmaruko-higashi, Nakahara-ku, Kawasaki, Kanagawa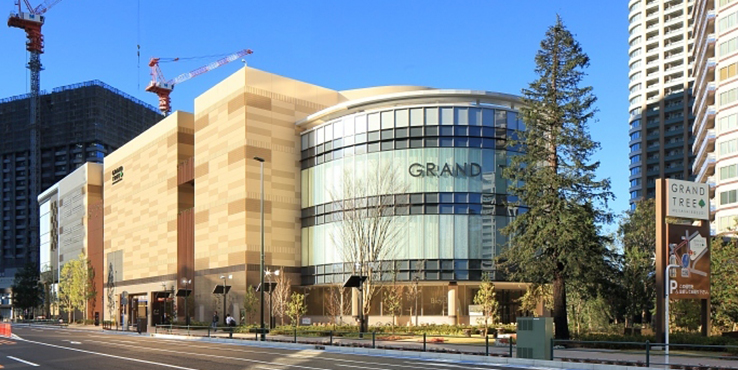 "Grand-Tree Musashi-Kosugi" Fasade
Kids playing with big vision (4th floor)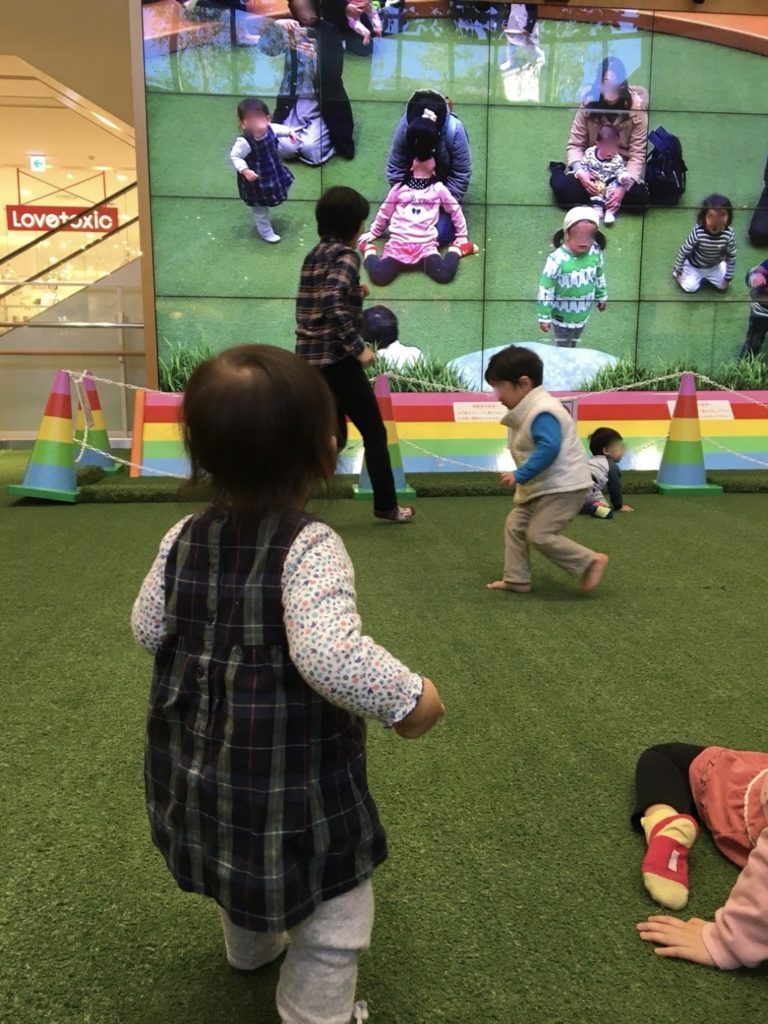 Me on screen?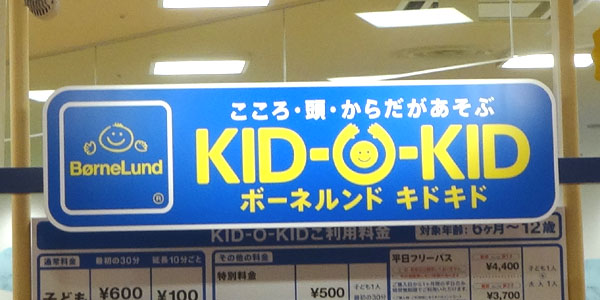 Paid playground
"KID-O-KID" – So popular!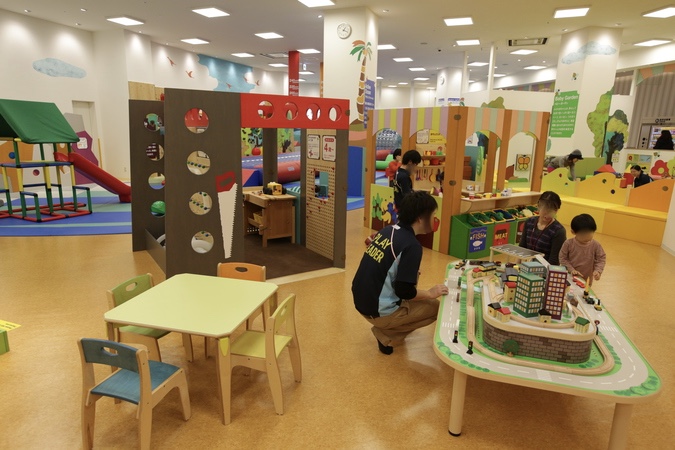 "KID-O-KID"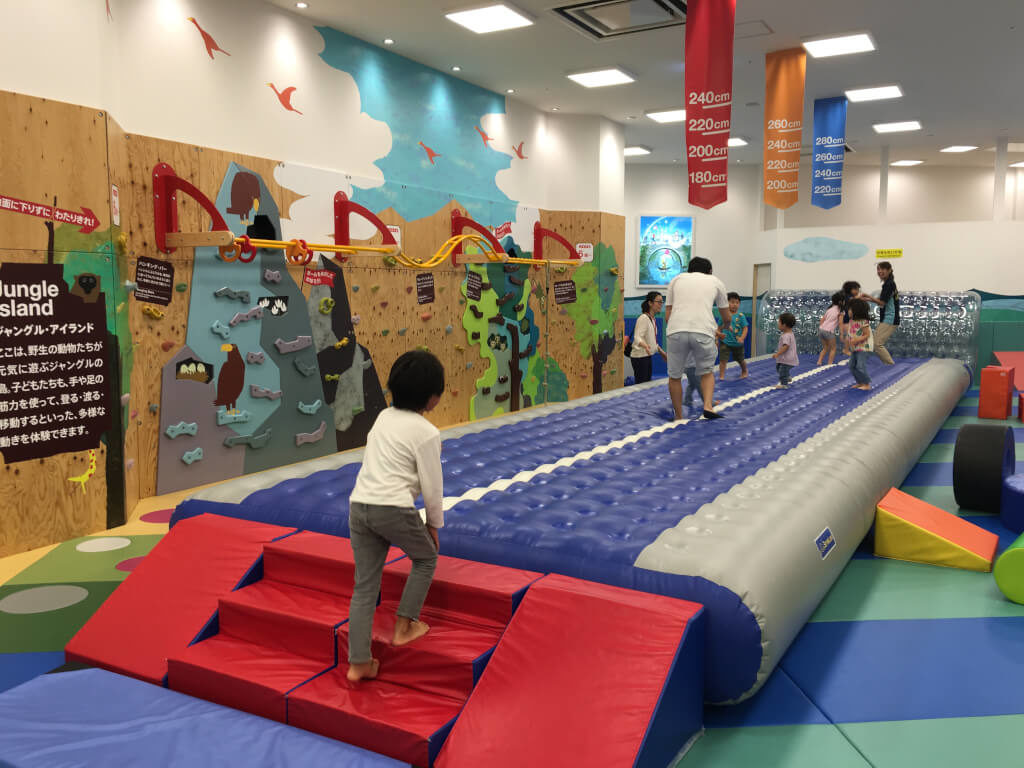 "KID-O-KID"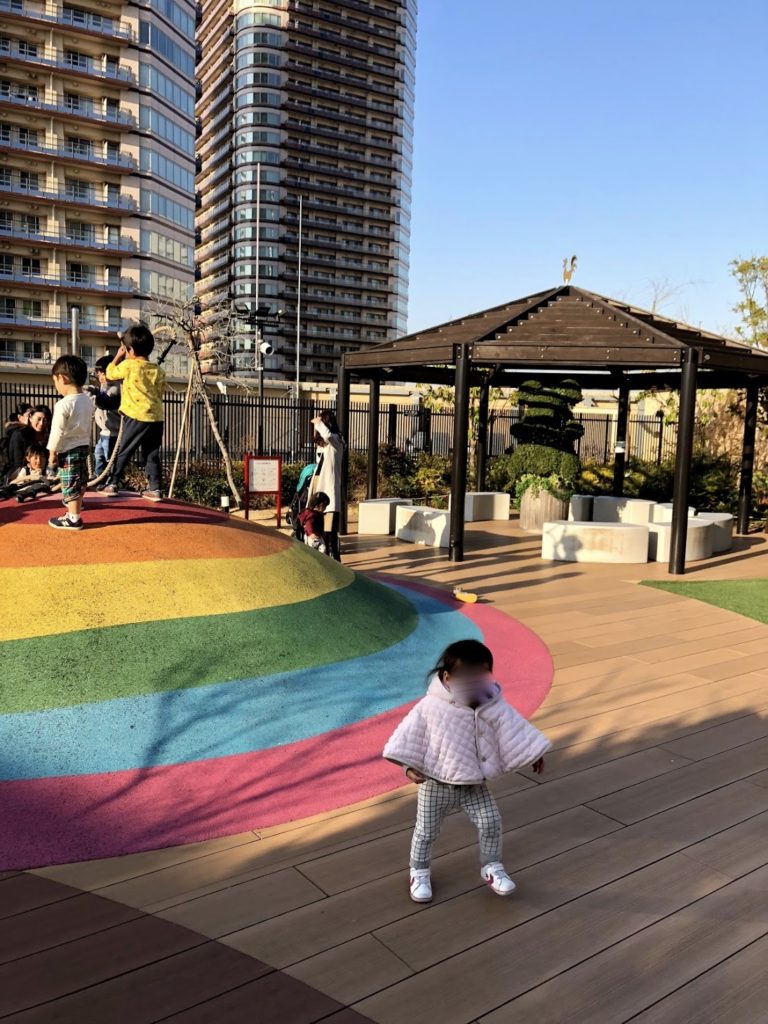 Playground on Rooftop garden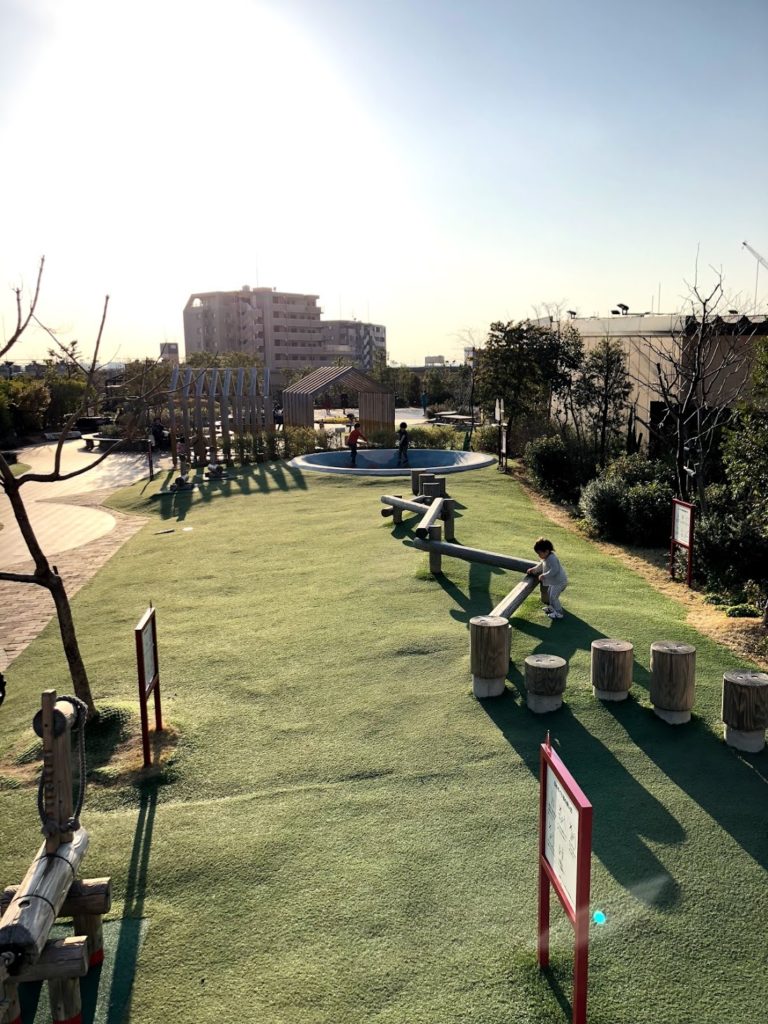 Playground on Rooftop garden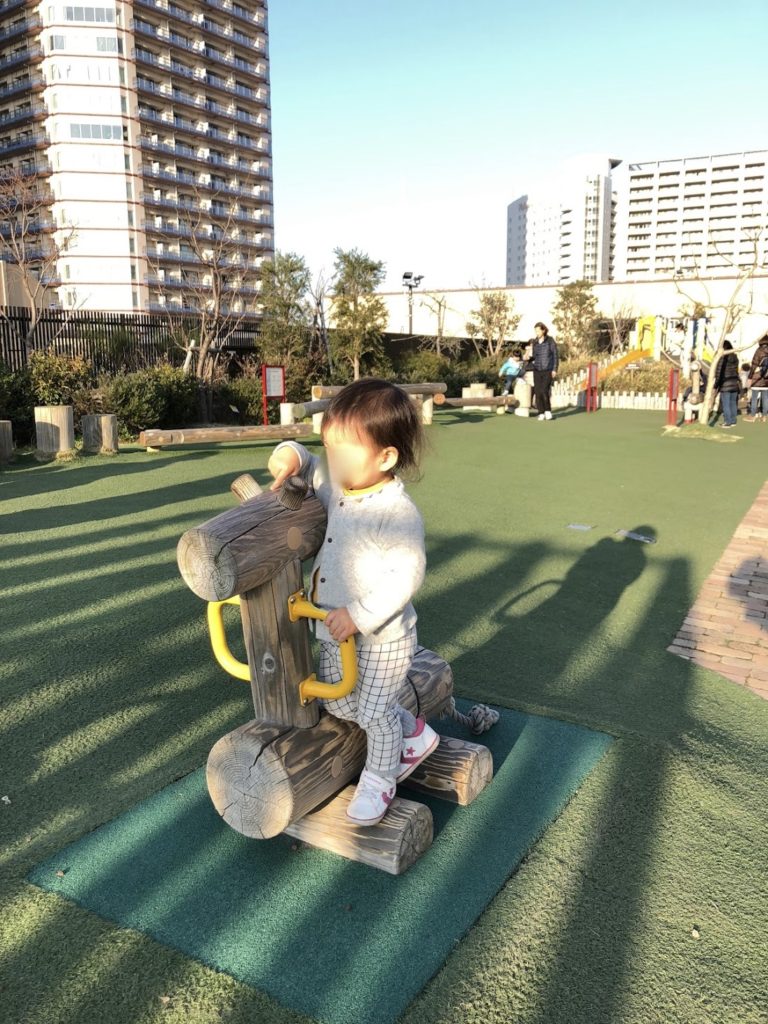 Playground on Rooftop garden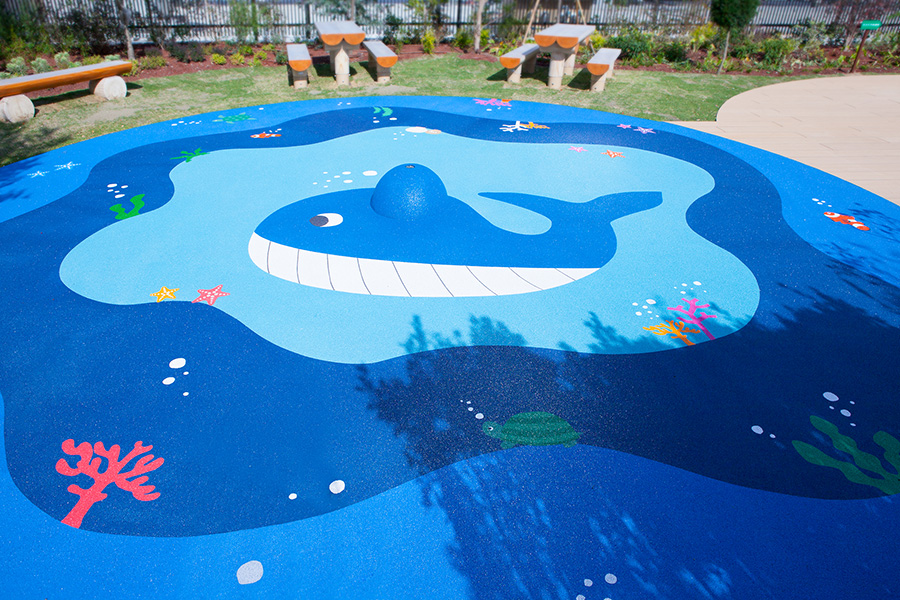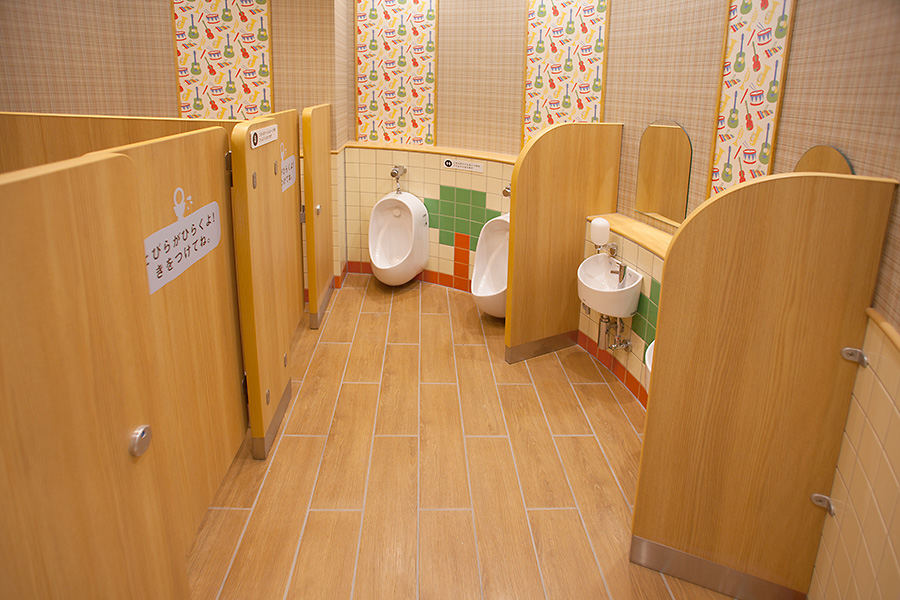 Kids toilet
---
Related articles
Other articles