Ueno Park – popular area to spend whole day with family
In front of Ueno station, "Ueno Park" is vast complex area with many kind of cultural facilities, such as museums, shrines, temples, university, and Zoo.
I think this is unique and special area in Tokyo that there are great variety choices to spend whole day. Nature of park is great itself. This is also famous Cherry blossom viewing (Hanami) spot In spring.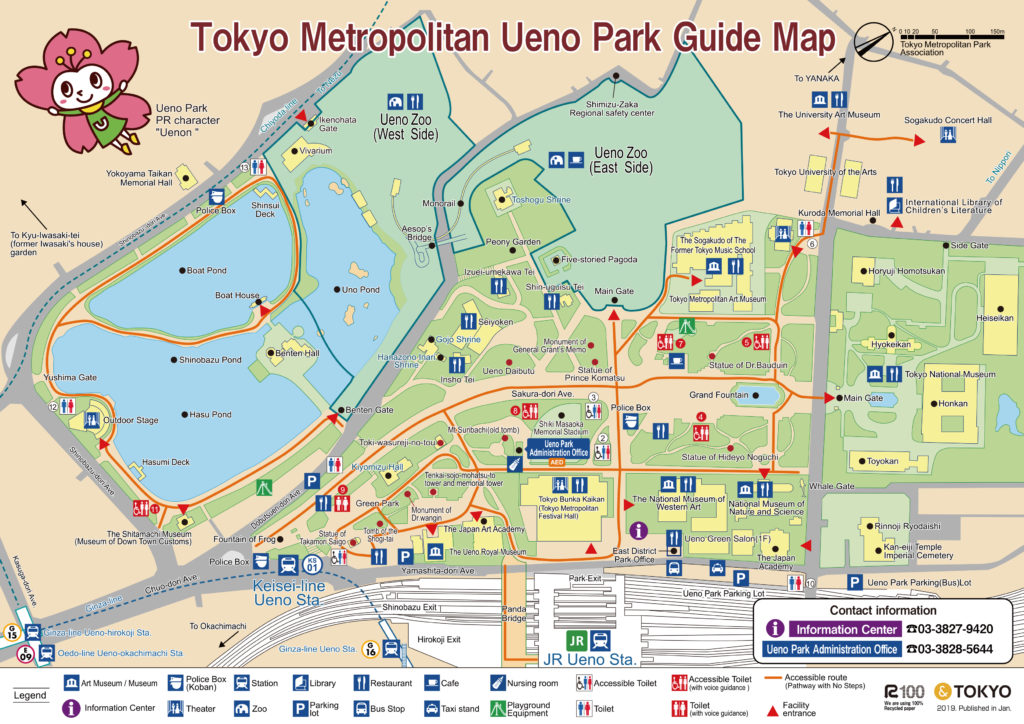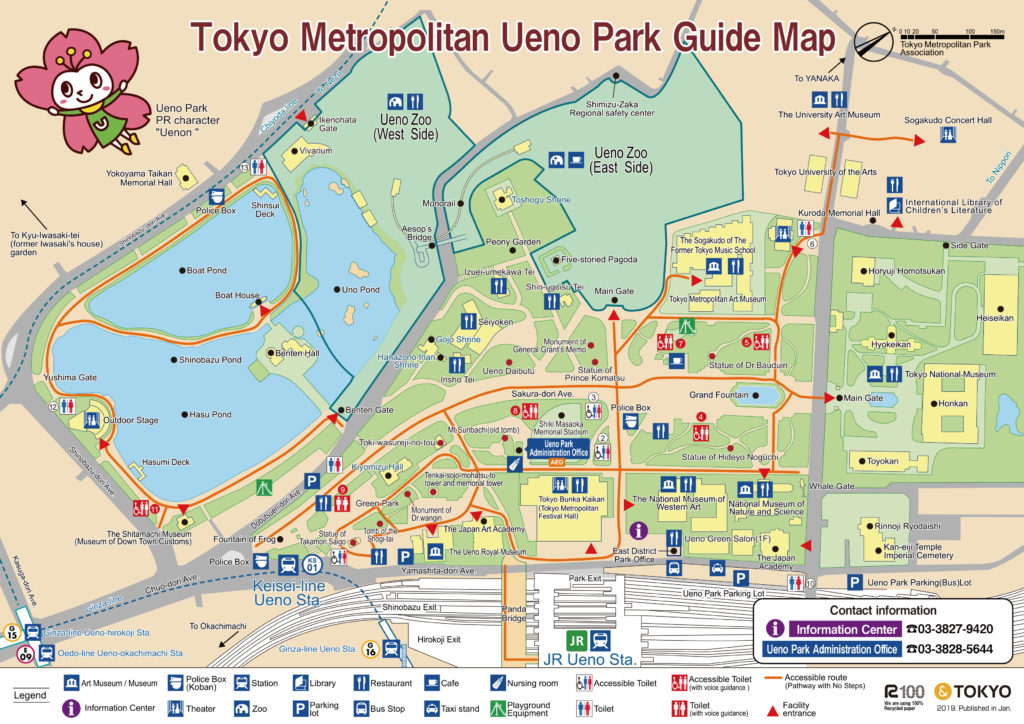 Ueno Zoo – The first Japanese zoo opened in 1882
Admission
Ueno Zoo is located in the center of the Ueno Park.
Admission fee for adult is 600yen, Children (0-12) is free.
There are West garden and East garden -main gate is at East garden, about 500 kinds of animals are living here.
Total site area is 0.143 km², big enough to spend half day if you watch each animals.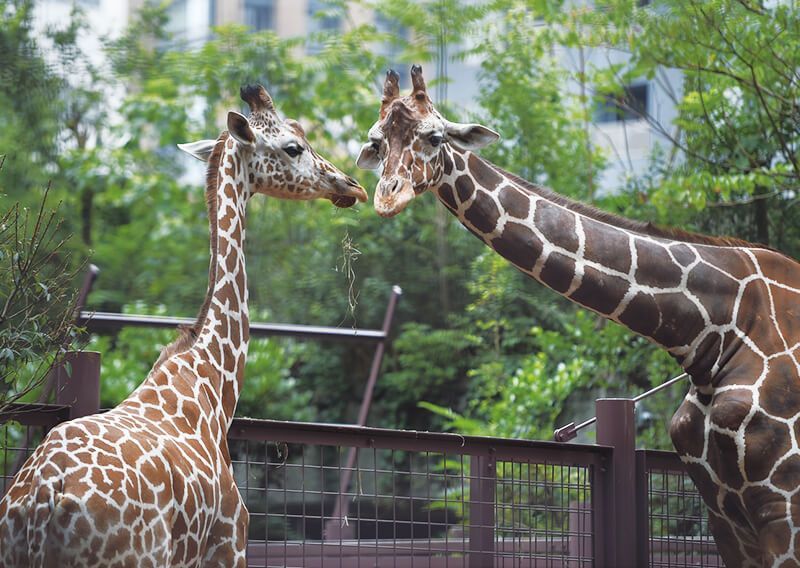 For baby or toddlers
Giant Panda is the most popular animals here – you will find people's long line to see Panda.
If there are too long line at Panda's, let's move on to another area now, Elephant, Gorilla, Poler-bear, Graph, Hippo, Penguin, Shoebill are also popular here.
For baby or toddler, I also recommend other area called "Children's Zoo STEP" at West-side garden.
There are some programs small children can touch small cute animals. (guinea pig, little mouse etc.)
I could not find English information on website,, so please ask schedule and ticket at information when you arrive Zoo.
"Children ZOO STEP" (Japanese only but you can see visuals)
*This guide page shows wonderful details in English↓
Perfect guide Ueno zoo (Link to "Live Japan guide")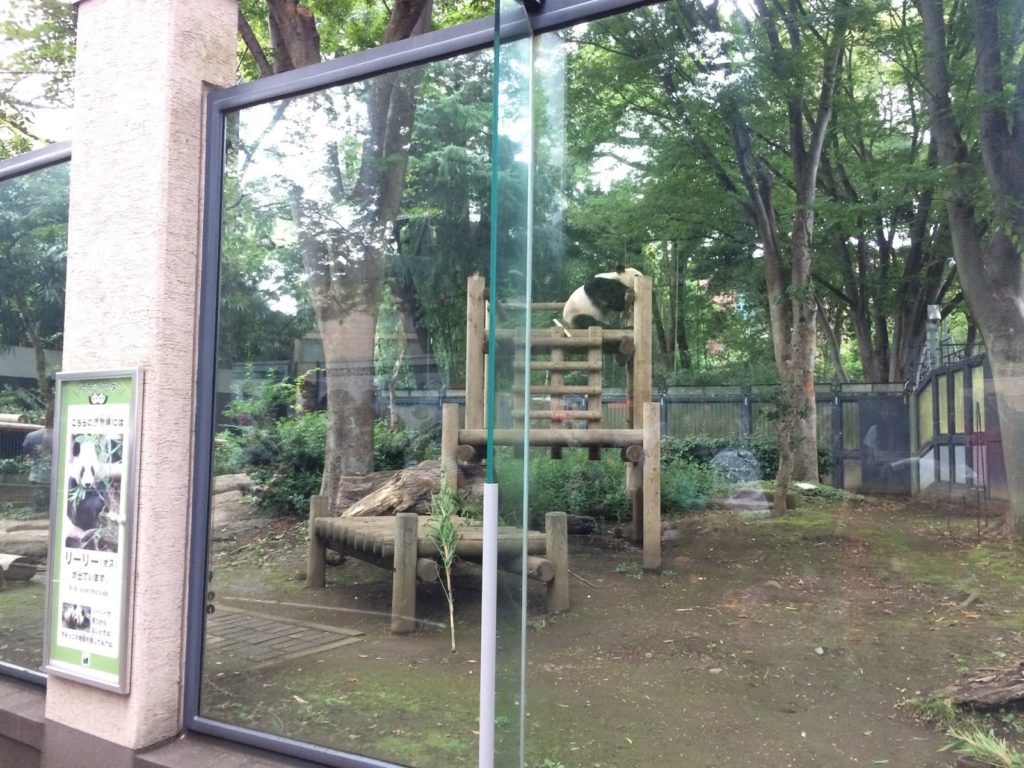 They have rental stroller service inside zoo (500yen)
In most cases, Zoo is quite large for little kid's leg,,,
if kids seems tired, there is rental baby stroller service inside Ueno Zoo.
(Fee:500yen/1day, Usage:7month baby till 18kg )
Please ask zoo staff and utilize it, Ueno park has lots of more thing to do!
Utilize "Zoo guide" by smartphone APP
You can also enjoy zoo with app navigation.
"Tokyo Park Navi" is available in English once you download.
*Just somehow the front page of download is now only in Japanese so far.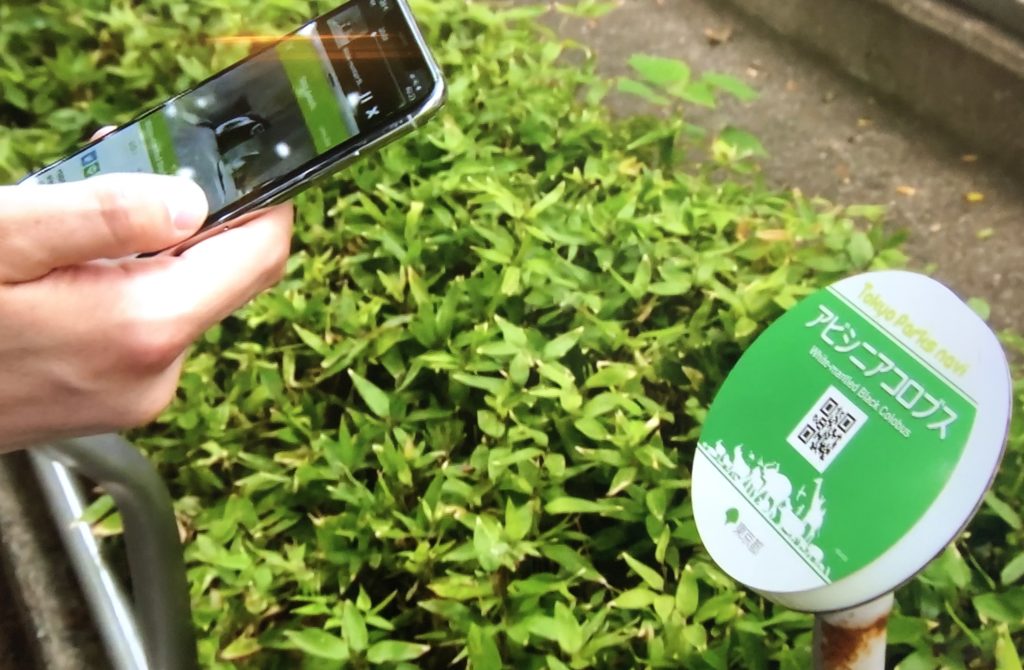 ■Ueno Zoo
Please check Opening hours and Fees
Address : 9-83, Ueno Park, Taito-ku, Tokyo
   
  Admission:
   ・Adults (16-64) 600 yen
   ・Seniors (65+) 300 yen
   ・Students (13-15) 200 yen
   ・Children (0-12) Free
[Other cultural facilities in Ueno park]
・Tokyo National Museum
・The National Museum of Western Art
・National museum of Nature and Science
・Tokyo Metropolitan Art Museum
・The Ueno Royal Museum
Related articles
→Great indoor facilities for family in Ueno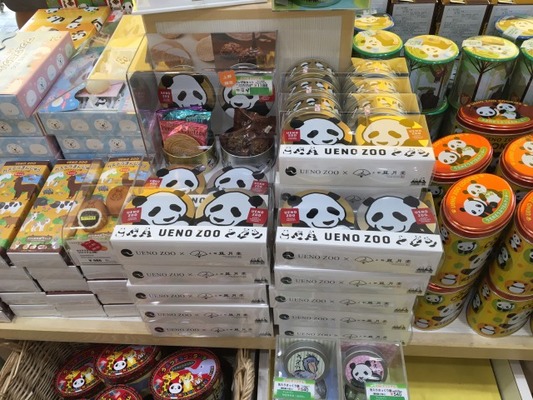 Panda goods for Souvenir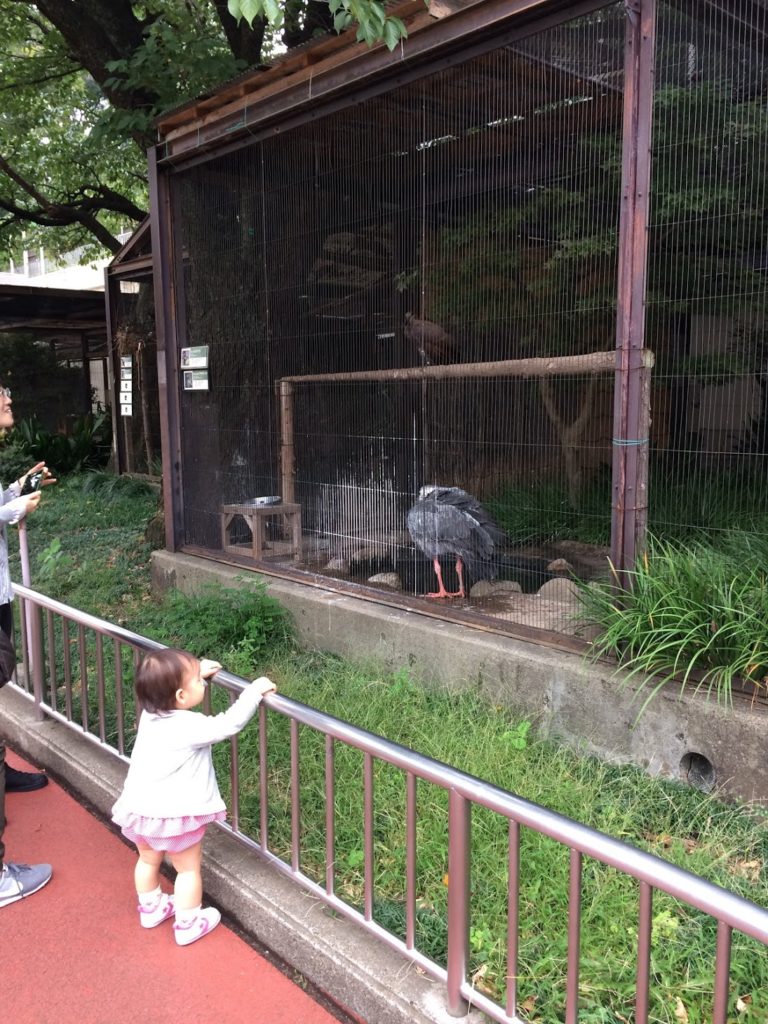 ---
Other articles