There is only one zoo in central Tokyo – it's Ueno Zoo the very first animal park in Japan since 1882.
Convenient location, mid-size, comfortable design to spend half day with family.
*Please note it's close every Monday. ( Link to Ueno Zoo official site : https://www.tokyo-zoo.net/english/ueno/index.html )
Location & Admission
About 5min walk from Ueno station, Ueno Zoo is located in the center of the Ueno Park.
(*Ueno Park i s vast complex area with many kind of cultural facilities, such as museums, shrines, temples, university, and zoo.)
Inside this Zoo, there are West garden and East garden – about 500 kinds of animals are living here.
Total site area is 0.143 km².
Ueno Zoo (Official website)

Address : 9-83, Ueno Park, Taito-ku, Tokyo (Link to Google Map)

OPEN: 9:30 to 17:00 (tickets sold until 16:00)
Closes every Monday(closes Tuesday if Monday is a public holiday or Tokyo Citizen's Day [Oct 1]) and December 29 through January 1.

*Please check Opening hours and details    

Admission:
   ・Adults (16-64) 600 yen
   ・Seniors (65+) 300 yen
   ・Students (13-15) 200 yen
   ・Children (0-12) Free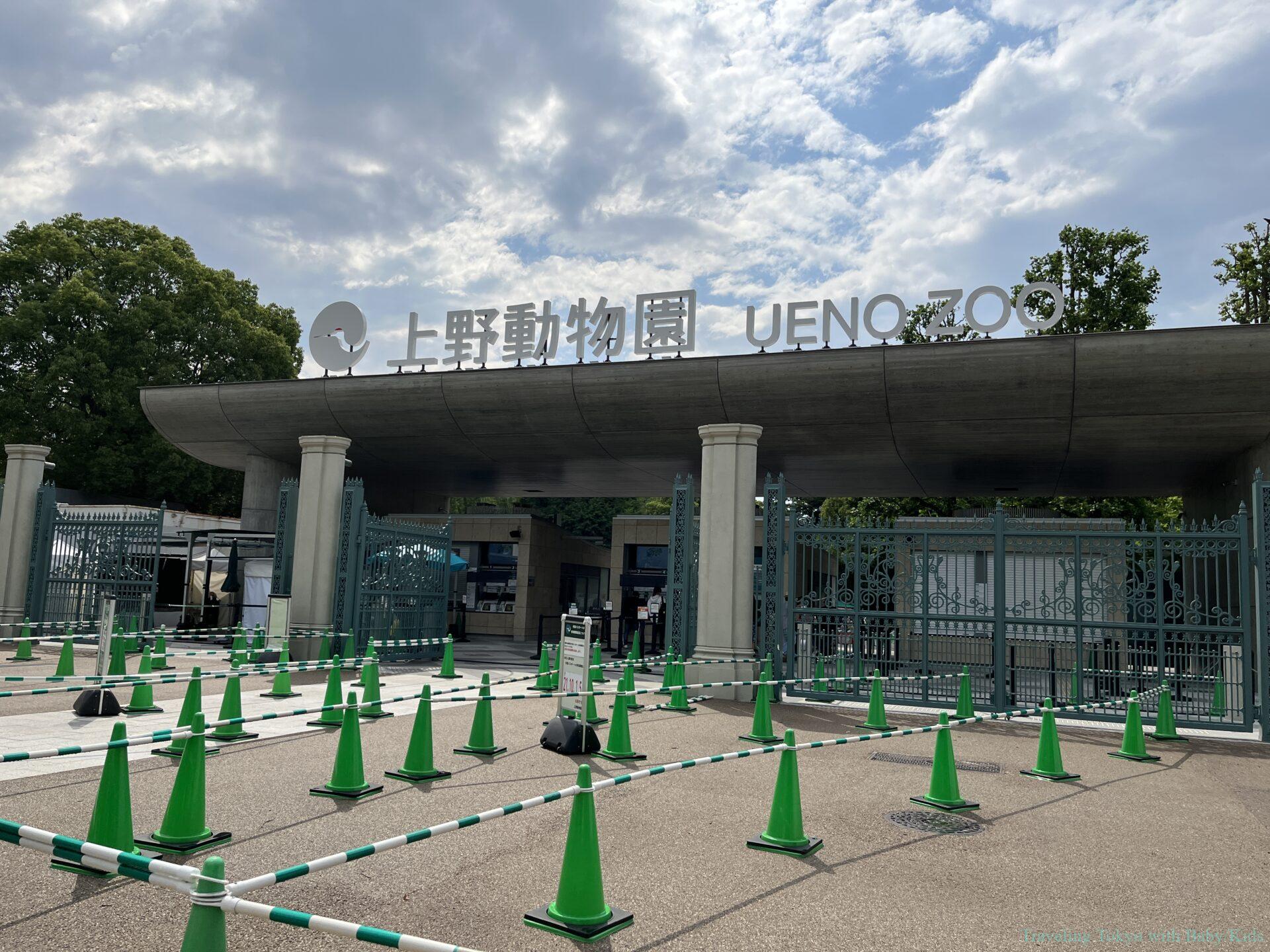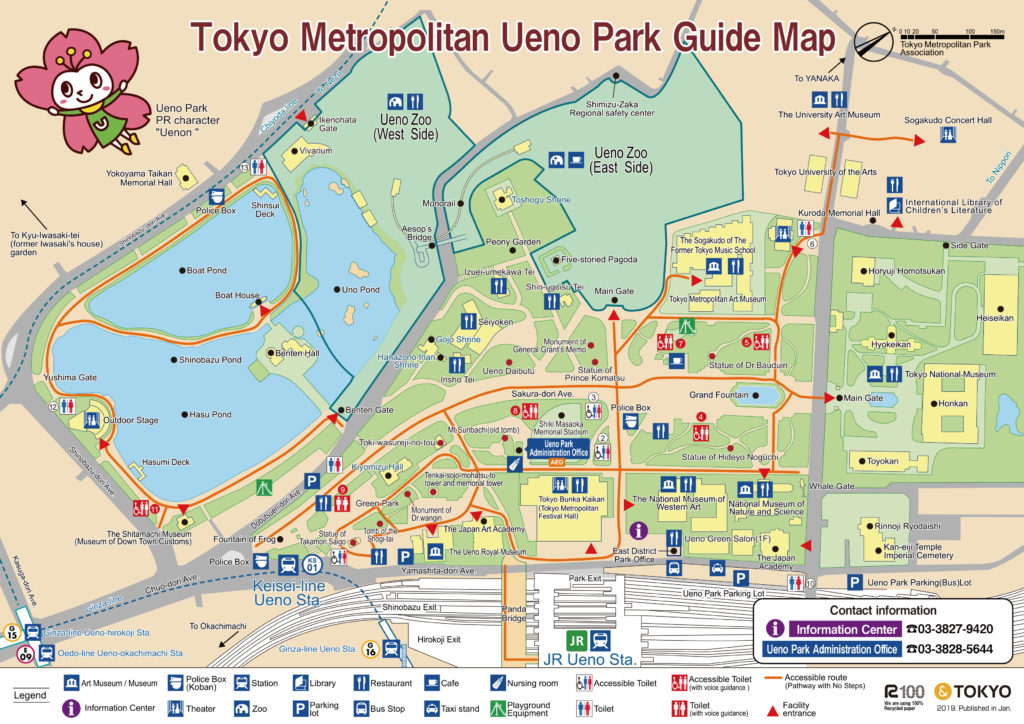 Do we need reservation?
Now you don't need reservation to enter since 2022 June. (Ueno Zoo was closed for a while during pandemic)
But those who want to see the GIANT PANDA need to win the lottery in advance…!
—>Ueno Zoo Lottery Website (panda viewing lottery) (Link to official website)
Giant Panda is always the most featured icon animals here – you will find people's long line to see Panda.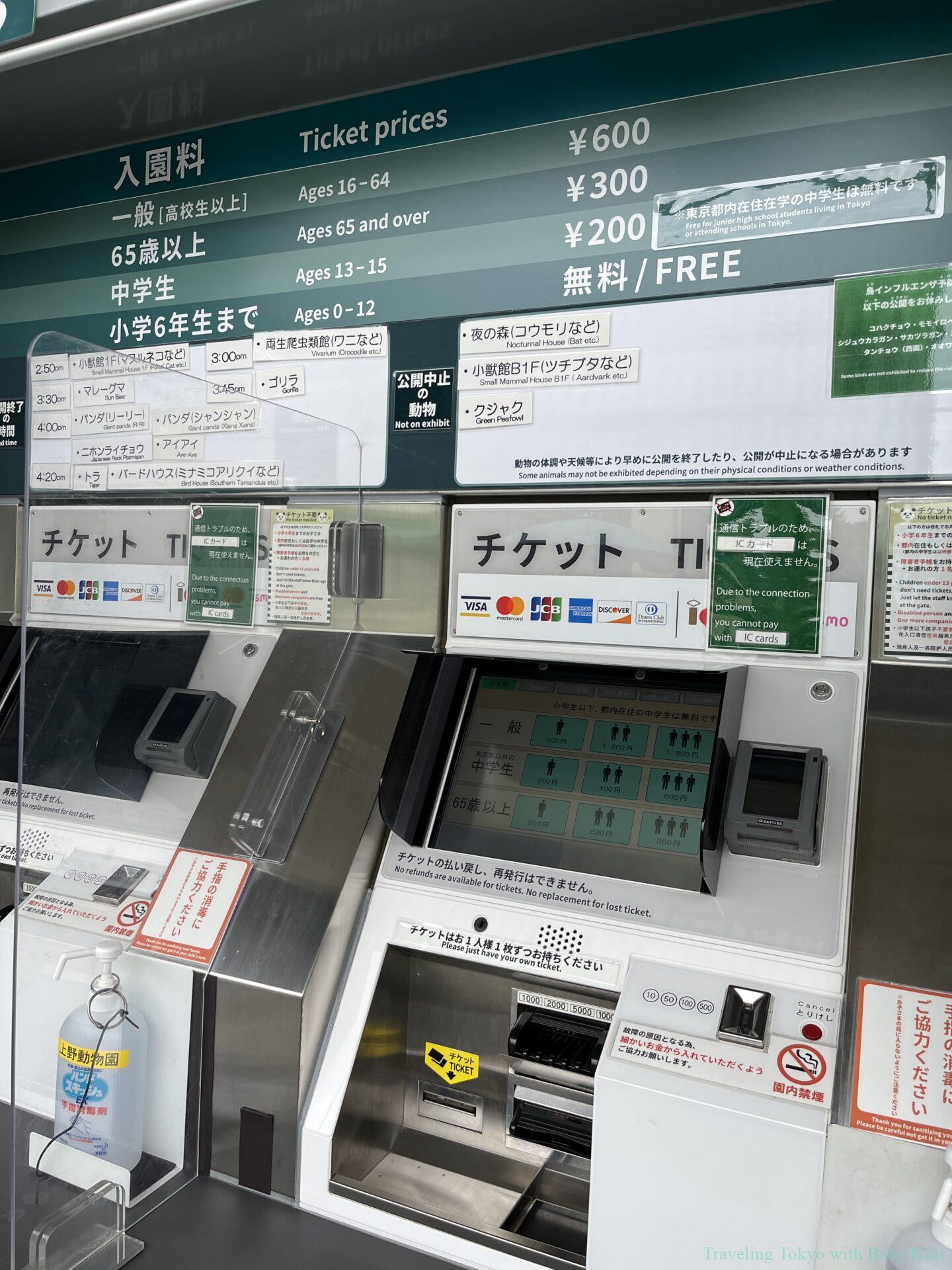 How long does it take to see around Ueno zoo?
It's not so huge, I think you need applox. 2-3 hour for toddler, 3-4 hour for school kids. (exclude lunch time)
Better head to animal your kids want to see in the early part of the day, as many animals start going into their sleeping house after 16:00.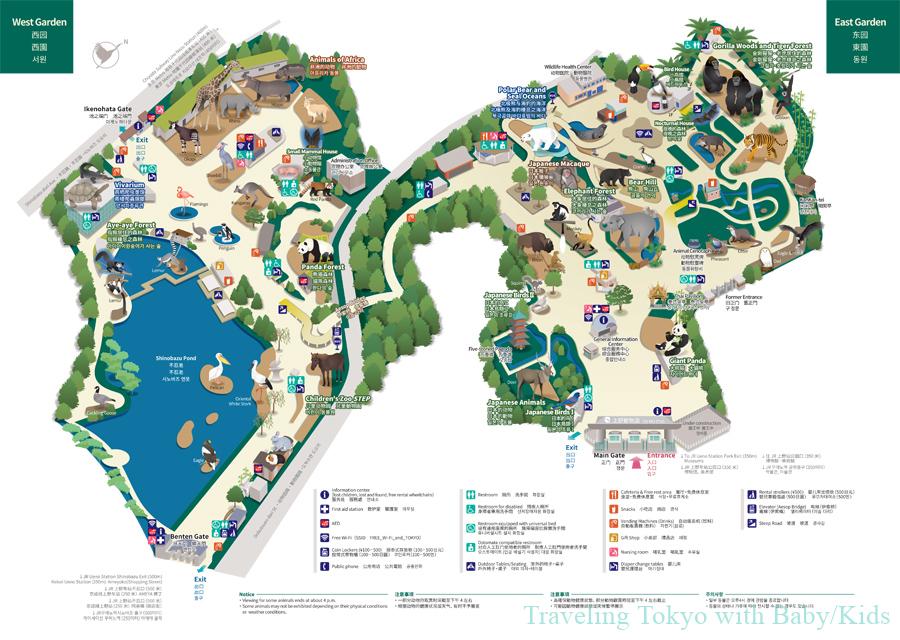 What kinds of animals are there?
Top star is the Giant Panda twins – but it might be too hard to meet these days. ( too popular… )
Don't worry many kinds of animals are waiting for you.
[ East side ]
Asian elephants
Sumatran tigers
Western lowland gorillas
Bears (polar bears, Hokkaido brown bears, sun bear, and Japanese black bears)
monkeys (Japanese macaques, white-mantled black colobuses, black-handed spider monkeys)
[ West side ]
Shoebill
Children's Zoo (guinea pigs, rabbits, cow, goats, and other domestic animals)
Hippos, pygmy hippos,
Giraffes,
Japanese pond turtles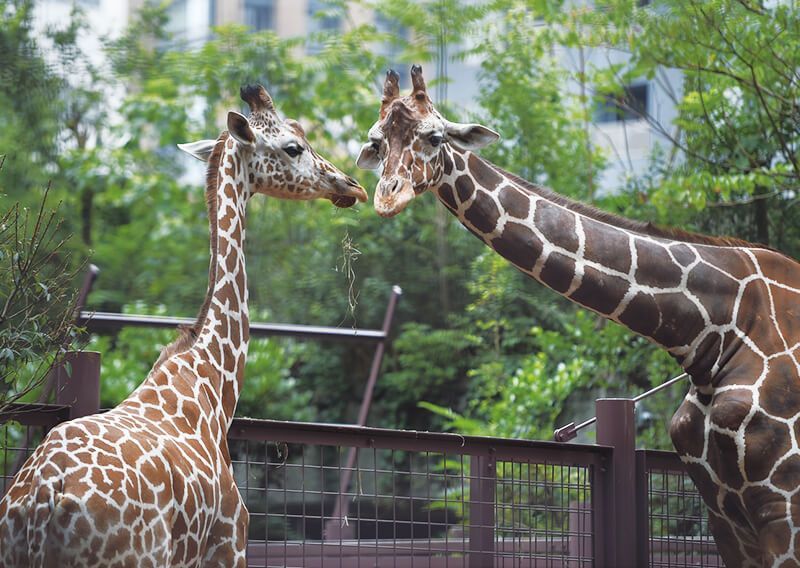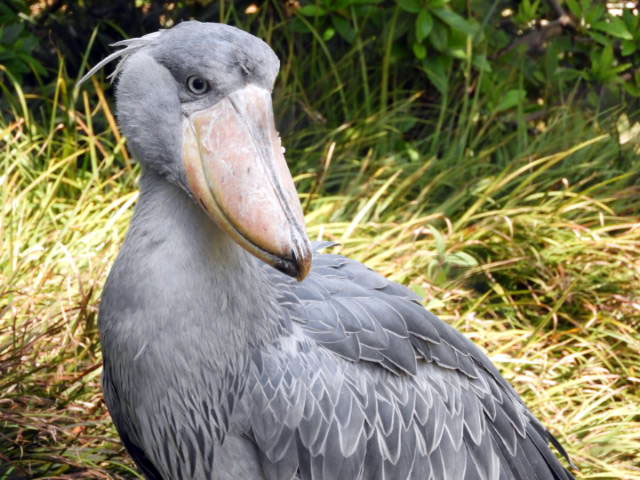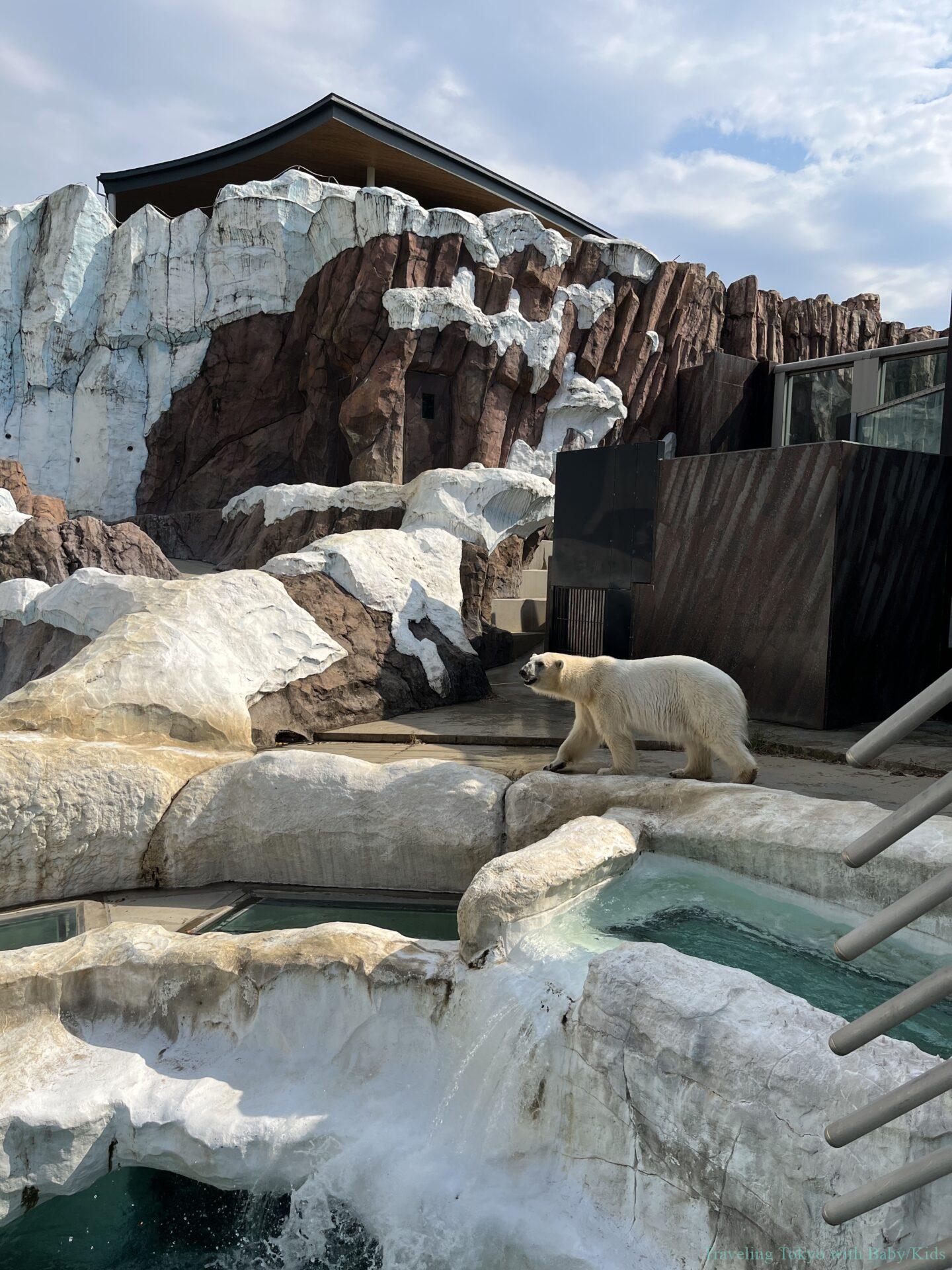 Is there restaurants / cafe inside Ueno zoo?
There are 4 casual cafe/restaurants inside this zoo.
Most of the menu are fast foods, and sometime closed for some reason – many family bring in lunch box from their home and doing picnic inside zoo.
—> https://www.tokyo-zoo.net/zoo/ueno/restaurant.html ( Food shop Map, Japanese only )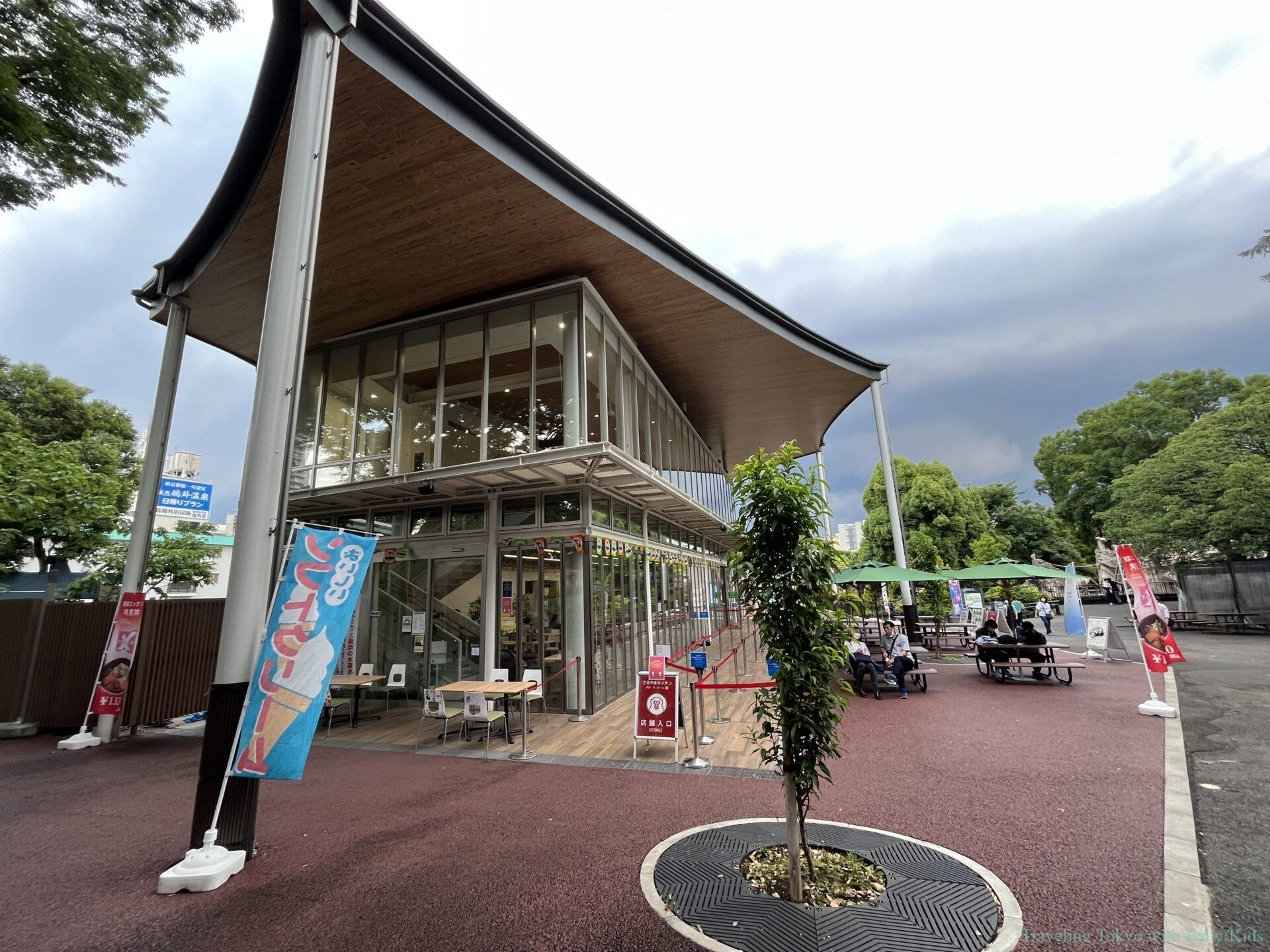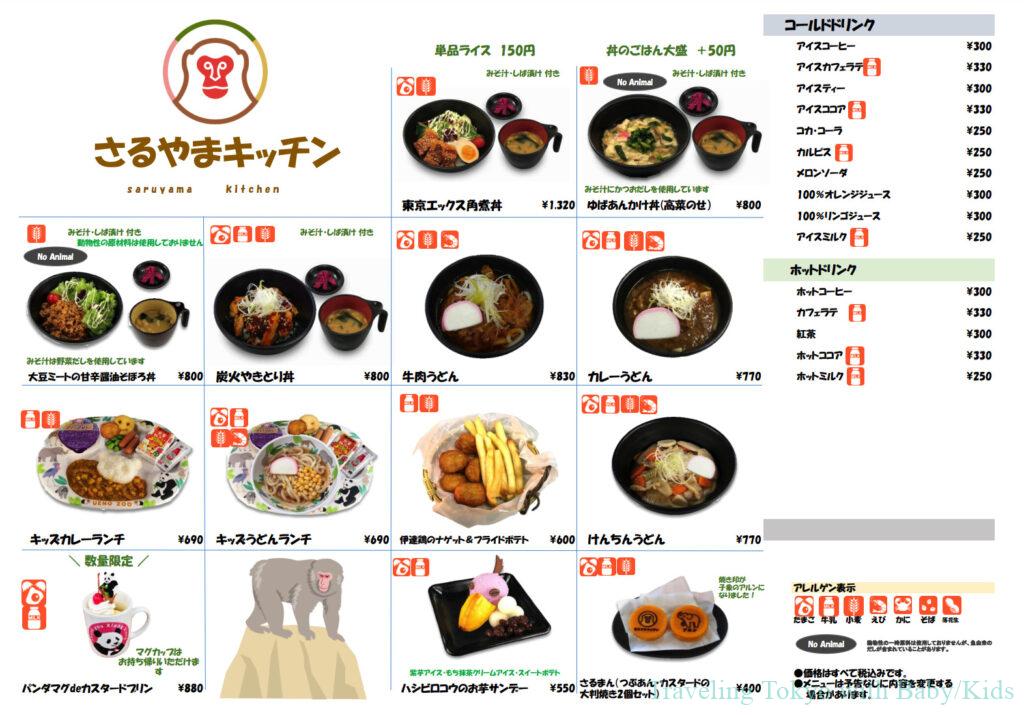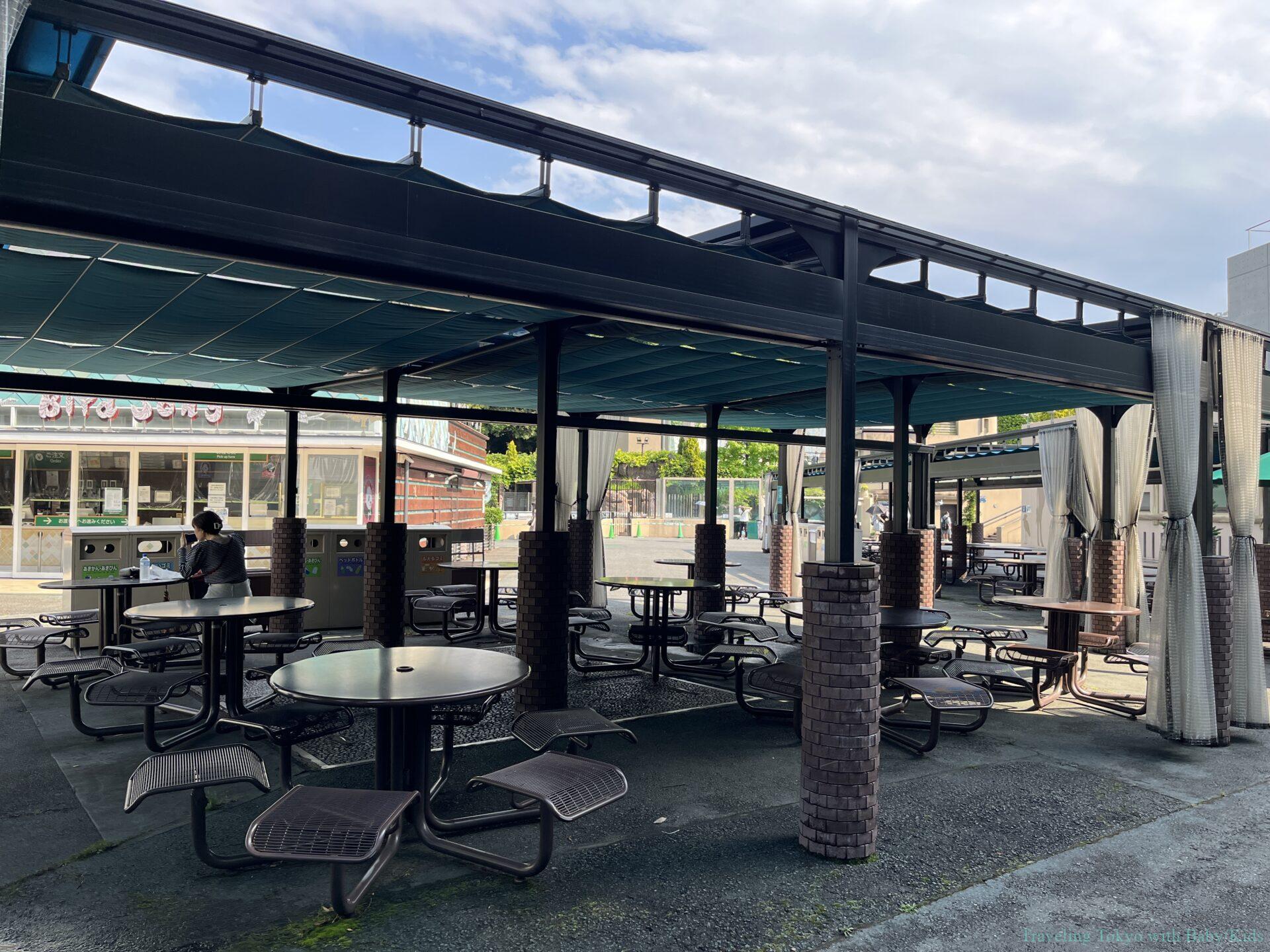 Nursing rooms?
5 nursing rooms are available.
---
---
Tips for family inside the Zoo
Many animals would go into their house around 16:00
Some animal go back to their house even earlier for their health – recommend to head your kid's favorite animals earlier timing so that you would not miss them.
There is "Today's Animals" information at entrance. Get them and plan your course at the beginning.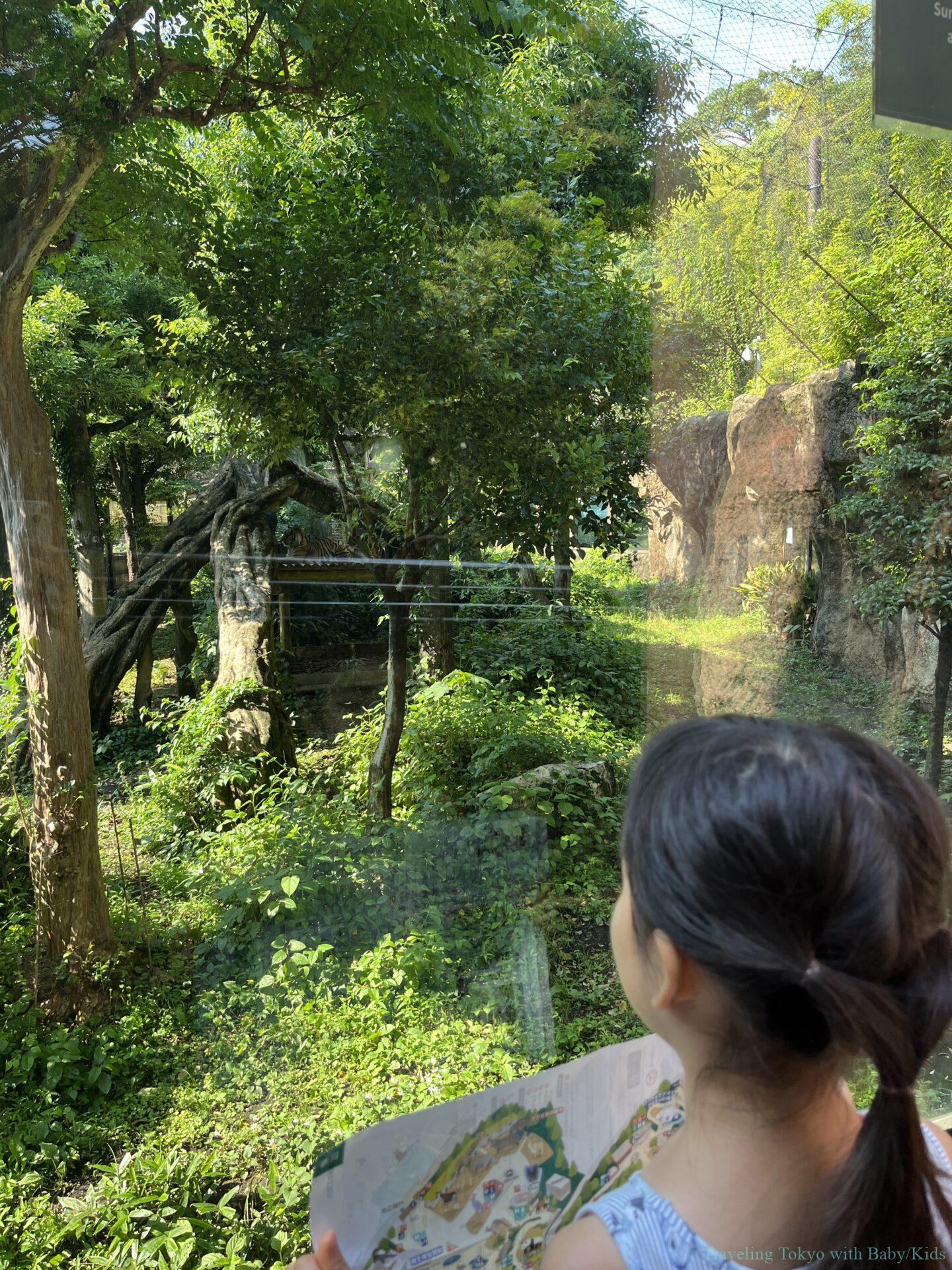 Rental stroller service inside zoo
In most cases, Zoo is quite large for little kid's leg,,,
if kids seems tired, there is rental baby stroller service inside Ueno Zoo.
(Fee:500yen/1day, Usage:7month baby till 18kg )
Please ask zoo staff and utilize it, Ueno park has lots of more thing to do!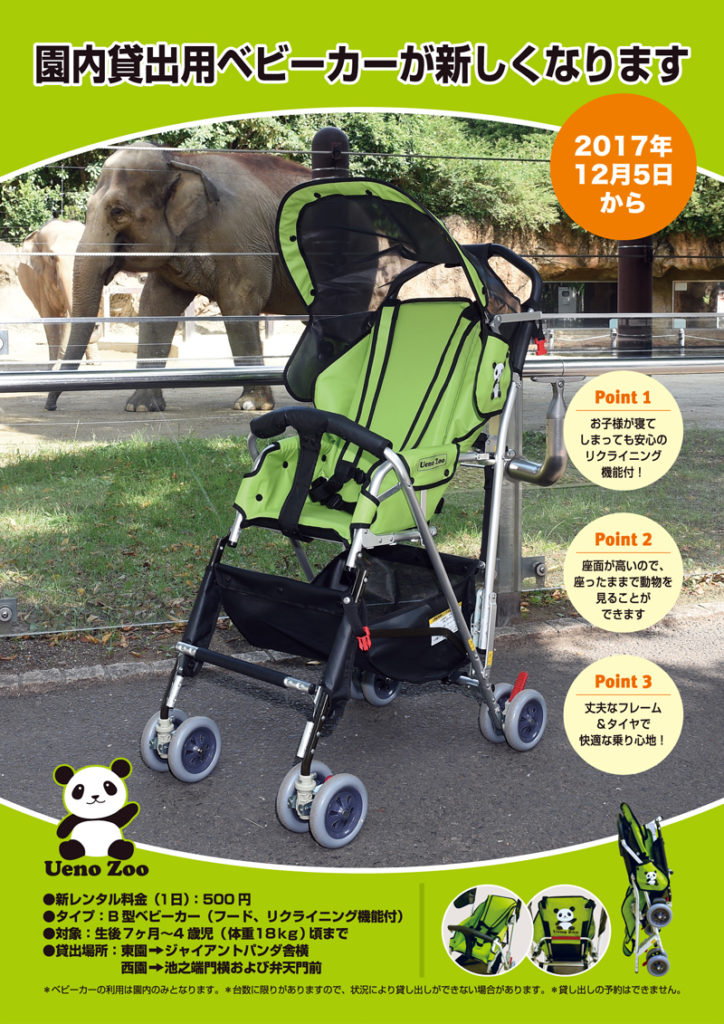 Utilize "Zoo guide" by smartphone APP
You can also enjoy zoo with app navigation.
"Tokyo Park Navi" is available in English once you download.
*Just somehow the front page of download is now only in Japanese so far.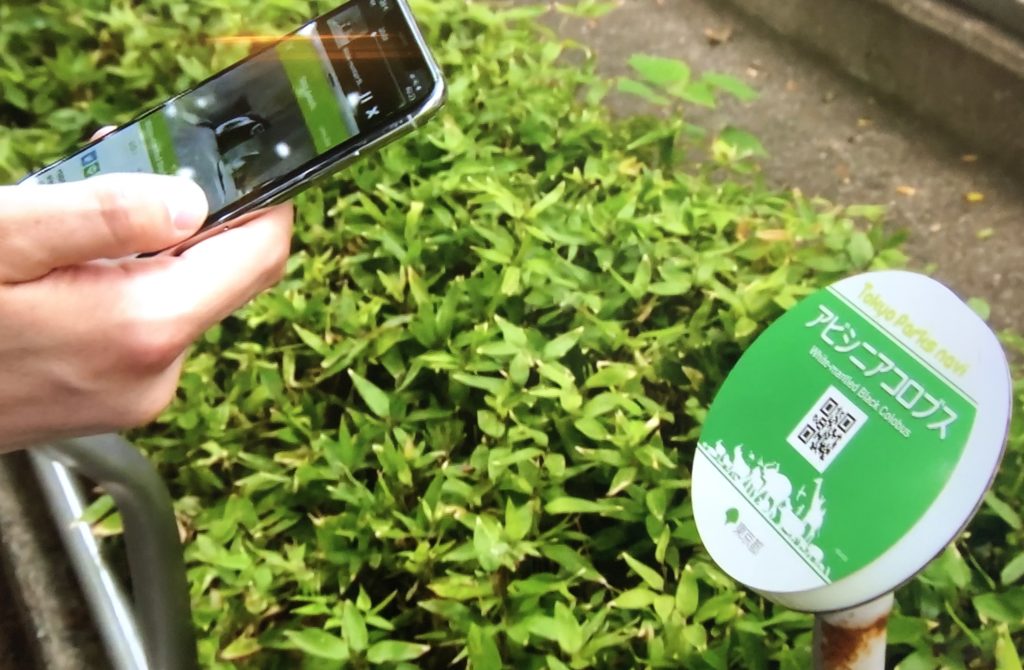 Children's Zoo STEP
*** Touch program is suspended due to Covid-19 pandemic ***
For baby / toddler, Children's Zoo STEP might be good at West-side garden.
There are some programs small children can touch small cute animals. (guinea pig, little mouse etc.)
I could not find English information on website,, so please ask schedule and ticket at information when you arrive Zoo.
"Children ZOO STEP" (Japanese only but you can see visuals)
*This guide page shows wonderful details in English
Perfect guide Ueno zoo (Link to "Live Japan guide")
---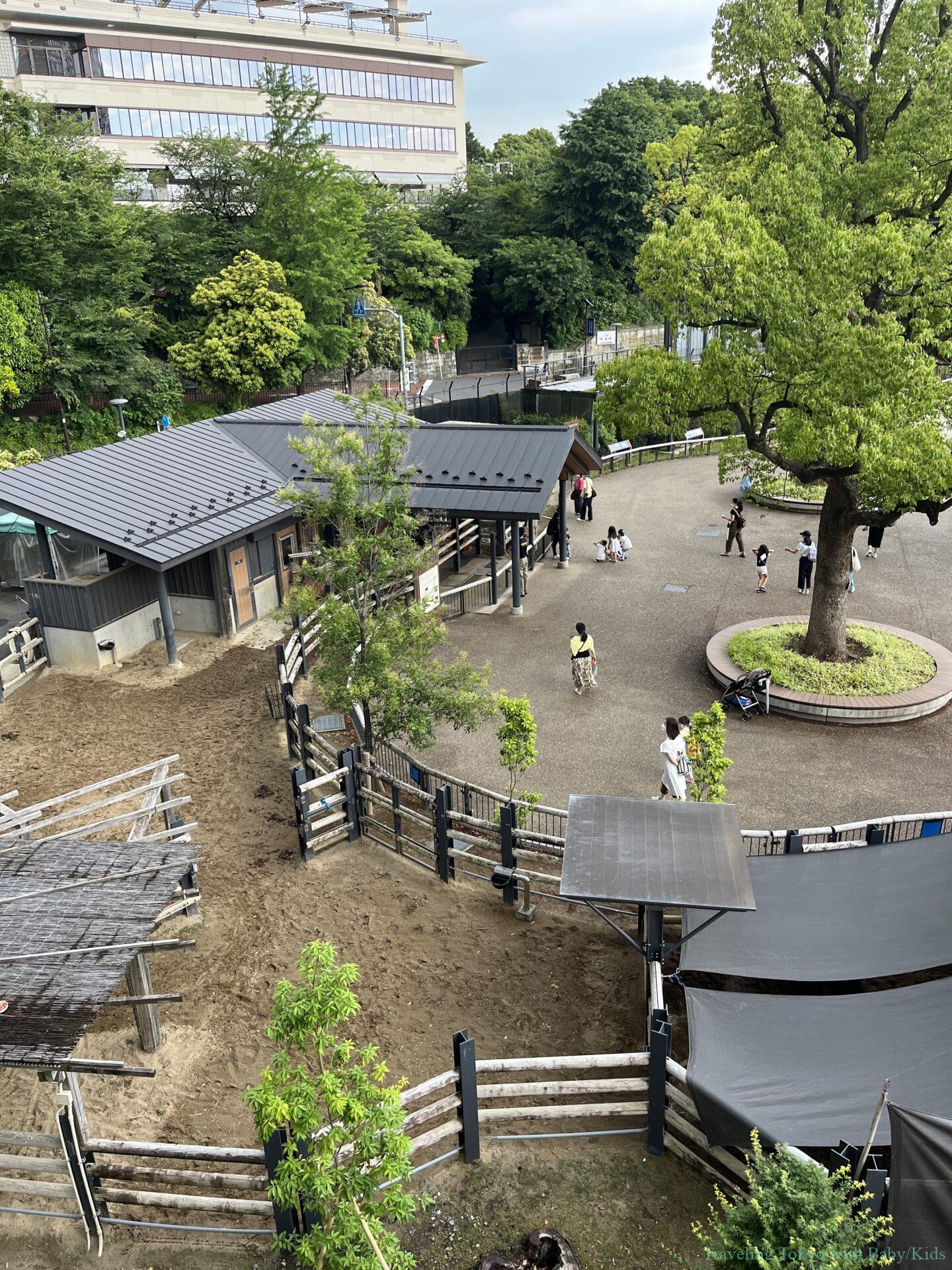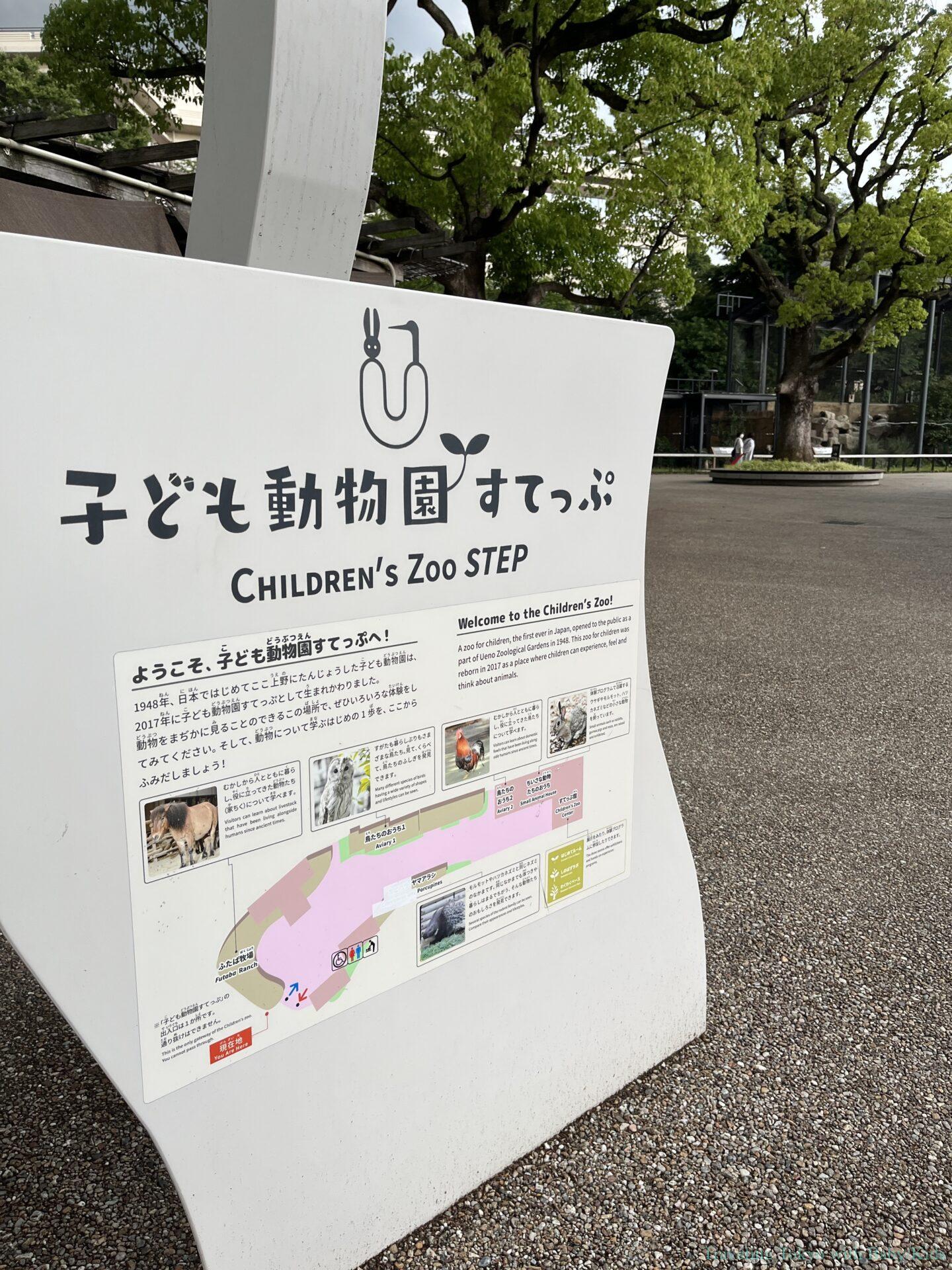 Stop by souvenir shops
Cute goods are hidden at small souvenir shops!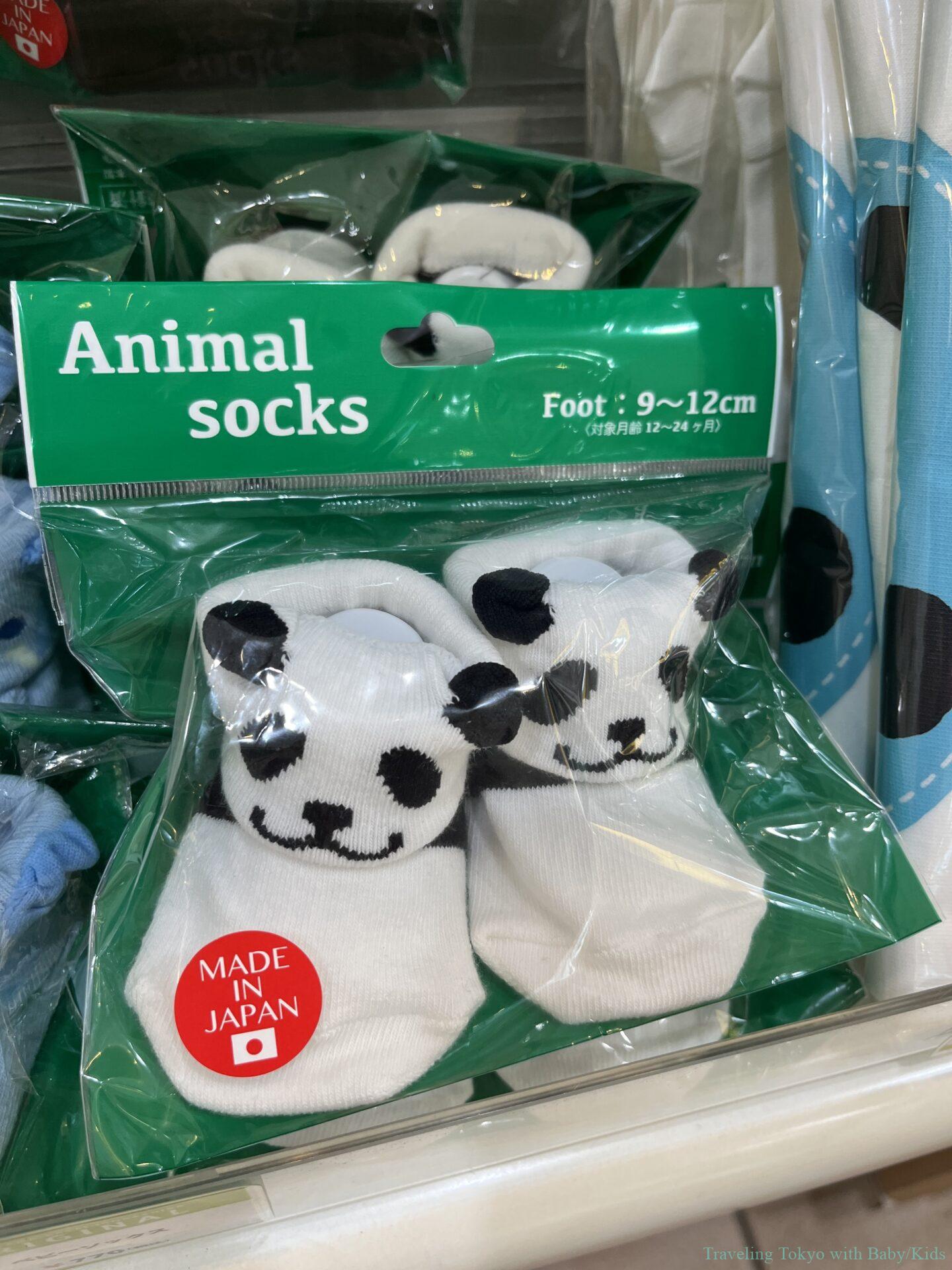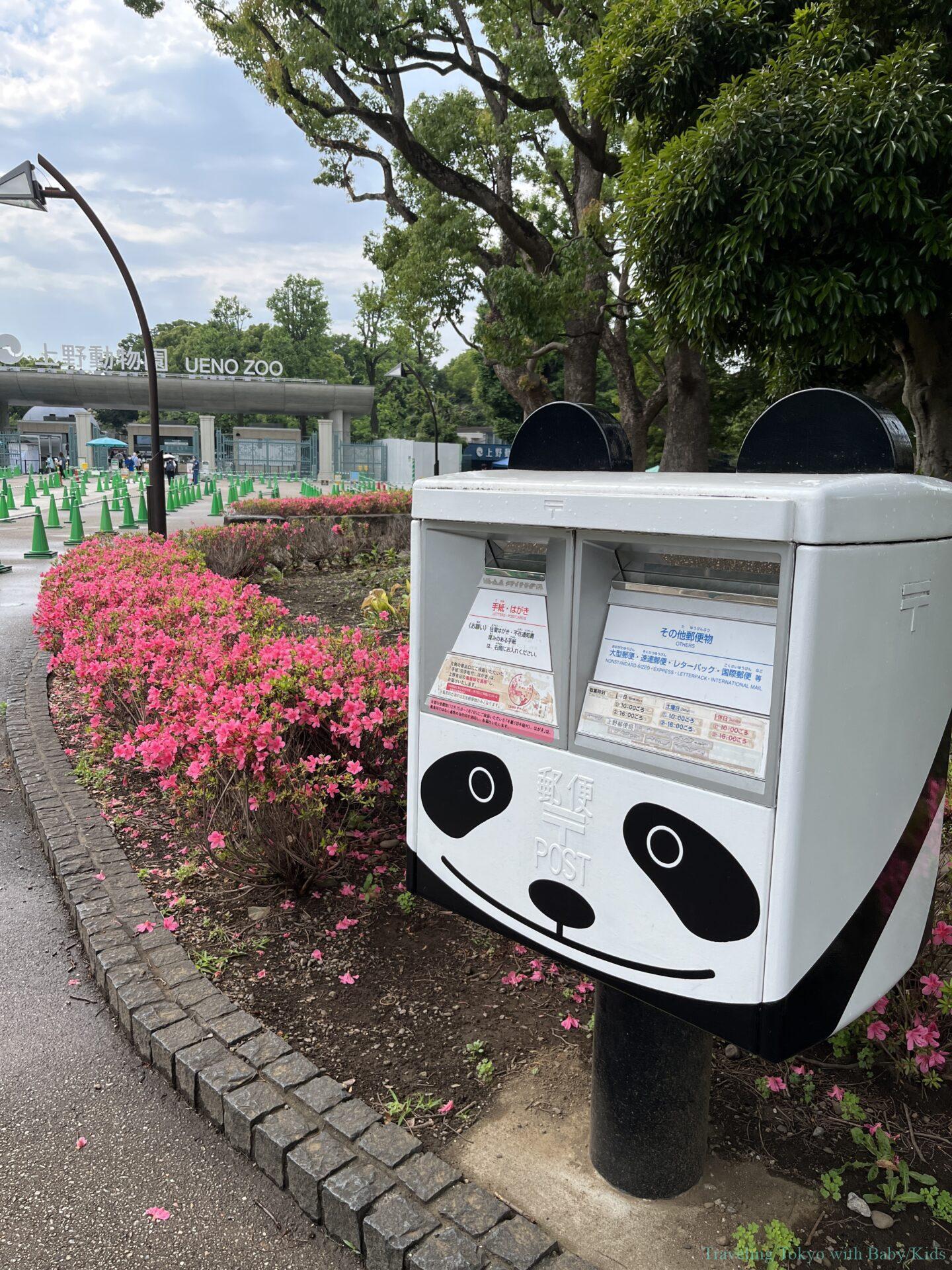 ---
[Other cultural facilities in Ueno park]
・Tokyo National Museum
・The National Museum of Western Art
・National museum of Nature and Science
・Tokyo Metropolitan Art Museum
・The Ueno Royal Museum
---
Related articles

National Museum of Nature and Science in Ueno (3min walk from here)

Which Aquarium shall we go in Tokyo ?

CAT CAFE with kids in Tokyo


---
Other articles