I'm not sure if this is popular in your country, sneaker laundry is now really big help for mom in Tokyo.

New laundromat with high quality wash machines are recently opened everywhere in Tokyo – and this sneaker laundry is so awesome!!

With only about 2$, your or your kid's dirty shoes would be clean.
And no need detergent(!), washable up to 4pairs of children's shoes, 2pairs of adult shoes.

"Sneaker Dryer" also wonderful, about $1 for 20min.
(But 20min wasn't enough for 4 kids shoes though, 40min suggested)

I suggest these if your or your kid's sneaker get dirty while your staying Tokyo!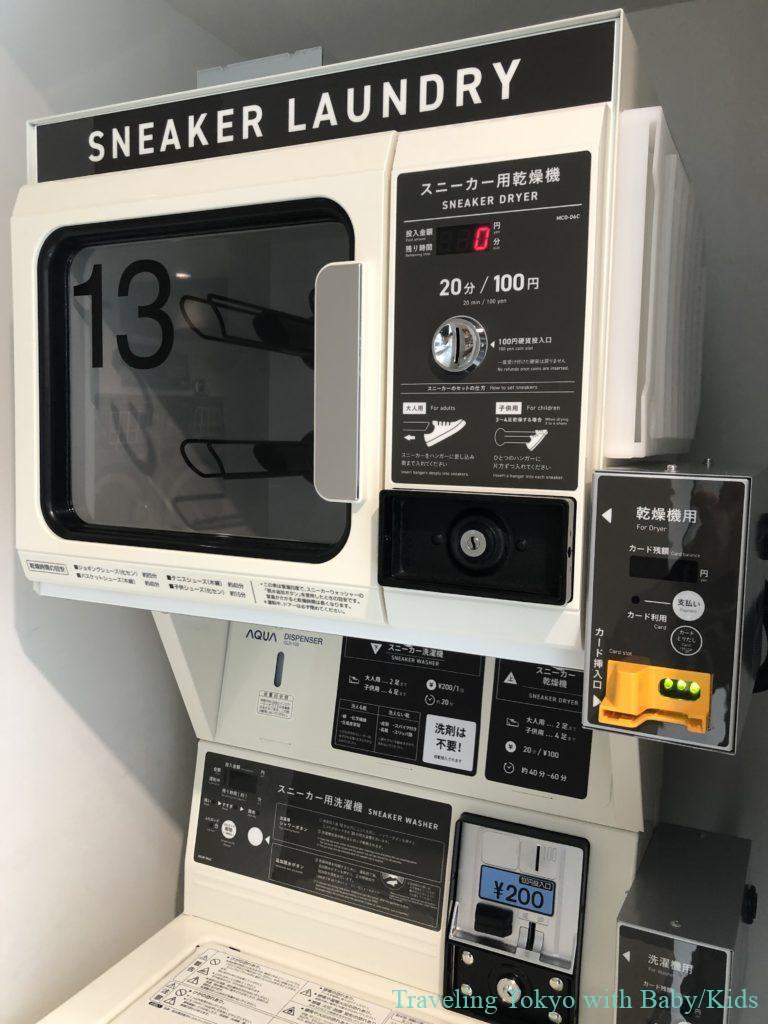 Washing 4 pair of kids shoes. (200yen/1wash, about 20min, no detergent)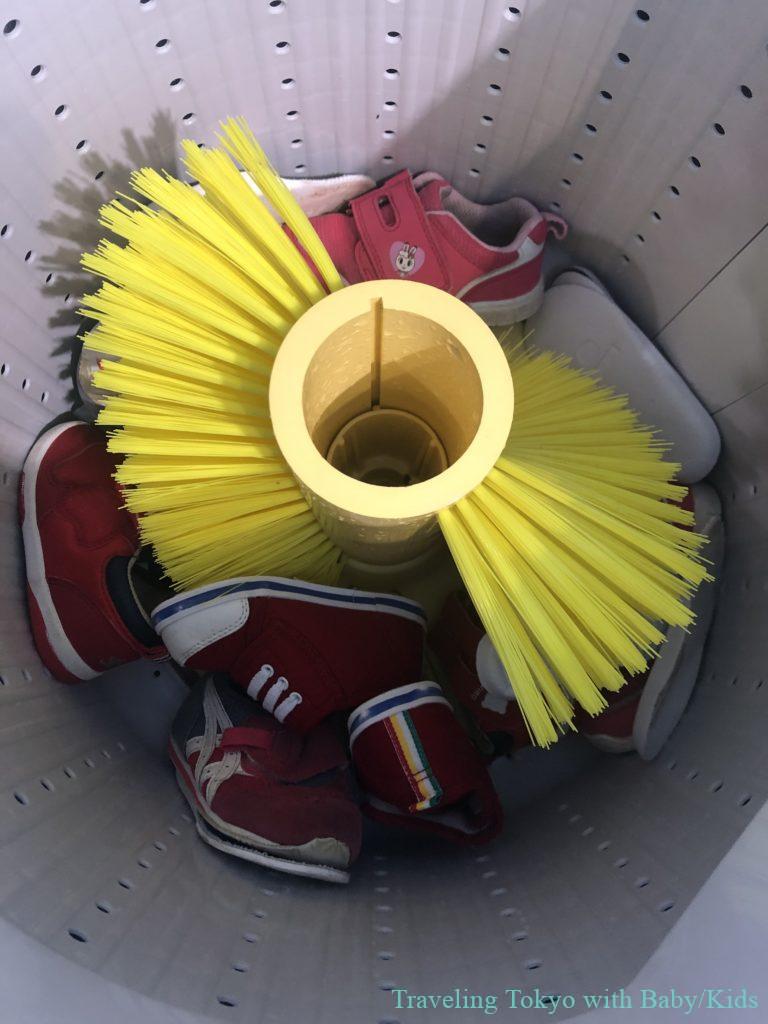 Drying 4 pair of kids shoes. (200yen/40min)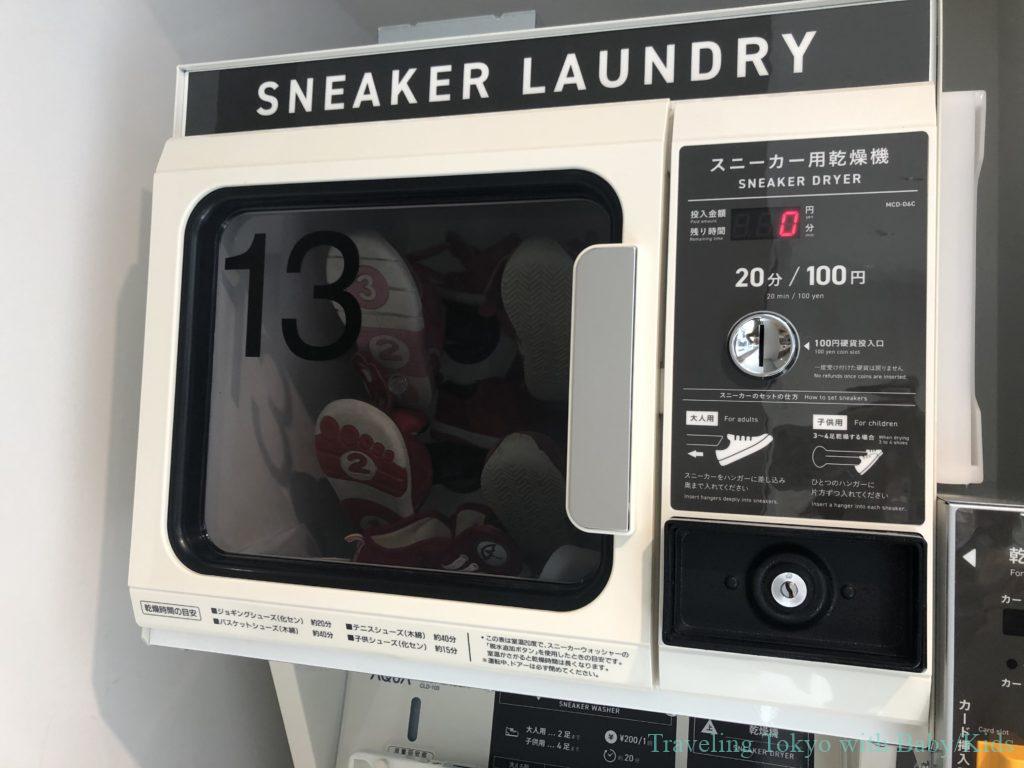 Cleaned up!!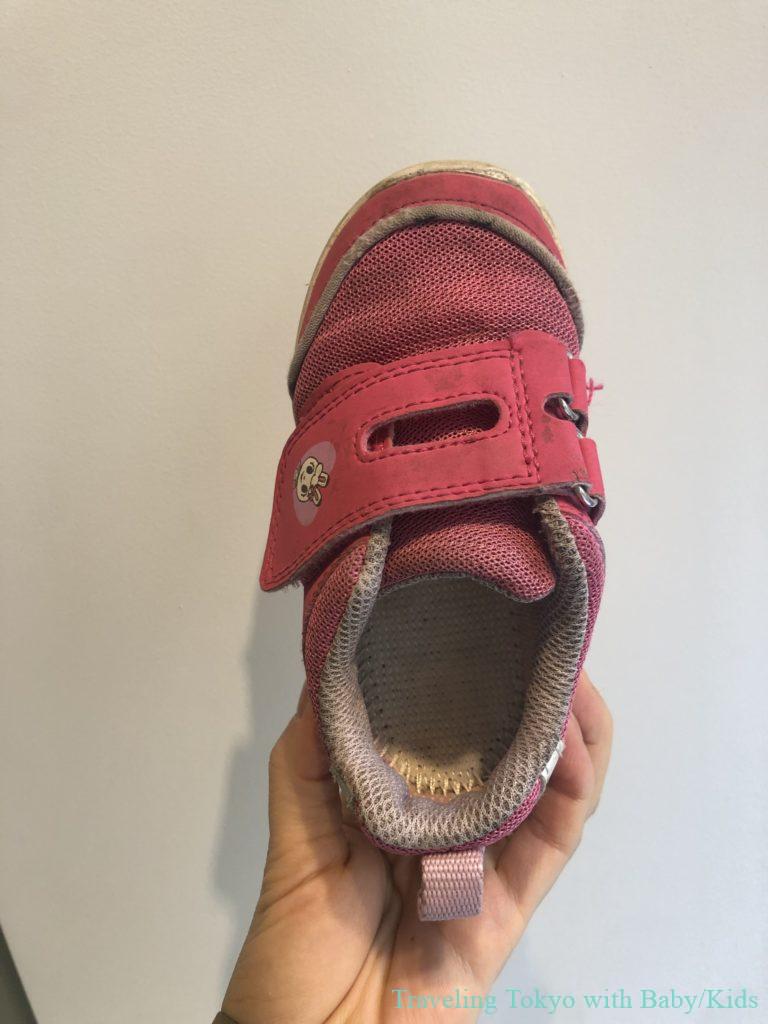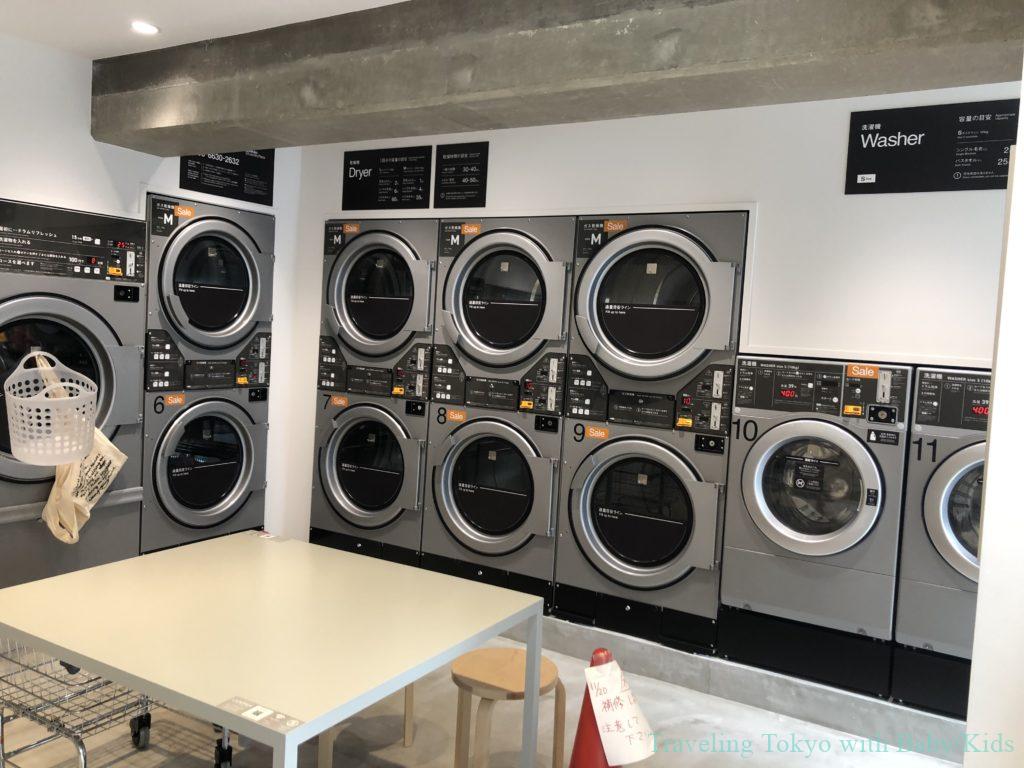 Baluko Laundry Place (Store list)
---
Related articles;

5 best shoe stores for baby/kids in Ginza

Bike rental Tokyo, Japan (Electric Bike Share)
---
Other articles