Another big UNIQLO store opened in Ginza right after long "stay home" period by covid-19 – they already have big building store on Ginza main street by the way (about 5min walk away in between), this one is even much bigger and more friendly for family with small kids!
Location
UNIQLO TOKYO shop located in 3rd block of Ginza city, on MARRONNIER-GATE-2 building.
(between Ginza station and Yurakucho station)

*NOTE: Another big UNIQLO shop named "UNIQLO GINZA" (opened in 2012) is located in 6th block of Ginza city, in front of GINZA SIX (famous shopping complex).
Both great location, great building and interior design.
(UNIQLO TOKYO building renovation design by Herzog & de Meuron)

IF you are with small kids, UNIQLO TOKYO might be more comfortable as there is children's library space.
UNIQLO TOKYO (Official website)

Address : Marronnier-gate building 1-4F, 3-2-1, Ginza, Chuo-ku, Tokyo, Japan (Link to Google MAP)

Open : 11:00 to 20:00
—> Please visit here about UNIQLO GINZA on Ginza main street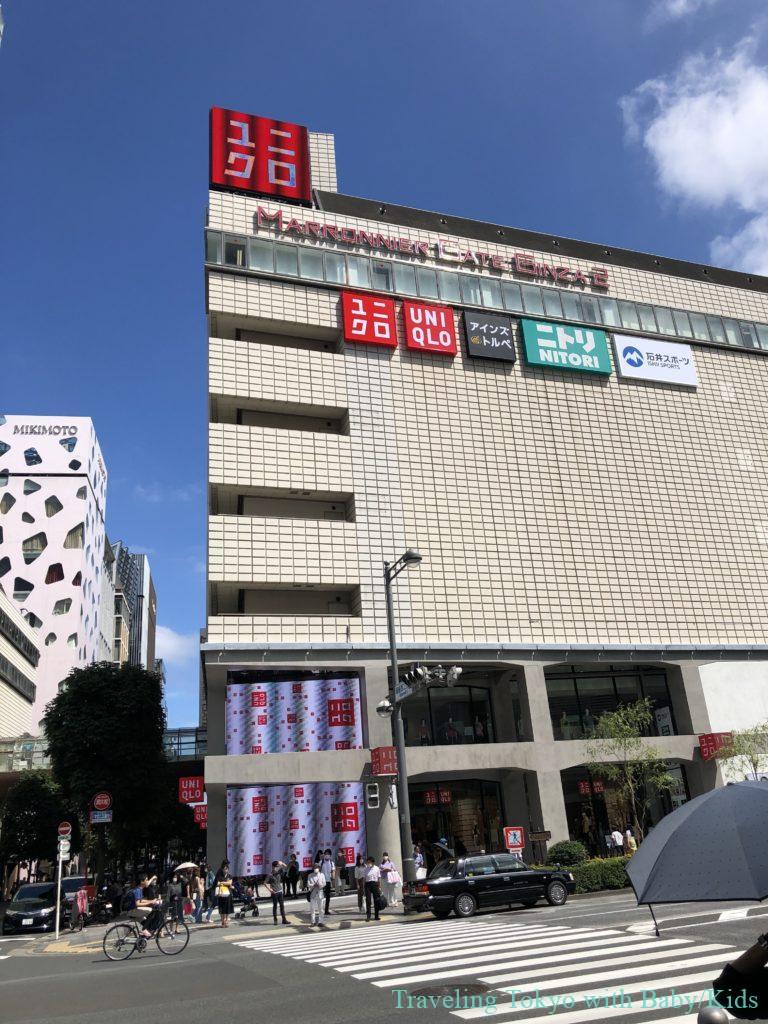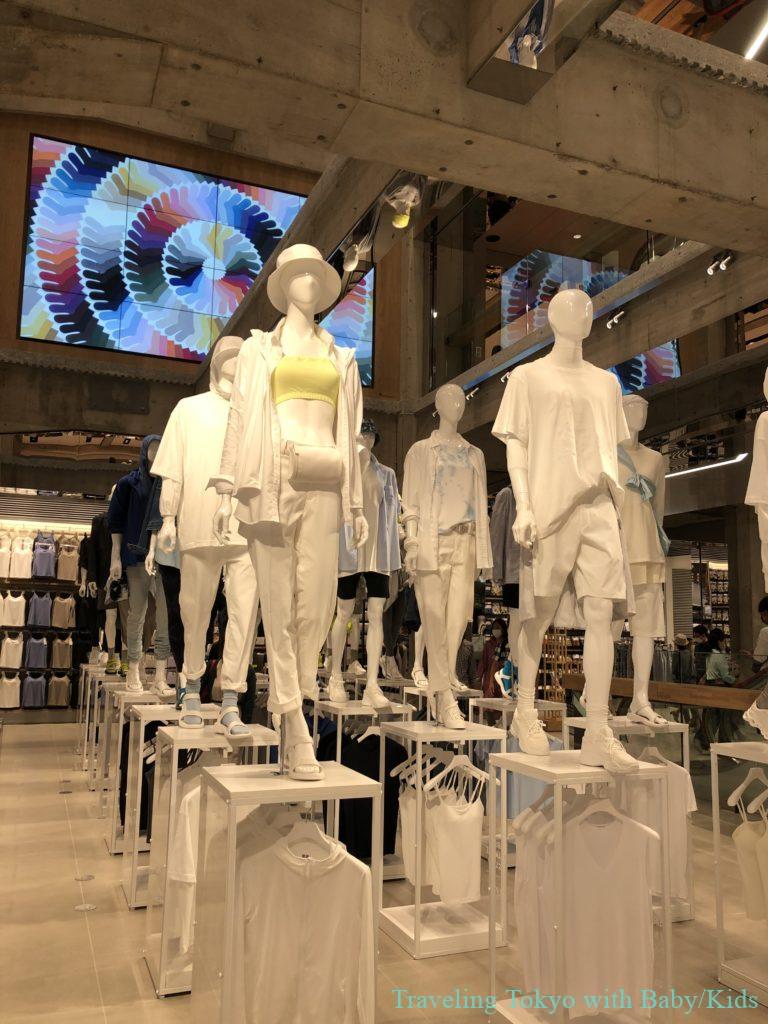 ---
---
UNIQLO AIRism face mask
UNIQLO AIRism face mask is washable & high technology & comfortable face mask.
I like adjustable strings.
Baby and Kids wear
There is small "UNIQLO KIDS LIBRARY" on 4th floor.
With many baby/children's books with some table&chairs, children can enjoy reading books or drawing freely.
Special thing here is, you can make original T-shirts (or bag) from kid's hand drawing.
Please ask staff if you want to make one.
Clothing items are very simple designed T-shirts, pants, casual dress, underwear, outer, socks/hat/gloves only, with very reasonable prices.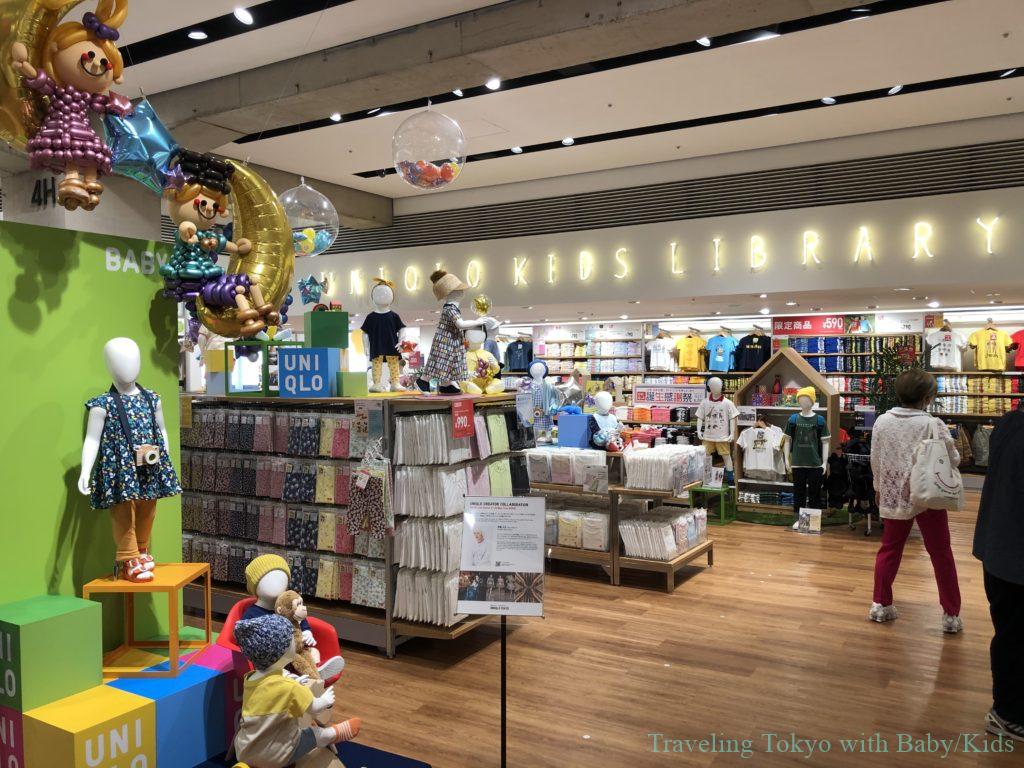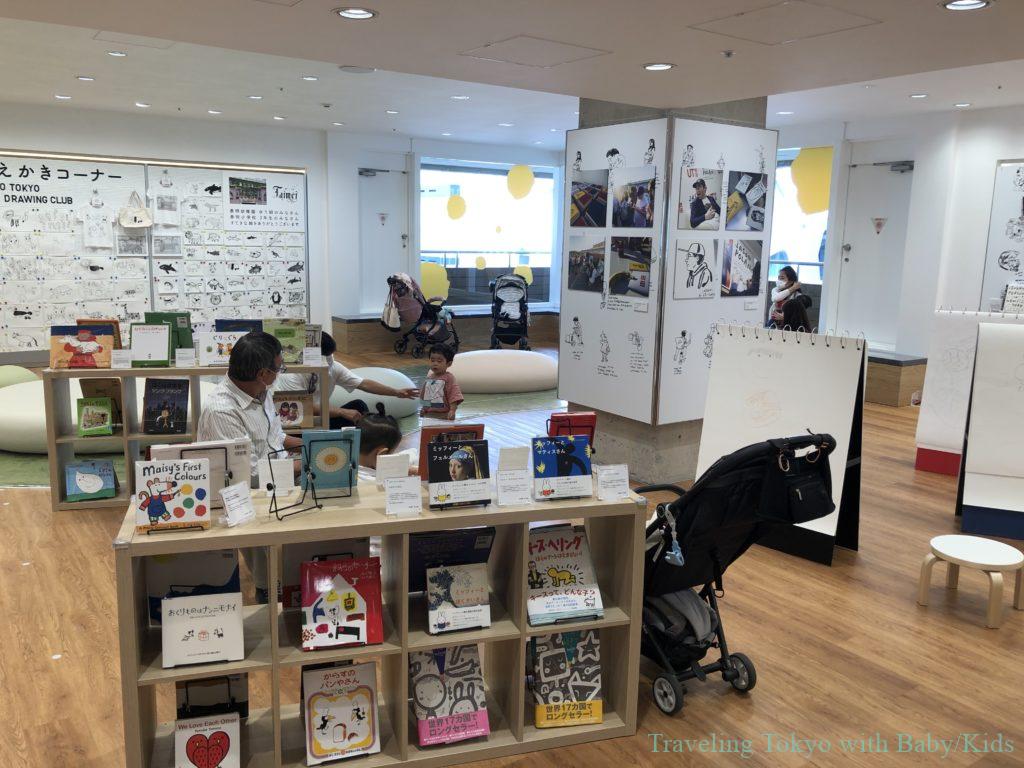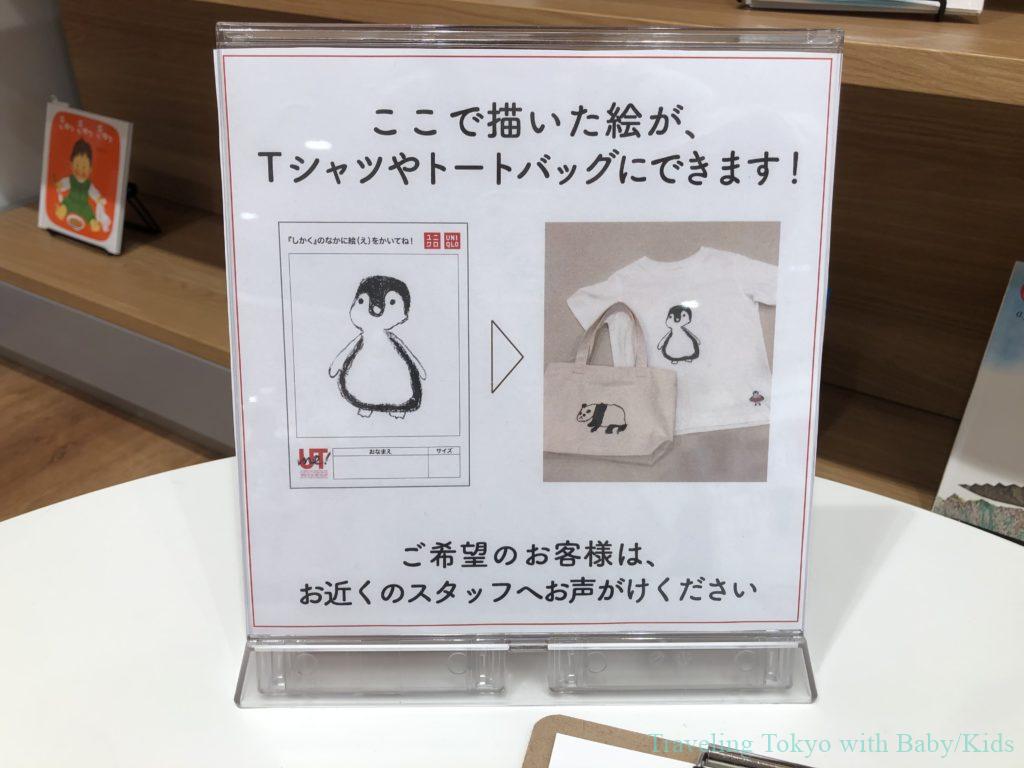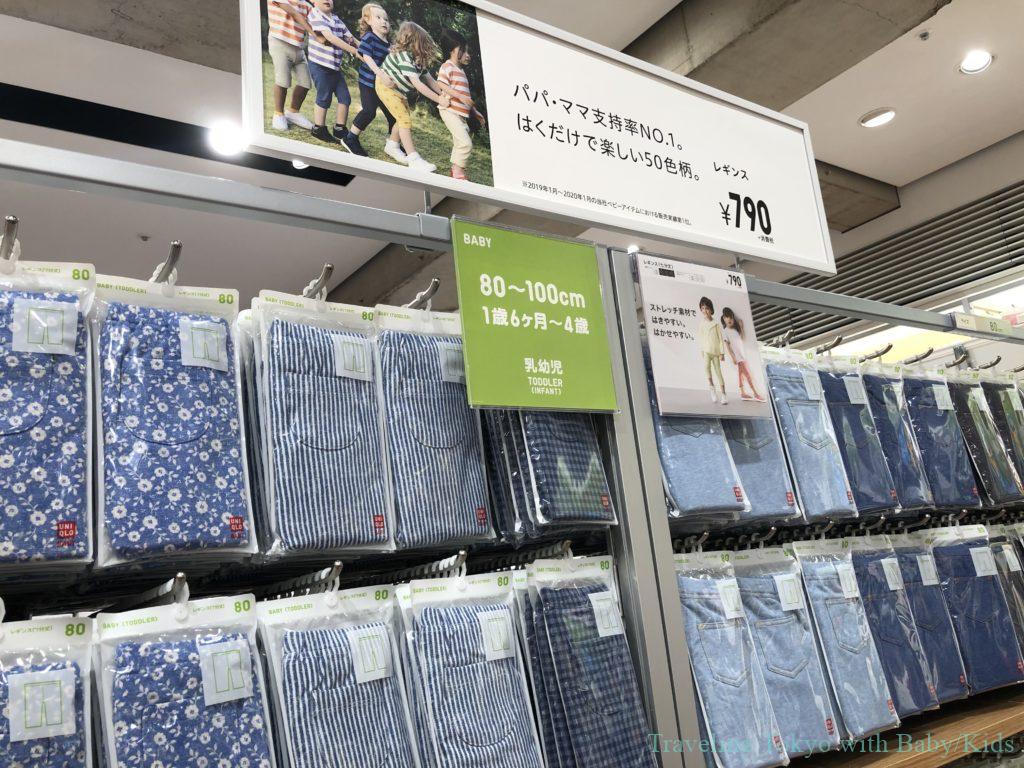 ---
---
UT – Cool designed T-shirts
UT is now getting popular in the world – always creative collaboration happening here.
With Japanese famous artist, animation, high-end brand, characters,,, find your favorite one.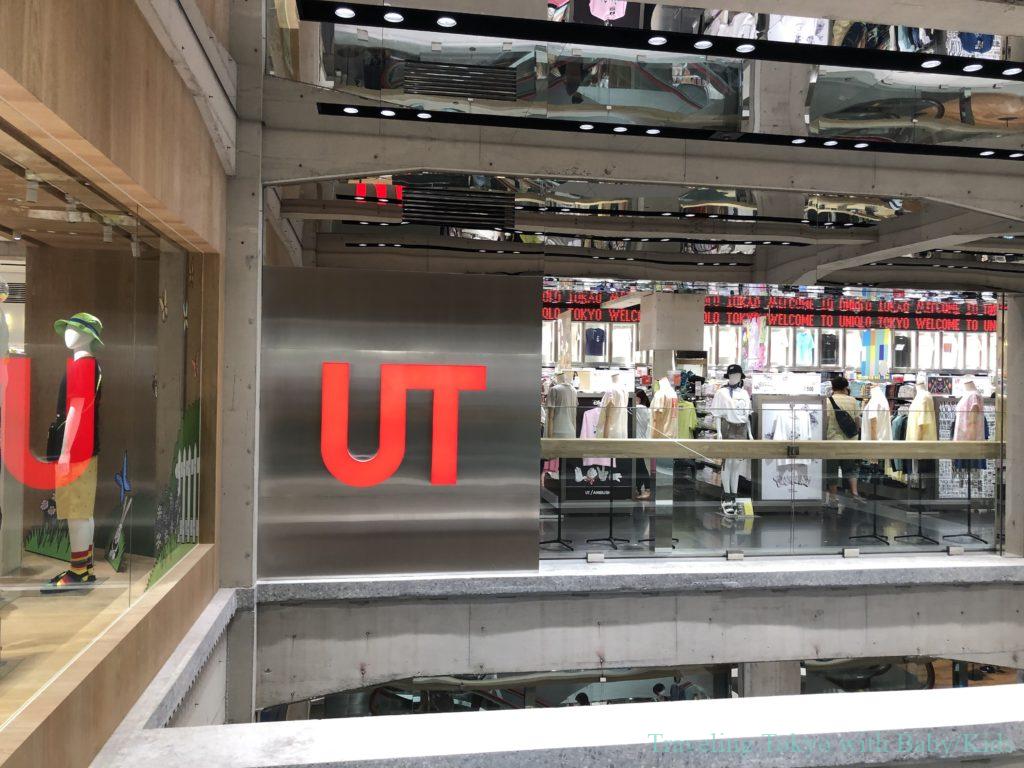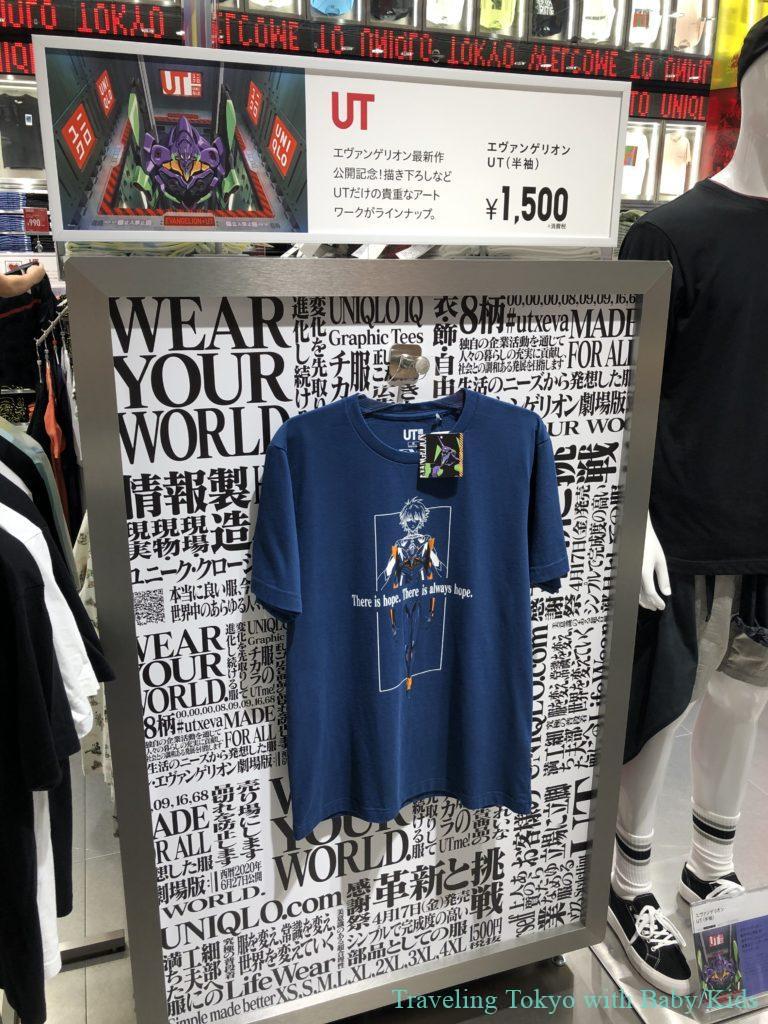 UTme! – Make your own T-shirts by drawing
This is also special space of UNIQLO TOKYO store, people are drawing something on i-pad or smartphone here to make original T-shirts.
You can also add any embroidery (about $5) by choosing from design book menu.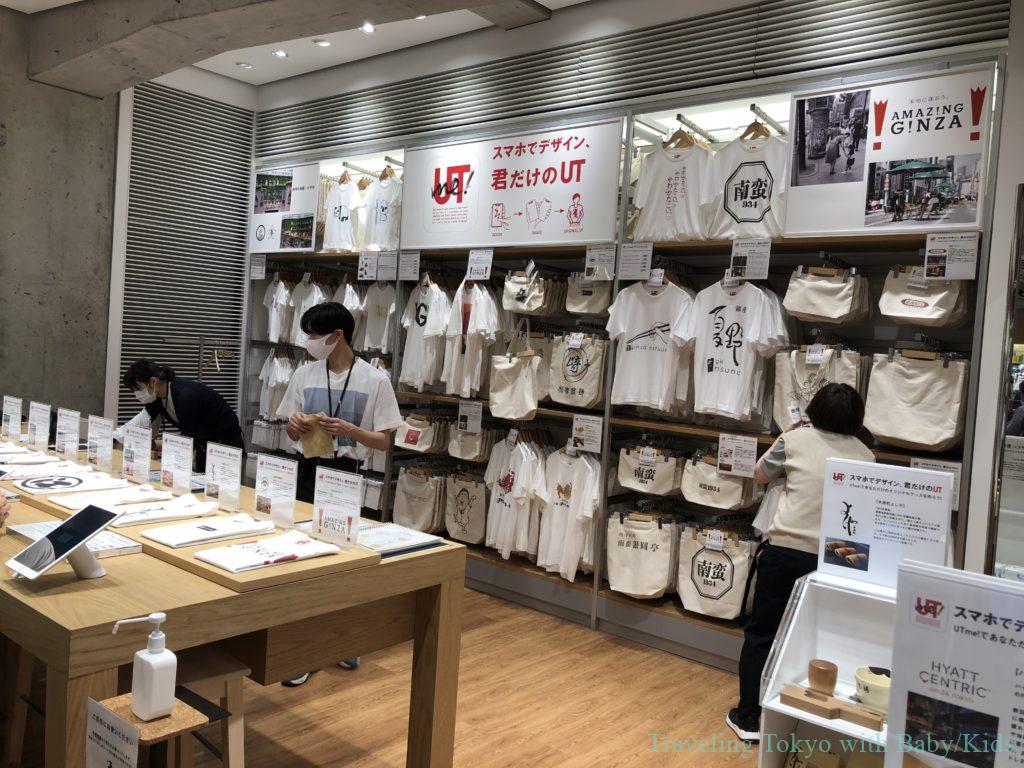 Recycling UNIQLO clothing
This is one of reason I like UINQLO – They are keep making effort for clothing recycling for long time.
When our family get new one, I bring old UNIQLO wear to the store.
"UNIQLO GINZA" – another store on Ginza main street
Two big UNIQLO stores in Ginza – "UNIQLO GINZA" store opened in 2012, also cool building.
—> Another UNIQLO GINZA store on Ginza main street
---
Related articles
15 Baby/Kids/Children's clothing stores in Ginza

"MUJI" flagship store next to UNIQLO TOKYO building

GINZA SIX (Shopping complex) sky garden
---
Other articles ;