[ 10 best baby/kids friendly restaurants for lunch in Ginza, Tokyo ]
Although most of restaurants are baby/kids friendly in Japan, I understand that you want to go somewhere little bit MORE kind for baby/toddler or MORE kids welcome restaurants.
Here are some of my recommends for lunch / break in Ginza.
Contemporary Japanese
It's located in basement floor of MUJI Flag store opened in 2019.
Nursing room / Diaper changing room is on 4F. (Kids/Maternity goods floor)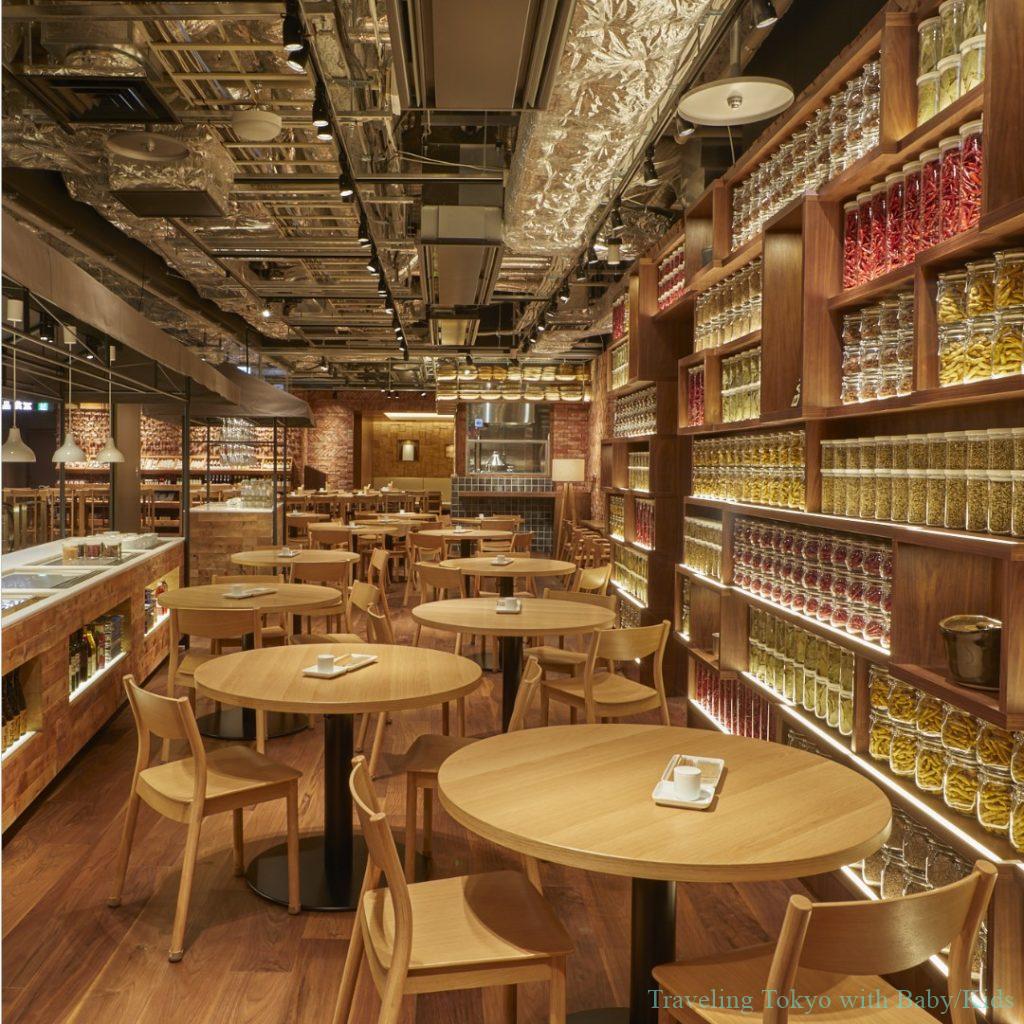 More about
—> Muji flagship store in Ginza
9th Floor of Ginza Mitsukoshi, which located at the very center of Ginza.
Famous and popular for local parents.
Nursing room / diaper changing room / baby rest room are on the same floor.
Also more casual style "Minoru Cafe" is on the same floor.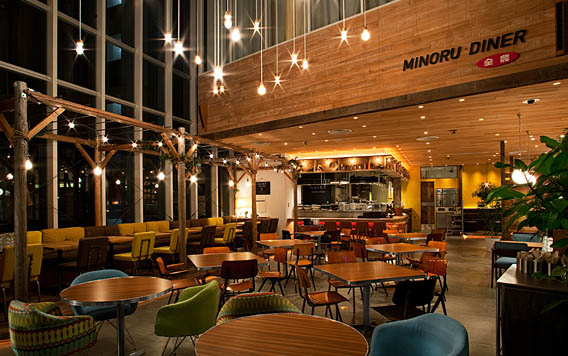 More about
—> Baby friendly place at Ginza Mitsukoshi
Traditional Japanese
Family with new baby visit here for occasion as there are many individual Tatami rooms.
Staffs are very nice for baby/kids. If ask baby bed can be rental.
Better to make call before you go.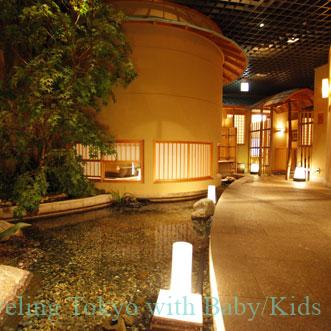 Well-established tempura restaurant in Ginza, since 1928.
Not too fancy, not too casual, staffs area all decent but friendly.
Good choice if you want to have good Tempura or Tempura-bowl in Ginza.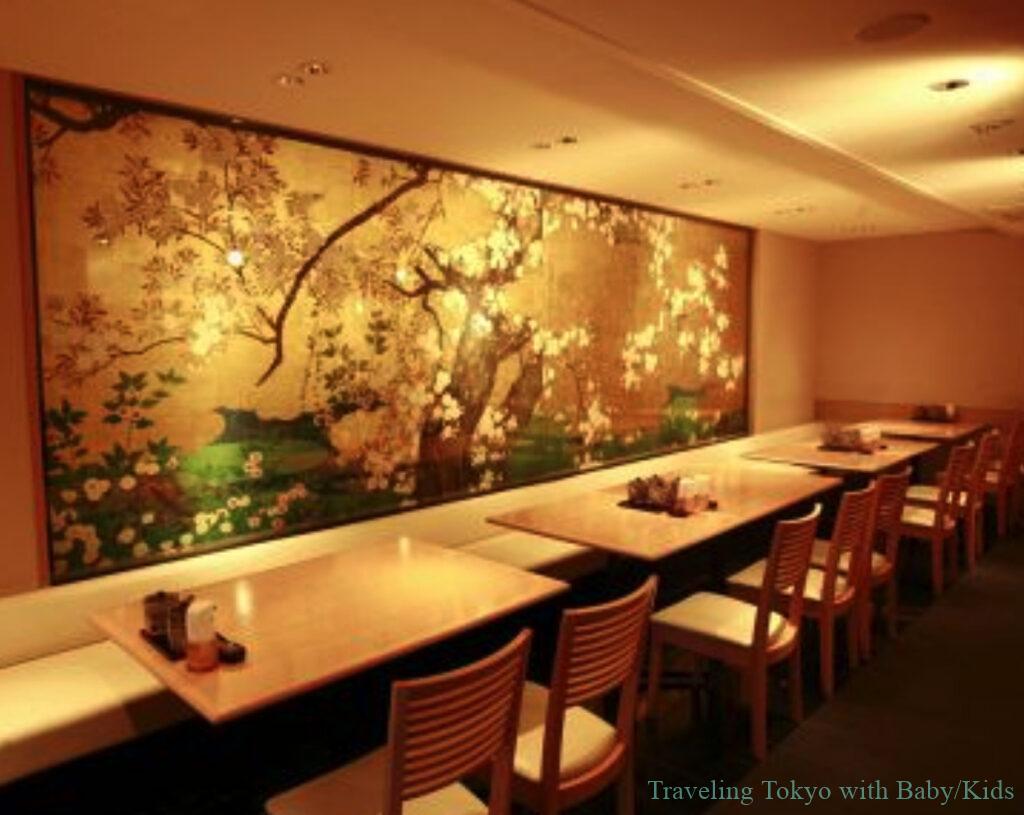 Kagoshima-Pork restaurant nicely traditional & casual are mixed.
Tonkatsu (Japanese pork cutlet), Shabu-shabu, Pork soup dishes are great and reasonable here.
*There are Ginza store and Hibiya store.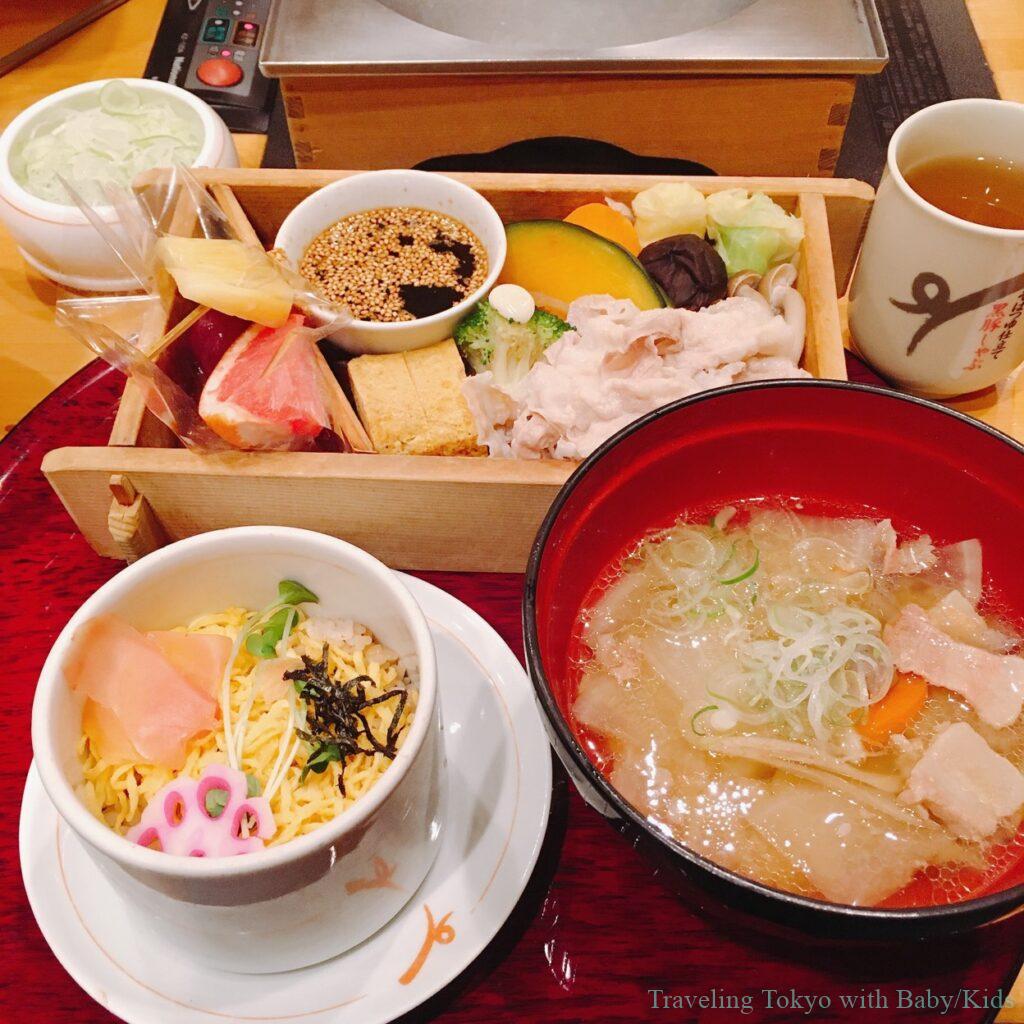 ---
[quads id=2]
---
Western food (European food)
They are popular in Tokyo too.
4F of KIRARITO GINZA building, which there are several restaurants choice.
Nursing room / Diaper changing room is on the 3F.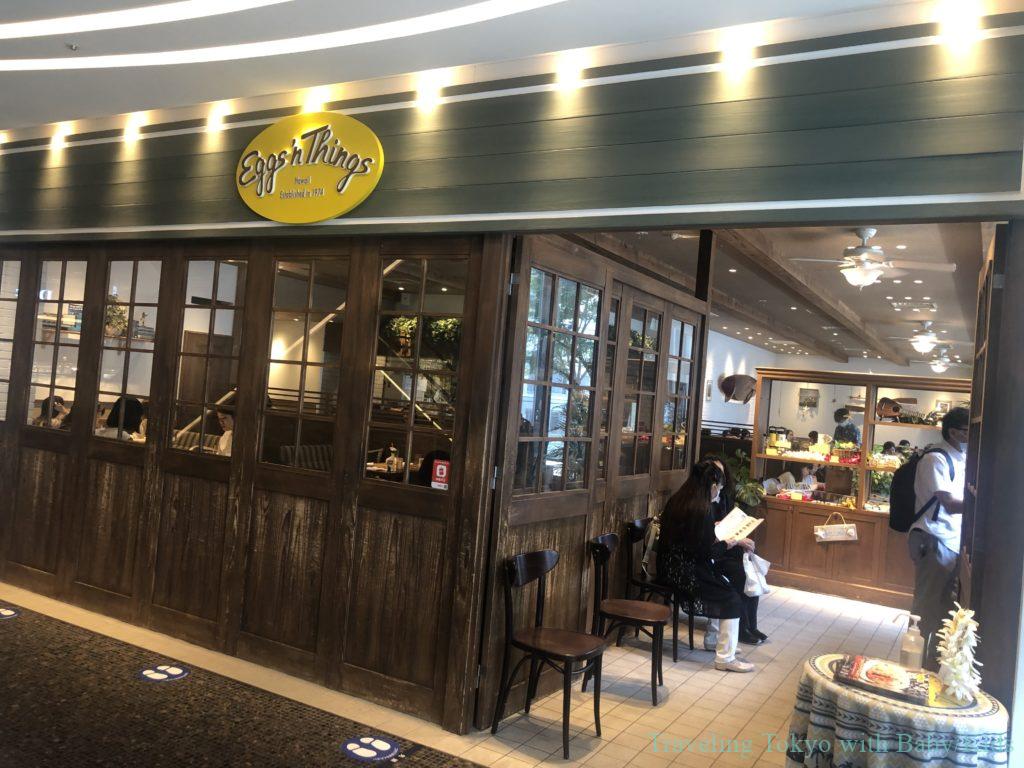 Next to Eggs'n things, Mercer Brunch is always full of people includes moms.
Nursing room / Diaper changing room is on the 3F.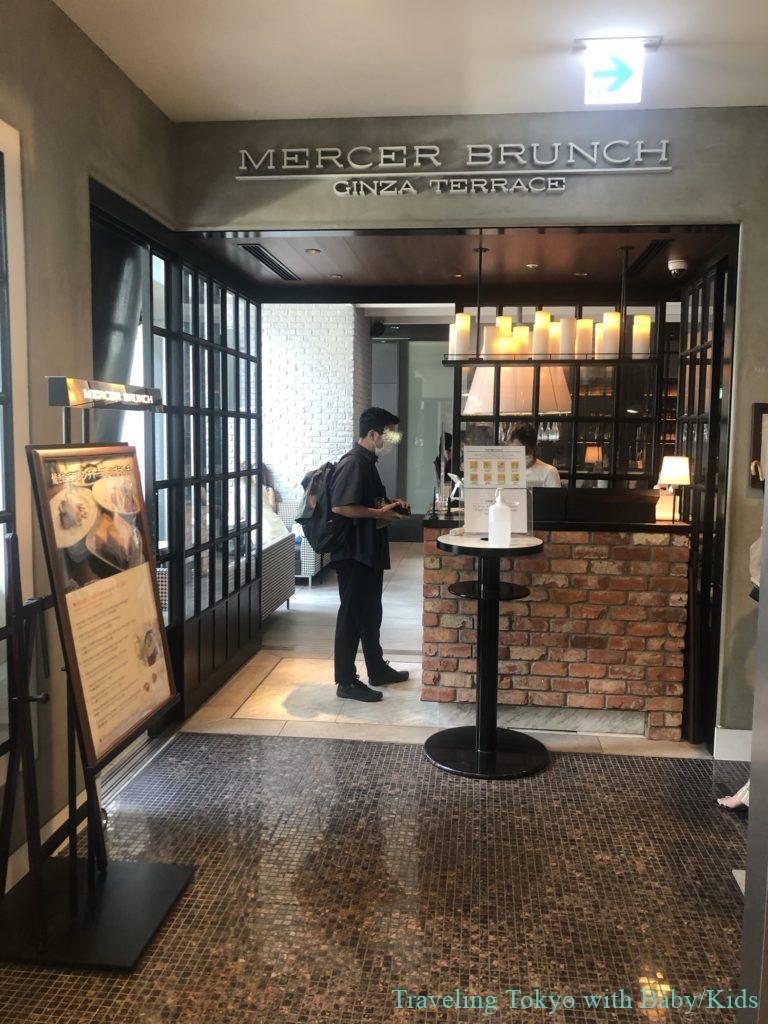 In the back of Uniqlo Ginza flagship store, 7F of connected building.
Western style deli with sweets.
Good for tea break after shopping at UNIQLO TOKYO.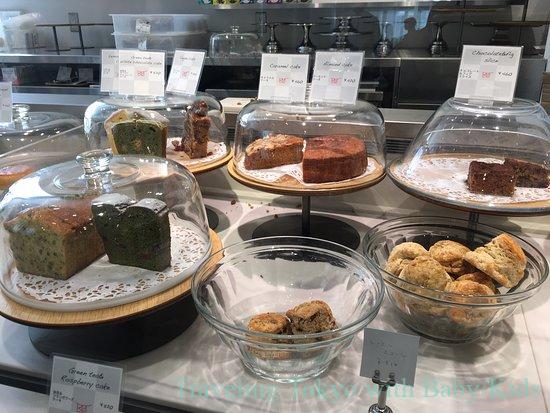 12F of Itoya building.
Itoya is famous stationeries company in Tokyo. located next to BLGALI building, in front of
No nursing room, but there is diaper changing room.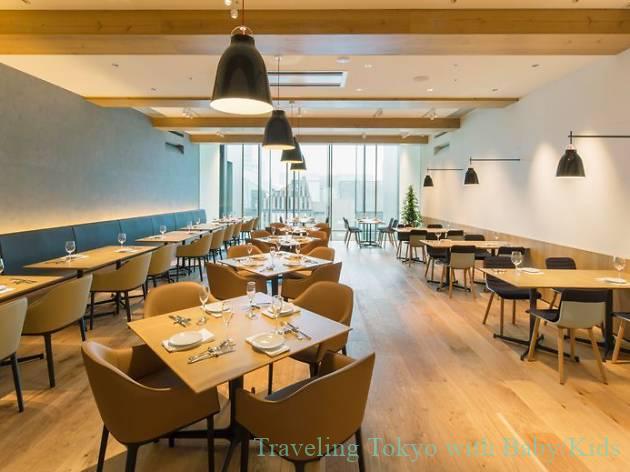 Stylish and comfortable restaurant on the top of Cartier building.
Better call to make reservation before you go.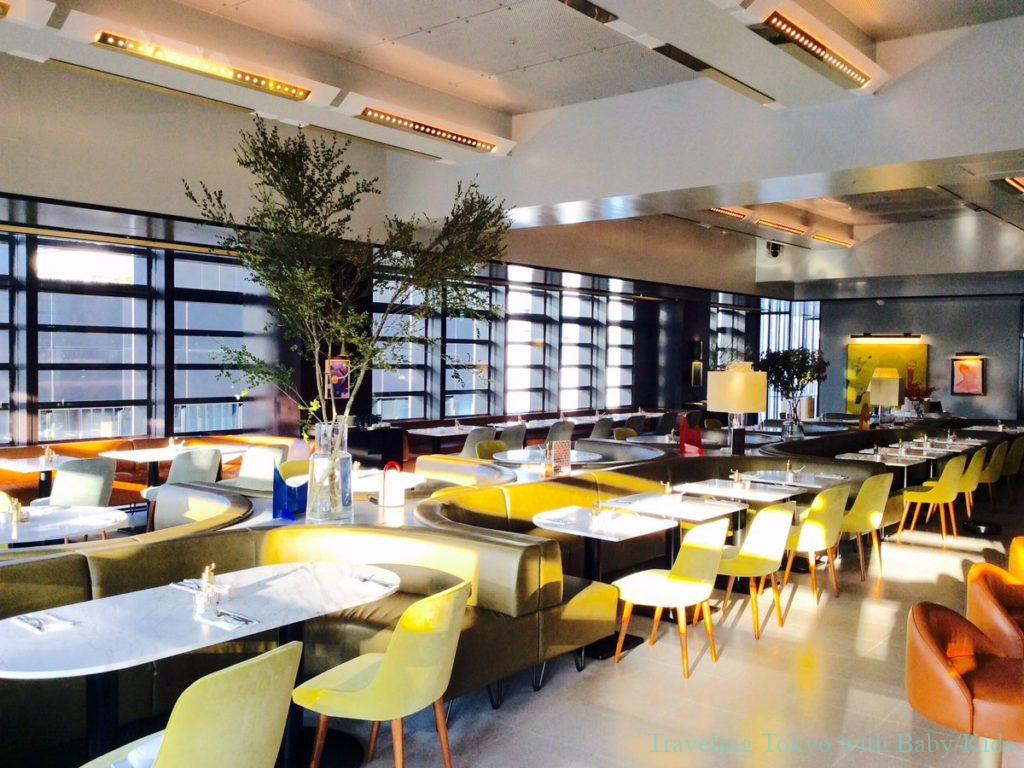 ---
[quads id=2]
---
Others (Ginza area)
Baby/kids friendly cafe in Ginza area

Family-restaurants around Ginza

Fast food restaurants in Tokyo, Ginza area

24hours open restaurants in Ginza area
Others (in Tsukiji)
Where is good place for lunch with baby/kids in TSUKIJI, Tokyo?

Family friendly coffee shop / cafe in Tsukiji

New digital art restaurant in Tsukiji

Cozy cafe restaurant in Tsukiji
---
Other articles