If your child (or yourself) got sick in Tokyo, going to hospital with "Japan Medical Service Accreditation for International Patients" might be better. (if you can choose the hospital)
Because they understand better compared to other small ones, not only English & culture but also several kind of paper work procedures you would go through. (checking international insurance, filling out many forms, etc.)
Near Tokyo Tower. There is an interpreter at this hospital, please ask information counter on 1F.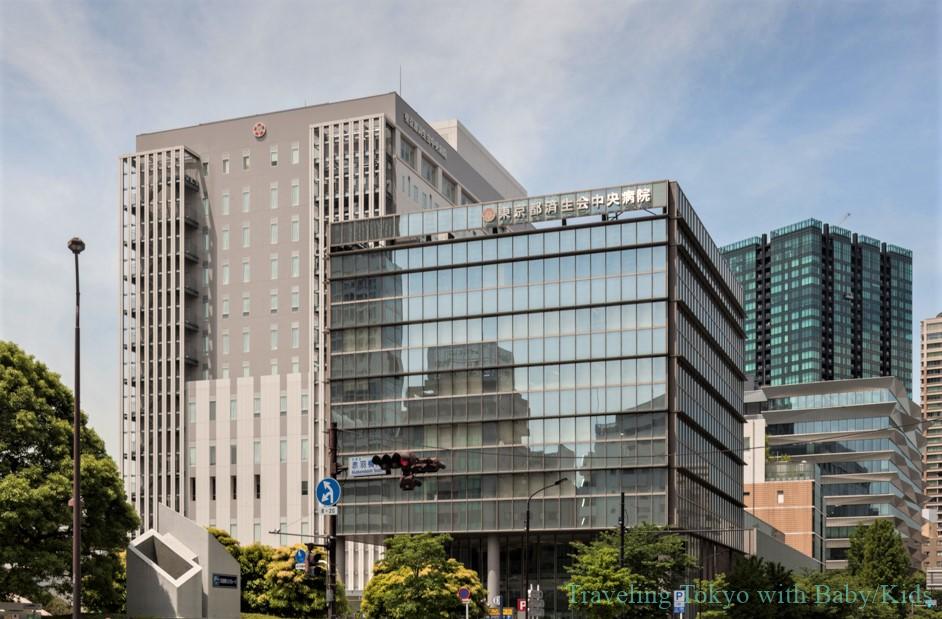 ---
Near Ebisu station, in Shibuya-ward. There is an interpreter (English and Chinese) at this hospital. Please make an appointment before your visit.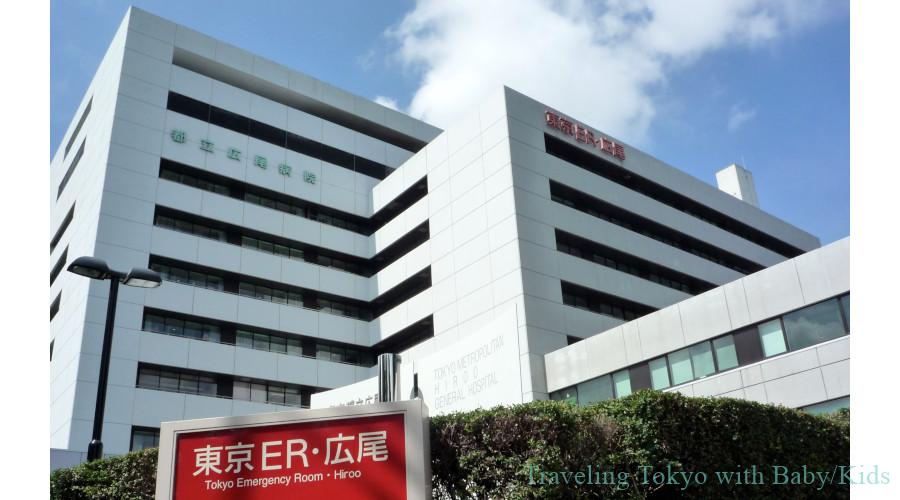 ---
As there are many international companies, There are many non-Japanese patients.
Need reservation before you go.
There is no internal interpreter.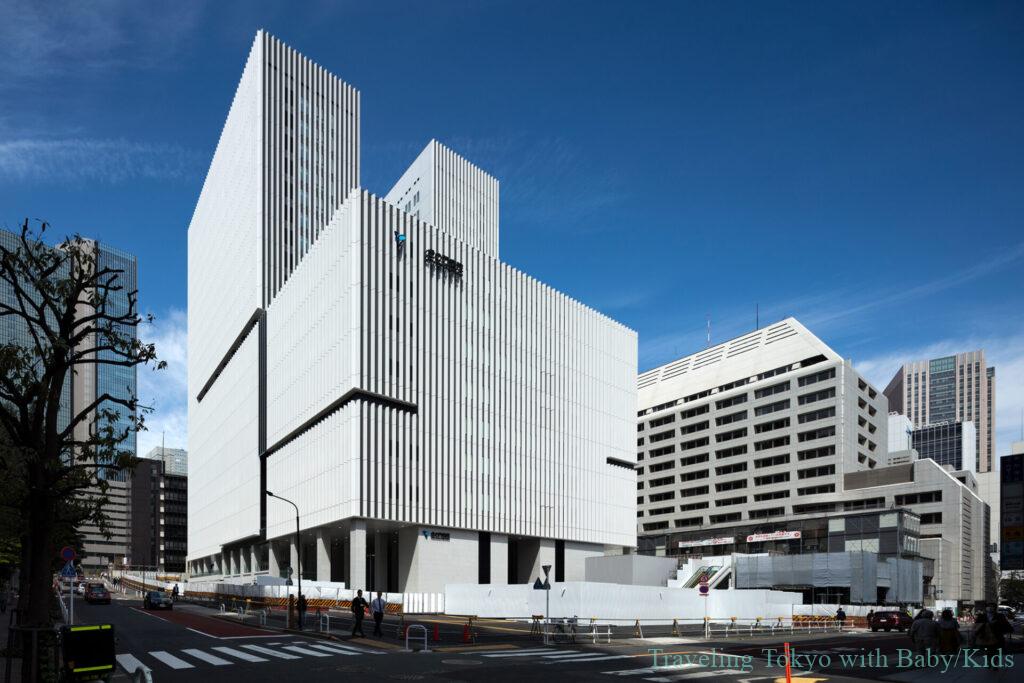 ---
Large hospital near Ginza area, Christian Dr. Teusler from U.S. established in 1900.
They are accredit by JCI(Joint Commission International), reliable hospital for any situation / symptoms.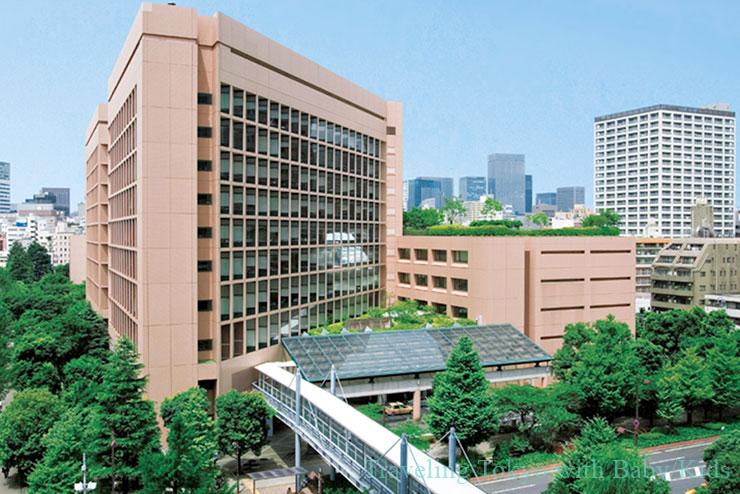 * Make sure to get Travel Insurance *
Medical bills are quite high in foreign country…!
Please make sure you get insurance before you come to Japan.
But if you didn't,,, there is travel insurance that you can purchase even after you enter Japan.
Please read this well and prepare for yourself and family.
JAPAN TRAVEL INSURANCE (Link to Tokio Marine & Nichido Fire Insurance Co., Ltd. )

JNTO
Related articles
If your child get sick in Japan

When you or your child have fever in Japan, Which products are helpful?

[ Web portal ] Best Japan Travel Guide Portal

Sanitary goods in Japan – for household use, for visiter to Japan