There are 3 major baby/kids goods retail store in Japan.
Diaper, baby wear, baby goods, stroller, baby foods, toys,,, every baby-related necessities are on shelf with reasonable price. Online shop is also available on each website.
It's basic introduction – depends on where you are staying, please check store location from each official website or google map as they have many brunches throughout Japan.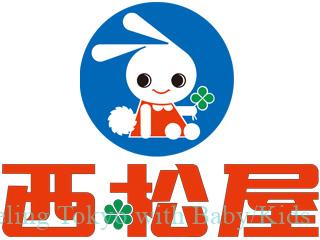 ---
Nishimatsuya
Nishimatsuya (Store location in Tokyo) (Link to google map)

Nishimatsuya (Official website, Japanese only)

*If you look for store location, type "Nishimatsuya" on Google MAP app, as official website's store location search is written in Japanese only,, (as of 2020)
Over 1000 shops all over Japan, probably most popular baby/maternity store for Japanese parents. Nishimatsuya keep produces many original products with reasonable price.

Most Nishimatsuya shops are located in suburbs.
If you want to visit Nishimatsuya in central Tokyo, probably the one in Odaiba might be good.
Including this shop, Odaiba is good shopping / sightseeing area for family.

—> More about Odaiba : Good spot for family ODAIBA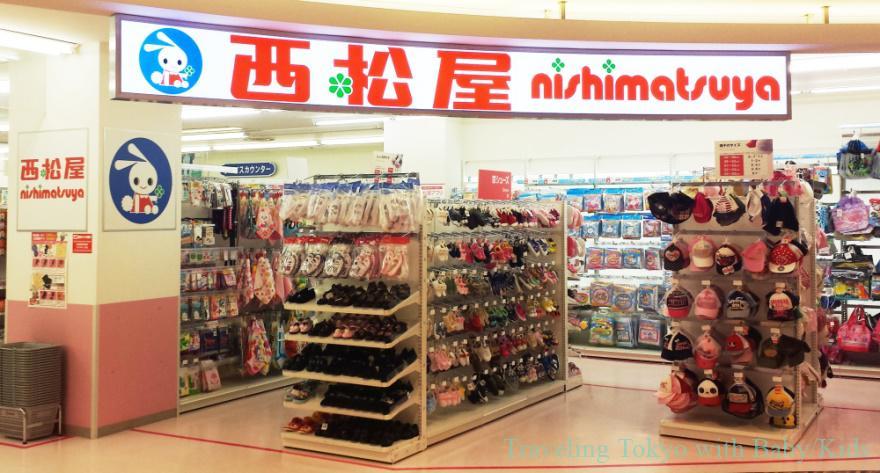 Akachan Honpo
There are 100 stores in Japan.
Price range is almost same with Nishimatsuya.
Mostly located in suburbs as well.
Akachan Honpo (Store location search) (Link to official website, Japanese only)

Akachan Honpo (Official website, Japanese only)
---
[quads id=2]
---
Toys"R"Us & Babies"R"Us
It's not Japanese brand though, worldwide store for baby/kids as you know.
If you were in central Tokyo, the store in Odaiba or Ikebukuro might be good to visit. (depends on your location)
ToysRus/BabiesRus store location (Link to official website)

ToysRus/BabiesRus Japan (Link to official website)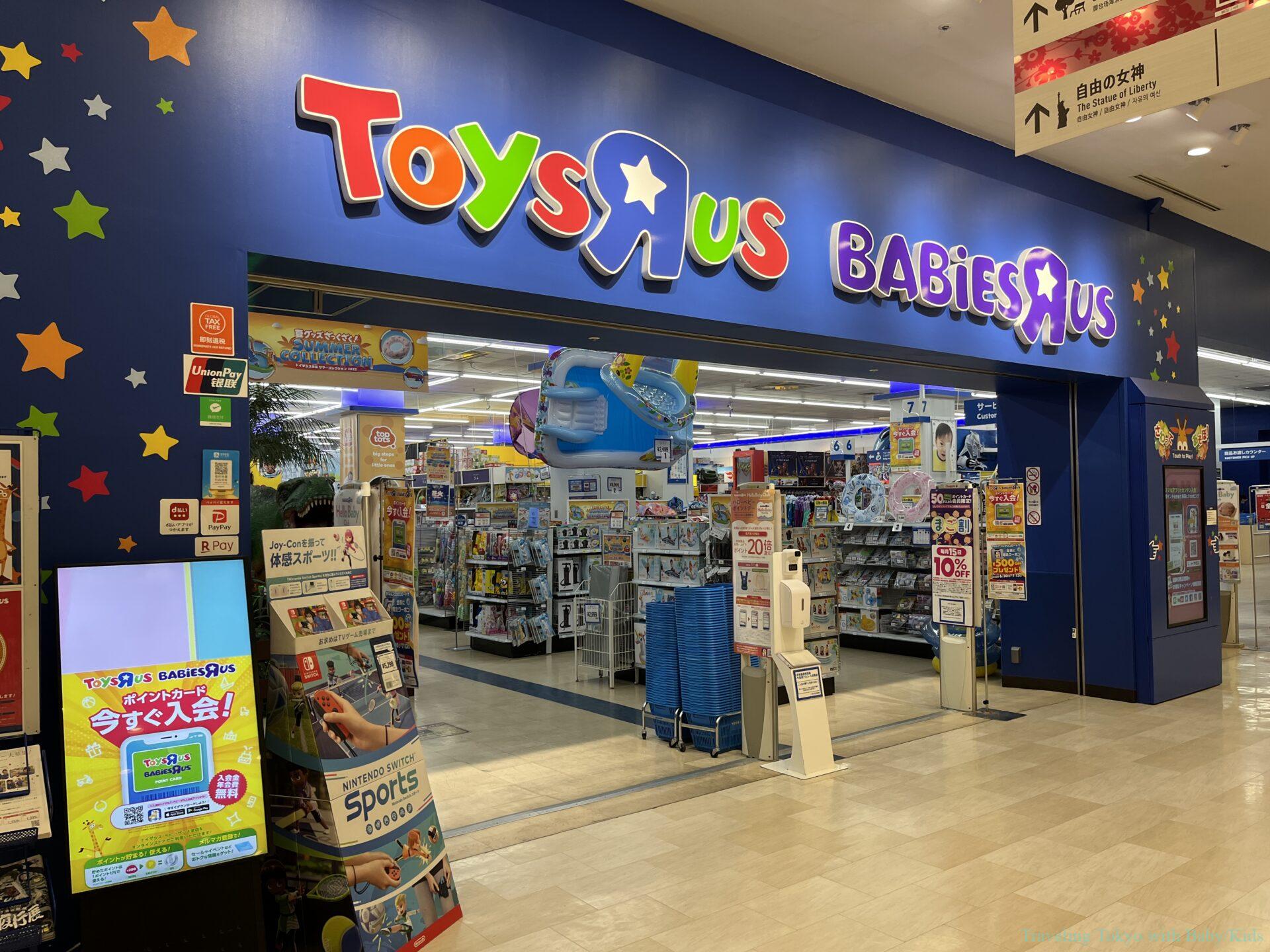 ---
Store map in Central Tokyo
---
Related articles
Sanitary goods in Japan (face masks, sanitizer)

15 Baby/Children clothes shops in Ginza, Tokyo

Baby diaper/nappy shopping in Ginza area

Toy store in Ginza

Nintendo TOKYO Official Store in Shibiuya
---
Other articles ;