Do you know Kidzania? It's a world-wide children's theme park where kids can experience many kinds of jobs while having fun. (for children 3 -14 ages) I simply love it. All my friends and my kids loves it. And I hear lots of parents and kids says they like Kidzania more than Disneyland. (voice from 3-10years old kids)
About the language – if you can go on Wednesday, almost half of activities are conducted in English.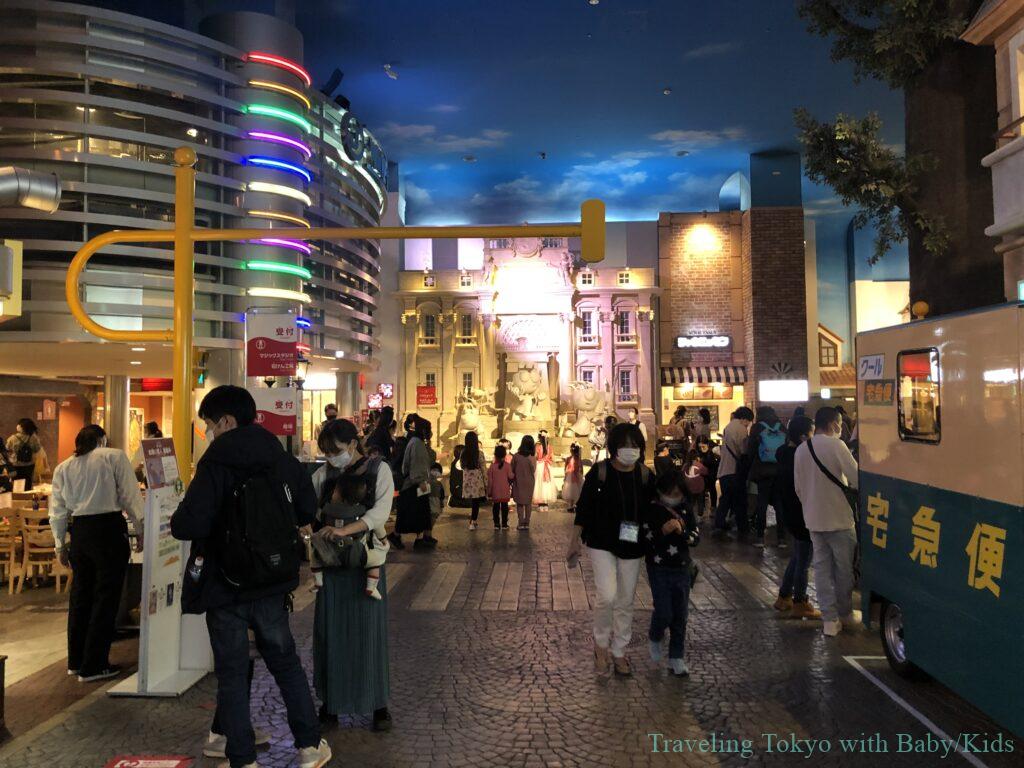 What's like Kidzania?
"KidZania is a city founded by the children of the world where they can be leaders and learn about society while having fun. Kids get to role-play as Adults at nearly 100 jobs and activities using real-world tools and equipment."
(from official web)
Kids chose the job by themselves, come to work at time they promised, wear the uniform and hat, work earnestly through staffs instructions, get payed after finish jobs (local currency "Kizzo"), use or save money in the Kidzania bank account.
I did not know this is such a wonderful experience for kids till I watched all kids's eyes are shining and truly enjoying.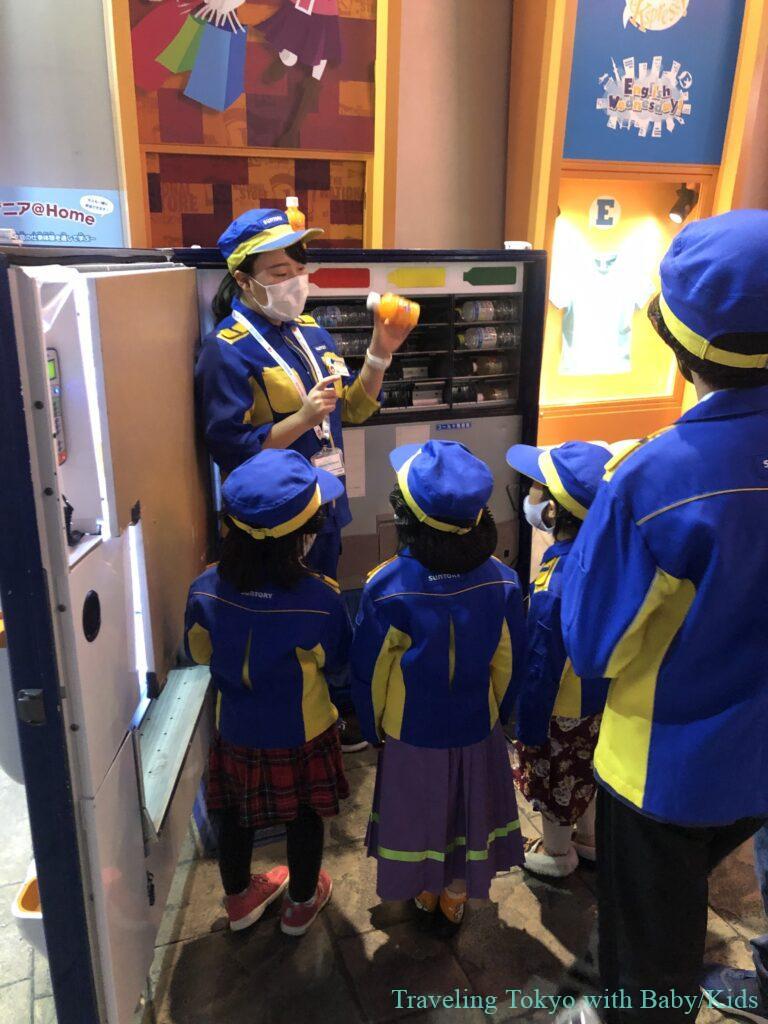 ---
---
High recommend because –
Compared with Disneyland, it's more centered on children.
While Disneyland is designed for all ages, Kidzania is designed for children. (Kidzania city is 2/3 scale)
As children try the role-playing jobs what they chosen, kids enjoy the tasks and get satisfaction after finish every time.
If you are looking for good place for kids (recommend 3-10 years old), they would enjoy very much.
Happy for parents too.
First, so cute to see children are in small but real uniform.
Secondly, it's so good learning opportunities about job and society for kids. It could influence choosing their future decision.
Thirdly, you can take some rest while kids are enjoying their jobs… Thank to all staffs…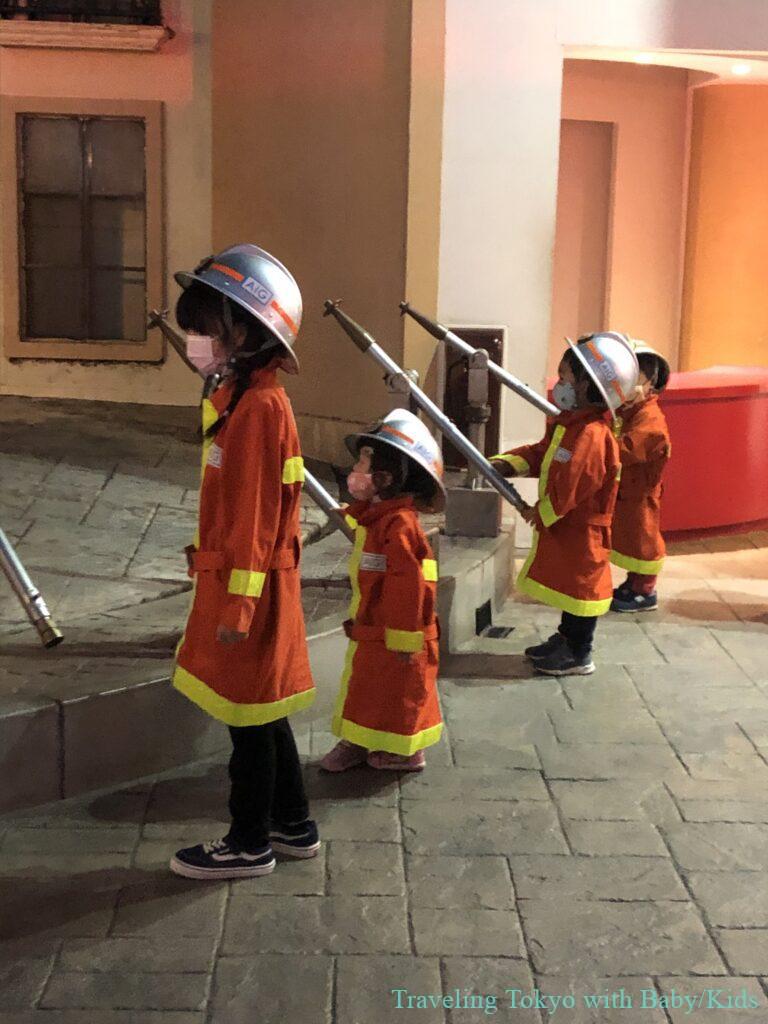 Parents Lounge (2F)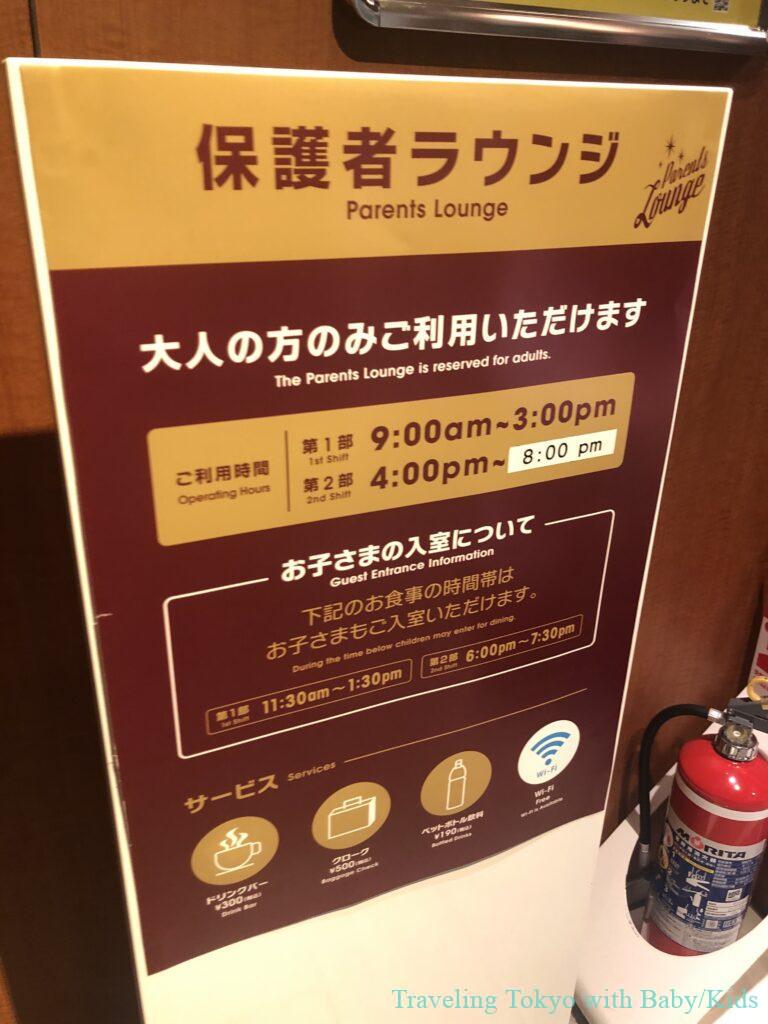 Indoor, site is not too big, not too small
It's in the big shopping mall so no worry about rain no snow no too much heat in the summer.
The site is about 6000㎡, not huge not too small. (This size is designed for children not to get lost)
I myself felt very safe there.
Perfect to spend half of the day.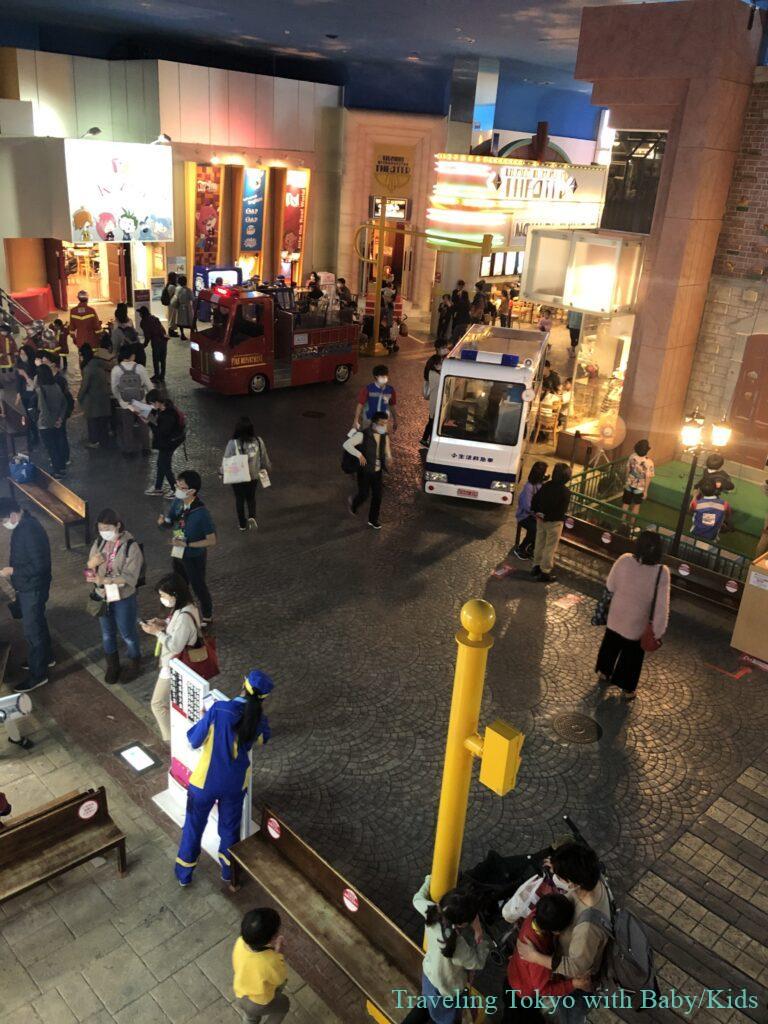 There is "English Wednesday"
If you can go on Wednesday – it's "English Wednesday".
About half of the activities are in English.

All staffs are really nice.
They are all so nice and kind… I was really impressed by their politeness and the way they treat kids so wonderfully. (I admire all staffs)
Staffs becomes good leader, co-worker, guarder, and friend of kids.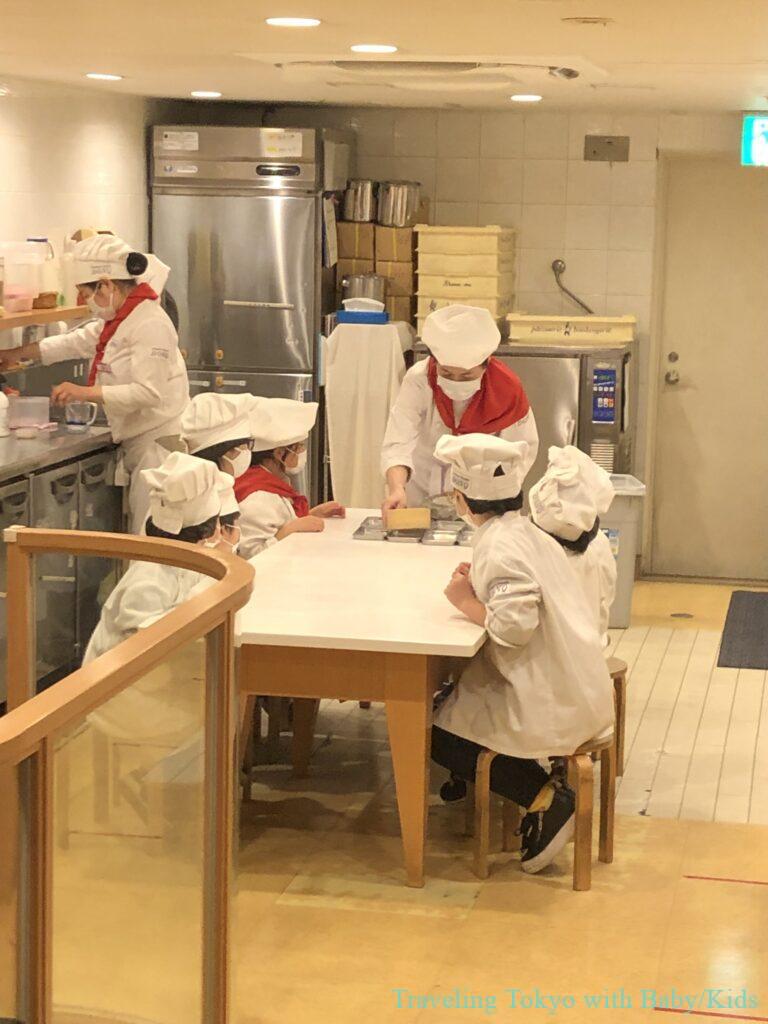 ---
---
Price
There are 2 time shifts at one day,
1 : 9:00-15:00
2 : 16:00-21:00
Price is depends on date and time, (roughly about $50 for 1adult + 1child)
Please see official site –>admission page for details.
KidZania Tokyo (Official Website)
*General price (example)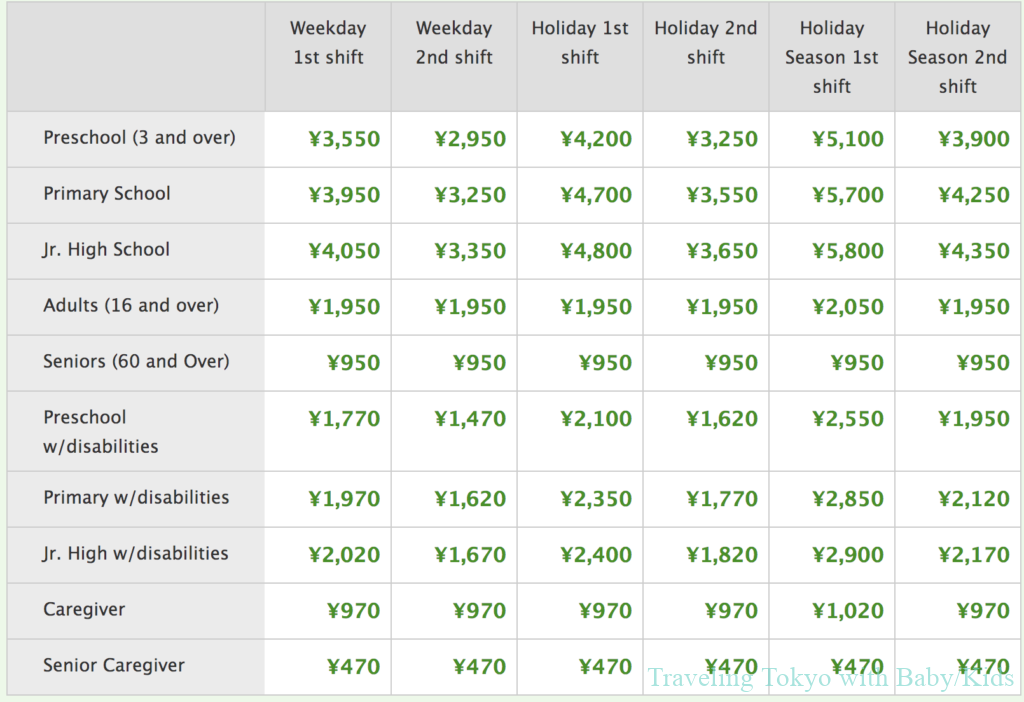 Location
About 5min walk from Toyosu subway station, 3F of "Lala port Toyosu" Shopping mall.

This shopping mall is also good itself, enjoy shopping or browsing after or before Kidzania.
KidZania Tokyo (Official Website)

Address : North port 3F, Lala-port Toyosu1, 2-4-9, Toyosu, Koto-ku, Tokyo, 135-8614 (Link to Google MAP)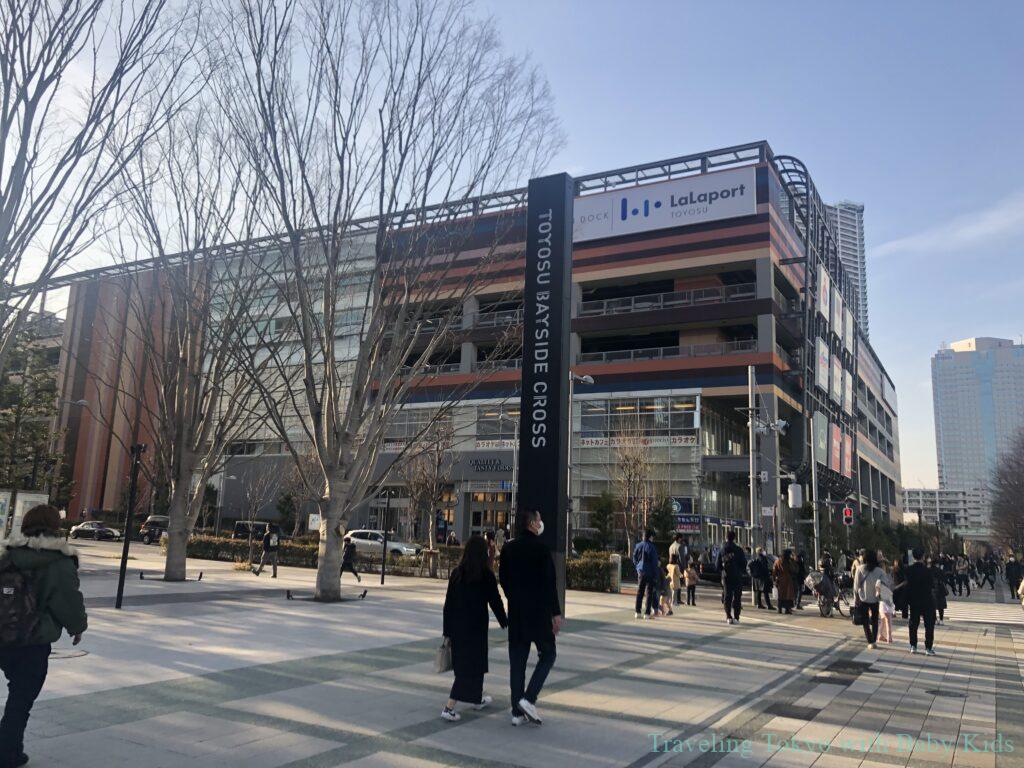 ---
---
My advice before you go
Better to arrive 30min before entering time.
You might find long line even 30min before opening time.
I was there on time, but popular activities were already all reserved.
Full of repeater!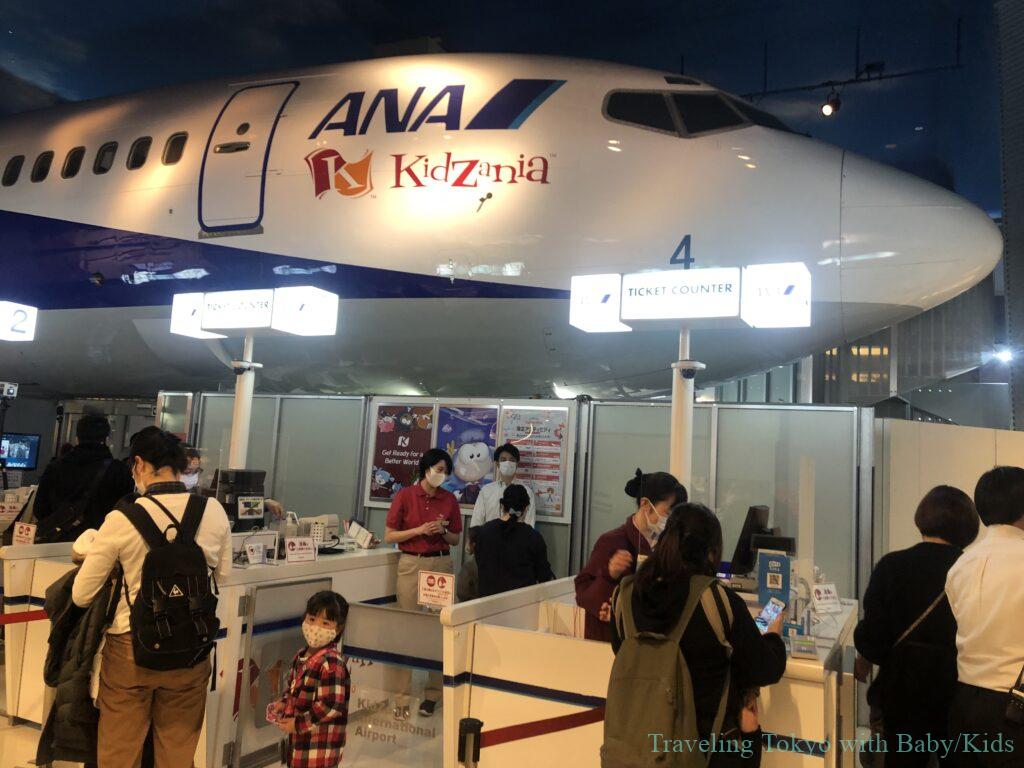 Better to check what kind of job are there.
Soft-served ice cream shop, pizza shop, snack shop, fire-fighter, optician's store are very popular that you have to go and get reservation as soon as it start.
It's always only about 5min till those popular activities reservation became full.
Parents plan and move is the key for here, that's I was told..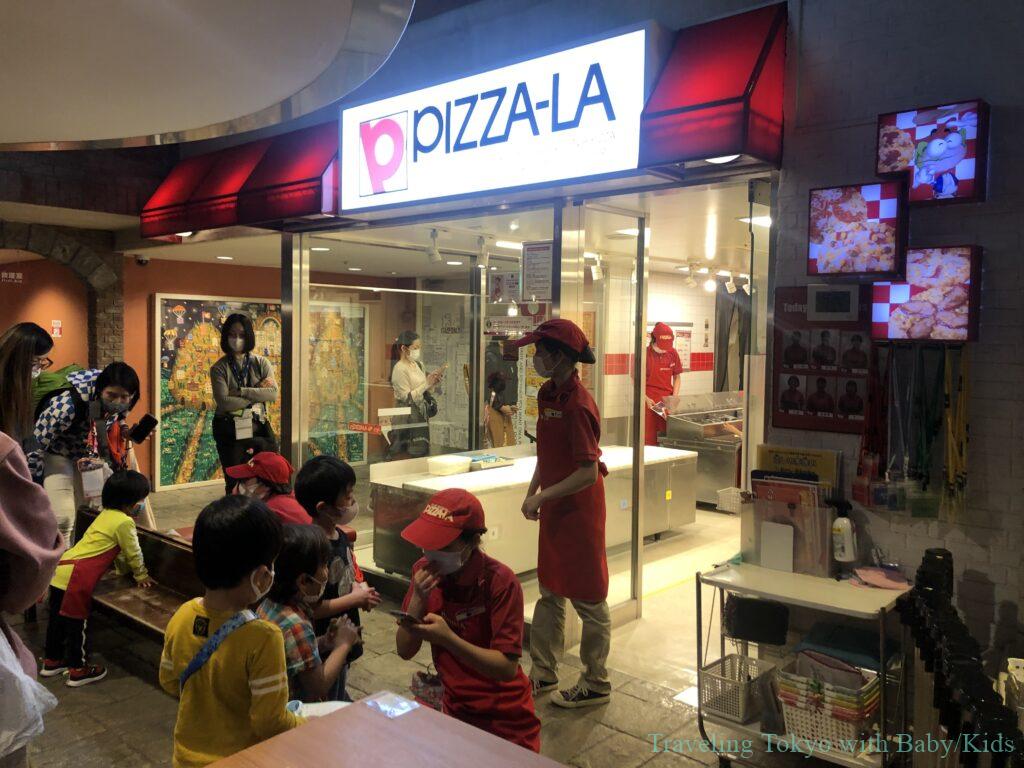 Better to make reservation on line as soon as possible
It's surprisingly hard to get reservation just like Disney land. Seems all repeater are planning to save date before 1~3month.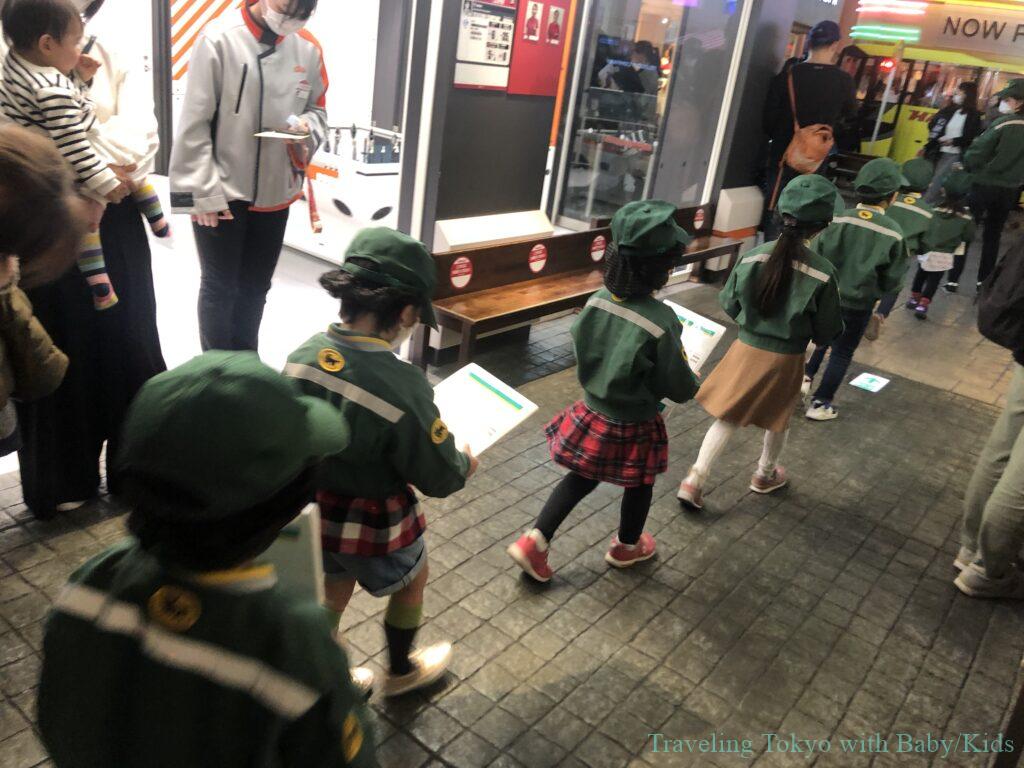 Better not to wear too much (in winter)
It's very warm inside, and kids would wear uniform and hat on each job.
So better wear attire that is easy to take on and off especially in winter.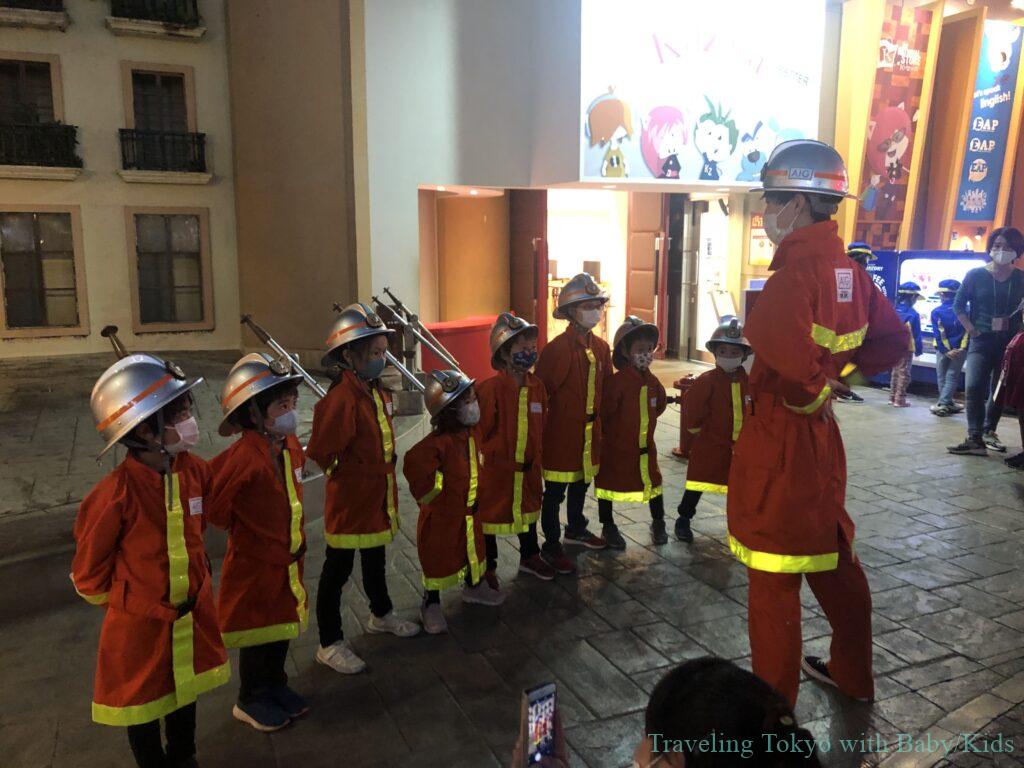 Better to bring your&kids own drink
To move smoothly, bring your/kids own water bottle.
For food, you can buy some bento box or deli, or pizza inside.
Others (Locker, baby stroller, foods)
For luggage : lorocker is not inside park it's near exit of Kidzania. (300yen or 500yen)
Baby stroller parking area : also near exit.
Foods : There are deli shop(1F) and pizza store (2F) for light meal.
If kids choose job like hamburger shop or sausage factory, they can it eat after job.
*Soft-served ice cream is not for sale. (only for kids worked at ice cream shop)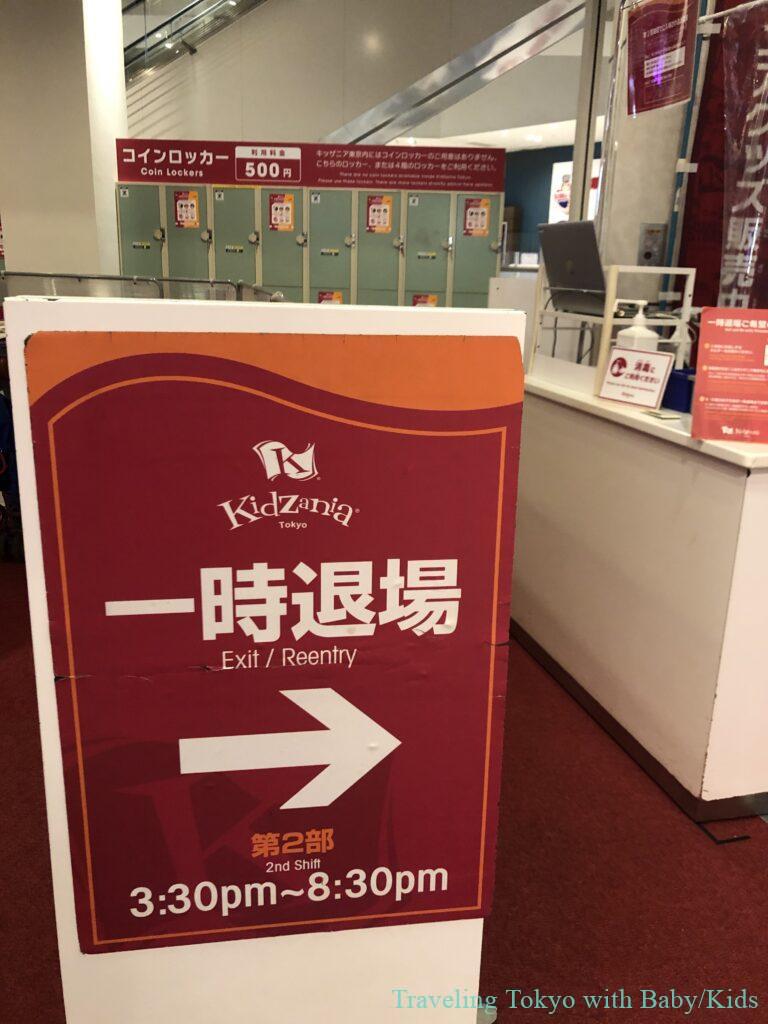 ---
Related articles :
Teamlab Planets Tokyo in Toyosu (10min by walk from here)

Family friendly Shopping complex "Ariake Garden" (10min by Yurikamome from here)

LEGOLAND Discovery Center Tokyo in Odaiba (15min by Yurikamome from here)
---
Other articles