Opened 2016, Tokyu Plaza Ginza is not only cool shopping spot for adult but also well-designed for Mom&Dad with baby.

All isles are wider than other shopping spot in Tokyo's big city – much easier to go through by stroller or wheelchair. Elevator also comes and go not so bad.

Also there are two public area for small kids, METOA (2F, 3F) and roof top terrace garden. (admission free.)
Although these are not so big, you can always feel new-urban atmosphere.
---
Baby/children friendly area of Tokyu Plaza Ginza
METoA【 Admission Free】(2F/3F)
METoA Ginza is Mitsubishi Electric's exhibition space where kids can enjoy their products with easy games. (*Exhibits changes on every 6-9month, Admission free)
1-12years old children might enjoy most, about 15min~30min is enough to enjoy.
Entrance is at Shinbashi-side.
There is also "METoA cafe" on 1F.
METoA Ginza
OPEN (Exhibition) : 11:00 – 21:00
Admission : Free
*There has been entrance regulation due to the Covid-19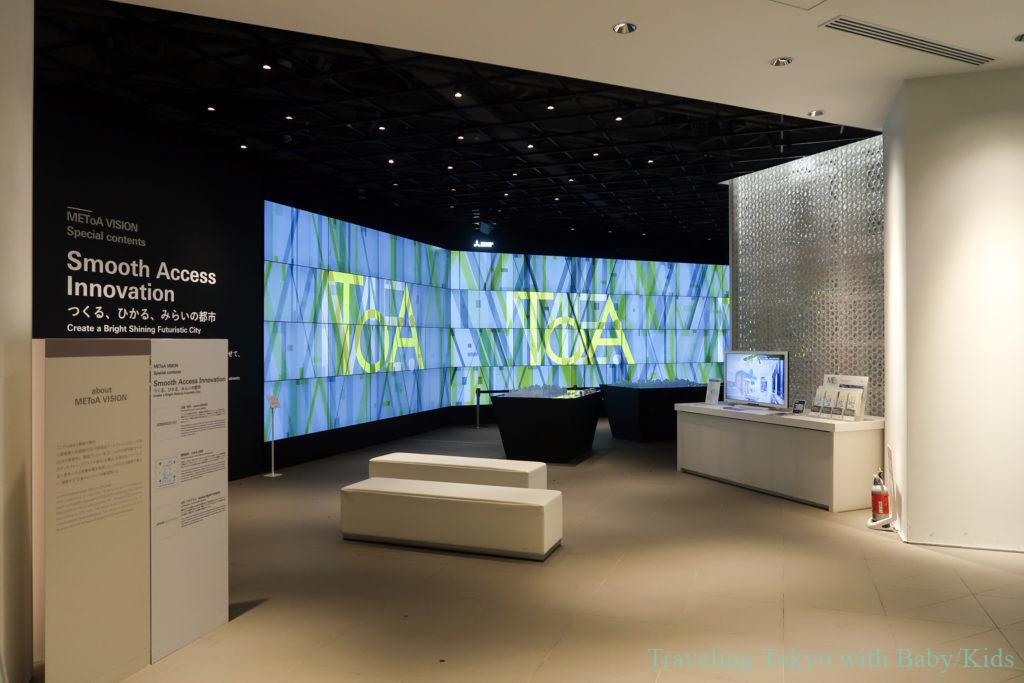 "Zukan" means Picture book in Japanese – New digital arts museum themed living creatures has opened in 2021 on 6F.
Target customer is approx. 3years old ~ 12 years old, and it takes about 1-2 hours for total.
Japanese is main language, but finding creatures by stone might be just enjoyable for any kids.
Zukan Museum (Official website)

"It is an academic and entertainment experience where you can learn, have fun, and
be fascinated by recording living creatures as they really are."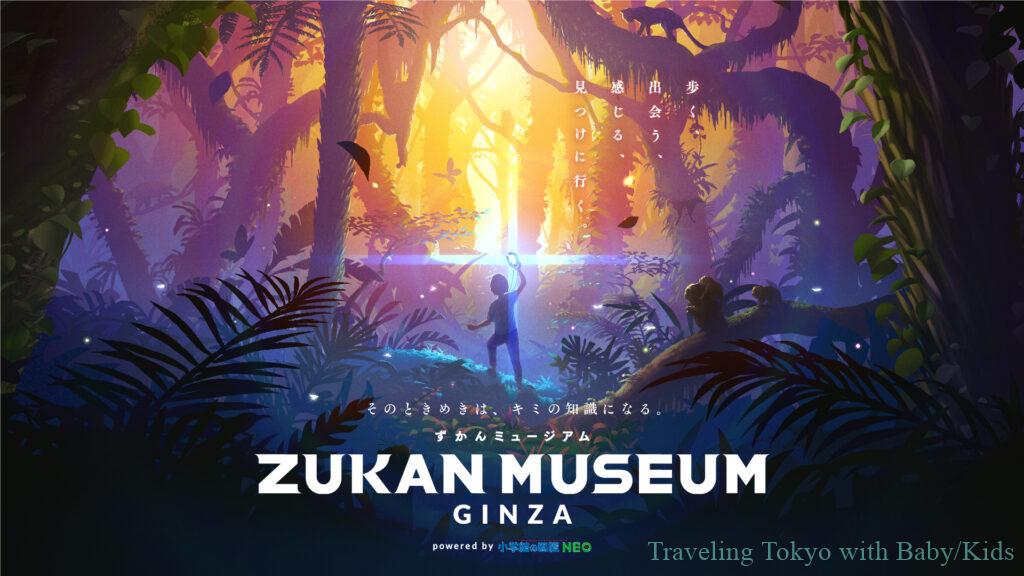 Roof top terrace (12F)
Comfortable roof terrace with wall covered green.
Good place for lunch/snack time with powerful toddler.
Scenery from here is also enjoyable.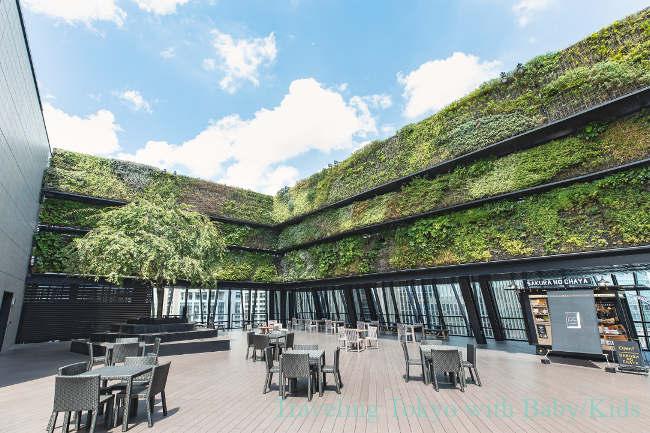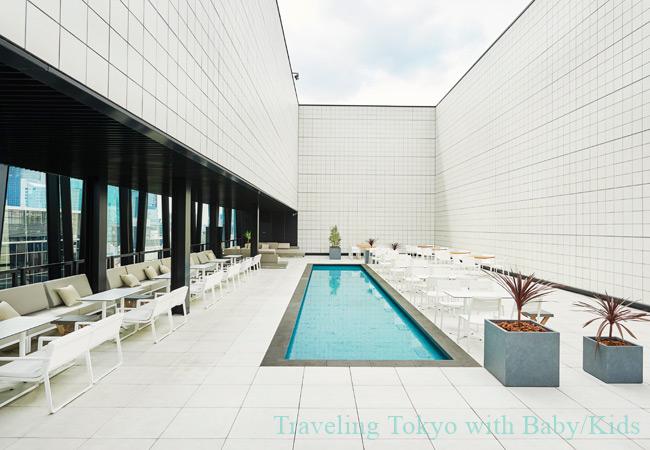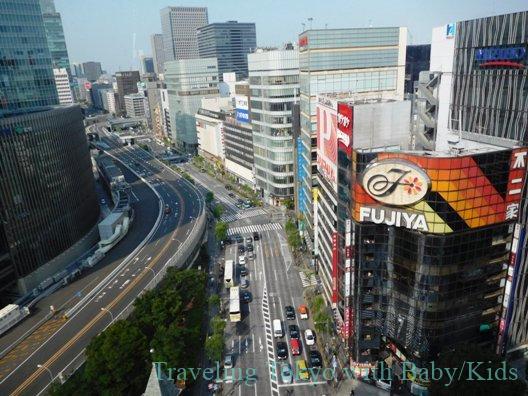 Nursery room
There are 3 baby care rooms, on 4F, 10F, 11F.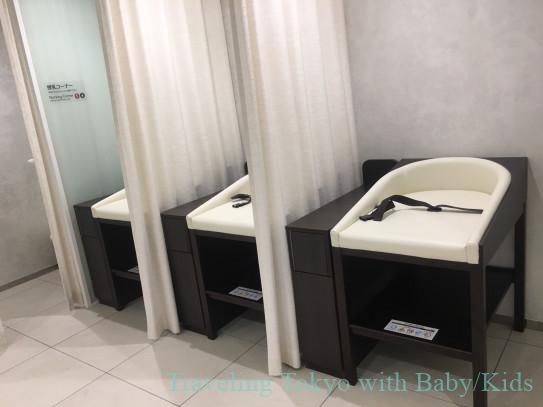 ---
---
Floor Guide
B2F~B1F : Cafe/Restaurants/Subway station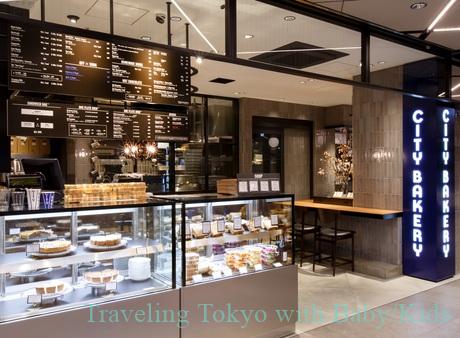 1F-2F : High-brand shops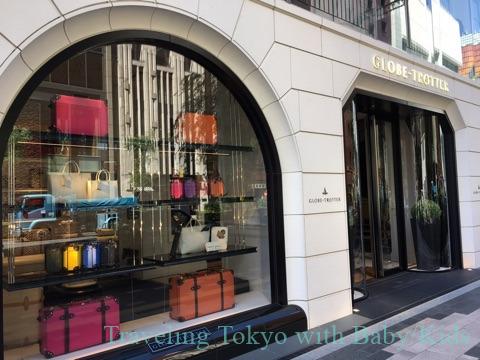 3F-7F : Fashion&Goods shops
6F : Zukan Museum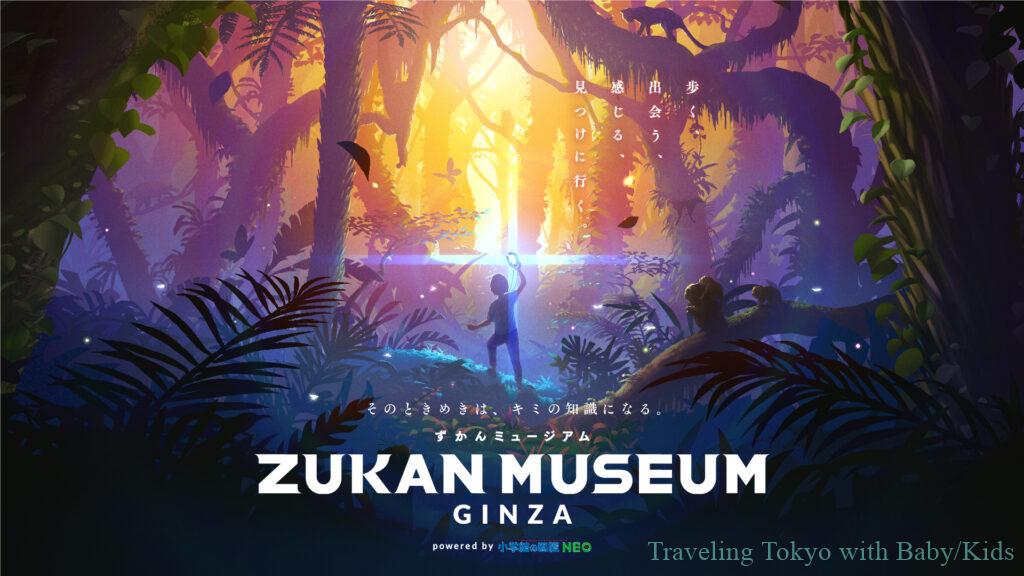 8F-9F : LOTTE Duty Free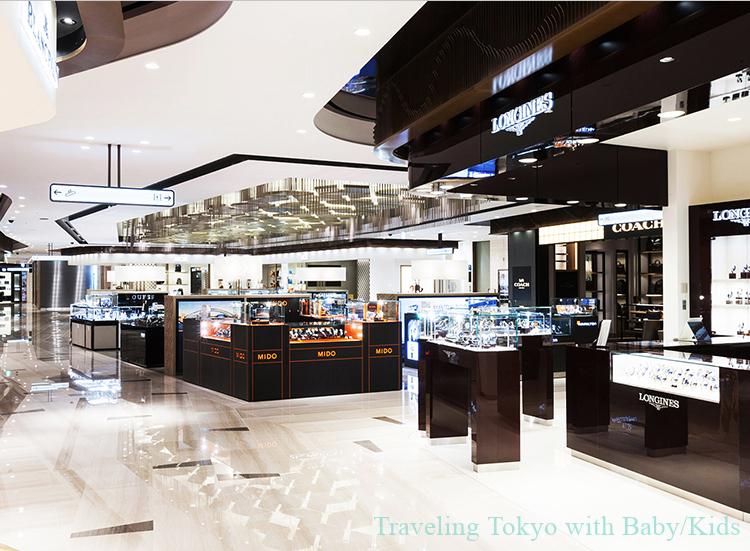 10F-11F : Restaurants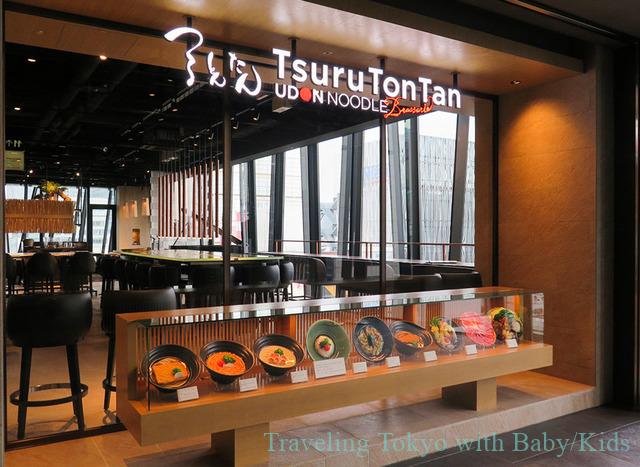 RF : Roof top terrace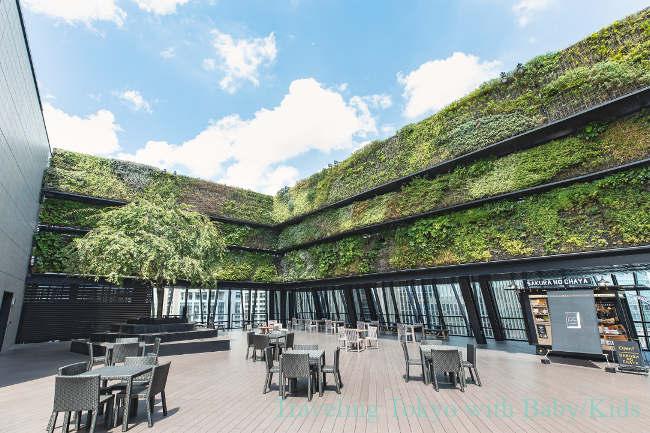 Official Website
Tokyu Plaza Ginza (Official Website )

Open : 11:00 – 21:00 (some restaurants close 23:00)

Address : 5-2-1 Ginza, Chuo-ku, Tokyo 104-0061 (Link to Google MAP)
---
Related articles
Baby/Kids/Children's clothing stores in Ginza

Any family friendly restaurants with kids in Ginza?

Baby/kids friendly cafes in Ginza
---
Other articles