Location
When you want to take a break with small baby / toddler in central Ginza, 9th floor of Ginza Mitsukoshi Department store might be good for you.
There is comfortable terrace garden, clean baby care room, diaper changing area, kids toilet, and kids friendly cafe restaurant.
The best is location – right in front of the most famous Ginza main crossing – this is good place to meet up with your family member for example when your group sprit up for shopping.
Ginza Mitsukoshi Department store (Official web site)

Address : 4-6-16, Ginza, Chuo-ku, Tokyo, Japan (Link to Google MAP)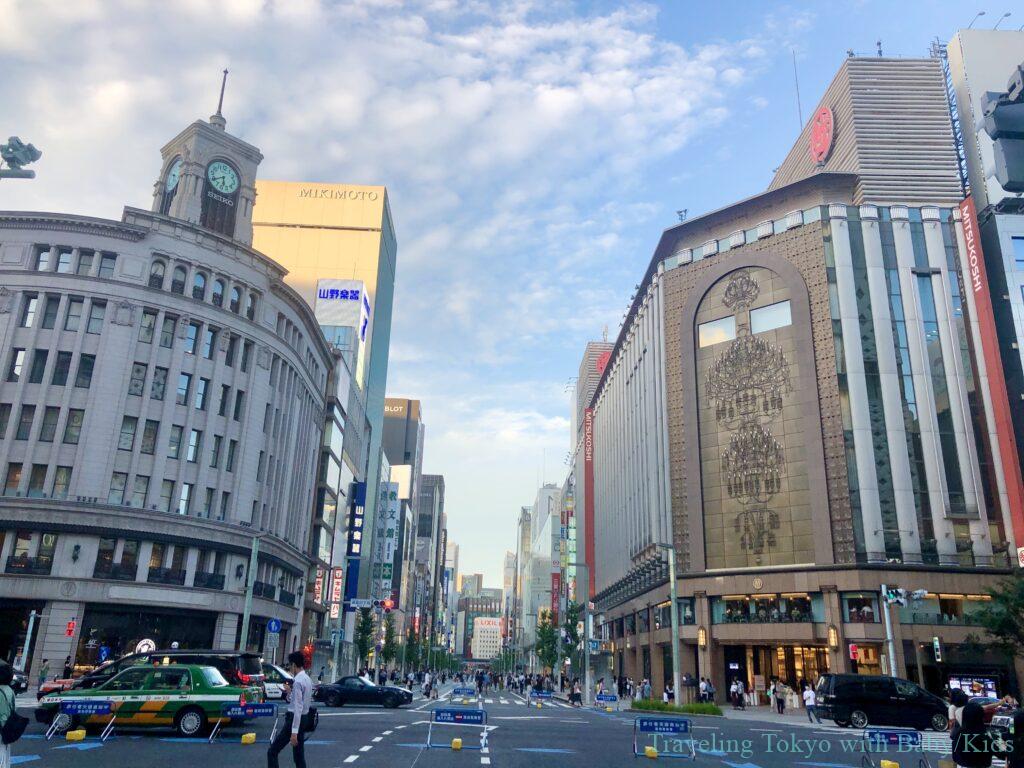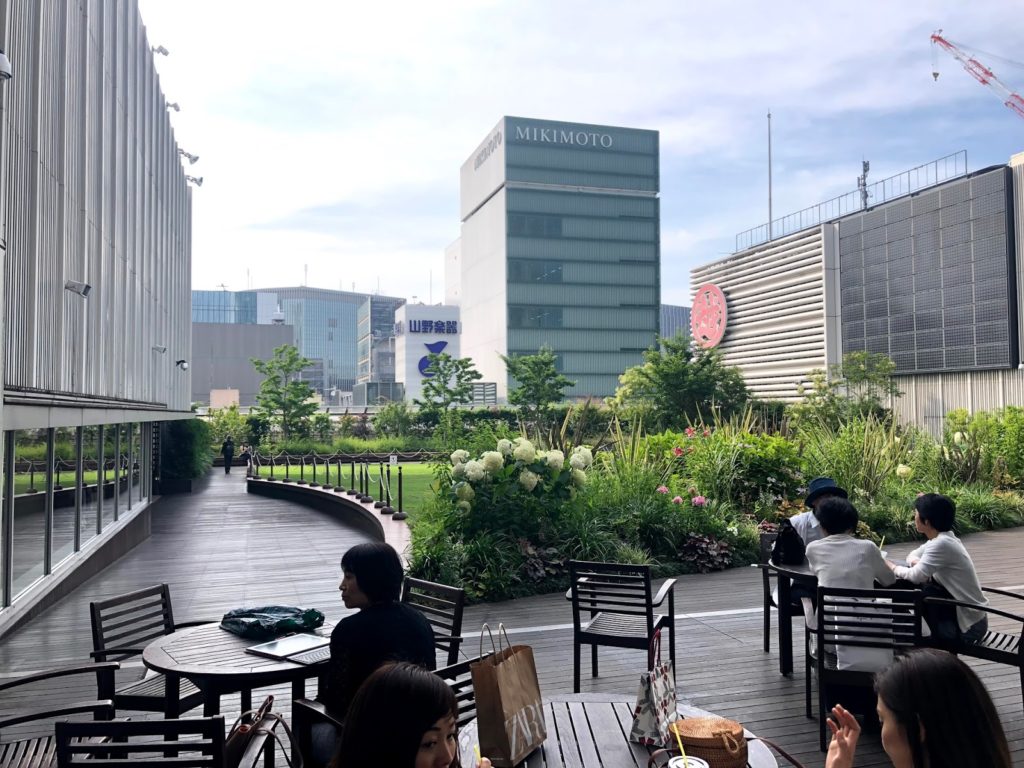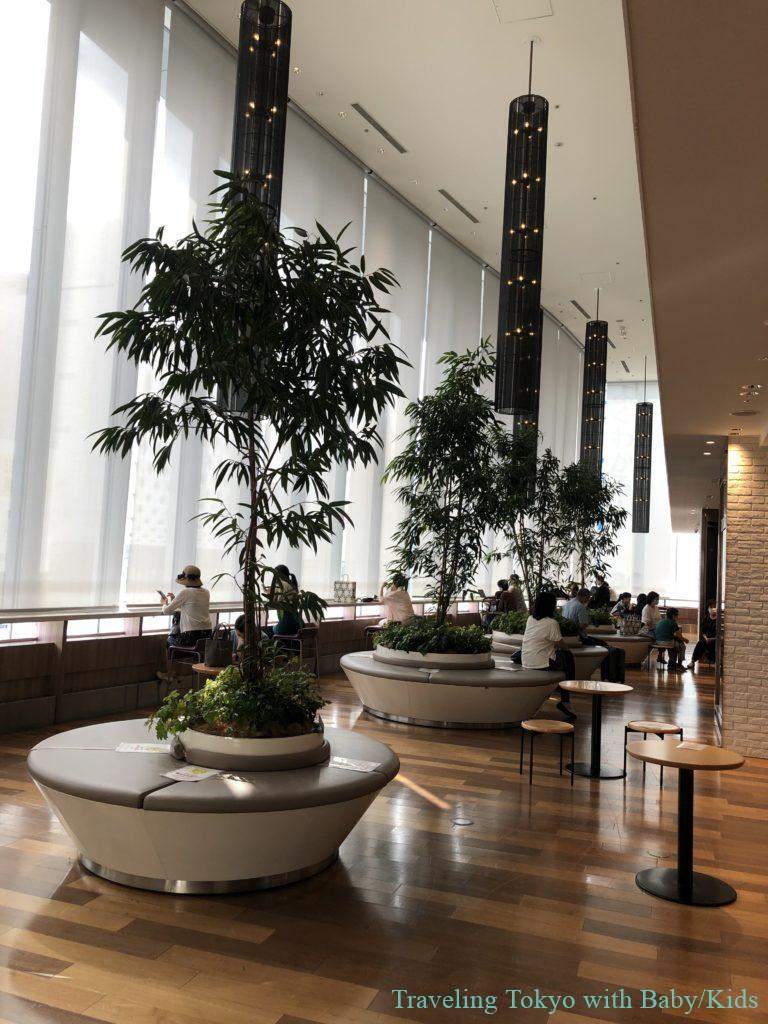 ---
---
Baby room / Nursing room (9F)
Clean diaper changing room, individual nursing room, Kids toilet, and Baby snack time area is open for public.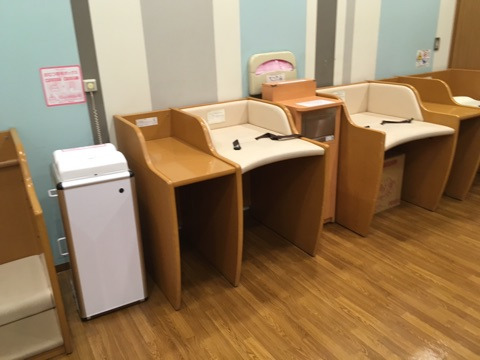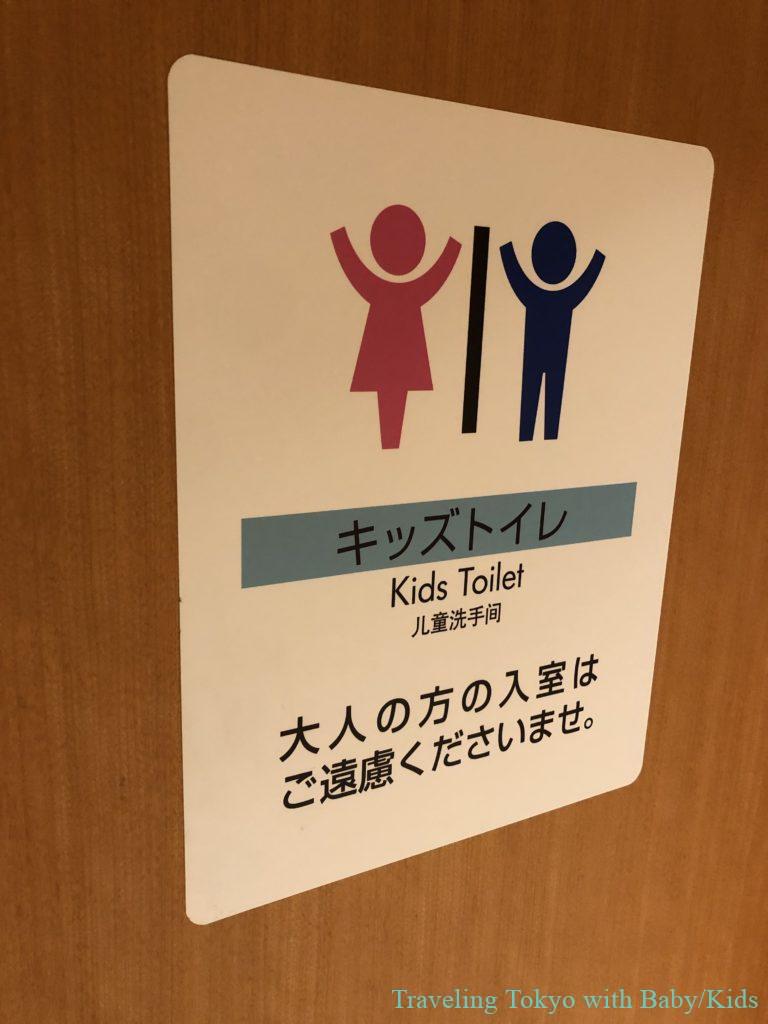 ---
Family friendly cafe restaurant
Cafe and restaurant – both healthy and good quality of ingredients!
"Minoru dinner (Minoru-Shokudo) " restaurant on the same floor is kids friendly restaurant which is popular for Japanese parents.
Also "Minori cafe" is more casual, take-away type of shop.
Both shops are produced by agricultural cooperative so ingredients are very healthy and fresh.

I often buy coffee and ice cream at this cafe and enjoying outside terrace with child.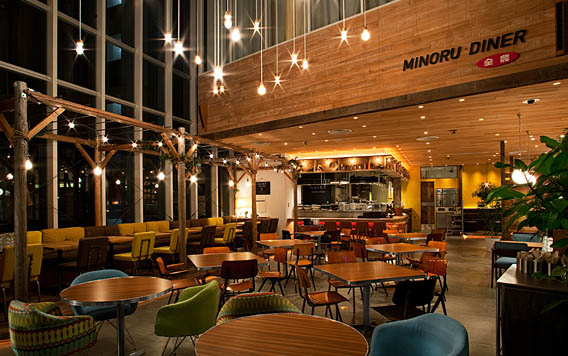 MINORI CAFE – casual cafe
More open – for quick break.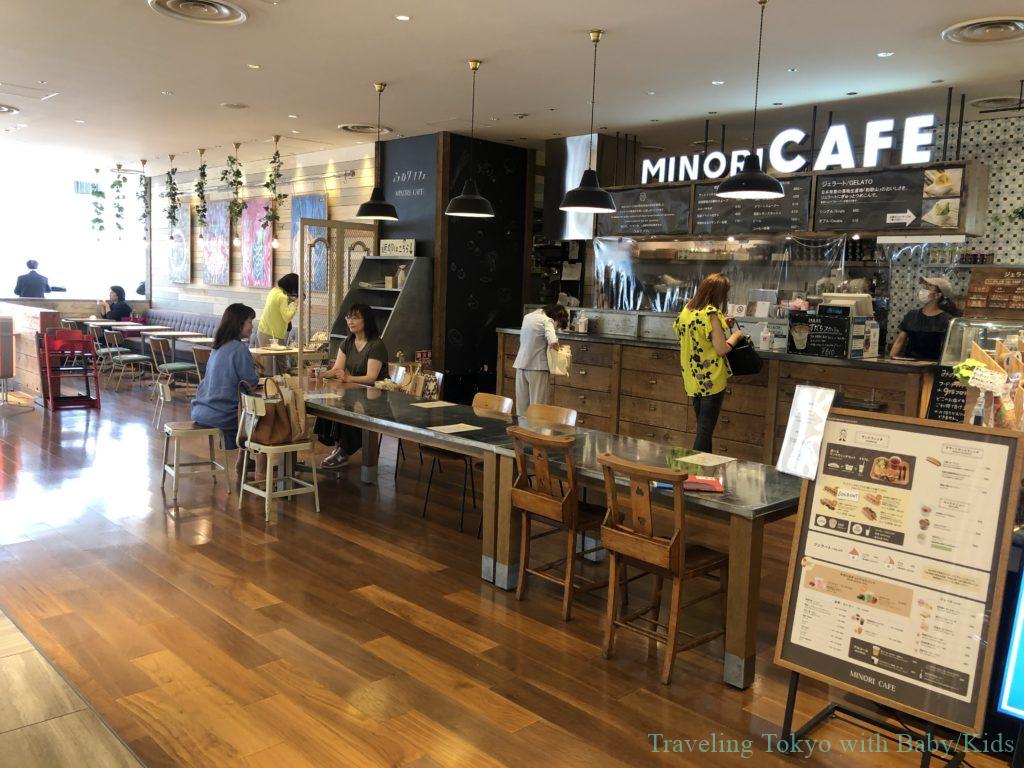 ---
Baby/Children's clothing floor (10F)
Toys or kids clothes are on 10th floor – there is also small terrace area with small toy house.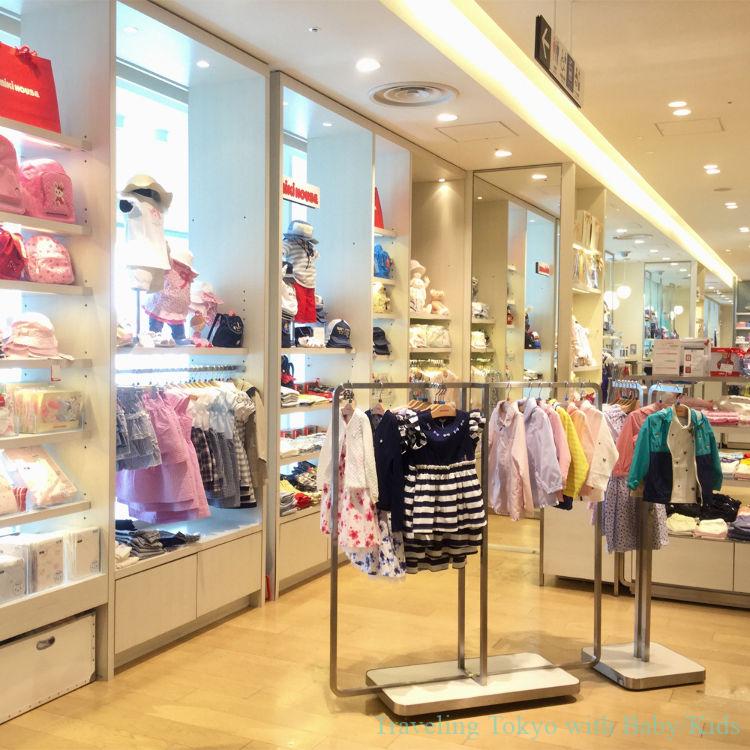 There is another nursing room on 10F too.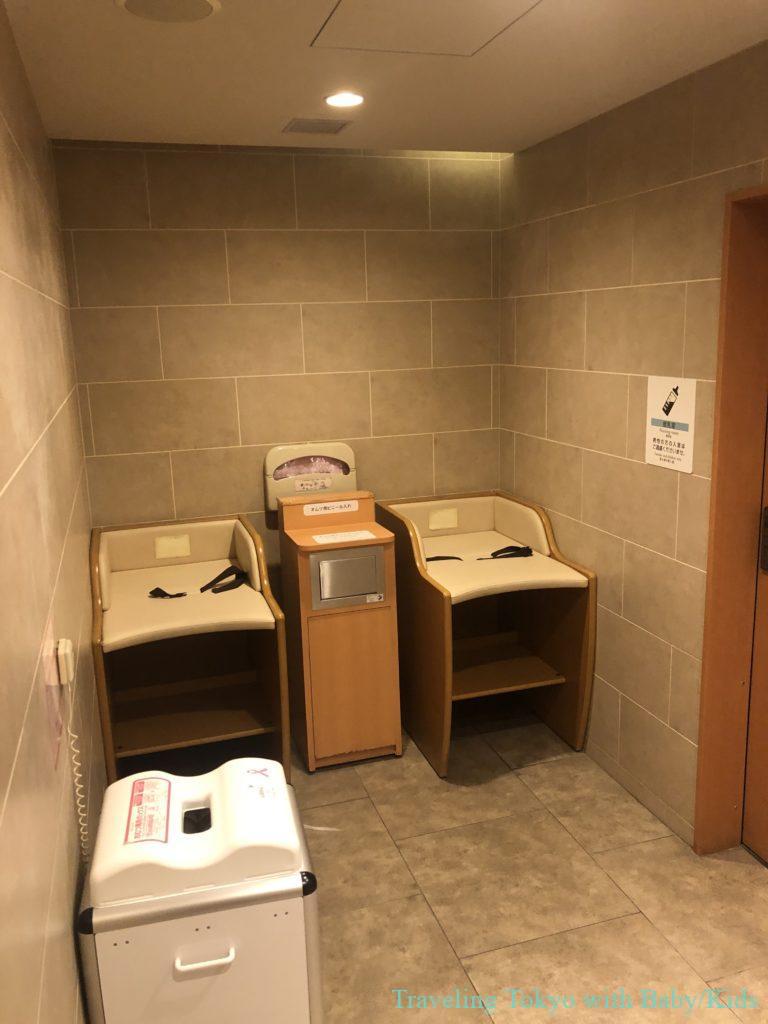 ---
---
Rental baby stroller (1F)
You can ask rental baby stroller at reception. Use only inside of Mitsukoshi Dept building.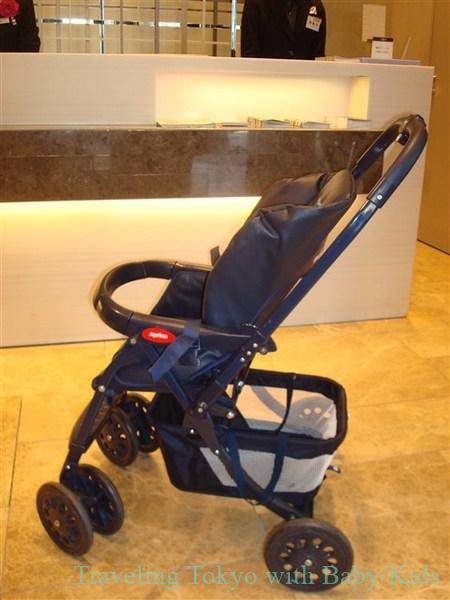 Baby sitter service (9F)
There is baby sitter service for customer.
*Need reservation in advance. (~16:00pm 1day before)
Please see official website below or ask detail over the phone.
Baby sitter service (Link to company's web site)
10:00-18:00(from 1h~)
Price : 2100yen / 1h
Max 4hours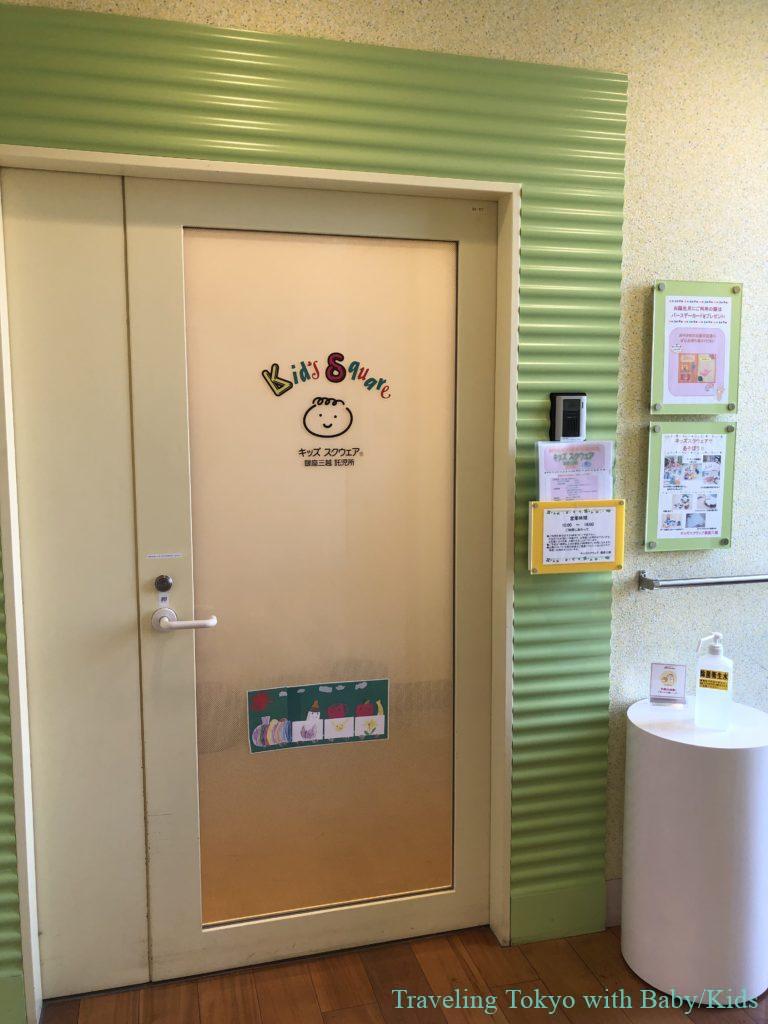 ---
Related articles ;
Another Mitsukoshi in Nihonbashi

15 Baby/Kids/Children's clothing stores in Ginza

Baby/Kids friendly cafe & restaurant in Ginza

Rental stroller information in Japan

GINZA SIX (shopping complex, 3min walk from here)
---
Other articles