At very beginning of planning or already in Japan, these portal site would help you.
General Information
Operated by Japanese government – Japan National Tourism Organization (JNTO).
You can get most basic, essential, and reliable informations.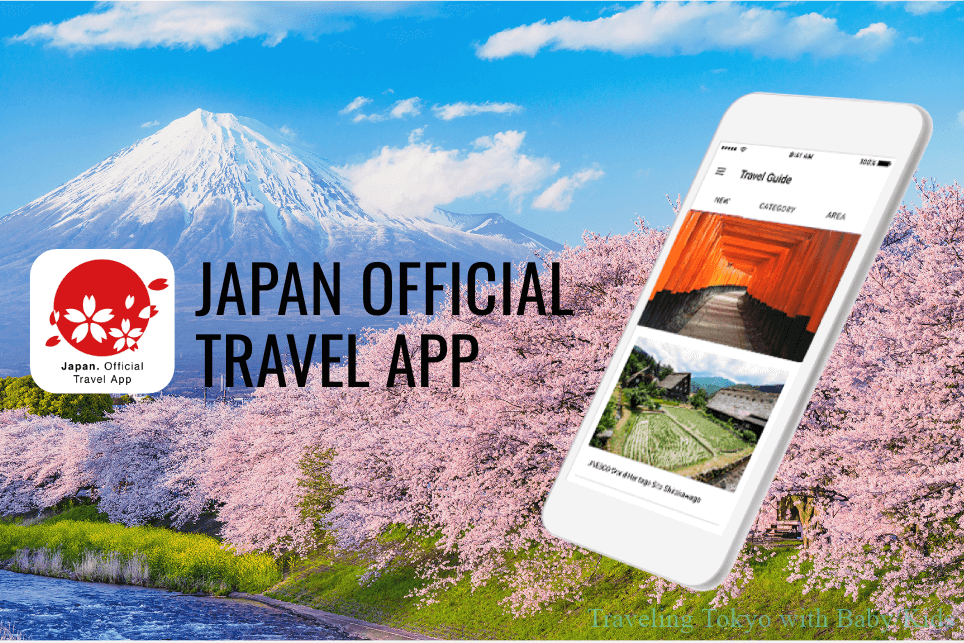 Travel portal site jointly operated by several large Japanese companies for inbound visitors to Japan.
Focusing on "Visiting / Eating / Shopping / Lodging ", latest information are here.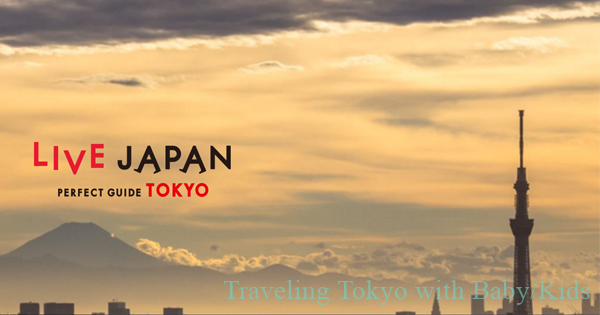 The official Travel Guide of Tokyo, operated by Tokyo Convention & Visitors Bureau.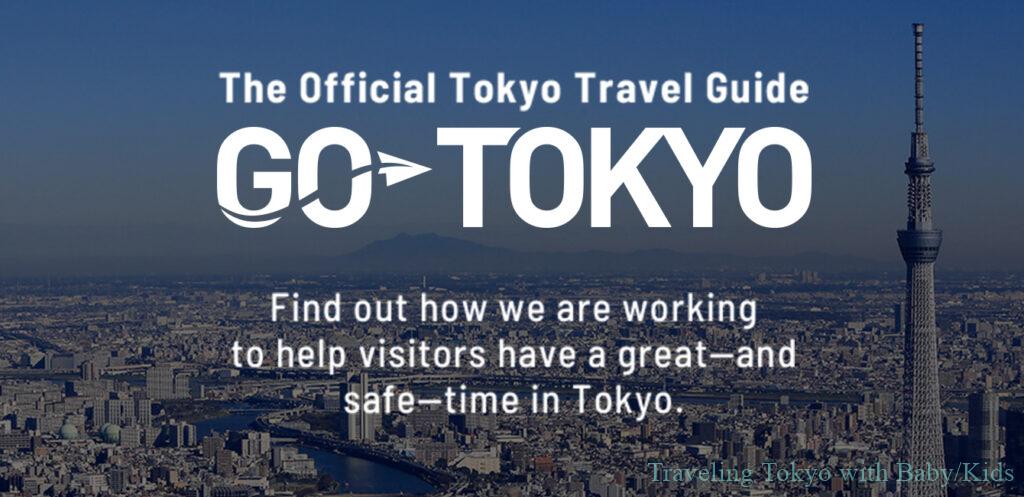 ---
[quads id=2]
---
Traveler's point of view
Travel portal site operated by non-Japanese.
Our goal is to deliver comprehensive, up-to-date information on traveling in Japan, first-hand from Japan.
Always reliable partner for travel.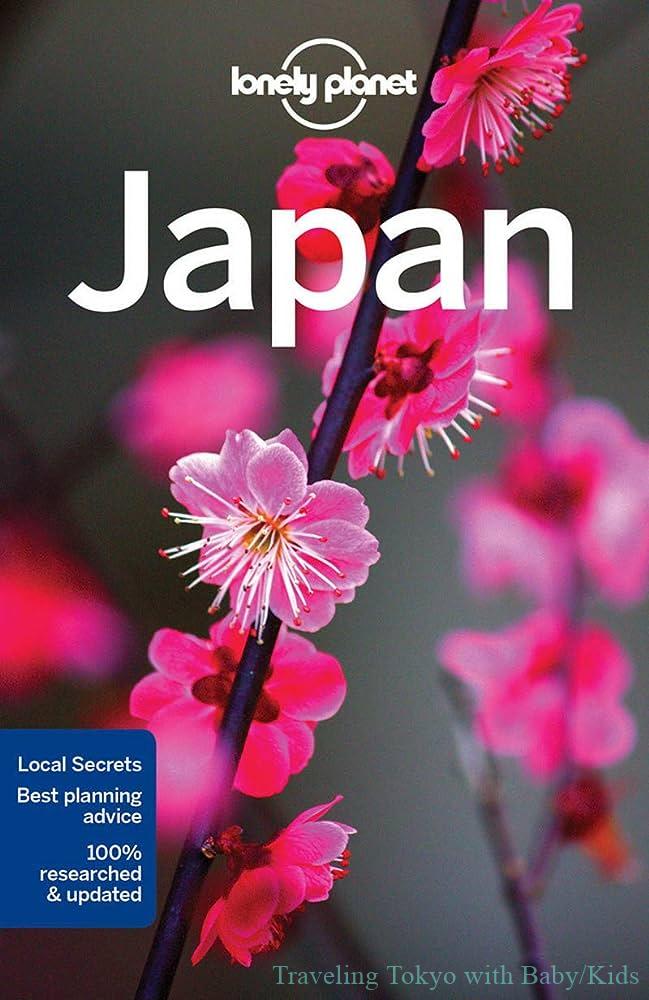 Powerful Informations by word of Mouth.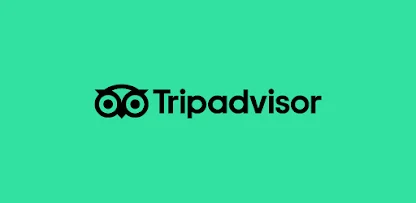 ---
[quads id=2]
---
English Magazine in Japan
The biggest free Japan's English magazine.
Latest event, Restaurant info, classifieds, Entertainment… actual free-paper are published weekly.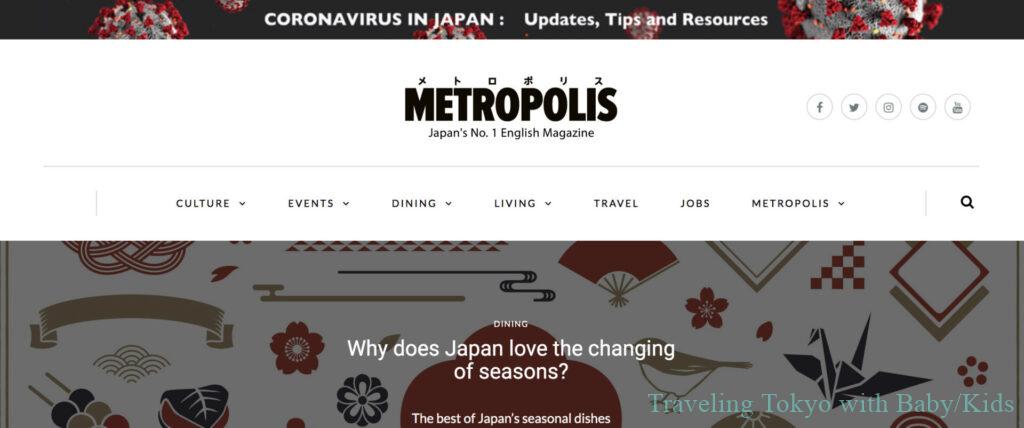 Tokyo version of "Time Out London" as you might know. Not only travel, but people, goods, things, unique service,,, I always enjoy their articles.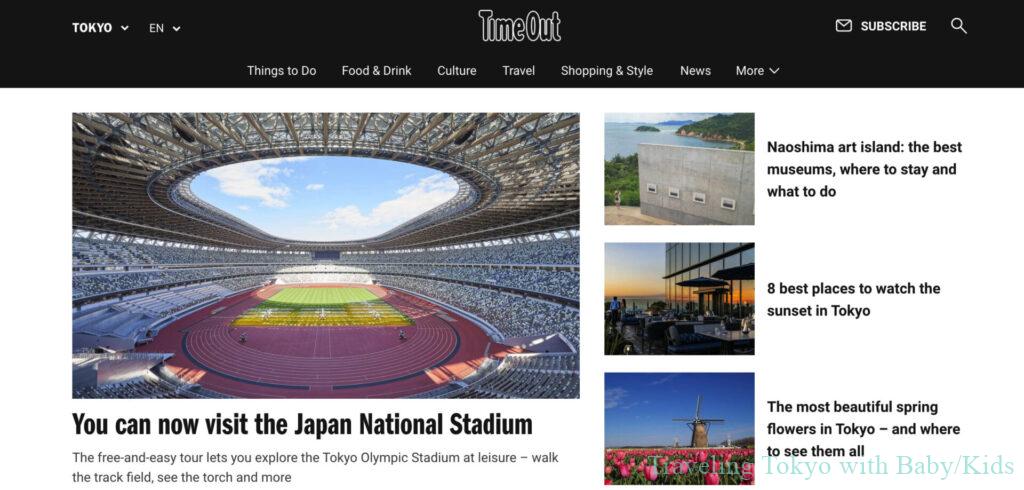 Related articles;
If your child get sick in Japan

Where to stay in Tokyo with family
---