*(As of 2020 June) There is TWO big UNIQLO store in Ginza, Tokyo.
1: "UNIQLO GINZA" opened in 2012, and 2: "UNIQLO TOKYO" opened in 2020.
This article is about 1:"UNIQLO GINZA".
*Article about UNIQLO TOKYO is at the end of the page.
Everyone Love UNIQLO – Great cost performance
UNIQLO is so loved by Japanese people.
I don't think no Japanese exist without wearing UNIQLO products.

The reason everyone keep choosing to wear is "low price with high quality".

For example consumables such as baby/children's underwear, socks, I think UNIQLO products is the best compare with other fast fashion brand. (cost performance wise)
Design are mostly very simple. So many Japanese mom choose them for daily basic items.
Location
UNIQLO Ginza is the biggest global flagship store in Japan.
Located in front of GINZA SIX (famous shopping complex), 1F – 12F, all UNIQLO.
Staffs are all friendly, very kind, with multilingual service.

UNIQLO Ginza (Official website)

Address : 6-9-5, Ginza, Chuo-ku, Tokyo, Japan

Open : 11:00 AM to 9:00 PM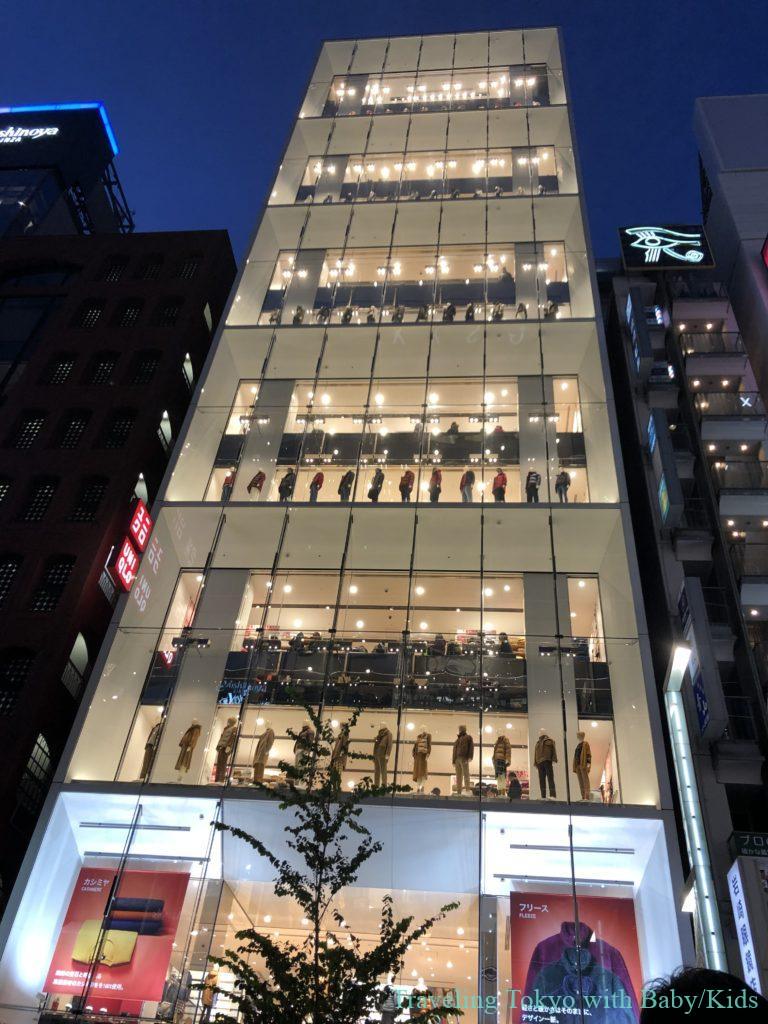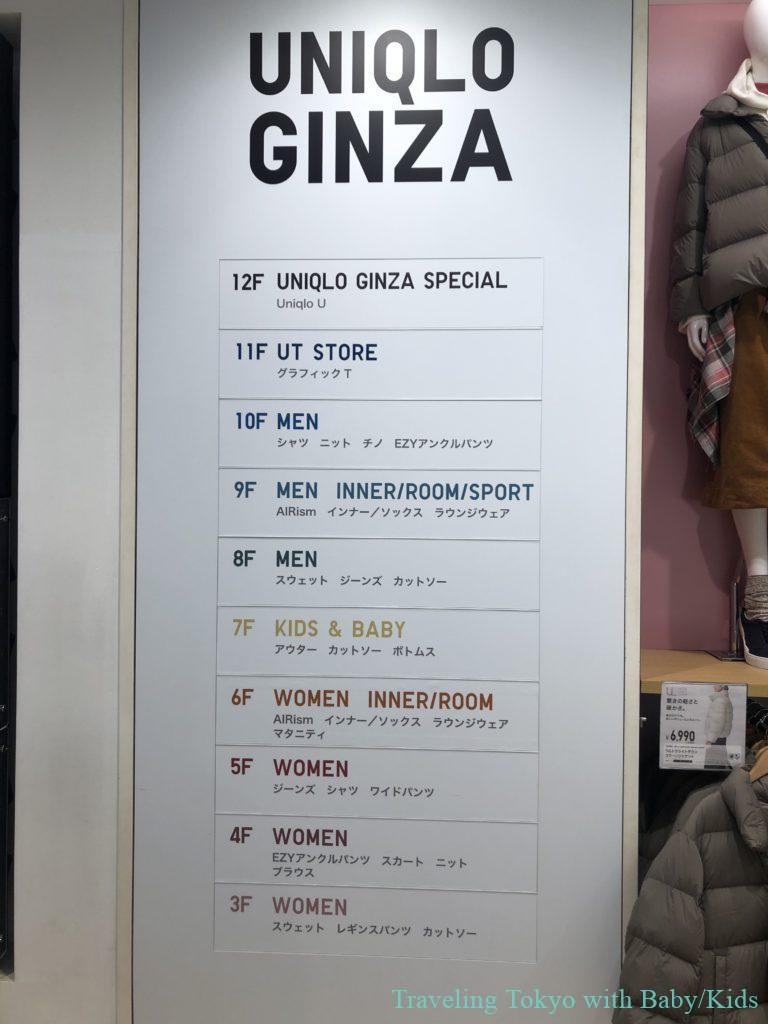 Maternity items (6F)
About maternity, they have only simple daily pants and under wears with reasonable price.
Simple black stretch pants are recommended.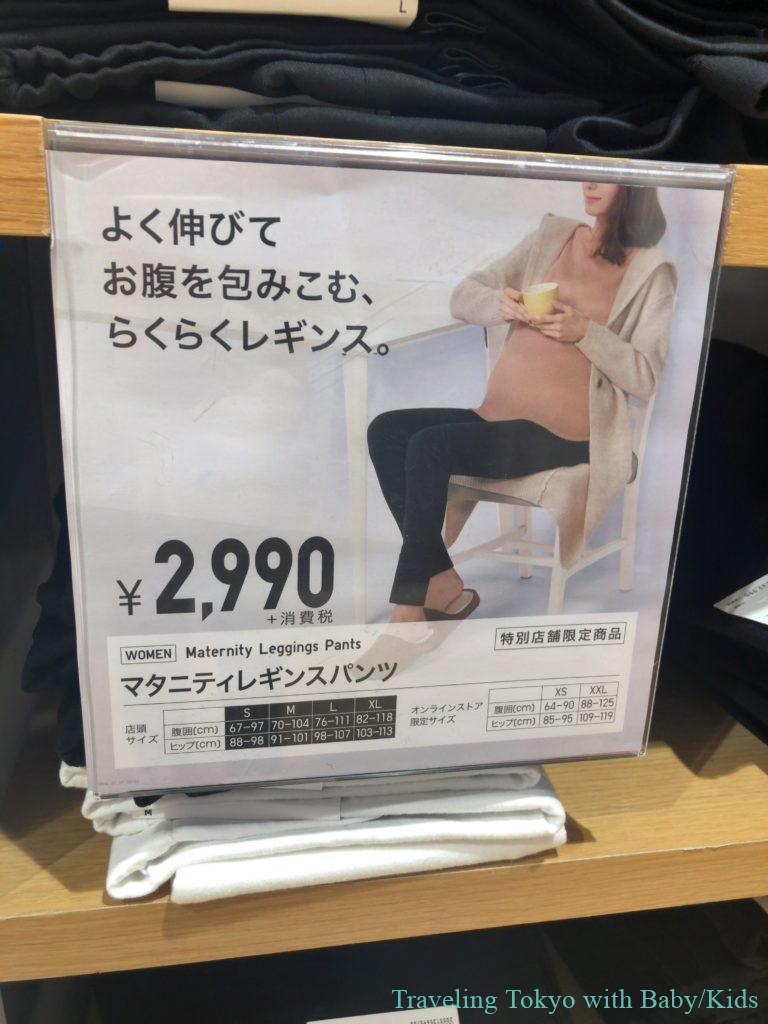 Baby/Kids clothes (7F)
Baby&Children's section on 7F.
There is one nursing room, and two diaper changing beds.
Ask staff for nursing room.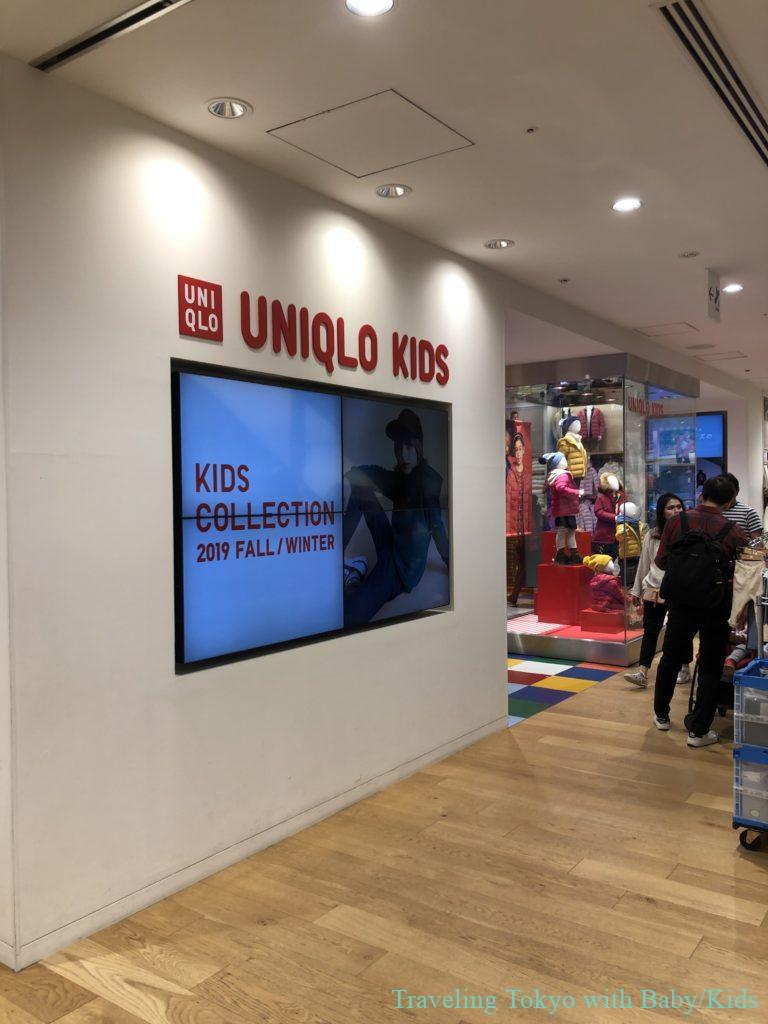 World's largest UT specialized store (11F)
They always creates something interesting. Fun to see unique design showcase every season!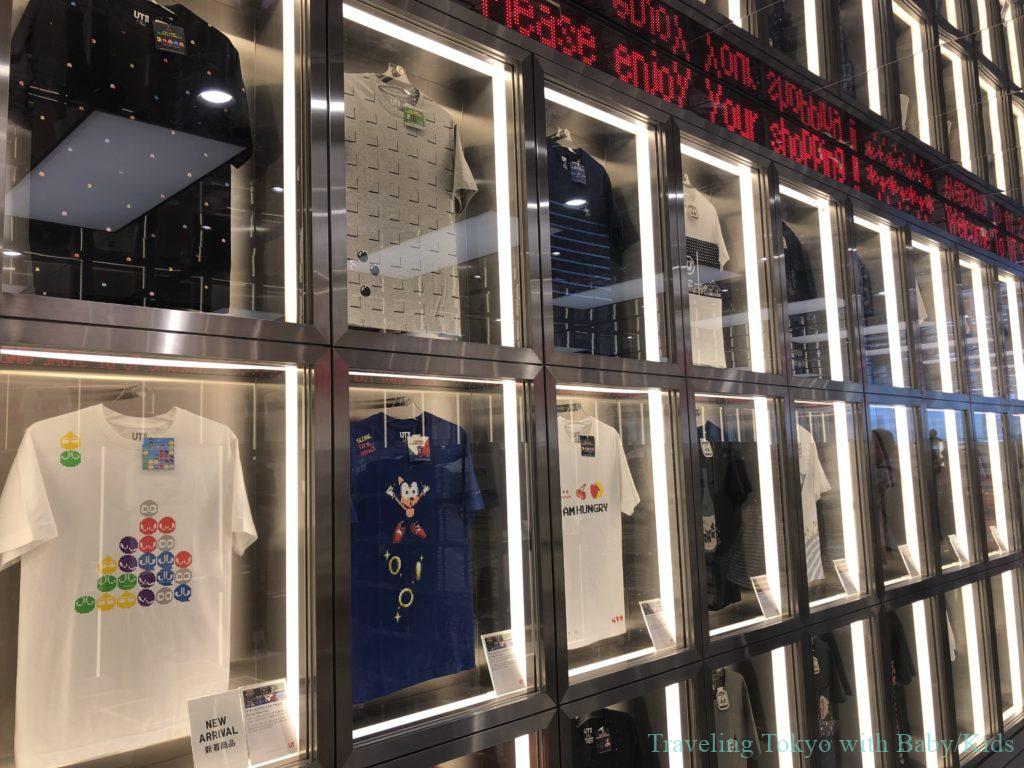 ---
---
Face mask (washable type)
UNIQLO AIRism face mask is washable & high technology & comfortable face mask.
Easier to breath, cooler than other masks in summer. About 1,000yen for 3 masks, 3 sizes.
I like adjustable strings.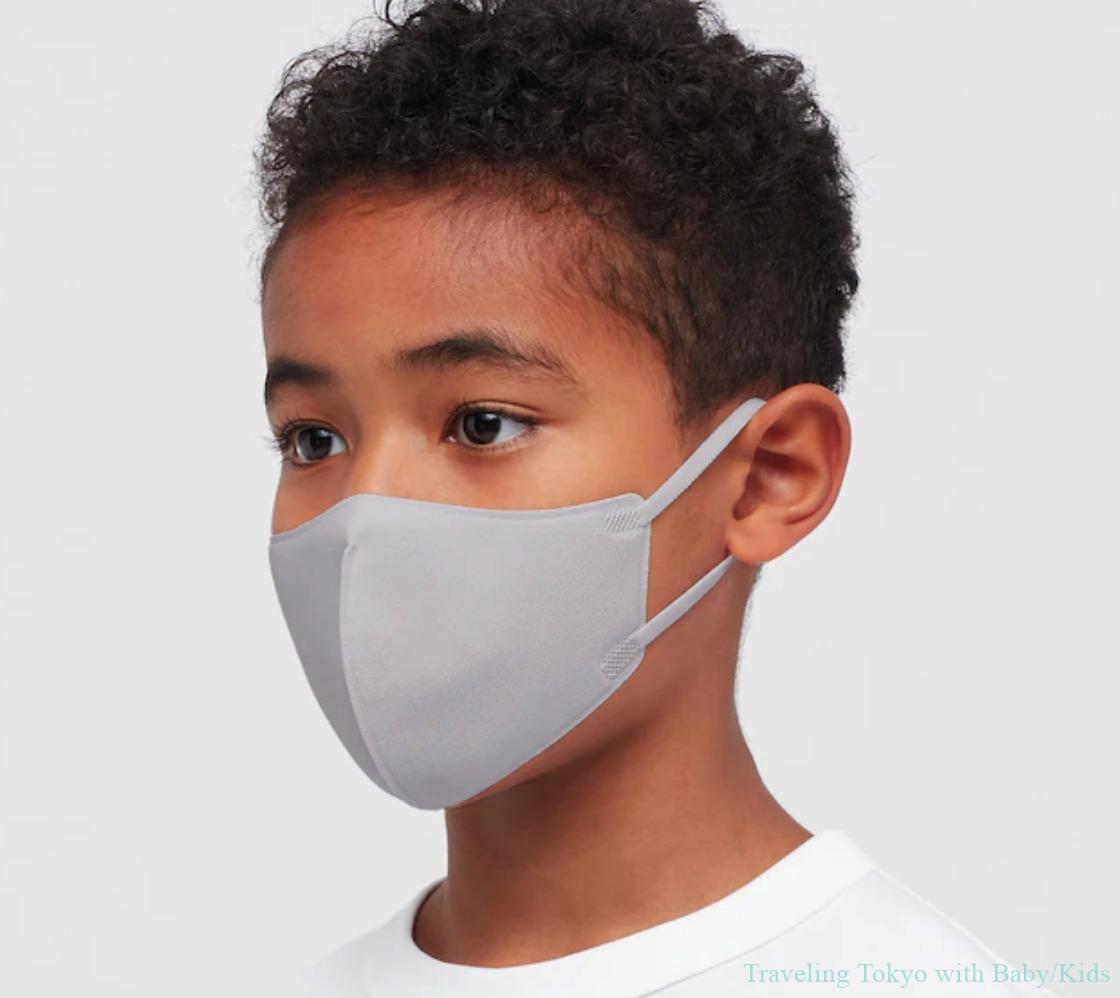 ---
Uniqlo official website
Let's check what's like Uniqlo before you go.
Uniqlo (Baby&Kids) official website
Another store "UNIQLO TOKYO" (Opened 2020)
—> (10min walk from here)
Another UNIQLO shop in Ginza "UNIQLO TOKYO"
---
Related articles
15 Baby/Kids/Children's clothing stores in Ginza

"GINZA SIX" (Shopping complex) sky garden

"MUJI" flagship store in Ginza
---
Other articles