"HAKU-HIN-KAN Toy park Ginza" is the one of the best toy store in Tokyo, located in Ginza 8th block.

It used to be the biggest toy store in Japan (opened in 1986), was authorized as the world record by the Guinness Book once at that time.

Still at the same place in Ginza, in the fastest moving city with new things, they are keep doing their business as toy professional.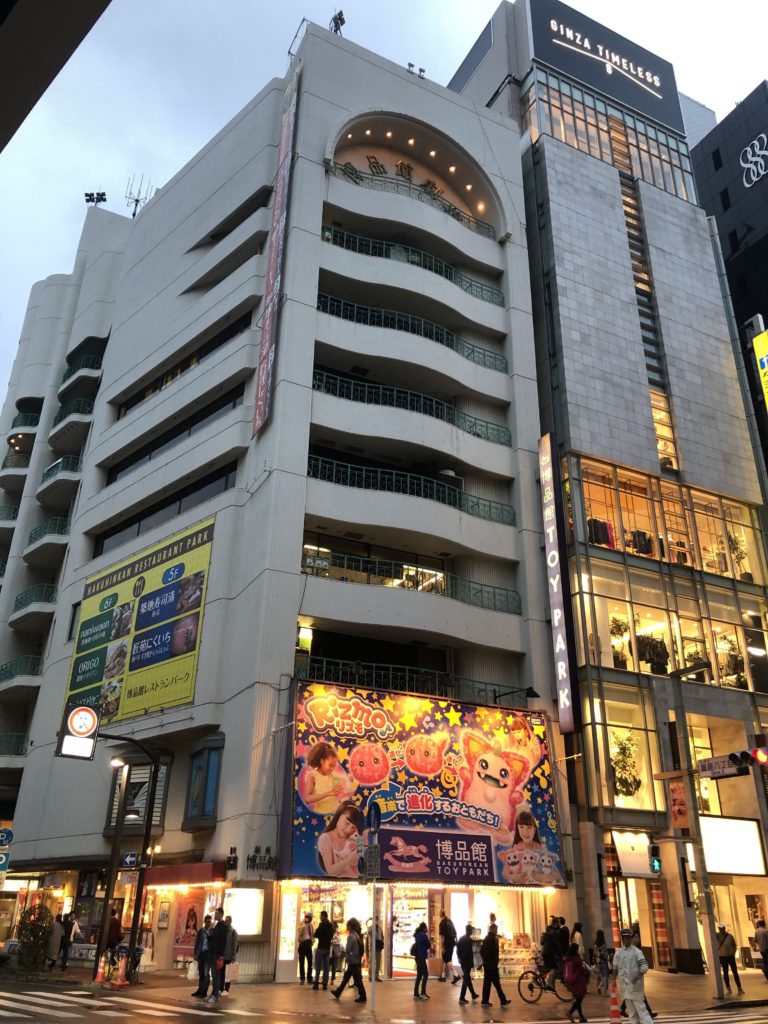 From Basement floor to 4th floor, Japanese character goods (Pokemon, Doraemon, An-pan-man, Ghibli, Kuma-mon, Hello kitty, Licca-chan, Yu-gi-oh, etc.), Games, Dolls, Cards, Blocks, Car/Train models, Manga, Japanese Traditional toys,,, a lots of toys are all around you.

Kids love here especially because there are many toy samples you can touch and play with.
You can safely let your kids play for a while you choose souvenirs or gifts.
Also every shop staff is very kind and knows each product well.
Just casually browsing might be interesting.
1F:Seasonal toys, new toys, Party goods
2F: Stuffed animals, Japanese traditional toys, Dinosaur goods, Music box
3F: Toddlers toys, Infant toys, Block toys, Model cars/trains toys (BRIO, TOMICA), Educational toys
4F:Video games, Puzzles, Trading cards, Card games
5F: Restaurants
6F: Restaurants
8F: Hakuhinkan Theater

*Diaper changing area, nursing space are on 4F.
■Haku-Hin-Kan Toy Park (Official website)

Address: 8-8-11, ginza, chuo-ku, Tokyo, 104-8132, Japan (Link to Google MAP)
Opening hours :11:00am-8:00pm
Close: This shop is open all the year round.

*Hakuhinkan Floor MAP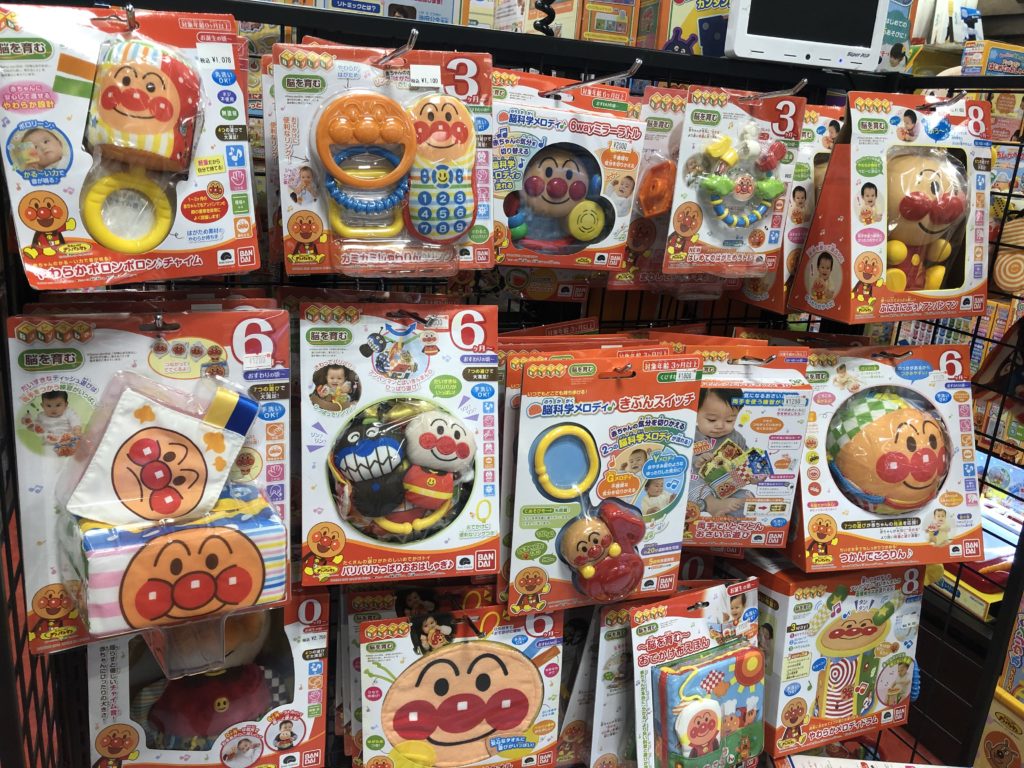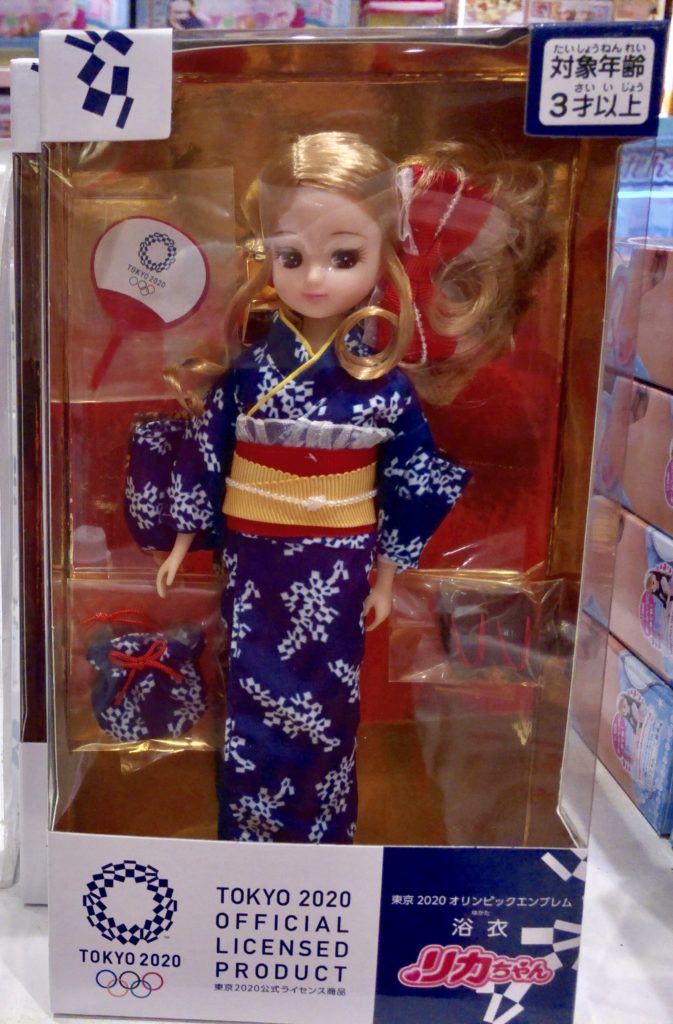 Related articles
→"Tokyo Character Street" at Tokyo station

→Pokemon Center and Takashimaya Department store in Nihonbashi

→100yen shop (one dollar shop) in Ginza

→UNIQLO GINZA (3min from Hakuhinkan)

→Peaceful Japanese Garden "Hama-rikyu" (10min from Hakuhikan)

---
Other articles