Special piano with camera & huge screen
Yamaha is one of the largest music brand in Japan, and their flagship store in Ginza is so cool to stop by.
There is free piano that everyone can play freely, or just to listen, with large screen showing player's hands.
Especially kid's small hands looks really cute on this place…
And there is coffee stand in the back so you can enjoy coffee while listening to piano sound.
Simply this place is great experience for kids to touch "MUSIC".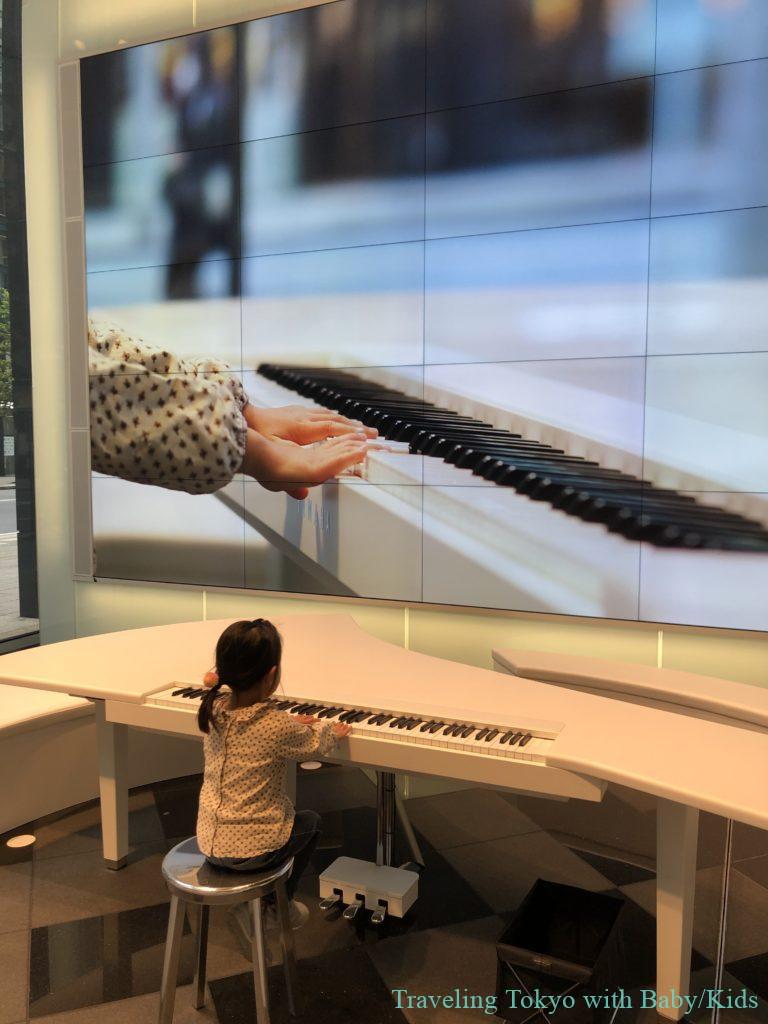 One of the largest musical instrument store in Japan
This whole building is Yamaha music show-case and music lesson studios. See and try YAMAHA products quality!
5F : Pianos / Electone / Digital Pianos / Avitecs (Soundproofing room)
4F : Wind Instruments / String Instruments /Percussion Instruments
3F : Sheet Music / Music Books / CD
2F : Cafe (baby/kids friendly)
1F : Event space with Piano & Coffee stand
B1F : Guitars / Drums / Digital Music Instruments


7-9F : Hall
10-12F : Music lesson studio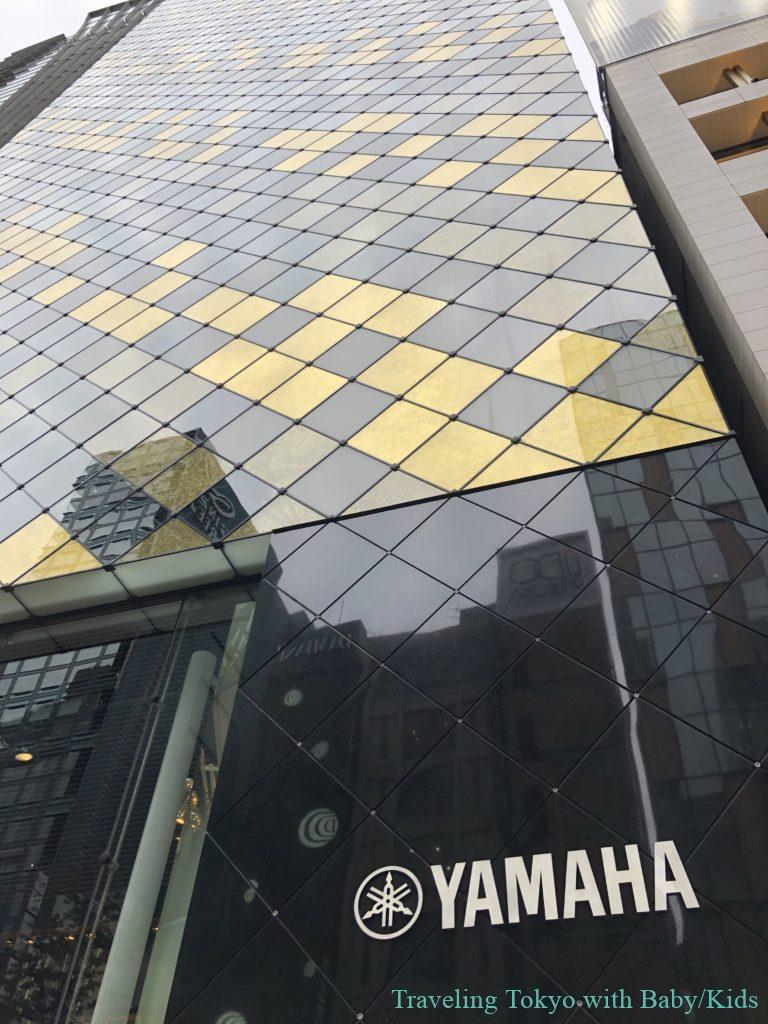 ---
---
Kids friendly cafe with "Virtual LIVE system" music
Also nice cafe opened Oct. 2020, on 2F.
Grand piano, Drams, Double bass, would be playing as "Virtual Live System" (Yamaha originally designed).
There are baby chairs and books for kids.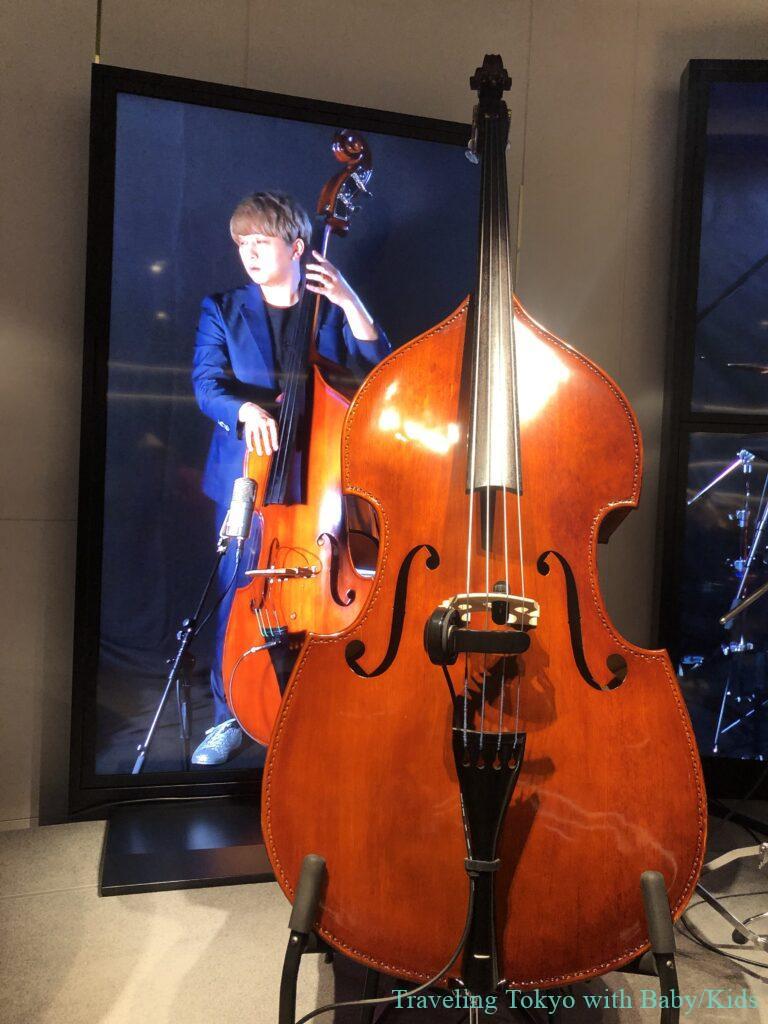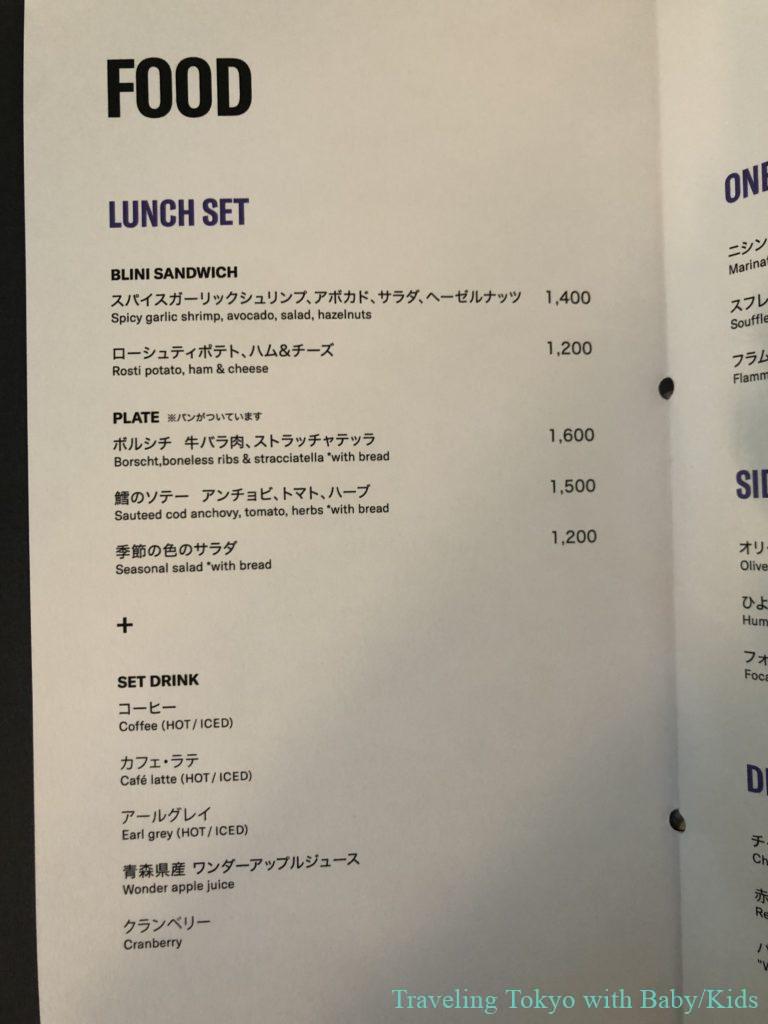 Baby chair, Toilet with diaper changing board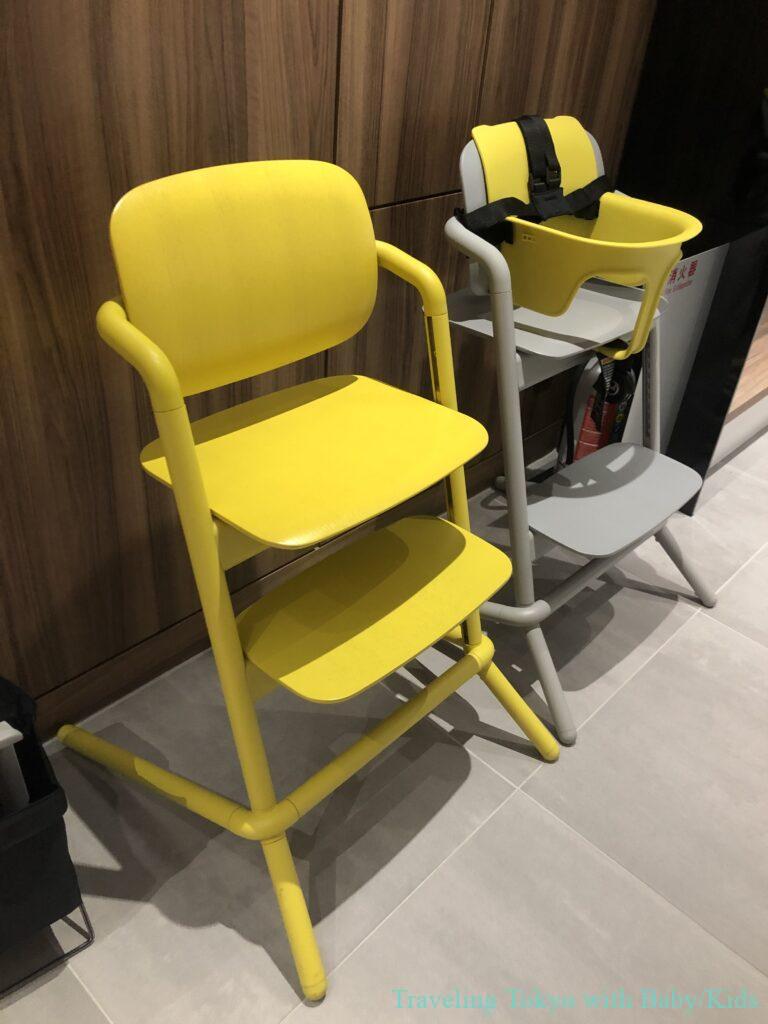 1F cafe stand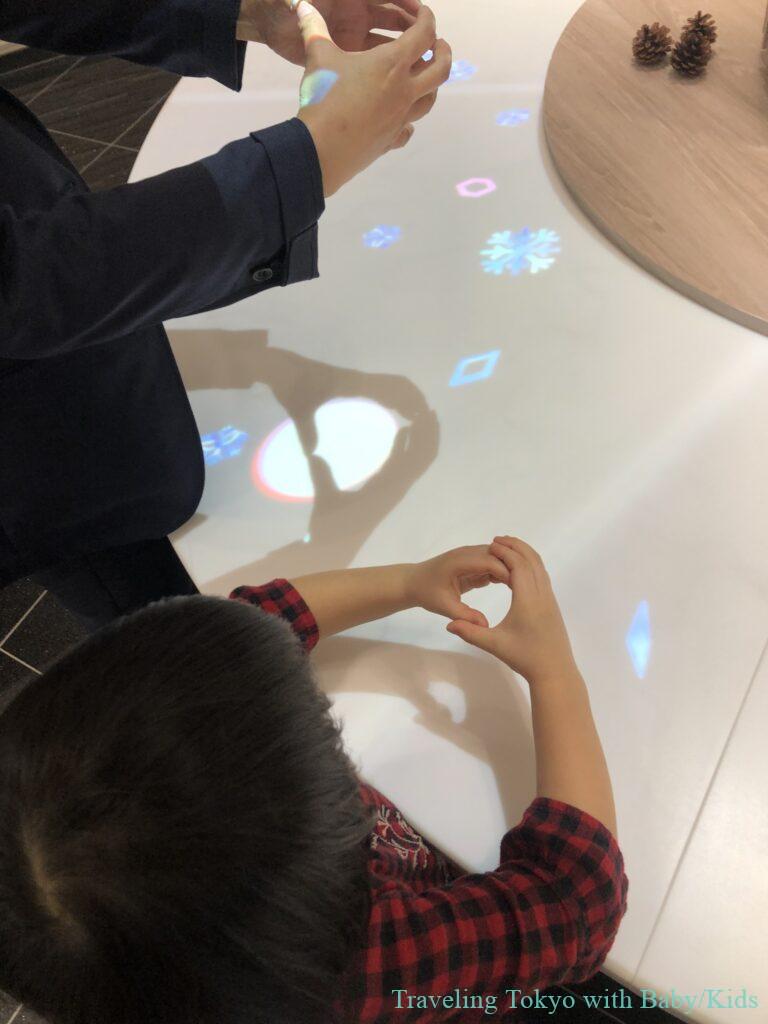 YAMAHA GINZA SHOP (official website)

Address : 7-9-14 Ginza,Chuo-ku, Tokyo 104-0061 (Link to Google MAP)

OPEN : 11:00 ~ 18:30, Close every Tuesday
---
Related articles :
5 best family-friendly cafes in Ginza

Free museum on Ginza main street "Japan Police museum" (10min walk from here)

Good toy store (3min walk from here)

Good terrace garden (3min walk from here)
---
Other articles