"Yurikamome" is driver-less monorail train to Odaiba area.
Going back and forth from "Shin-bashi" station to "Toyosu" station, (all 16 stations) the view itself from this monorail is quite enjoyable.

Definitely recommend taking front seat of the first car or last car of the train – it is really great scenery. Kids would love it.
(You can sit on the front seat of the train as it automated monorail)
The highlight is Rainbow bridge.
By passing through beautiful long bridge, you will see Tokyo's skyscrapers and calm tokyo bay.
Then Fuji-TV building, several shopping malls, Legoland Tokyo, National Museums of Emerging Science and Innovation, Parks, Daiba-beach, Tokyo big site, Toyosu fish market,,,
many attractive facilities for family are gathered around this Yurikamome line.
All station has elevator and escalator. Yurikamome and Odaiba area are quite baby stroller-friendly.
Enjoy site seeing Tokyo bay area by riding Yurikamome^^
Yurikamome
One-day pass fare : Adult: 820 yen Child: 410 yen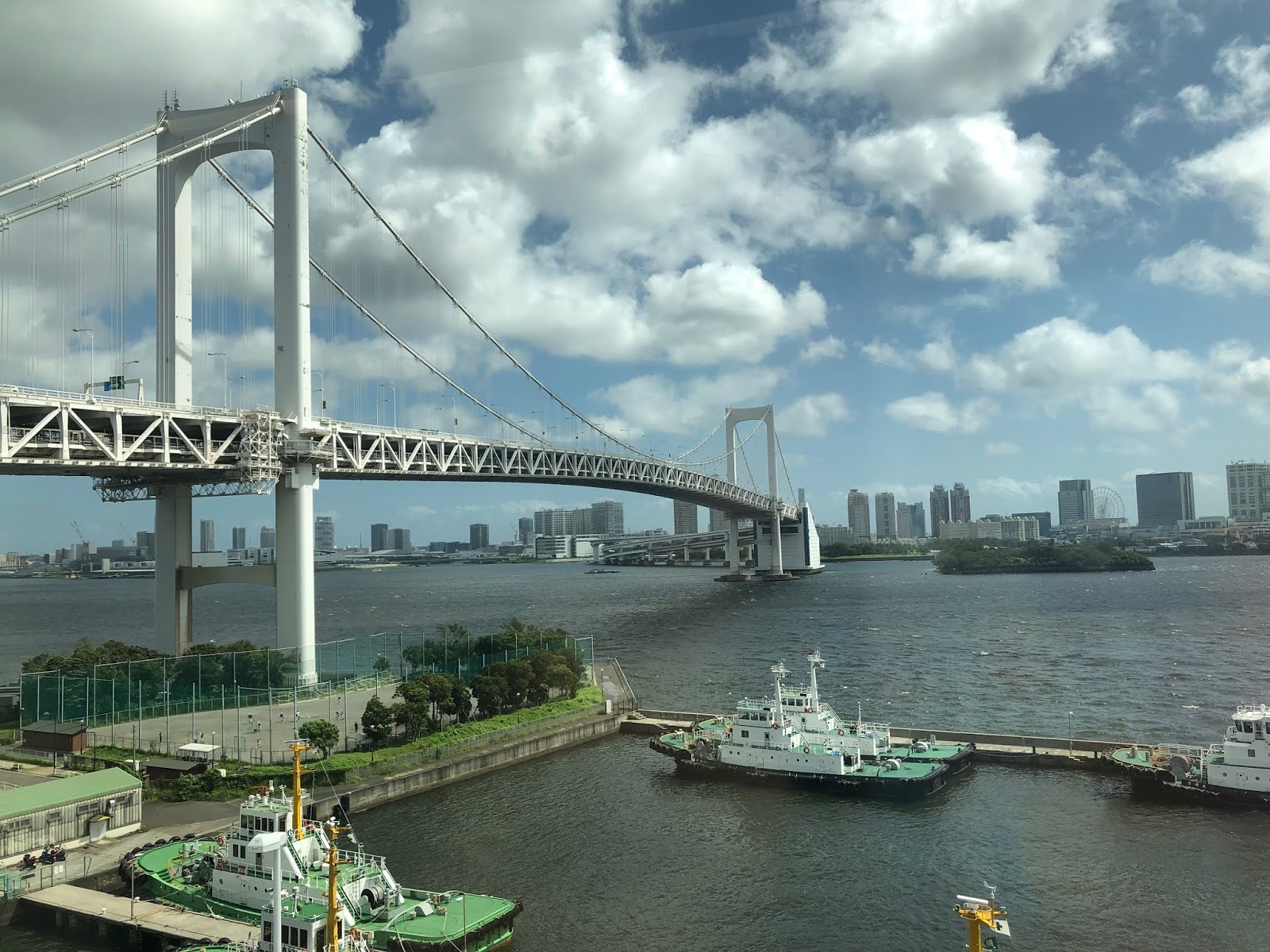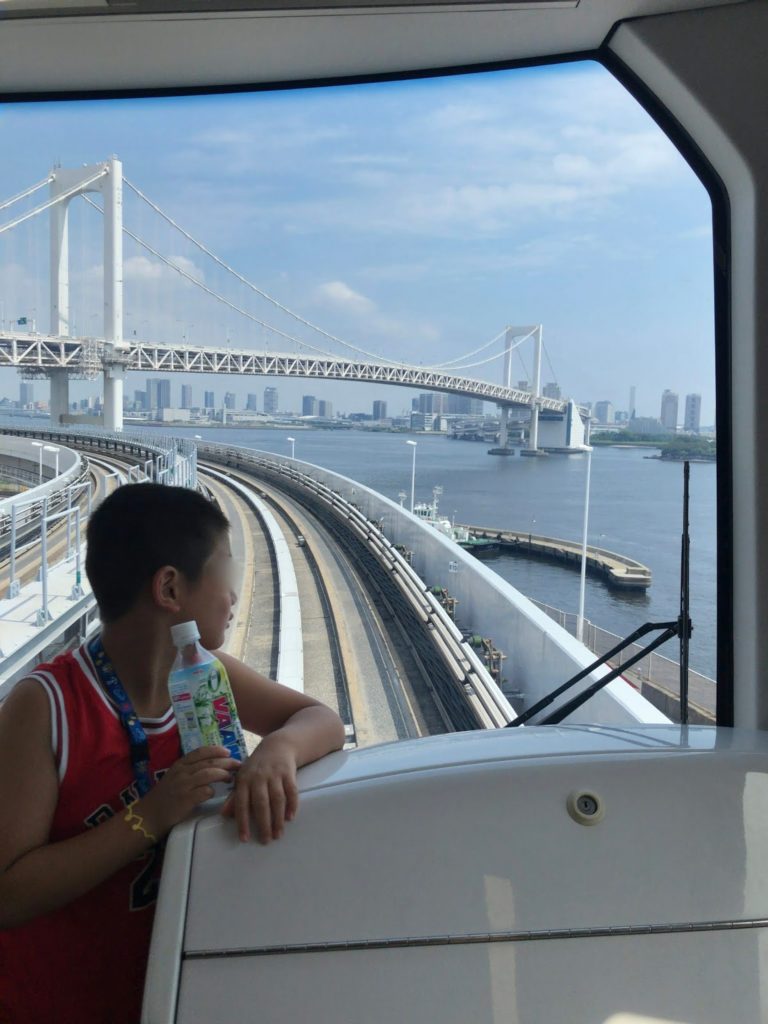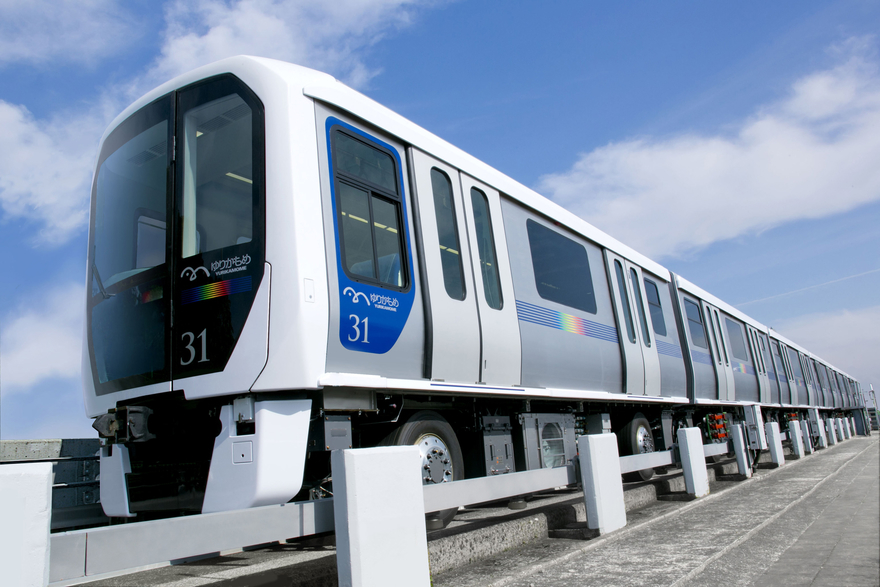 ---
Recommend place for family around Yurikamome station
[ TEAMLAB PLANETS TOKYO ] Awesome indoor playground in Toyos

[ Daiba Station ] 10 things to do at Daiba station

Science museum for family to spend half~one day "Miraikan"

Nice Japanese garden from "Shiodome" station

New boat pier near Hamamatsu-cho "Waters Takeshiba"

LEGOLAND Discovery Center Tokyo in Odaiba

Family friendly Shopping complex "Ariake Garden" (10min by Yurikamome from here)
---
Other articles