If this is your first time to come Japan, one of the most important items are PASMO or SUICA card.
Without knowing it, many of my clients were struggling at train/subway ticket gate in Tokyo – so I want everyone know before entering central Tokyo.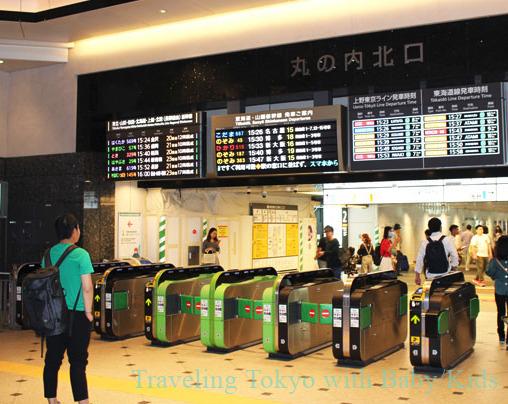 What is Pasmo? Suica?
PASMO or SUICA card are pre-payed & rechargeable IC cards that can be used to conveniently pay fares on public transportation and to make payments at many vending machines, convenience stores, shops and restaurants by simply touching the card on a reader.
I can say no Japanese people exist who don't have PASMO/SUICA in Metropolitan area.
What's the deference?
It's just issued company difference. The function is almost same.
PASMO : Issued by company PASMO Co., which is composed by several subway & bus companies.
SUICA : Issued by JR (Japan Railway), which is the biggest train company's group in Japan.

Can tourists get those rail pass?
Due to the world-wide shortage of the materials (semiconductor), issuing SUICA / PASMO card for tourists are both suspended since mid 2023.
For tourist instead, only those IC cards are available.
And the spots you can get are quite limited … Please read next.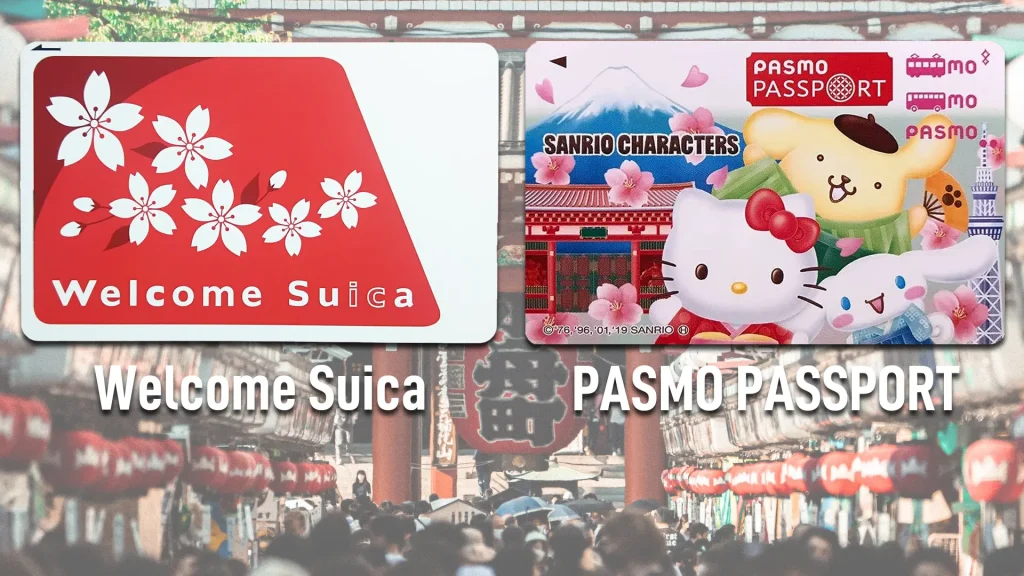 Where can I get PASMO PASSPORT / WELCOME SUICA?
THE BEST PLACE to get them is at AIRPORT.
Because it would became much more complicated once you moved to city area.
Please see below link for the place details.
Where to get PASMO PASSPORT
(Official website)

PASMO PASSPORT (Official website)
* There are another places to get in Tokyo, but I would say it's not easy for non-Japanese people to find the selling spot "Commuter pass sales counter" in Shibuya, Shinjuku, Ginza, other large station.
Too complicated to find the spot especially for family with little kids… would be wasting your time and power.
For WELCOME SUICA, it's available only at NARITA / HANEDA airport.
Not any other place. (as of end of 2023)
Where to buy WELCOME SUICA
(Link to official website)

WELCOME SUICA (Official website)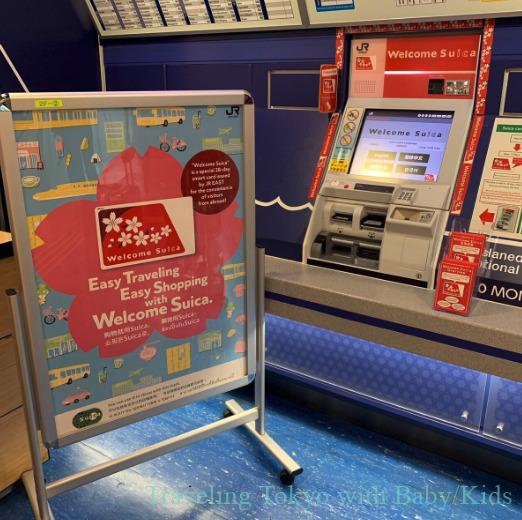 ---
---
Not only transportation but shopping
PASMO / SUICA can be also used for vending machines, coin lockers, convenience stores, shops, and restaurants.
So useful in Japan.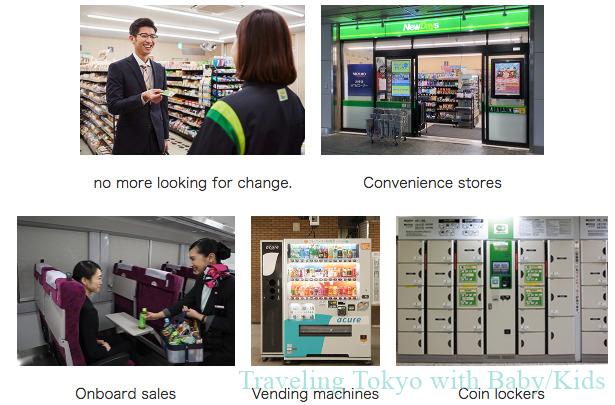 How about child fare?
You can choose child fare when you purchase depends on kids age.
0-6years old (Pre-school kids) :
No charge for public transportation (train/subway/bus).
Just pass through the ticket gate with parents.
6-12 years old (Elementary school kids) : Half Price
13 years and older : Same as adult

*Fares According to Age (Link to "Tokyo Metro" official page )

*JR Fares by Age (Link to "JR" official page )
*Need fare for special train like Shinkansen(Bullet train) or reserved bus/train for the seats.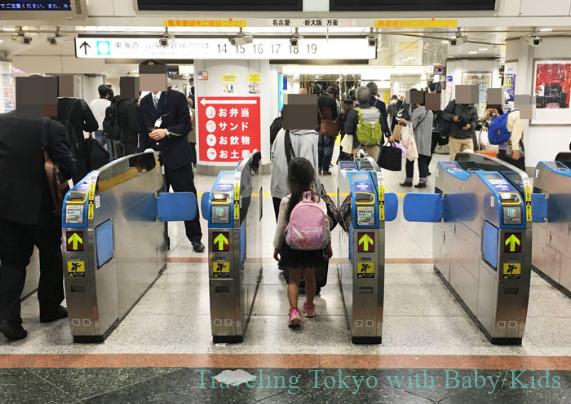 For recharge?
You can recharge anytime at ticket vending machines at train/subway gate.
(Up to 20,000yen)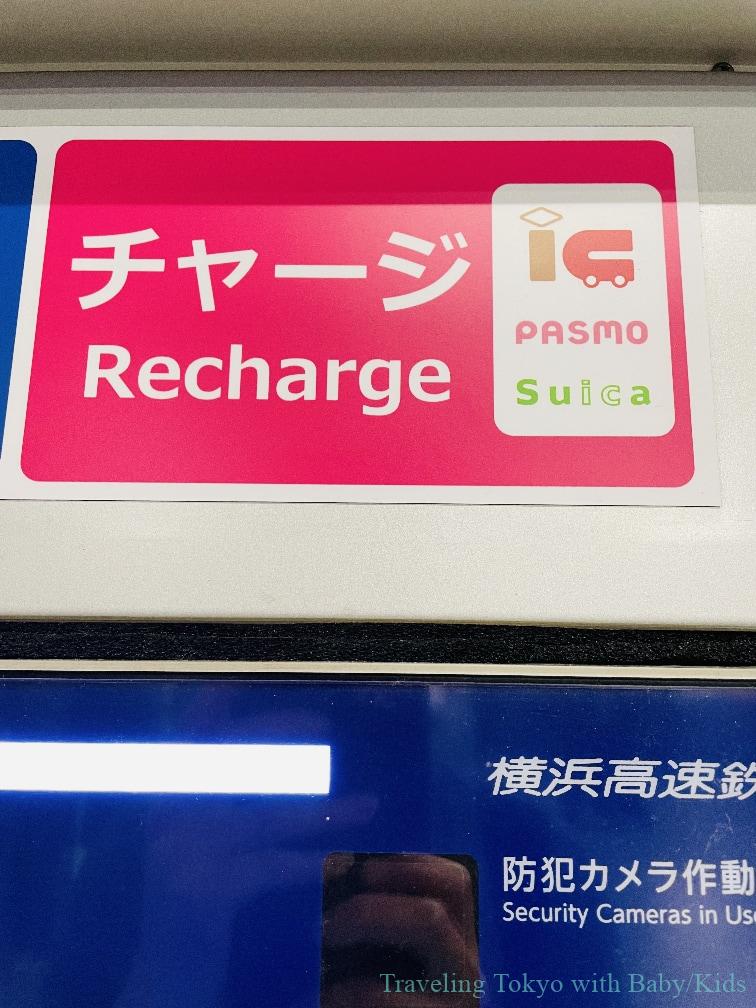 If I couldn't get it at airport?
If you could not get them at airport, you can buy train ticket at train/subway gate every time.
Tokyo's train/subway lines & fare are so complicated…
(JR map shows only their stations, Metro map does the same… No complete map exist so far. )
Please ask station staffs if you could not find the ticket fare.
*If you want to buy PASMO PASSPORT in the city, visit "Commuter pass sales counter" for PASMO PASSPORT in the big city like Ginza, Shibuya, Ueno, Shinjuku, Ikebukuro.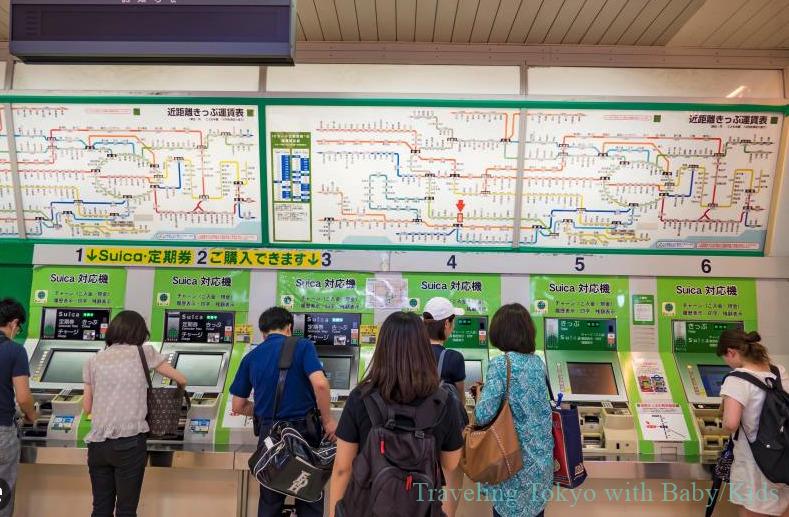 How many days can we use?
Both The PASMO PASSPORT and WELCOME SUICA are valid for 28 days, including the date of purchase.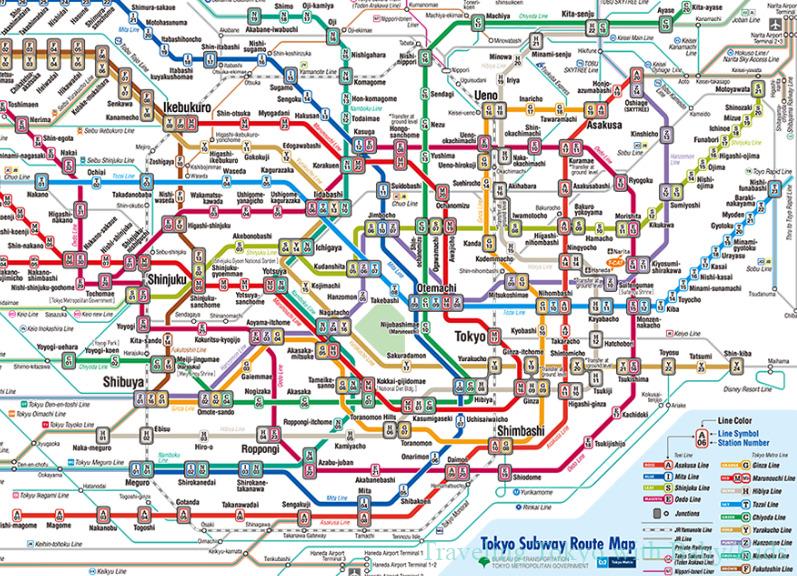 Can we refunds?
No refunds are available, regardless of the validity period status or balance loaded on your card.
So before leaving Japan, be sure to use the remaining balance at any stores or restaurants.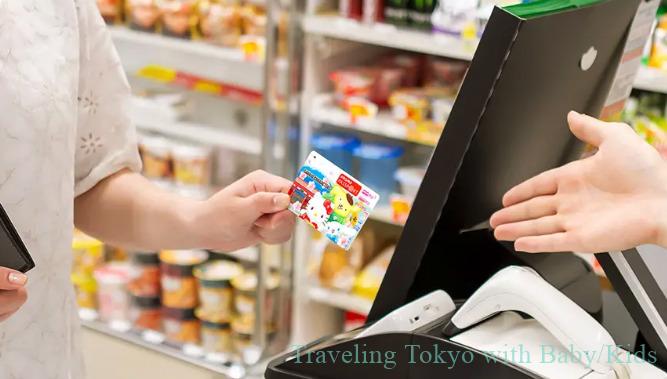 How about other 1day train pass?
Over 50 rail companies are exist in Tokyo area, they sells their original 1day pass, 3day, 7days pass which can be used only at their rail.
So useless for travelers. Don't buy those selfish ticket.
---
Summery
If you don't have Pasmo or Suica card, I'm afraid you would lose your valuable 5-10min every time at station in Tokyo.
With Pasmo/Suica, just a second to pass the train/subway gate.
Tokyo's train/subway lines's maps & fares are so complicated as these are run by many different companies – That's why we all Japanese have PASMO or SUICA.
Hope you will utilize it passing train gate in a second!!
---
Related articles
[ Hotel ] Where to stay in Tokyo with family

The Best 10 Hotels for family with small children in Tokyo

Stroller rental information Tokyo, Japan

8 Japan Travel Guide Portals
---