Many tourist visit Imperial palace everyday, but not many people know this is great spot for picnic.
Although most of area of Imperial Palace are restricted area of course.
There are two spots you are allowed to get into the lawn.
1, Outer garden of Imperial palace
Around "Kusunoki masashige statue", there is beautiful lawn area you can step in.
Lawn is so clean that most of people think it's restricted area!
We often visit at beautiful day just to lay down or play with beautiful autumn leaf.
I think it's quiet, peaceful, safe, cleanest lawn in Tokyo.
Address: 1-1, Kokyo-Gaien, Chiyoda, Tokyo, 101-0002
(Nearest station : Hibiya station or Nijubashi-mae station)
[Tips]
*There are no convenience store or restaurant around here. Better prepare food and drinks beforehand.
*There is one small restaurant called "Nanko-rest-house" (owned by Chiyoda-ward government) and toilet near Kusunoki stature. (Tourist Bus parking area)
*No alcohol drink in the garden
Outer garden of Imperial palace

Colored leaves in Autumn

No smoking

Always clean, safe, and calm
This area is part of Edo-castle ruins garden – visiter entrance is controlled.(Date and opening time is limited)
You can walk around clean garden as well as historic stone wall.
Just have to be aware it's close on Monday and Friday.
[Tips]
*There are no food shops or restaurant inside East garden.
*No alcohol.
*No Pet entry allowed.
*Please check opening hours before you go.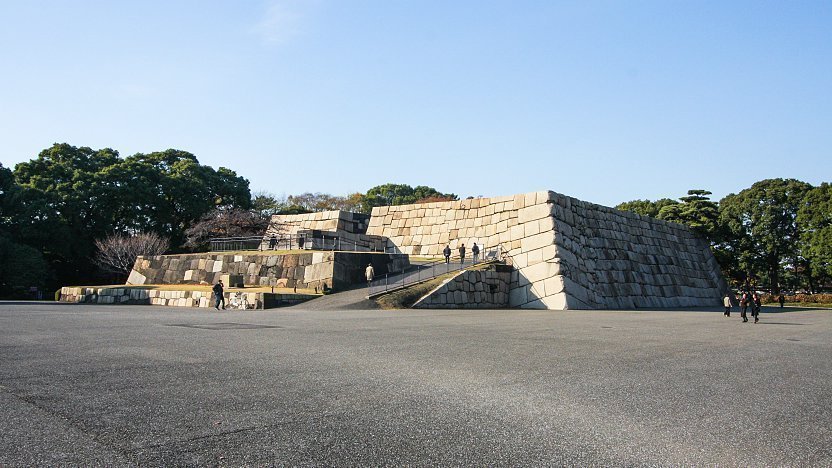 Basement of one of the castle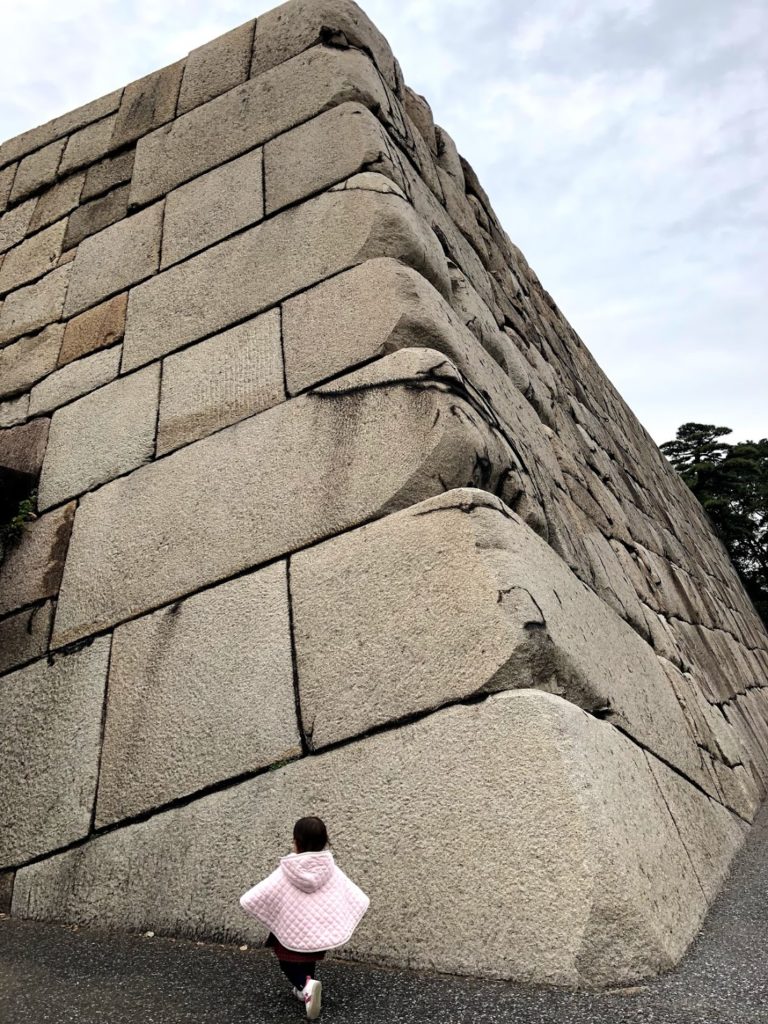 Big stone wall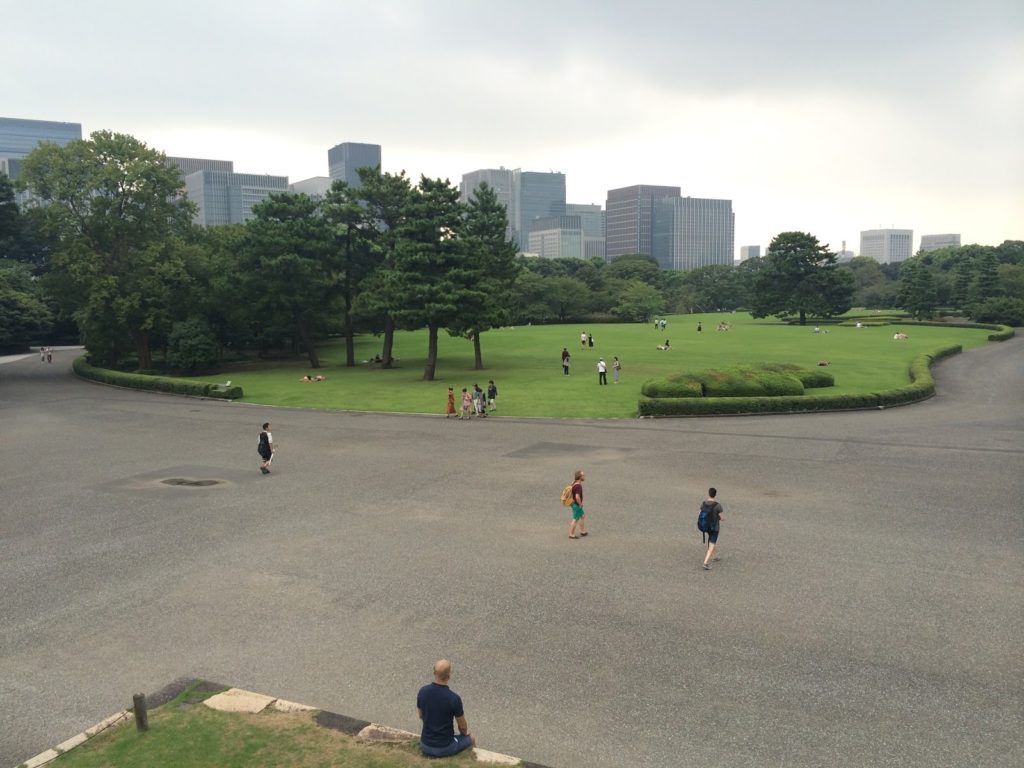 Related articles :

→Rental Bike in Tokyo
---
Other articles