When you want to take a break with baby in Ginza, Let's go to 9th floor of Ginza Mitsukoshi Dept.
→Ginza Mitsukoshi roof terrace
There is comfortable terrace garden, Clean baby care room, Diaper changing area, and Kids toilet.
"Minoru dinner"restaurant on the same floor is kids friendly restaurant,
"Minori cafe" is more casual, take-away type of shop – I often buy coffee and ice cream at this cafe and enjoying outside terrace seat with my kid.
Toys or kids clothes are on 10th floor – there is also small terrace with small toy house.
The best is location, right in front of the most famous Ginza crossing,,, so meet up there after shopping!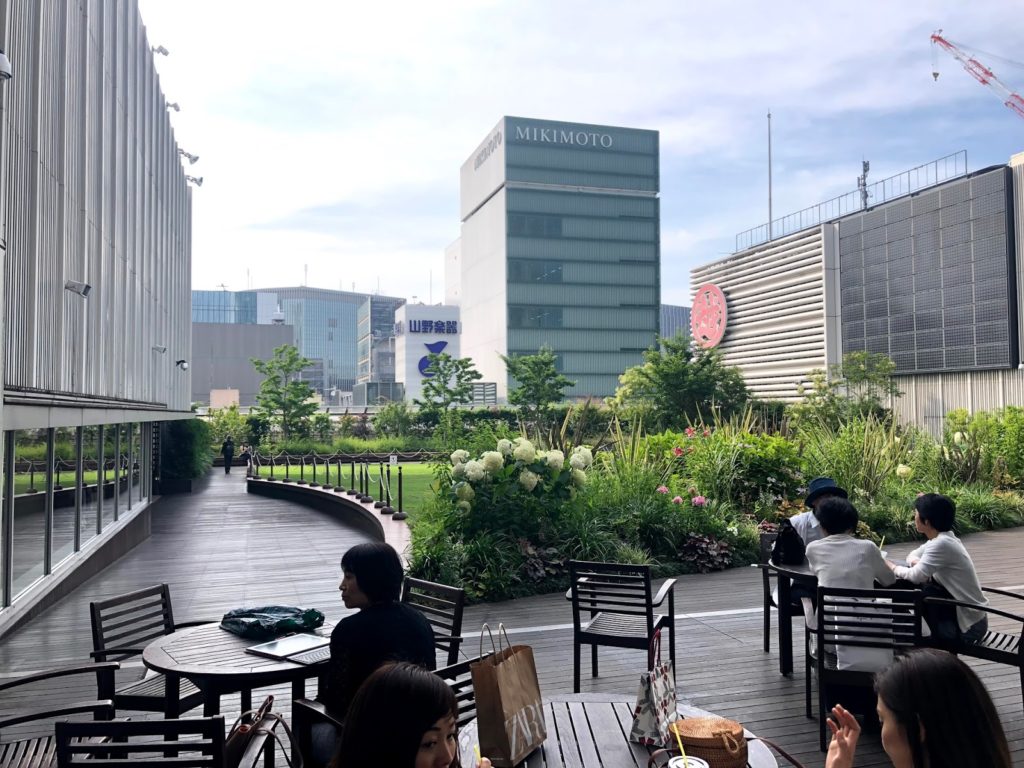 Mitsukoshi Ginza Terrace area (9F)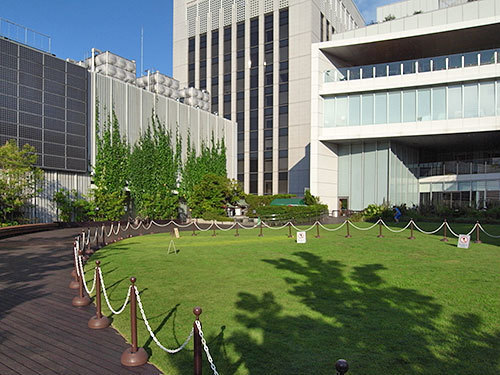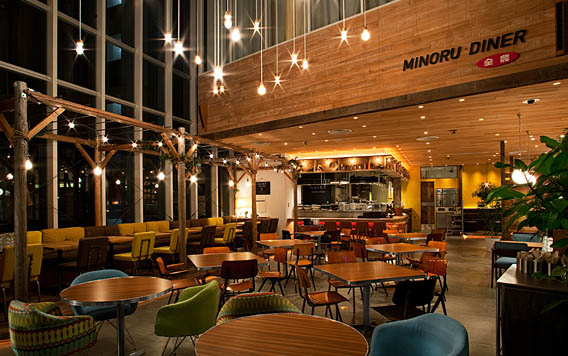 Minoru Dinner Ginza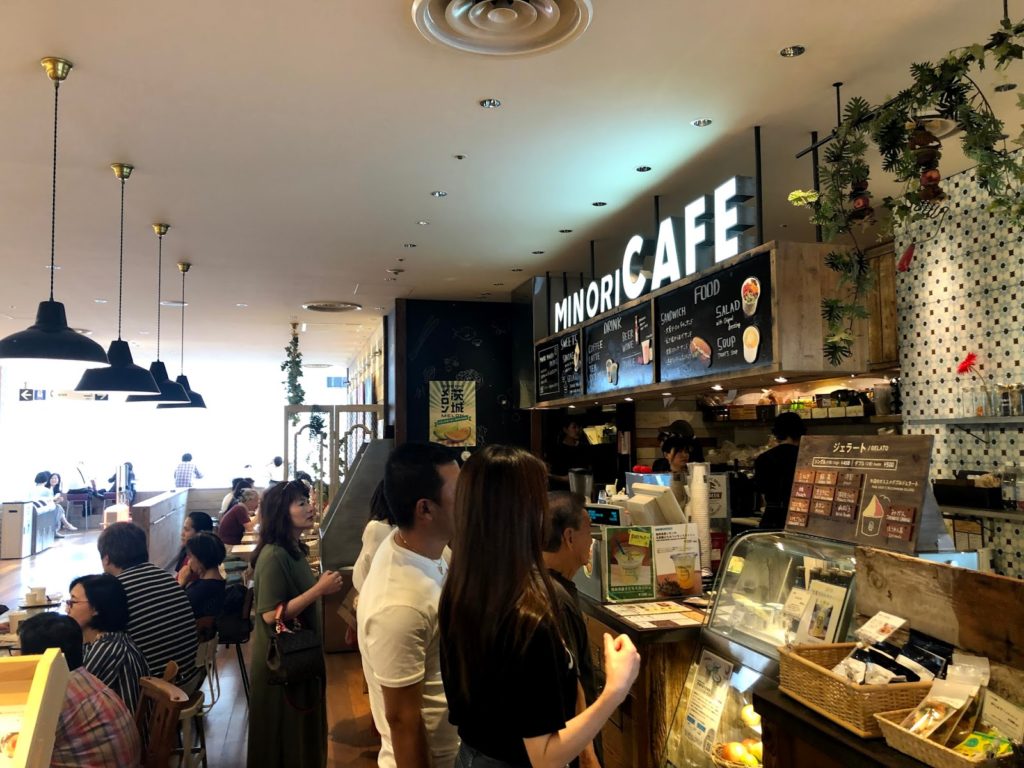 Minori Cafe Ginza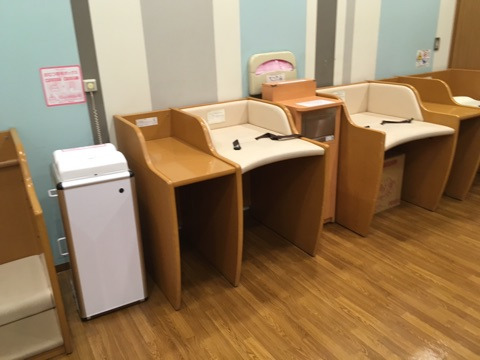 Diaper changing room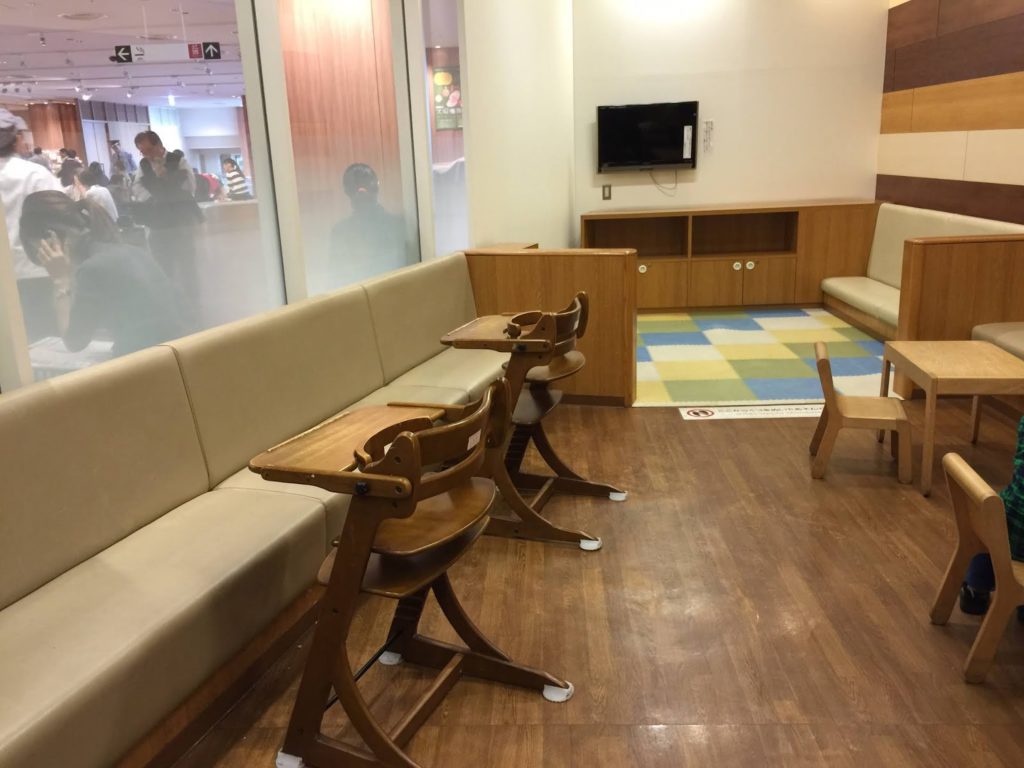 Baby room (Ginza Mitsukoshi 9F)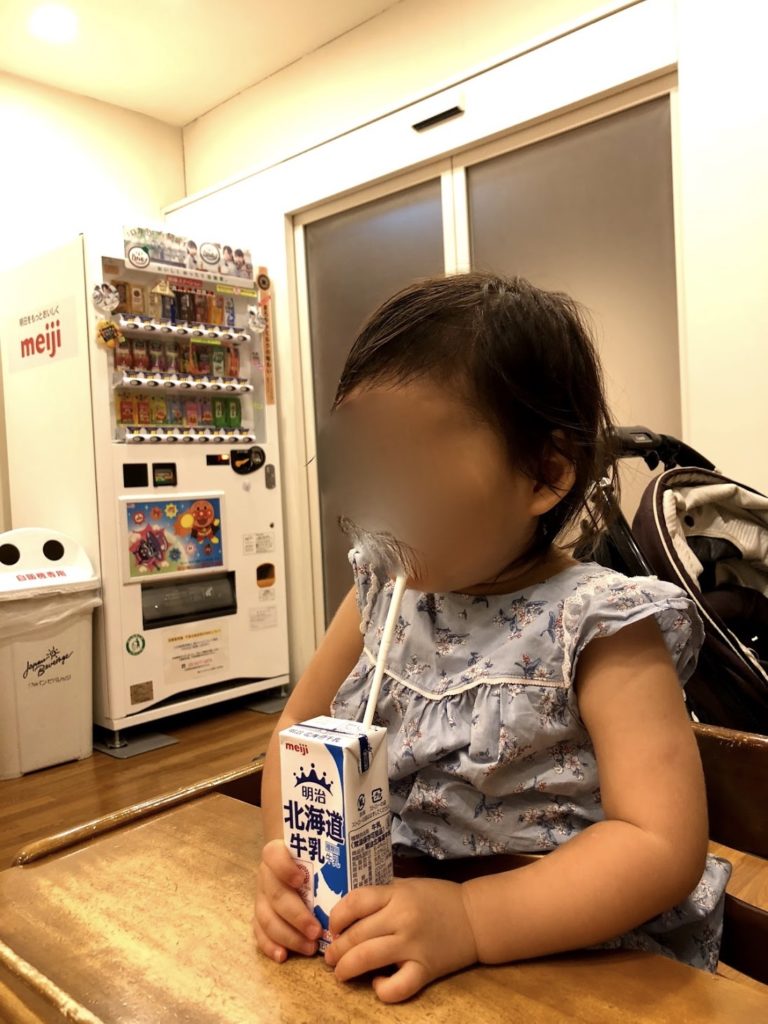 At baby room (Ginza Mitsukoshi 9F)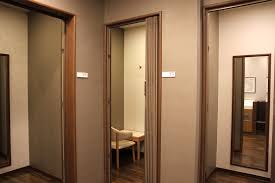 Nursing room (Ginza Mitsukoshi 9F)

Free rest space (Ginza Mitsukoshi 9F)
---
→Baby/Kids/Children's clothing stores in Ginza
Other articles