When you or your kids have a fever in Japan, first thing to do is to go to see doctors. (Please see here for hospital search in Japan )
Next thing probably you would do is to get something useful as temporary treatment. Maybe from the closest convenient stores or drug stores.
What kind of things would be helpful in Japan??
It might be not so easy for non-Japanese to choose something suitable from Japanese store.
So these are pretty much reliable Japanese products for someone who has fever.
Probably more than 90% Japanese people answer same as below.
---
Pocari Sweat is very popular isotonic drink in Japan for sports, as well as when you have fever.
You can get easily at any convenience store or drug stores.
"POCARI SWEAT is a health drink that contains a balance of ions (electrolytes) that resembles the natural fluid balance in the human body. Quickly and easily replenishes the water and ions that your body needs, and quenches every part of you. "

Otsuka Pharmaceutical Co., Ltd.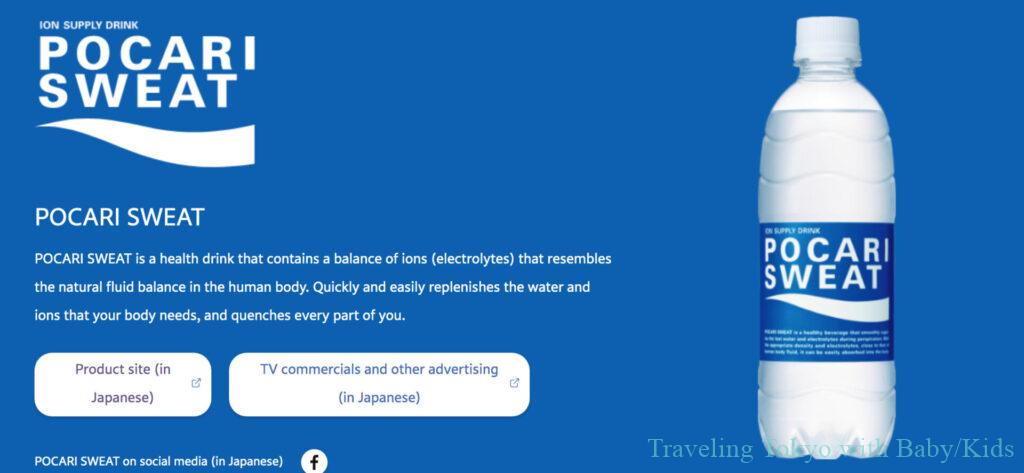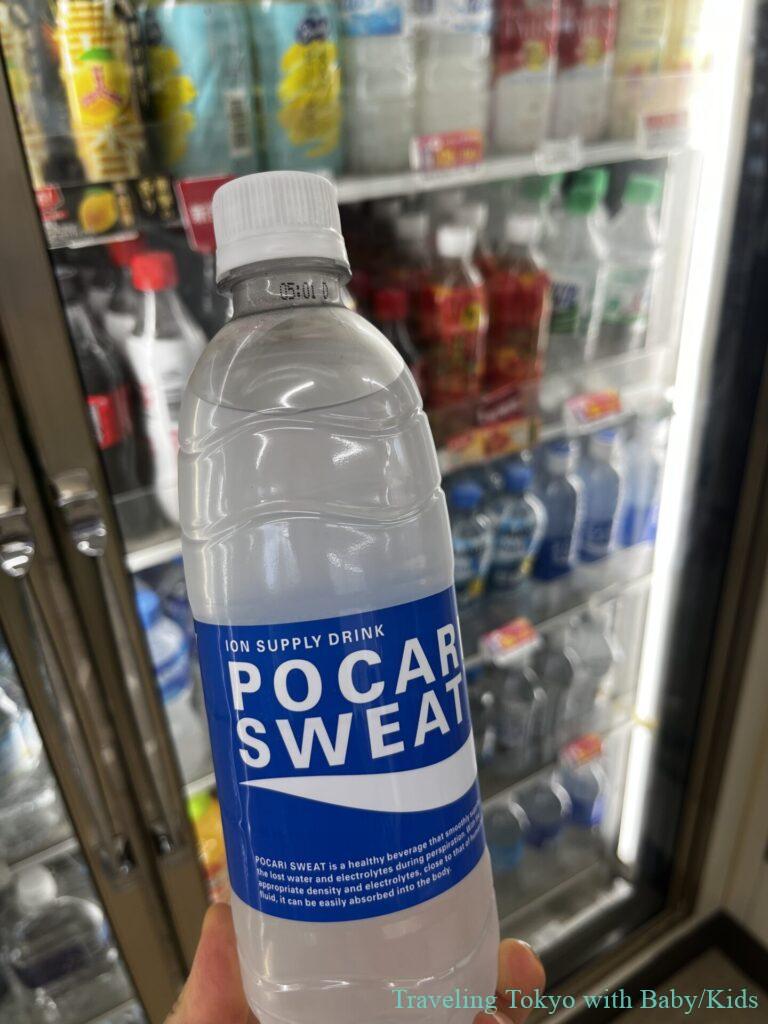 ---
OS-1 is more special for dehydration.
Not every store sell it, mostly at drug stores or pharmacy.
"OS-1 is useful for mild to moderate dehydration, and heatstroke associated with dehydration"

Otsuka Pharmaceutical Co., Ltd.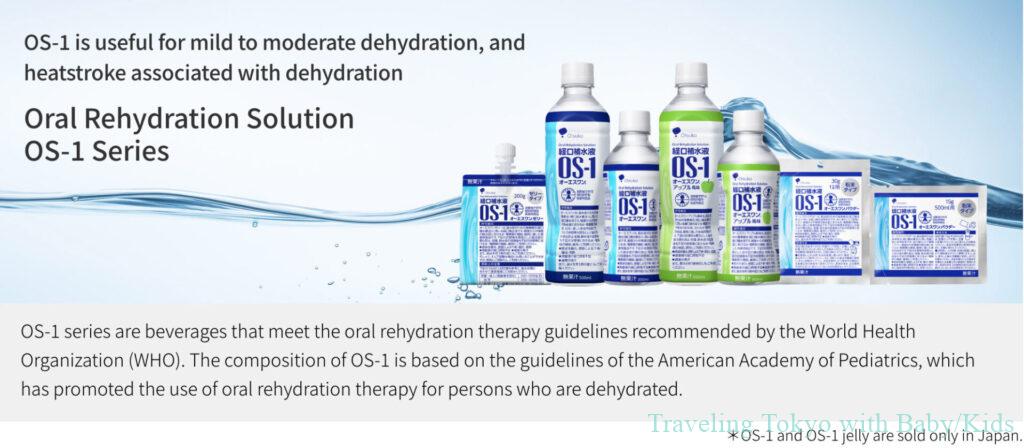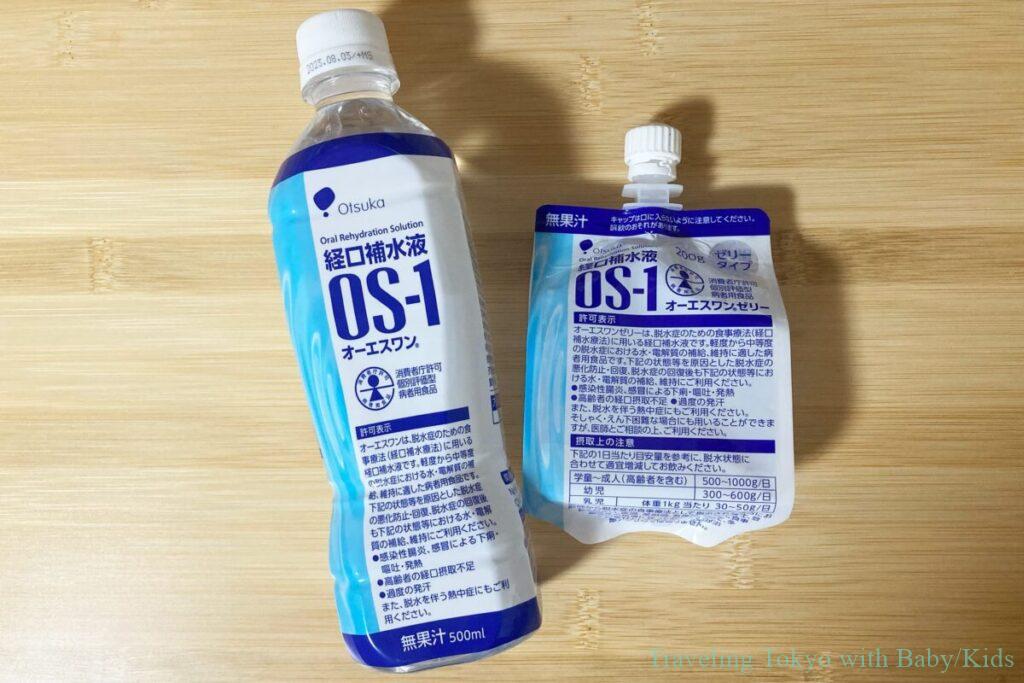 ---
When you don't feel eat anything, this "in Jelly" would work. Easily can drink, nutrient-dense jelly.
There are many kinds like Energy, Vitamin, Mineral, Protein,,,, chose from variety.
"A jelly-like drink that recharges you with energy and nutrition in 10 seconds "

Morinaga Co.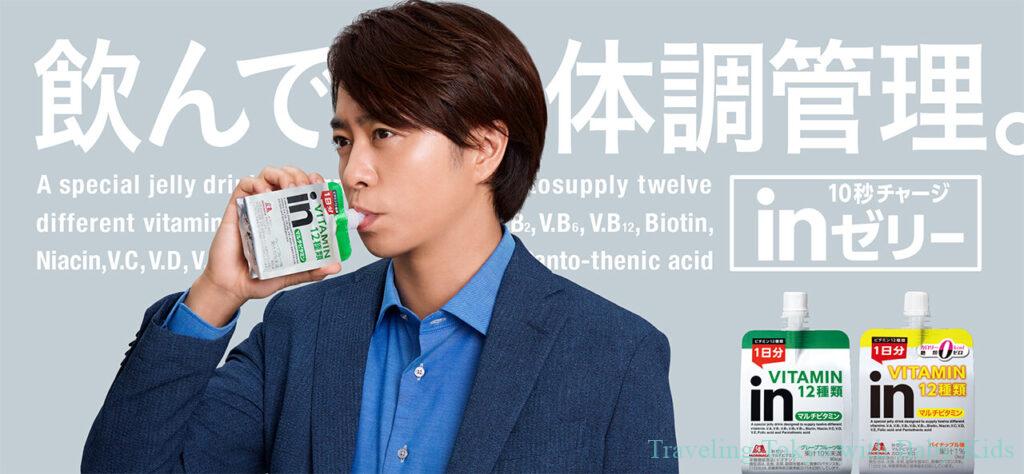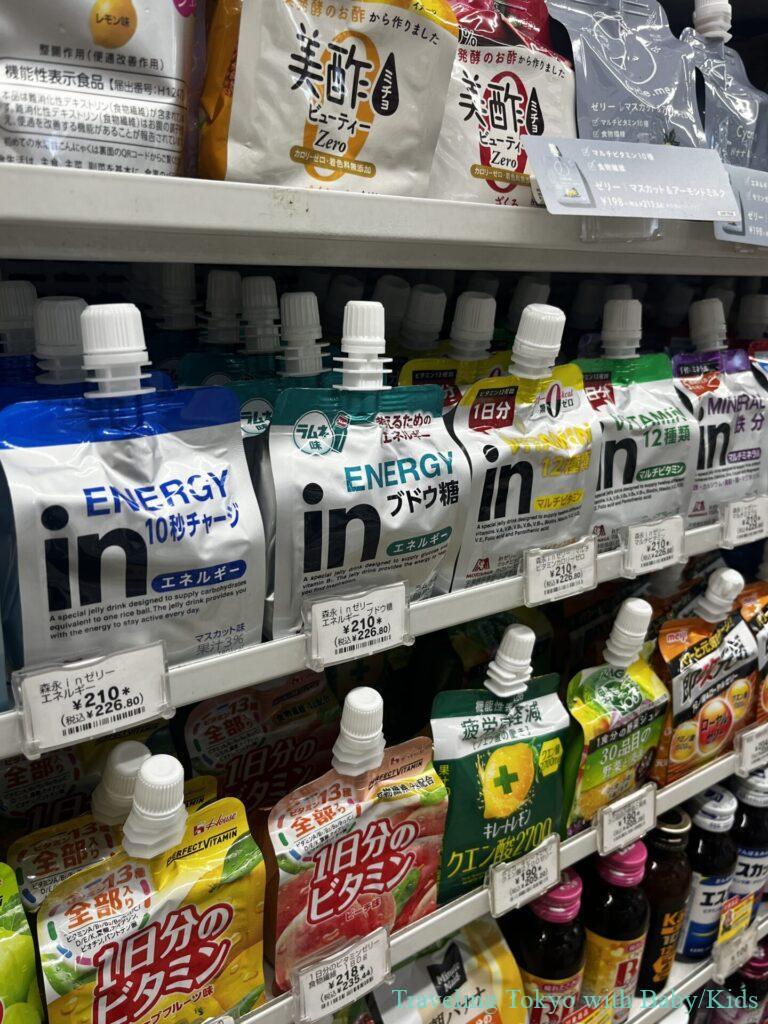 ---
Smoothie
100% Vegetables & Fruits. Smoothies are usually easy to find as it is English written.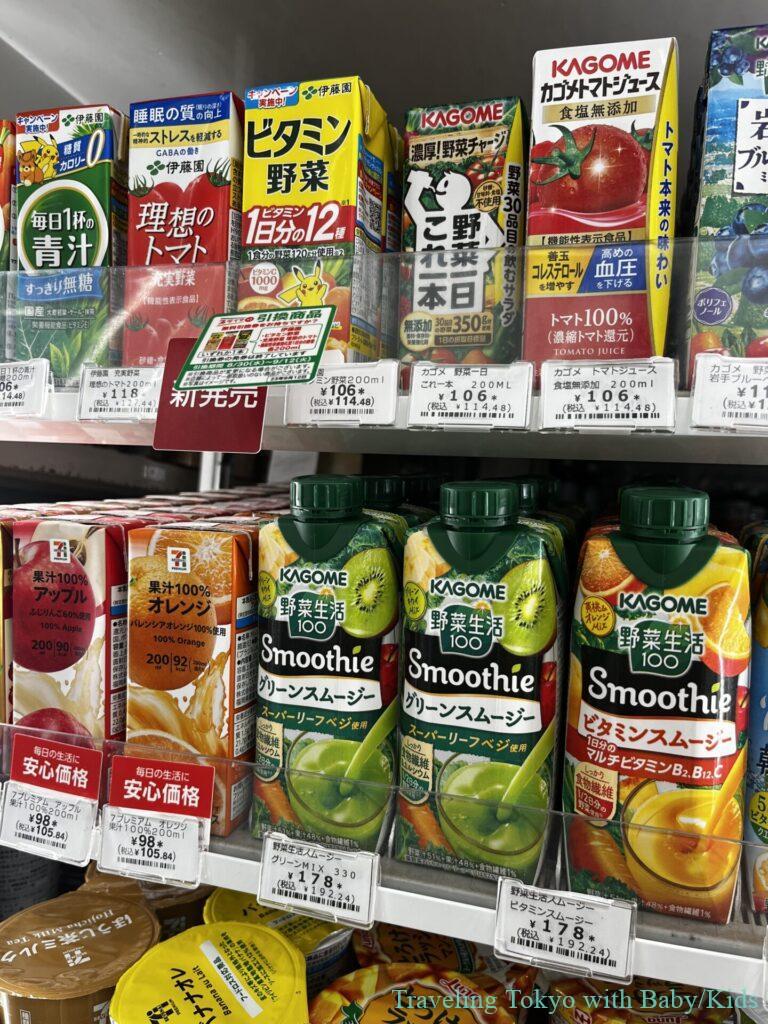 ---
---
Yogurt
It doesn't say in English, but you can find yogurt from the visuals at fridge section.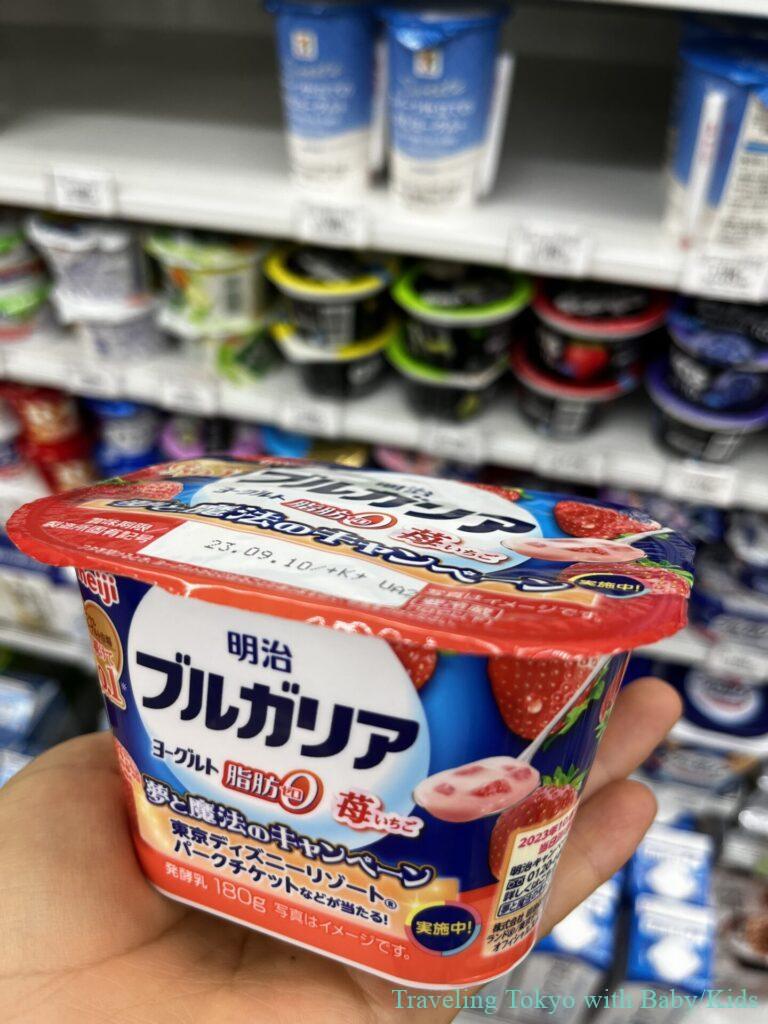 ---
If the parson can eat a little bit, Calorie Mate is a supplement bar ( Cookie type ) with lots of nutrition which gives you energy efficiently.
"Nutritionally Balanced Food – Containing five major nutrients (protein, fat, sugars, vitamins, and minerals), Calorie Mate provides balanced dietary support."

Otsuka Pharmaceutical Co., Ltd.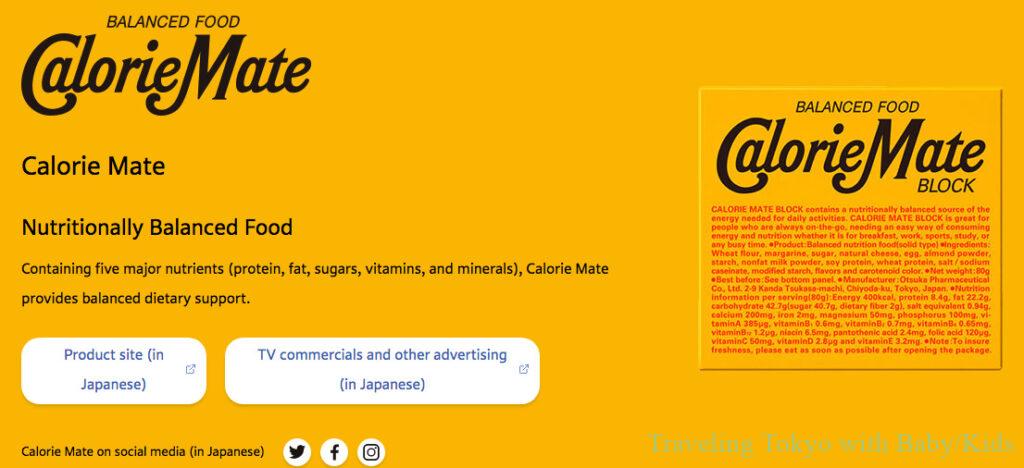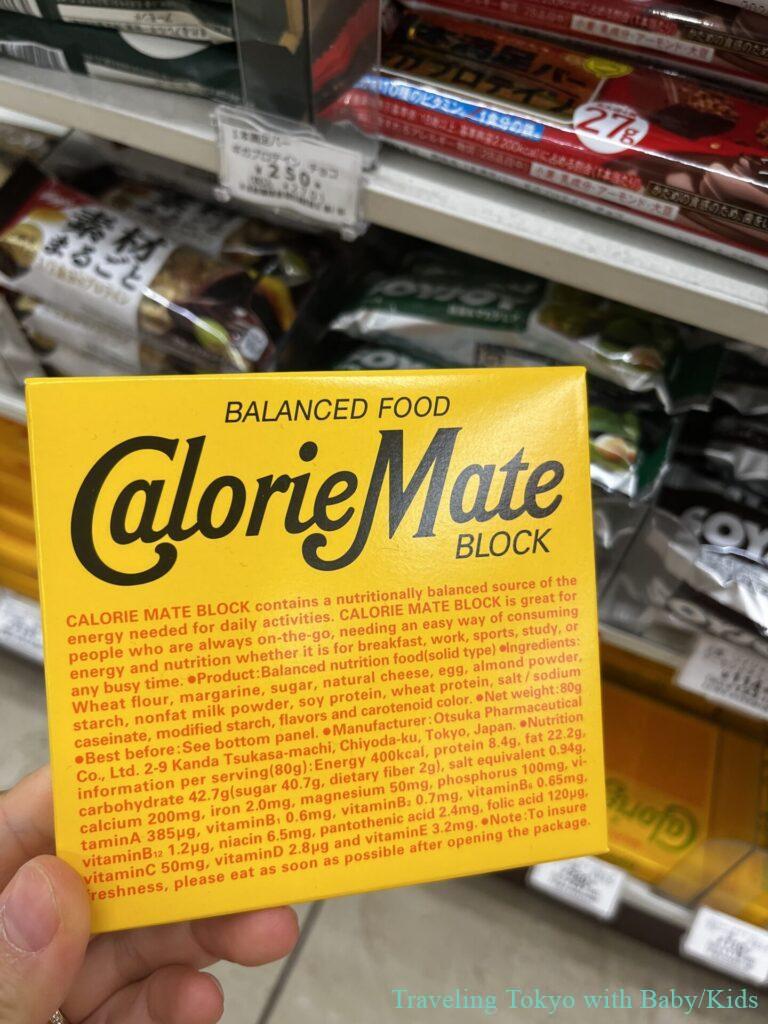 ---
Cough drop
For sore throat, there are many kinds of cough drops at any stores.
When you are not sure which one is cough drop, just simply ask to shop staffs,
"NO-DO-A-ME ? (=cough drops?) "
Then choose whichever she/he might like. (Lemon, Milk, Orange, herbs,,, )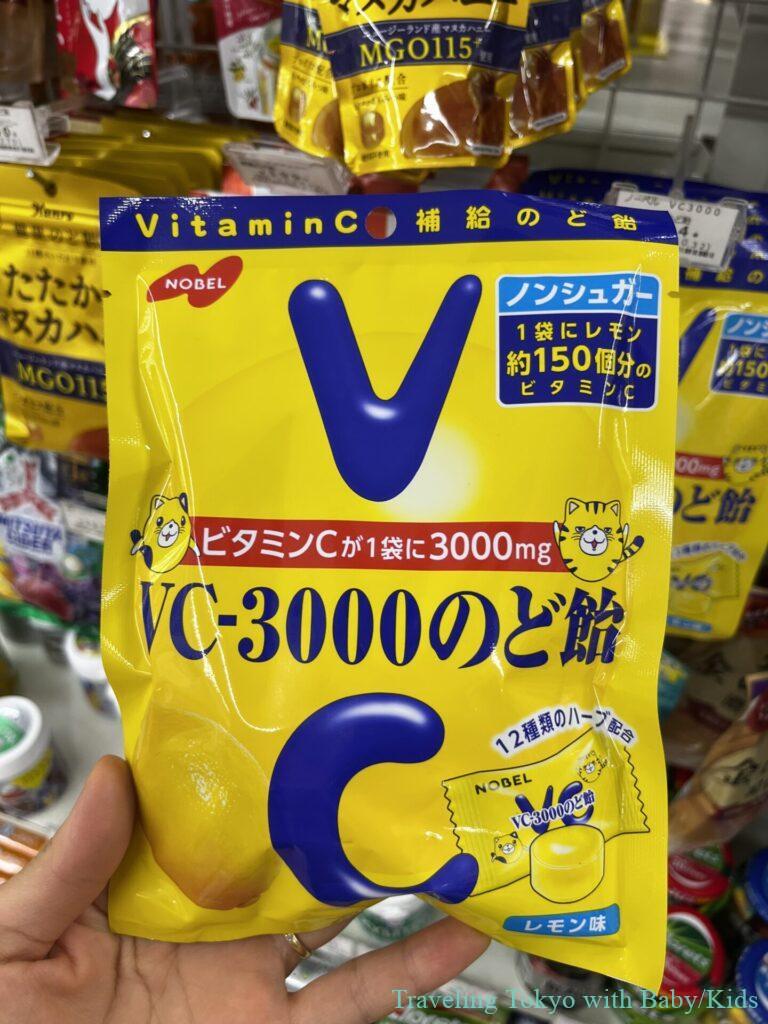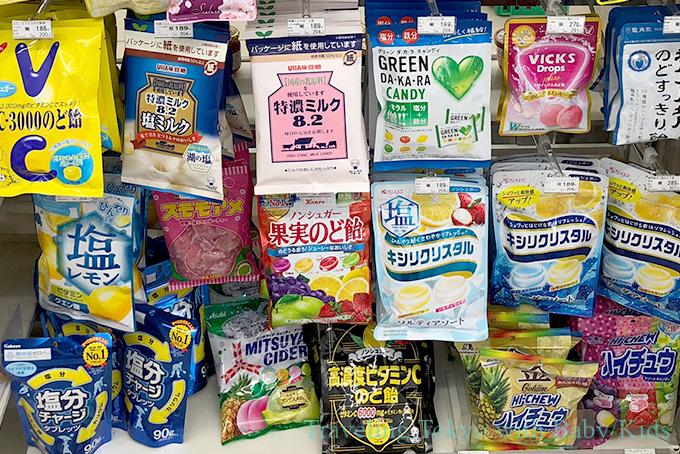 ---
---
Cooling gel sheets for forehead
Several companies sells cooling gel pad (Cooling Patches) . You can get at any convenience store or Drug stores.
Be KOOOL (Netsu-sama-Sheet) by Kobayashi Co.

Hie-Pita Cooling gel sheet by Lion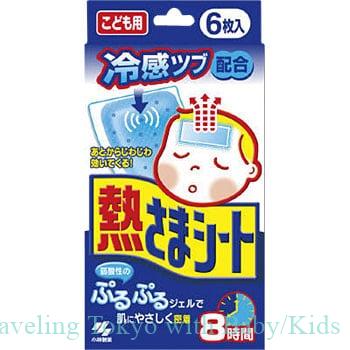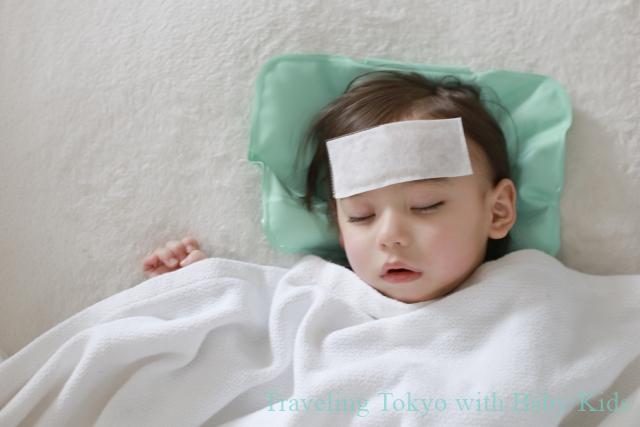 ---
General Medicine
When you can not go to doctor by any reason, drug store sells general medicines.
I know you have no idea about Japanese characters, but no worry, ask pharmacist with translation app via smartphone. Tell them the symptoms and age, they will suggest what is good to get.
I am sure they will support you sincerely.
Also don't forget to ask how much you would take at one time, and timing to take.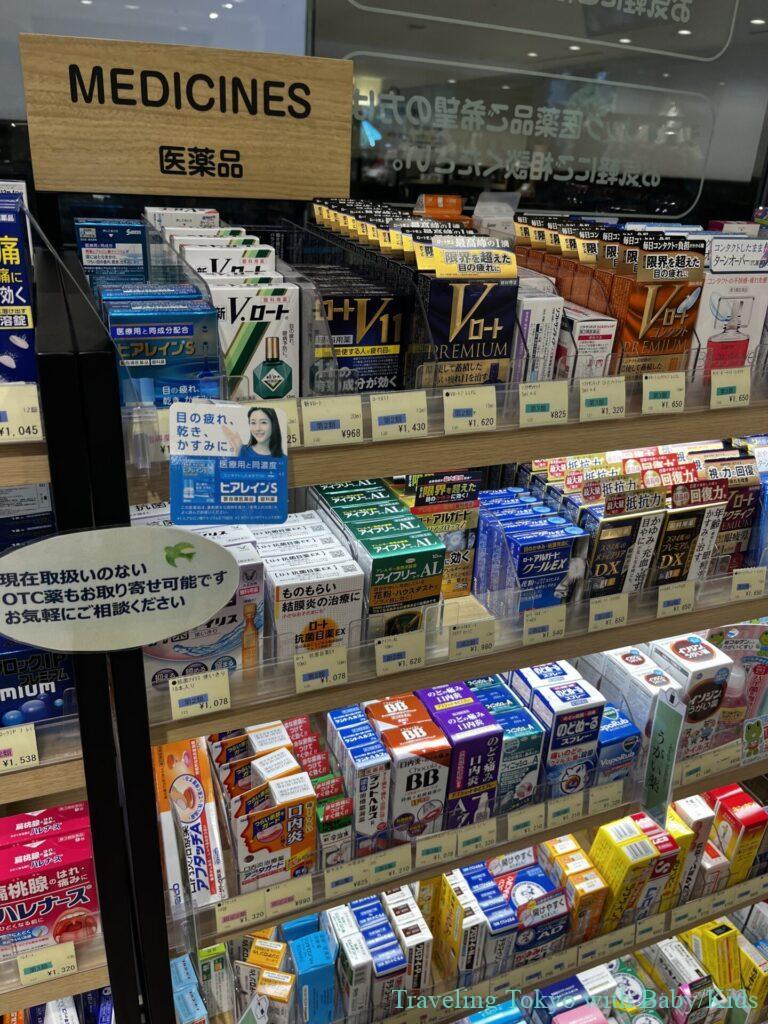 ---
It's upsetting when you or your family had fever during holiday in Japan.
But let's calm down, take something to drink is most essential, and then let's see how the symptoms goes.
Please see the details " If your child get sick in Japan " for medical support.
---
Related articles ;
If your child get sick in Japan

4 Hospitals with Pediatric department which takes international patients in Tokyo
---