Admission free & Direct access from subway station
If your kids like Fire engine or Helicopter, how about Fire museum in Yotsuya-Sanchome?
It takes about 5min from Shinjuku, 20min from Tokyo station by subway (Marunouchi-line)
The good things are, Admission free, also you can enter directly from "Yotsuya-sanchome" subway station exit "no.2". So doesn't need to be wet when it's raining outside.
3F is popular floor for kids
1F : reception →Ask once you entered. Receptionist would give you guest card. Return them when you leave.
4F/5F : Japanese Fire department history exhibition
B1F : Actual classic fire-engine display (can not touch )
3F : Fun area for kids – there are some fire department related games, picture spot with fire engine replica. (but not so many)
10F : Lounge area. If you bring food or drink, you can use lounge on 10F freely.
*No food allowed except for lounge on 10F.
*Baby stroller parking spot is on each floor, but recommend to leave on 1F.
It seems 2 – 6 years old kids are having fun on 3F.
The building is not so big, probably 1-3hours is enough I think.
Fire Museum
Address: 3-10 Yotsuya, Shinjuku City, Tokyo
1min from "Yotsuya-sanchome" subway station (Marunouchi-Line)

*Not "Yotsuya" station, "Yotsuya-sanchome" station!! Even Japanese might be confused.
■Opening hours : 9:30-17:00, Close Monday
*Last entry 30 minutes before closing
*Closing days: Monday, New Year's holidaysIrregularIf a scheduled closing falls on a public holiday, the facility will remain open on the holiday and close the next
*Changes depending on the season and/or time period
If you have more time
If you have time to play more, Toy museum is about 7min walk from fire museum.
Also if it's not rain, Niko-Niko-Park is about 15min walk from here. (5min by taxi)
→Niko-Niko Park (nice outdoor playground)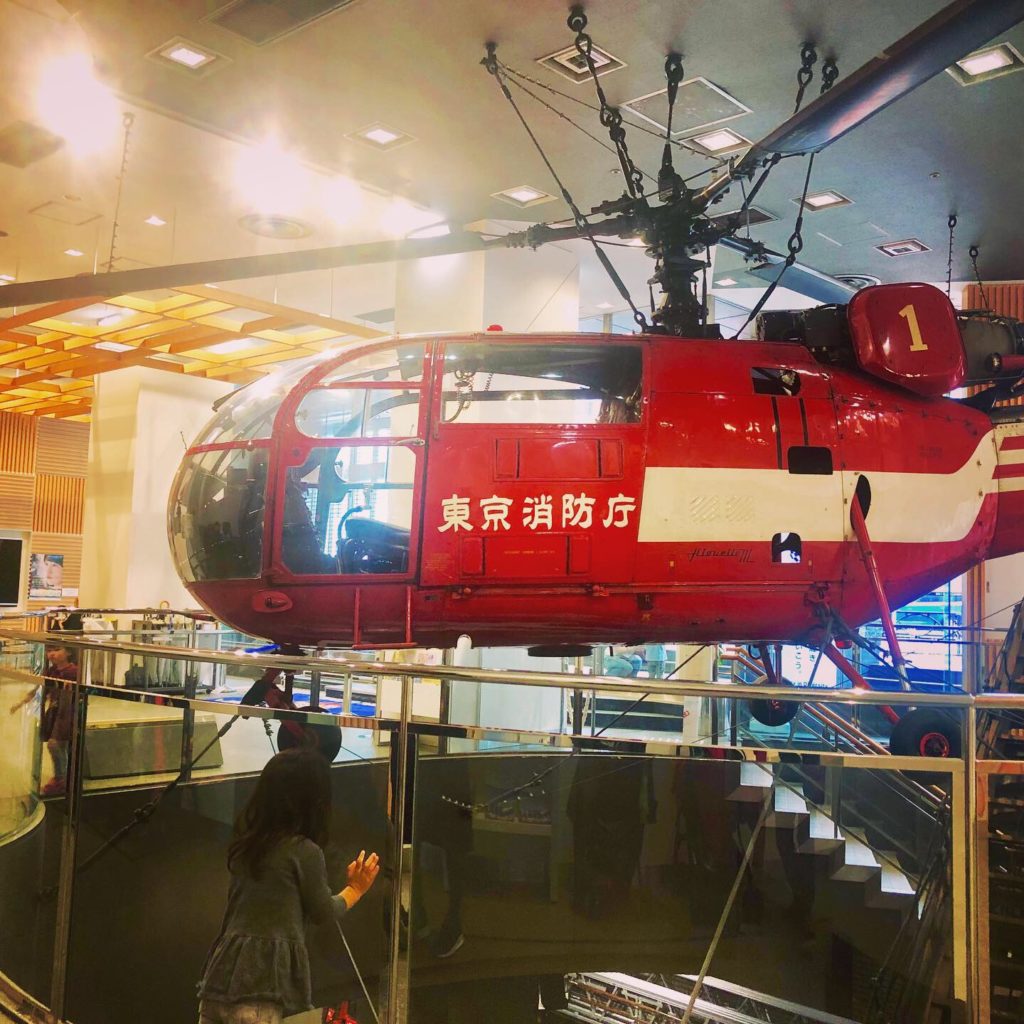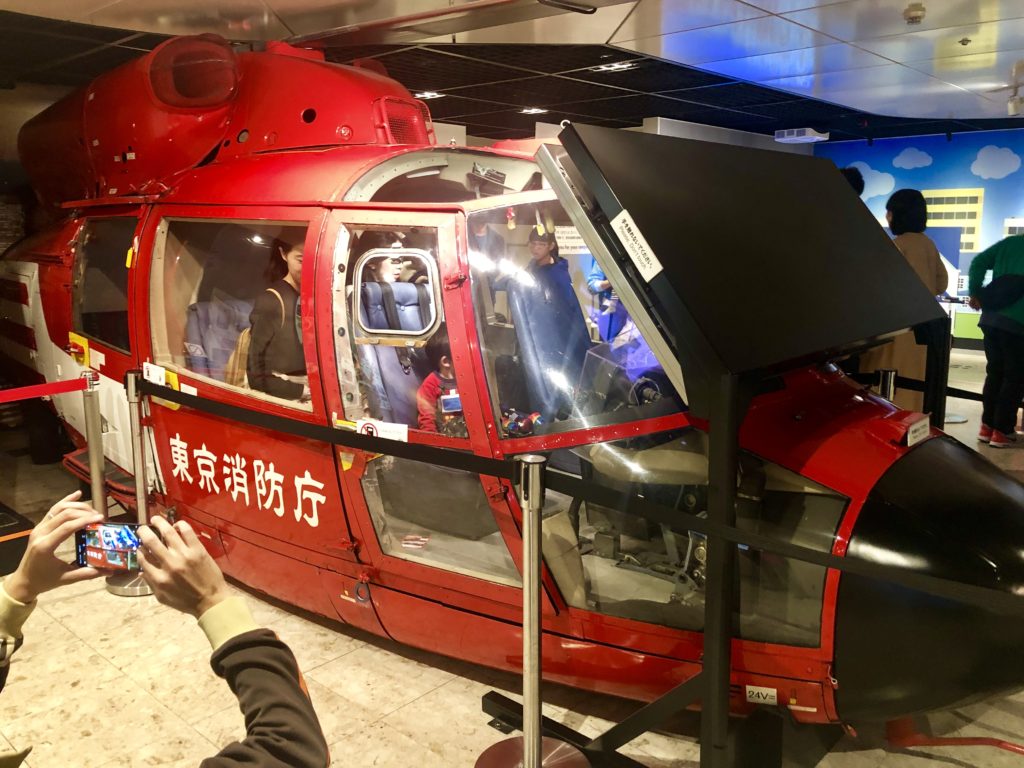 ---
Other articles