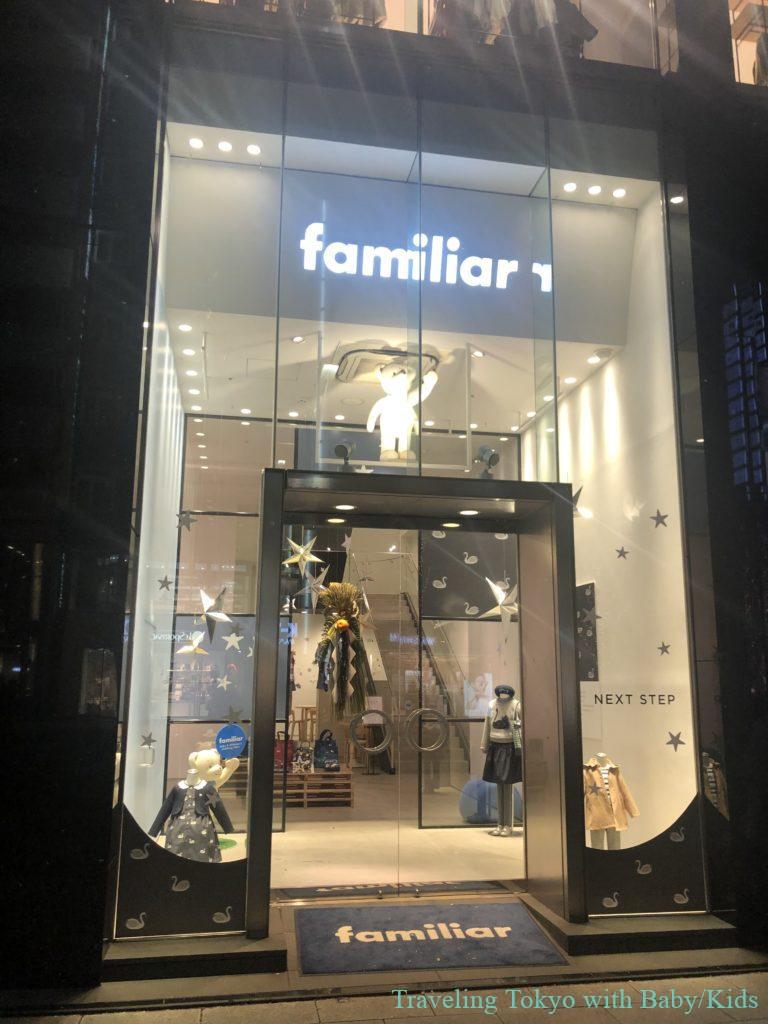 "familiar" is one of the famous Japanese baby/children's clothing brands,
well known as high quality, premium Japanese made clothing.

"familiar" was founded in 1950 in Kobe, by 4 great women.
They wanted to make good clothing for baby/children at the age there was almost nothing yet after world warⅡ.
familiar is truly pioneer of Japanese baby/children's clothing as well as kid's fashion.

Their flagship shop located in Kobe and Ginza.
Ginza store is located on Ginza main street, 8 chome area. (Shinbashi-side)
1st floor is gallery, shopping space is on 2nd floor.
There is small play area for baby / small writing desk for kids.
Style image
familiar official HP

■familiar Ginza store

Address: Ginza888 Building1F・2F, 8-8-8, Ginza, Chuo-ku, Tokyo, Japan
Open: 11:00 – 19:30
Closed: During months of February and August, we are closed on some national holidays.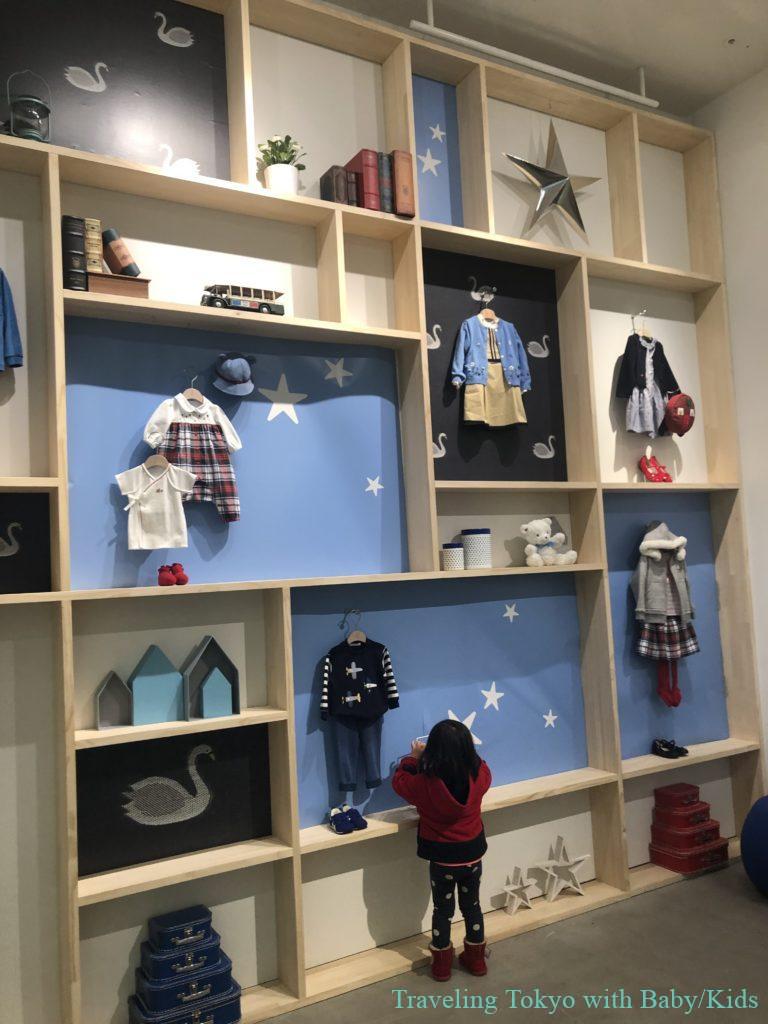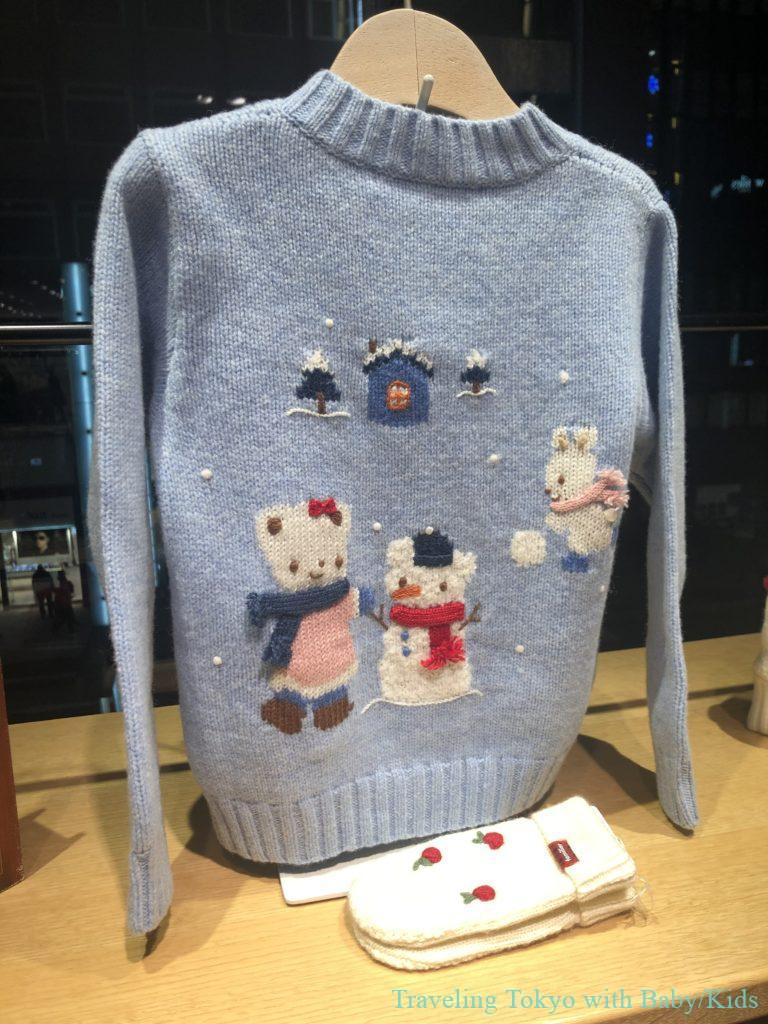 ---
Related articles
→Baby/Kids/Children's clothing stores in Ginza
---
Other articles